Looking for first-class roller shutters in Stretford? Here at UK Doors & Shutters, We have been operating in Stretford and the surrounding area for over 15 years and we've loved every moment of it. Having been in the industry for so long, we've been able to build an amazing team to help you with all your enquiries. Their knowledge is second to none, their dedication to help is unquestionable and the quality of service is truly fantastic. Because of these things we've been able to create a brilliant reputation for ourselves which is something we're very proud of.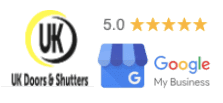 All of our roller shutters are actually custom made to suit your sizes, security requirements, budget and more. We'll have a solution for all sectors including industrial, commercial, retail and more.
Generally speaking, roller shutters have a vertical door system but can also be vertically stacking or horizontally sliding. Most of the time also, they're manufactured from a number of different materials including galvanised steel, extruded aluminium and stainless steel too. Under EU legislation, a roller shutter is actually classified as a machine and because of this reason, all of our products are tried, tested and certified to British and European safety standards and are of course, CE marked.
''Can't rate highly enough!'' - Janet Royle
We would absolutely love to hear from you, so please feel free to contact us where we can assist you with any questions you may have as well as offer a series of possible solutions to fit your needs. We're always happy to help here at UK Doors and Shutters Stretford and ready to receive your inquiry on 01204 402585.
Our roller shutter doors have multiple security features to ensure you're kept safe. These features include:
Have an emergency manual override so you can operate the doors even in the event of a power failure

Come with optional safety edges

Comply with all current machinery directive safety standards

Full operational demonstration from our team
If you're looking for a roller shutter, then look no further than UK Doors and Shutters Stretford. We are the experts in our field and really do know our stuff. Upon hearing from you we will chat thoroughly through your upcoming project and provide an array of potential solutions too. You can get in contact with us in a number of ways including phoning us on 01204 402585, email us, send us a message on social media or by filling out the form on our website.
Examples Of Our Work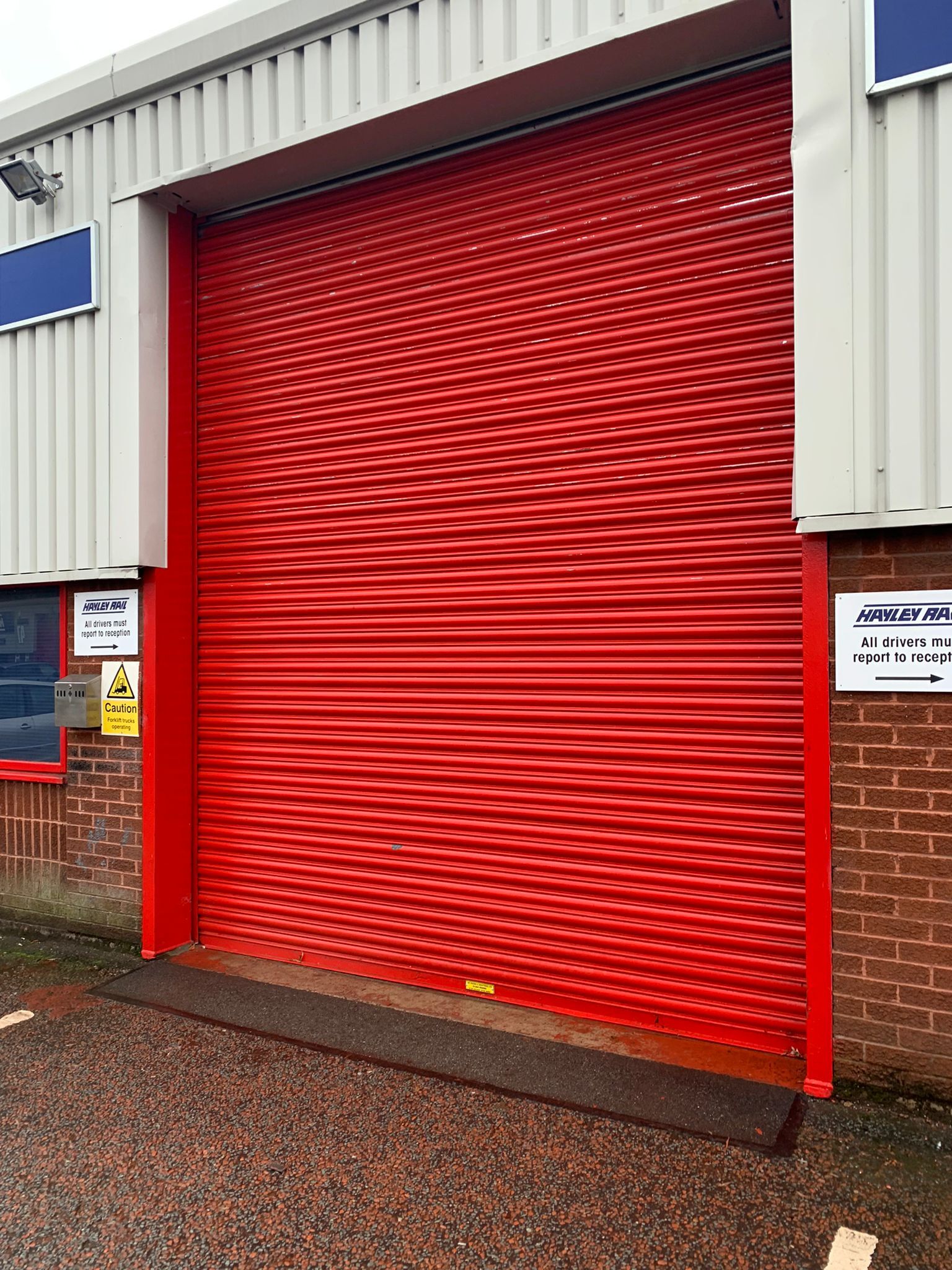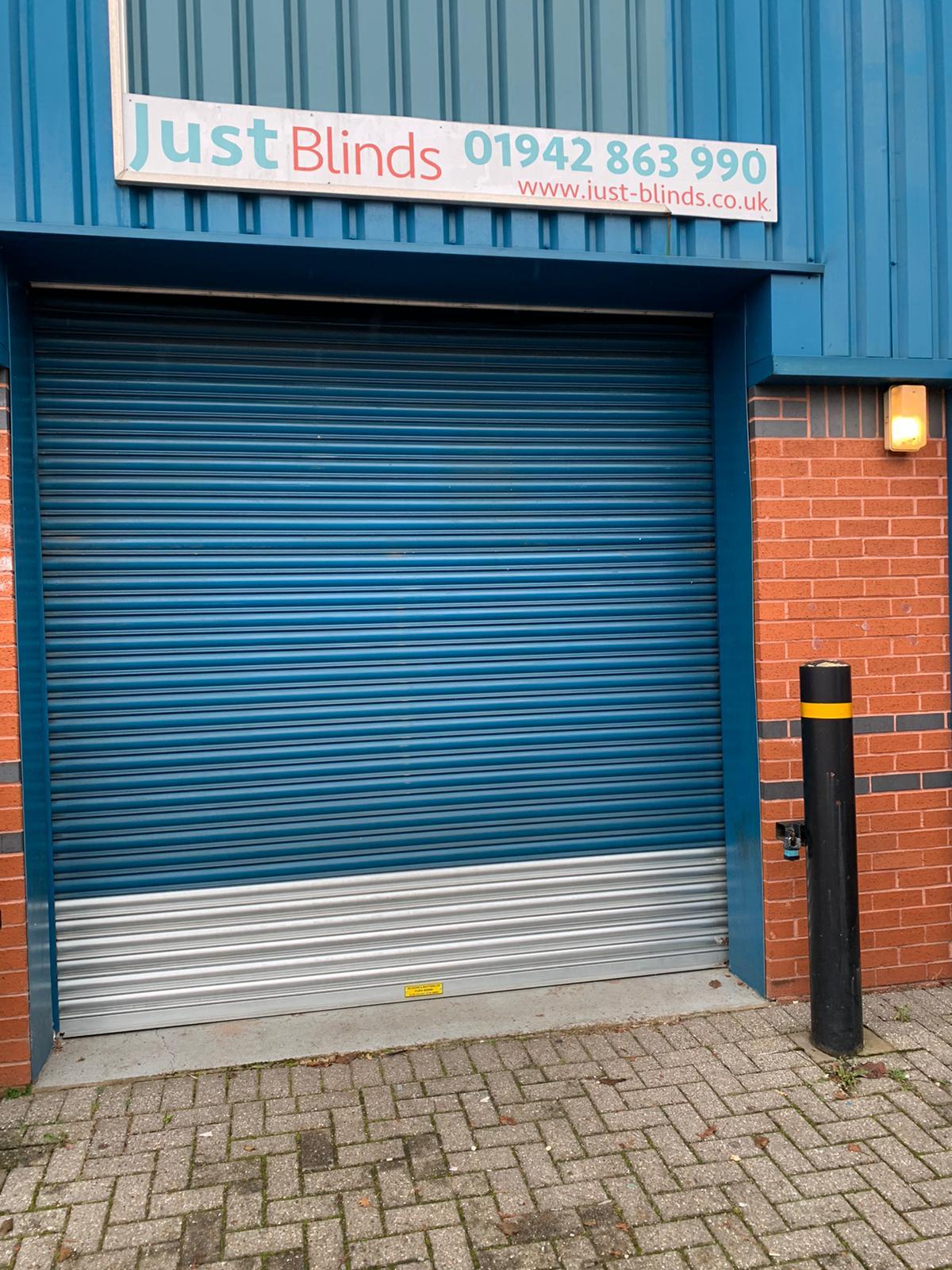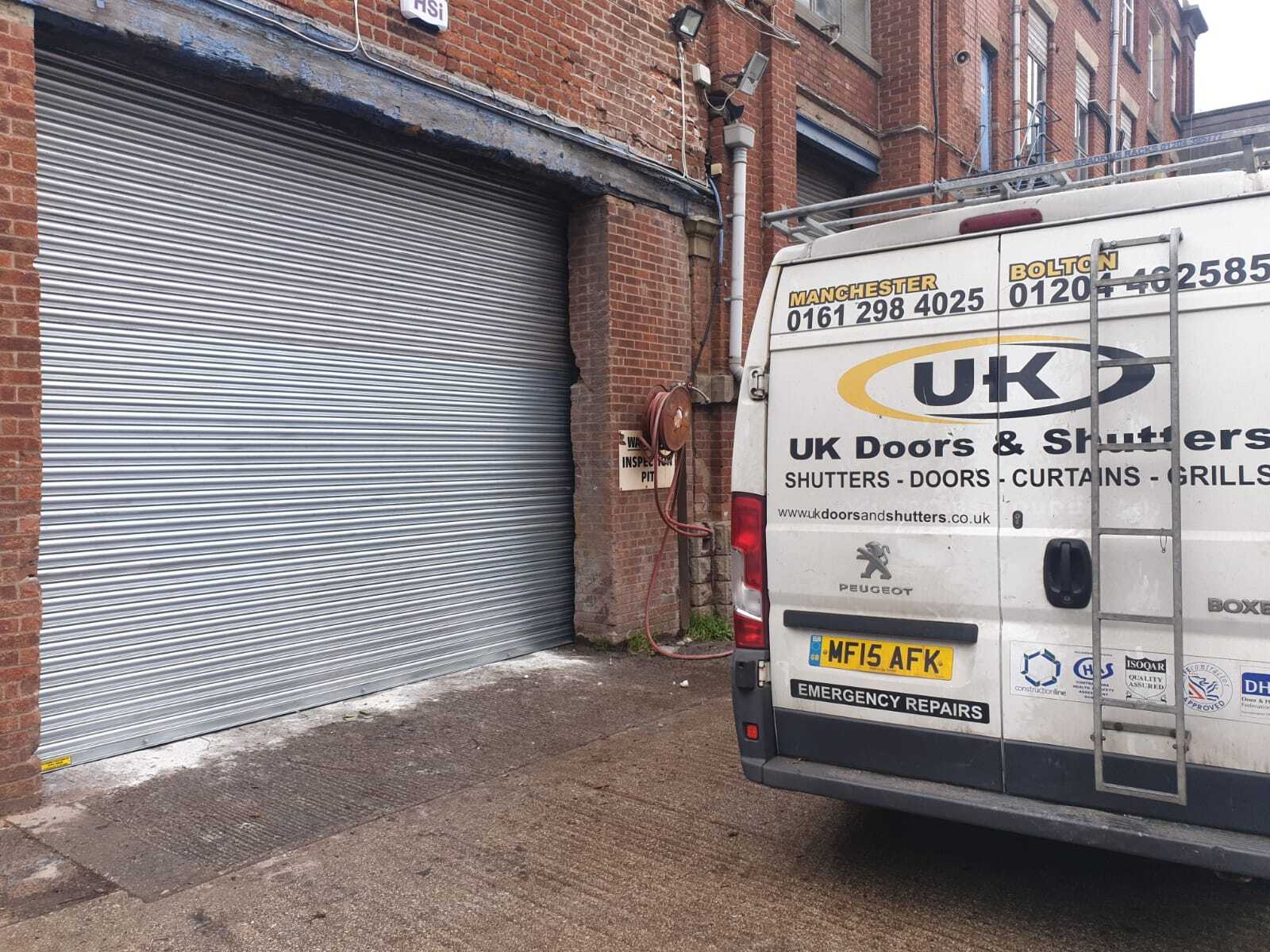 Why Choose UK Doors & Shutters?
As a company we feel it is very important to not only provide a product that offers an extra layer of security to your home, building or space, but also to give you peace of mind along the way too. As added value to our offering, we offer a range of servicing packages to ensure the maintenance of your roller shutter. This package is formulated on a custom built basis to match your on site requirements. No two people are the same, no two buildings are the same, so why should your roller shutter package?
Contact Us Today
Whether you require roller shutter installations, repairs or servicing, UK Doors & Shutters are the expert roller shutter door company in Stretford that you can truly rely on. For more information or to receive your no-obligation quotation, get in touch with us today on 01204 402585 or use our contact form. We also provide roller shutter repairs in Stretford.