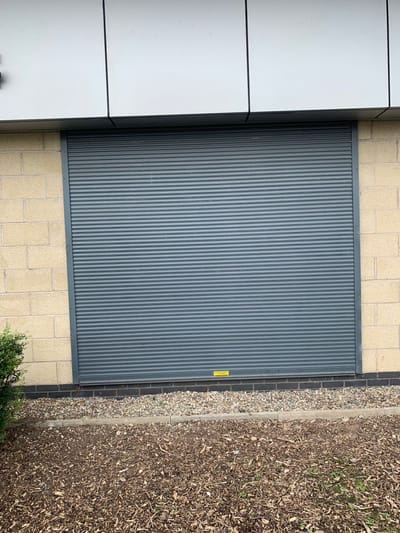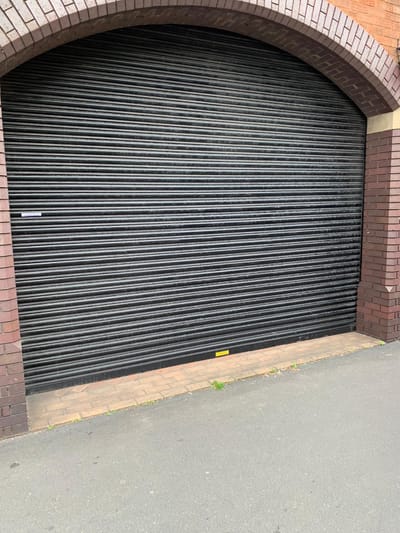 At UK Doors & Shutters, we can help you to transform the look of your home quickly and easily with our professional Garage Doors. As a family-run, reputable company, we've helped local homeowners like you to brighten up their home entrances for many, many years. As a local business, we understand the importance of reliability and great service.
UK Doors & Shutters Ltd are an approved supplier and installer for a comprehensive range of Automatic, electric & remote control garage doors. Sectional garage doors are a highly secure, durable, and convenient option. They open vertically upwards and are suspended under the ceiling, allowing you to make full use of the space inside and in front of the garage door.
One of the most visible features of your home is your garage door. It can enhance the appearance of your house. It is important to choose a door that best complements your home and lifestyle.
We install and repair all leading garage door brands, We also convert manual doors to electric/automatic garage doors.
Ideal for short driveways or those that open directly onto the street, our roller garage doors are perfect for those situations where space is restricted. As they don't open outwards you can park your car close to the garage door and they don't use up garage roof space either. Our bespoke roller garage doors will increase the size of your garage opening.
Operated by the touch of a button, roller garage doors are ideally suited to the modern family or the elderly. The garage door will rise smoothly on your approach to the driveway and additional lighting helps when exiting the garage.
Heavy-duty curtain made from insulated aluminum lath with alternate laths double pop riveted using high density, glass fiber, nylon end-locks to prevent lateral movement. Weatherproof hood made from 20swg galvanized/anodized material. This covers the barrel mechanism and curtain from the elements when fixed externally. The barrel mechanism includes a safety brake, crank handle, and manual override.
Why Choose Roller Garage Doors?
There are a whole range of benefits to choose roller garage doors for your residential property. Whether you have an outdated up and over door and require a more up-to-date door with space-saving capabilities, we highly recommend considering roller garage doors.
Here are a few further reasons why customers enquire with us about roller garage doors for their properties;-
Easy To Use - roller garage doors are opened and closed using automatic options and can be opened and closed by the touch of a button. As you touch the button, the garage will rise smoothly upwards.
Safe & Secure - one of the main priorities when it comes to residential garage doors is safety and security. Fortunately, roller doors are well-designed to prevent accidental trapping or injury from falling down. Roller doors are really one of the best types of doors for safety and security.
Wide Choice - with roller garage doors, there is a wide range of choices to select from when it comes to designs, colors, and attractive finishes. This means that you can tailor the selection of doors to your specific requirements to boost curb appeal.
Specifications


Weatherproof roller garage doors that are manufactured from galvanised materials.


Heavy-duty curtain made from insulated aluminium lath with alternate laths.


Rubber weather seal along the bottom to keep out excess water.


Wide range of colours and finishes to select from to suit your requirements.
Roller Garage Doors Bolton & North West
Our roller garage doors are available today for residential customers throughout Bolton and the North of England. Roller garage doors are available with UK Doors & Shutters at affordable prices and we are always happy to provide expert advice. For a quote, get in touch with us today on
01204 402585