Looking for high quality & commercial or domestic Roller Shutters Installations in Preston and throughout the North West? If so, get in touch with us today by calling 01204 402585 or using our simple contact form.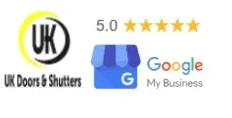 Here at UK Doors & Shutters, we pride ourselves on offering a diverse range of roller shutters including perforated steel and galvanised steel. Our shutters are available in multiple colours and we're the team you need who can supply and install promptly.
Manual and Electric Roller Shutters Preston

Roller Shutters are one of the most versatile door products available for access control to most sizes of opening or covering and securing doorways, windows and other apertures. The roller shutter door is always made to order and requires very little space above, outside, or inside an opening.
There are many different curtain slat types that can be used to construct a roller shutter curtain and all of them have different levels of strength, security, insulation and surface finishes available.
Steel or aluminium are the 2 main materials for the roller door curtain construction and can come in a range of plastisol and powder coated finishes.
Roller shutters are strong and efficient and are suitable for a wide range of applications, from small security shutters to large industrial uses.
These doors are both economical and robust which makes them one of the most popular types of industrial doors on the market and are available up to 12m wide.
Up to a certain width and height most roller shutters can be either a manual or electric operation but when you get to a certain size and therefore a certain weight limit the roller shutter will have to be electrically operated and if properly specified it will always have some kind of emergency manual override system in case of a power failure.
There are a range of controls available for operating a roller door are vast and ensure that in a commercial or industrial application the very best and safest control can be used for efficient daily use.
When used for security purposes you have the choice of very high security access control methods such as finger remote control, digital keypads, key switches and so on.
Examples Of Our Work
Below are just a few examples of the recent roller shutter installations and repairs we've completed over the last 12 months. To see more of our pictures and examples of our work, please click here.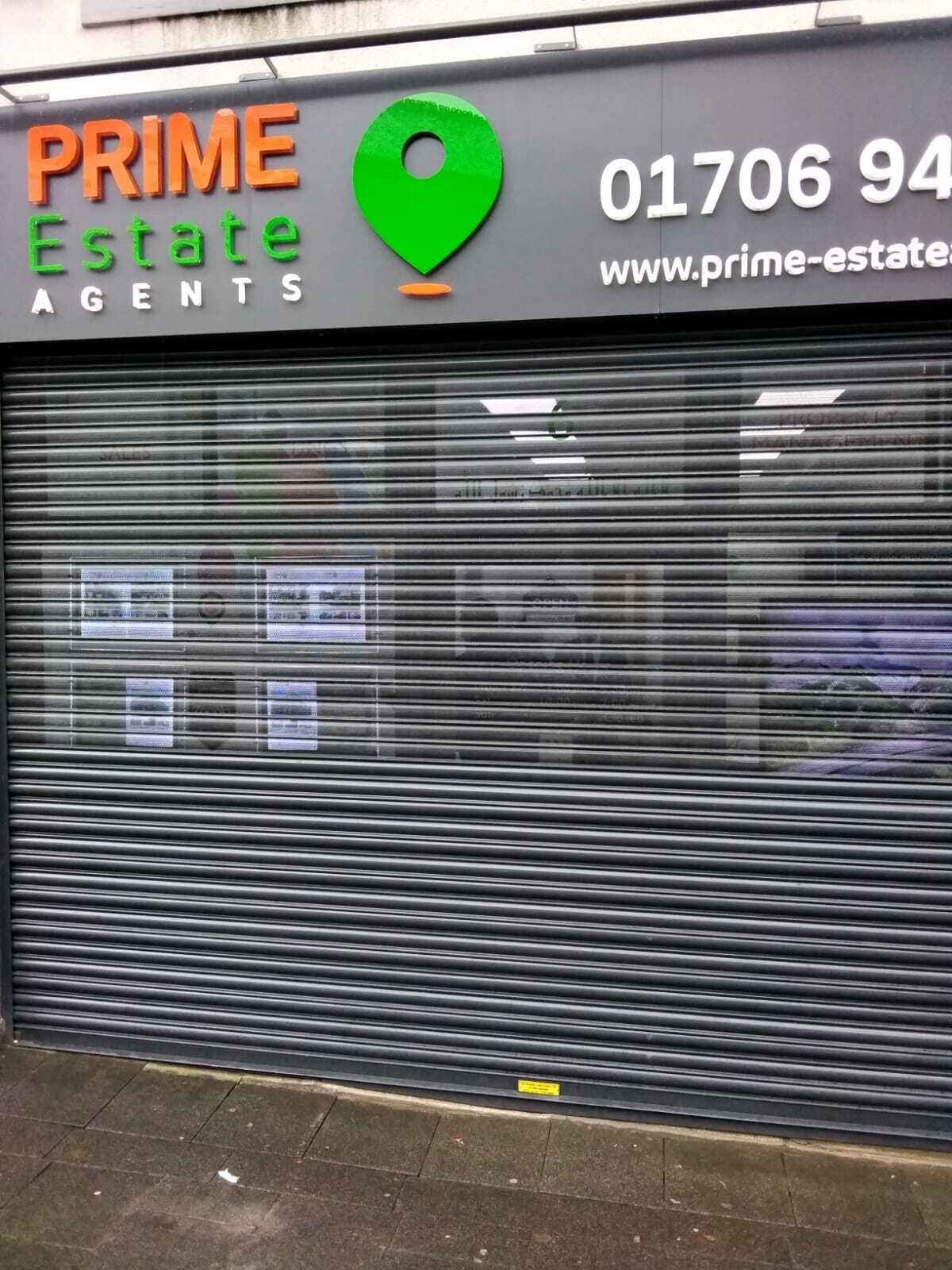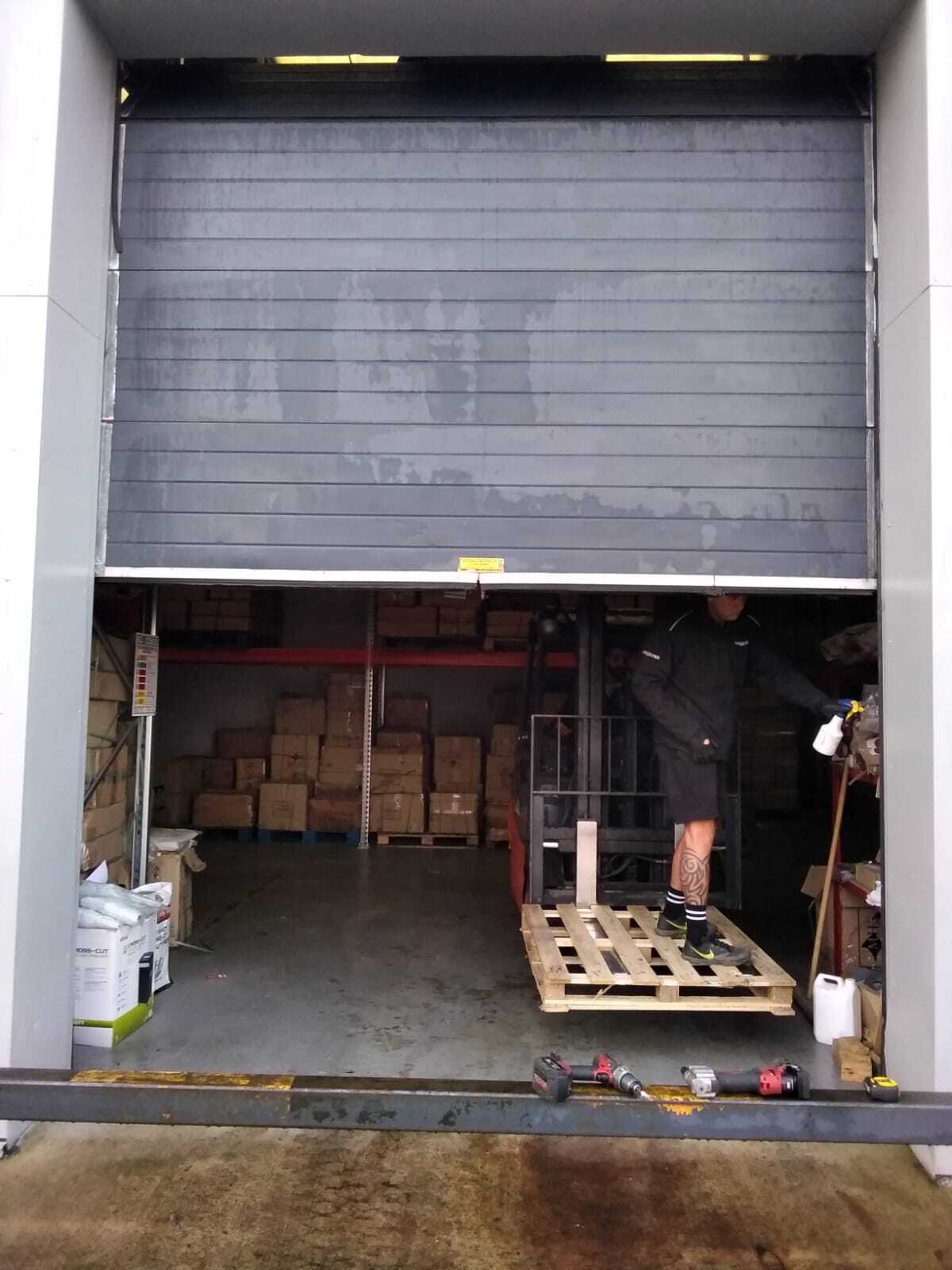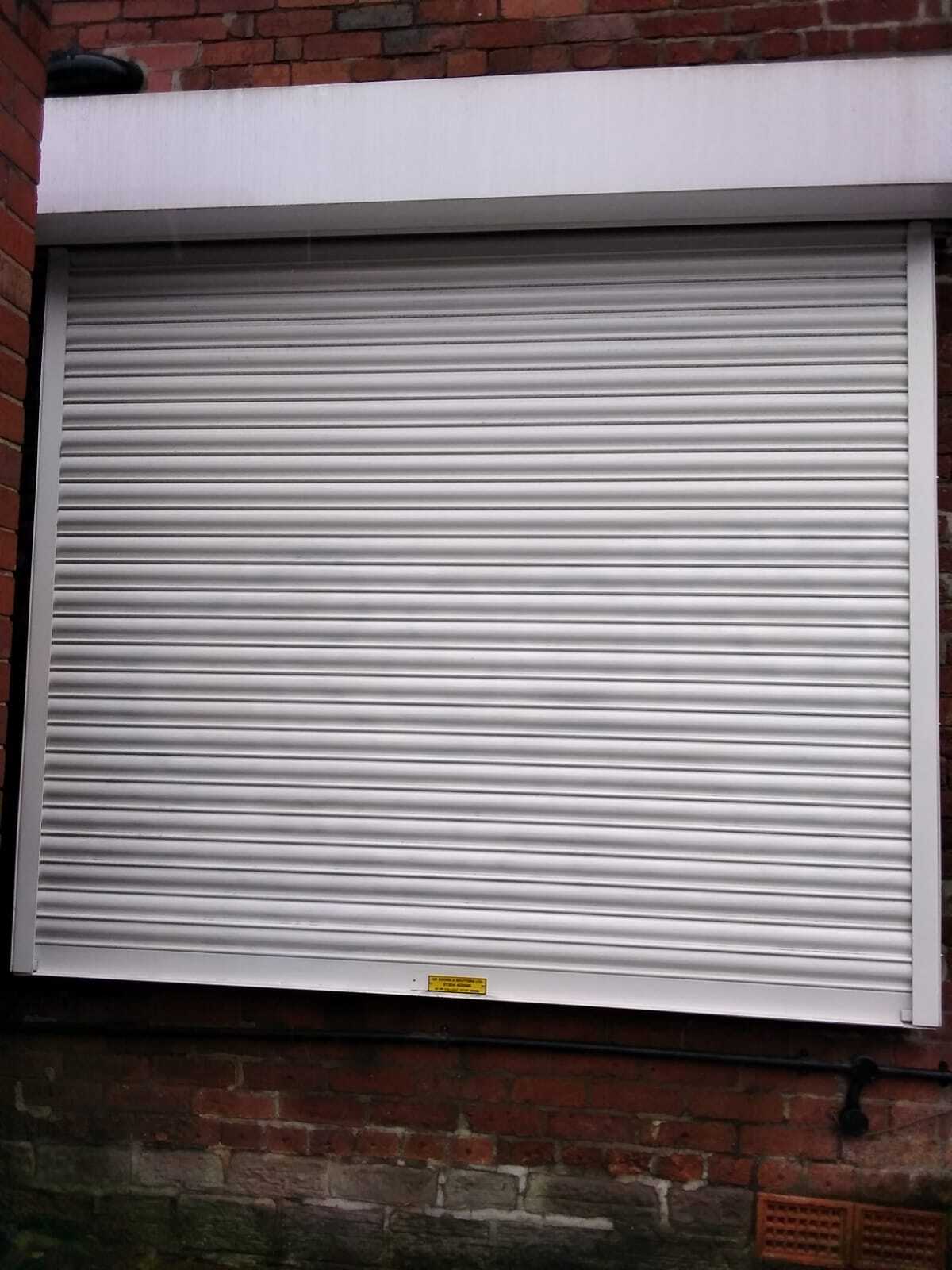 Why Choose Us?
UK Doors & Shutters have been installing roller shutter for decades and all fitters have a wealth of experience. We operate strictly ONLY in the North West and we're available 24/7 for emergency repairs and responses. Here are a few further reasons why you may want to choose us: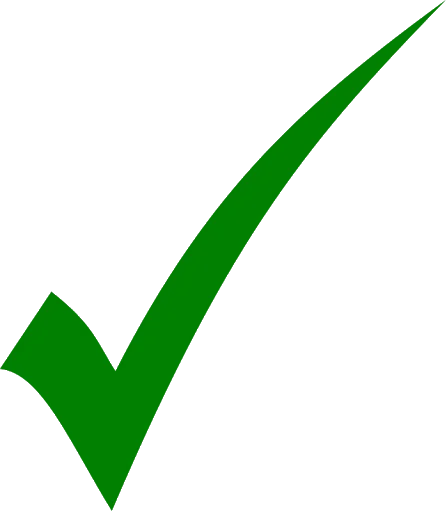 Emergency Repairs 24/7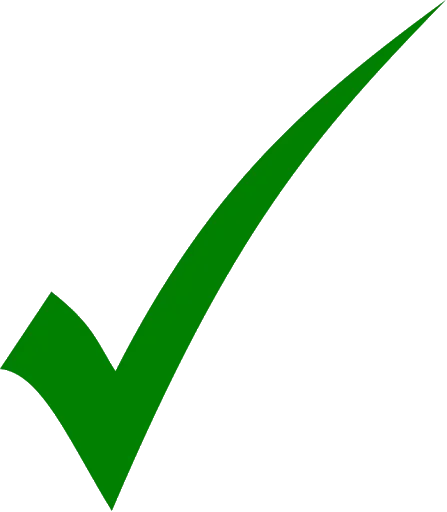 Industry-Leading Suppliers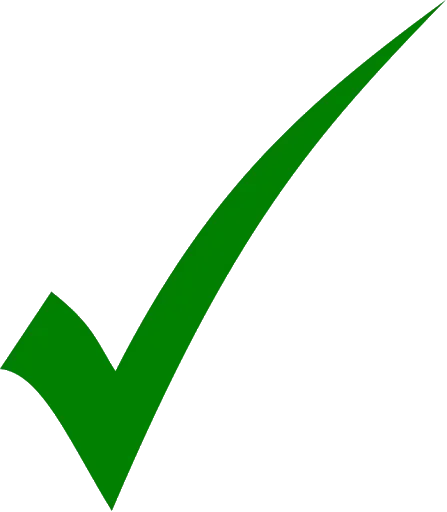 Friendly & Personable Team
Contact Us Today
Whatever type of roller shutters you're looking for, we're confident - here at UK Doors & Shutters - that we can provide the perfect solution. For more information or to receive a FREE no-obligation quote, call us directly or use our contact form! We also provide roller shutter repairs in Preston.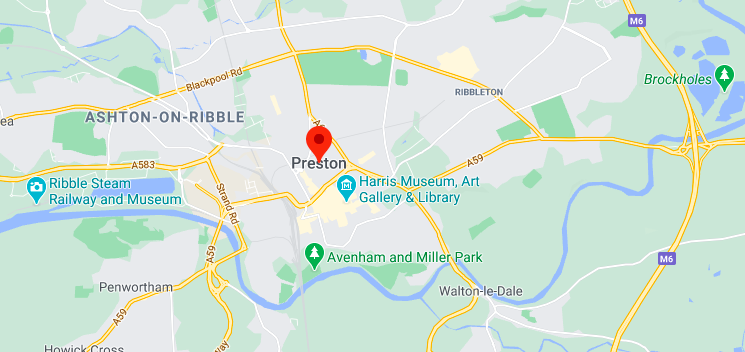 Areas We Cover in Preston:
Adelphi, Avenham, Broadgate, Brookfield, Cadley, Callon, Deepdale, Fishwick, Frenchwood, Granage, Greenlands, Holme Slack, Lane Ends, Larches, Longsands, Maudlands, Moor Nook, Plungington, Savick, Sharoe Green, Sherwood, Tanterton, Wychnor.