Do you require roller shutter repairs in Preston? UK Doors and Shutters understand that a malfunctioning roller shutter door can cause no end of problems sometimes its just a case of a quick fix other times a security shutter or roller door problem can mean the premises have to be closed due to the roller/shutter door not being safe. If you can't trade, you can't take money which is why we offer prompt repairs. if you are unable to secure your premises your insurance may be invalid, therefore your investment is at risk.
That is without the personal inconvenience until the issue is resolved. No mater what the problem is we will fix the problem in a fast and efficient manner.
If you require emergency roller shutter repairs in Preston, please call us directly on 01204 402585 or use our contact form to arrange your call-out.
Totally reliable and the work is first class. I have used UK for call-outs, repairs and new installations and they are consistently excellent - Gavin Burton
UK Doors and Shutters have over 20 years in the manufacture, installation and offer a roller shutters repair service in Preston, .We are a family run company, and strive to provide the best service possible along with working to exacting standards.
Roller Shutters repairs in Preston are a front-line form of security. By their very nature, roller shutters are destined to be damaged. Whether this is from vandalism, a break-in attempt or even extreme weather, the result is the same, a roller shutter in need of repair in Preston.
Thieves and burglars know what a damaged roller shutter looks like, and as most break-ins are opportunistic in nature, the entire time your roller shutter is not properly functional you and your business are at risk.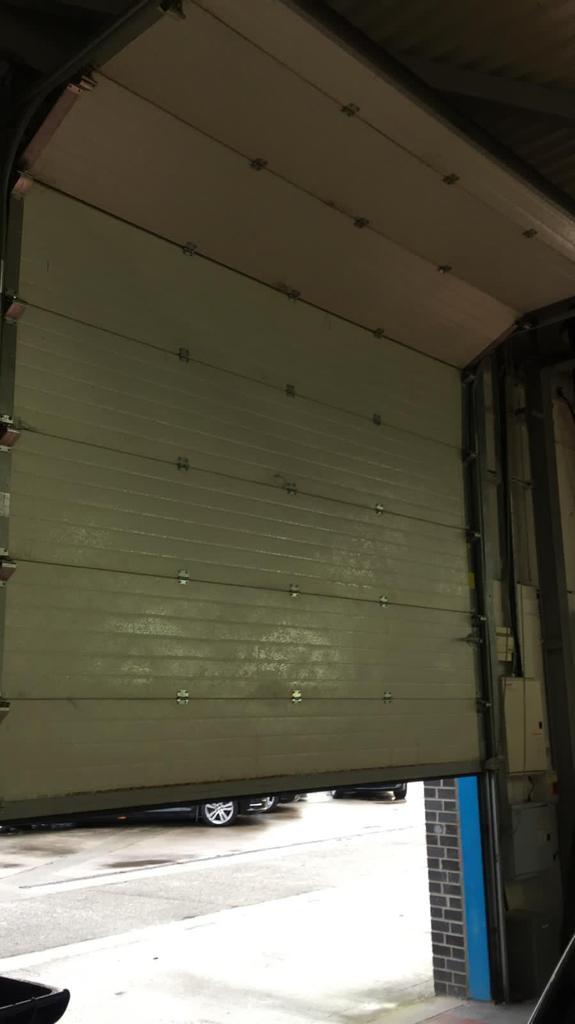 Our local engineers predominantly provide repairs for roller shutters but we are also able to provide repairs for a number of other doors commercial and industrial doors including;-
Industrial Doors.
Steel Doors.
Sectional Doors.
Rapid Roll Doors.
Automatic Doors.
And Many More!
Roller Shutter Repairs Preston
Although roller shutters are generally built to last, they are not immune to damage and may need repair. There are a number of issues that could potentially go wrong with your roller shutter and as your roller shutter will be your line of defence to protect your businesses assets, it's important that you are offered a prompt and reliable service which is exactly what you get from UK Doors & Shutters. Just a few of the most common types of roller shutter problems we are able to repair include;-
Shutters Won't Open - Obviously this is a major concern if your roller shutters are refusing to cooperate. Roller shutters not opening is usually a lubricant problem and one that we commonly encounter. Our local engineers are able to provide a direct repair to this problem and get you back up and running in no time.


Poor Shutter Condition - Your roller shutter function may be working and operating but the condition of the shutter may be deteriorating by the week. Deteriorating roller shutters don't just damage first impressions to potential clients but they also make you a much easier target for thieves as the security of your door may be questionable.


Sticking Shutters - Have you noticed that your roller shutters are sticking or becoming more jammed? If so, we can offer a direct repair at competitive prices. Again, this is likely to be a lubricant issue that will be prevalent with weird sounds your door is likely to be making.
24/7 Repair Service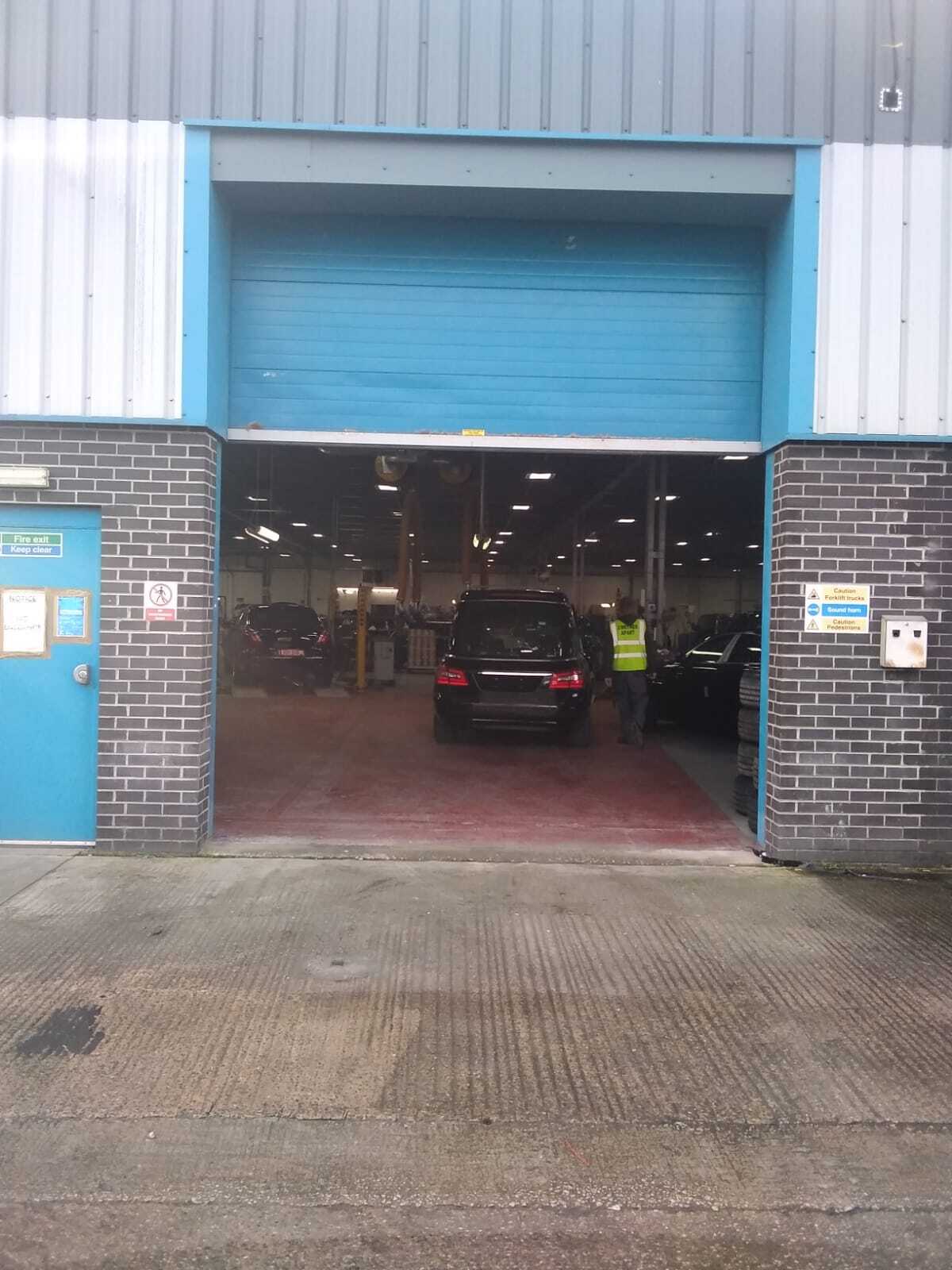 When issues arise with your roller shutters, we understand that you can't afford to wait. As a business ourselves, we know that time is money. This is exactly why we are proud to offer a 24/7 repair service so whether you need our local engineers day or night, we will be with you in just 1-3 hours. Our roller shutter repair service ticks every box and is essential for peace of mind.
Here are other benefits you'll reap when you select UK Doors & Shutters;-
24/7 emergency cover
Industry-leading equipment
Fully-qualified & dedicated engineers
FREE quotations
Affordable prices
Outstanding customer service
Roller Shutter Upgrades
As well as providing 24/7 roller shutter repairs, we also provide roller shutter upgrades throughout Preston and the surrounding areas. If you have an older type of roller shutter or a shutter that has needed several repairs over the last few years, it may be time to consider a direct replacement or upgrade.
Contact Us Today
If you require emergency roller shutter repairs in Preston, please call us directly on 01204 402585 or use our contact form to arrange your call-out.