Because of their benefits, roller shutters have grown in favour in recent years. They give security, protection from harsh weather, and boost the attractiveness of the property. Roller shutter doors are vertical moving door systems made up of horizontal laths that form a curtain, side guide, bottom rail, barrel assembly, and canopy. Roller shutters are a form of door that is often used to give a high level of protection for all types of buildings. It is typically made of galvanised steel or extruded aluminum, depending on the requirements.

When designing a custom roller shutter, we consider the following factors;-
- Frequency of usage.
- Method of operation.
- Budget.
- Maximum Height requirements.
- Finish.
- Security level.
- Airflow/Vision needs.
- Thermal Protection.
- Opening width and height.
- Aesthetics.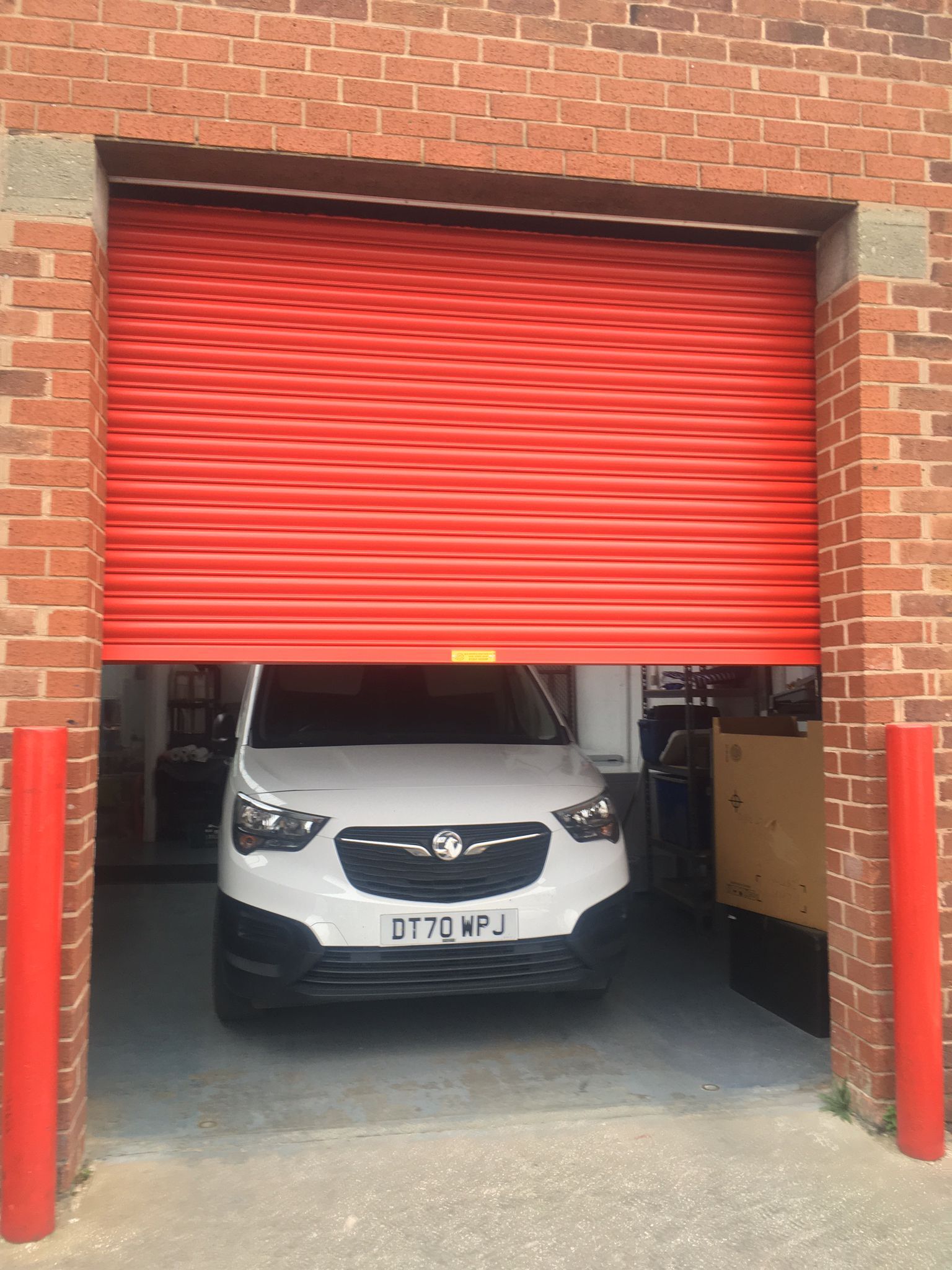 Residential and commercial roller shutters are two of the most important differences between roller shutter kinds. While most residential roller shutters are designed for security and insulation, industrial roller shutters are designed for security and aesthetic enhancement. Most contemporary roller shutters include many features that make them simple to use and maintain. If you're not sure which sort of roller shutter is best for your situation, keep reading to learn about the multiple other options of roller shutters.
Roller Shutters (Internal & Exterior)
Interior roller shutters act to improve lighting and ventilation in a home or business. They are more adaptable in nature. Roller shutters on the outside, in comparison to inside shutters, are more practical. They provide safety and shelter from the elements and protection in the event of an incident. Although the fundamental performance of indoor and outdoor roller shutters differs, they both come in a broad selection of colours, kinds, and styles to improve their beauty.
Roller Shutters (Manual & Automatic)
Manually controlled roller shutters are the most common since they are the least expensive. They need you to physically open and close them. The main cost of manual roller shutter maintenance is oiling the roller shutter.
Although more costly, automatic roller shutters are handier since they do not require any physical ability to open or close. You may conserve electricity by using solar energy to power them. They will, however, take longer to install and may be expensive to maintain.
Roller Shutter Components
Integrated-in roller shutters are integrated into the door or window and all its components are properly disguised, so when opened, these roller shutters entirely disappear. Roller shutters that are built-in are simple to install. The shutter boxes and rails are used to store the shutters, however, are visible on the installation surface. Although most people believe that built-on roller shutters detract from the beauty of their home, new built-on roller shutters are designed to look nice even when their components are visible from the outside.
Roller Shutter Materials
Aluminum shutters are the most durable and high-quality. They are light and corrosion-resistant, allowing them to be one of the most often used roller shutters. They employ a range of components to reduce noise, conserve energy, and protect.
Transparent roller shutters, on the other hand, are becoming increasingly fashionable. Visibility is provided by these roller shutters. It might be put in your home to overlook your garden or even in a business environment. They also help to save energy in shorter periods.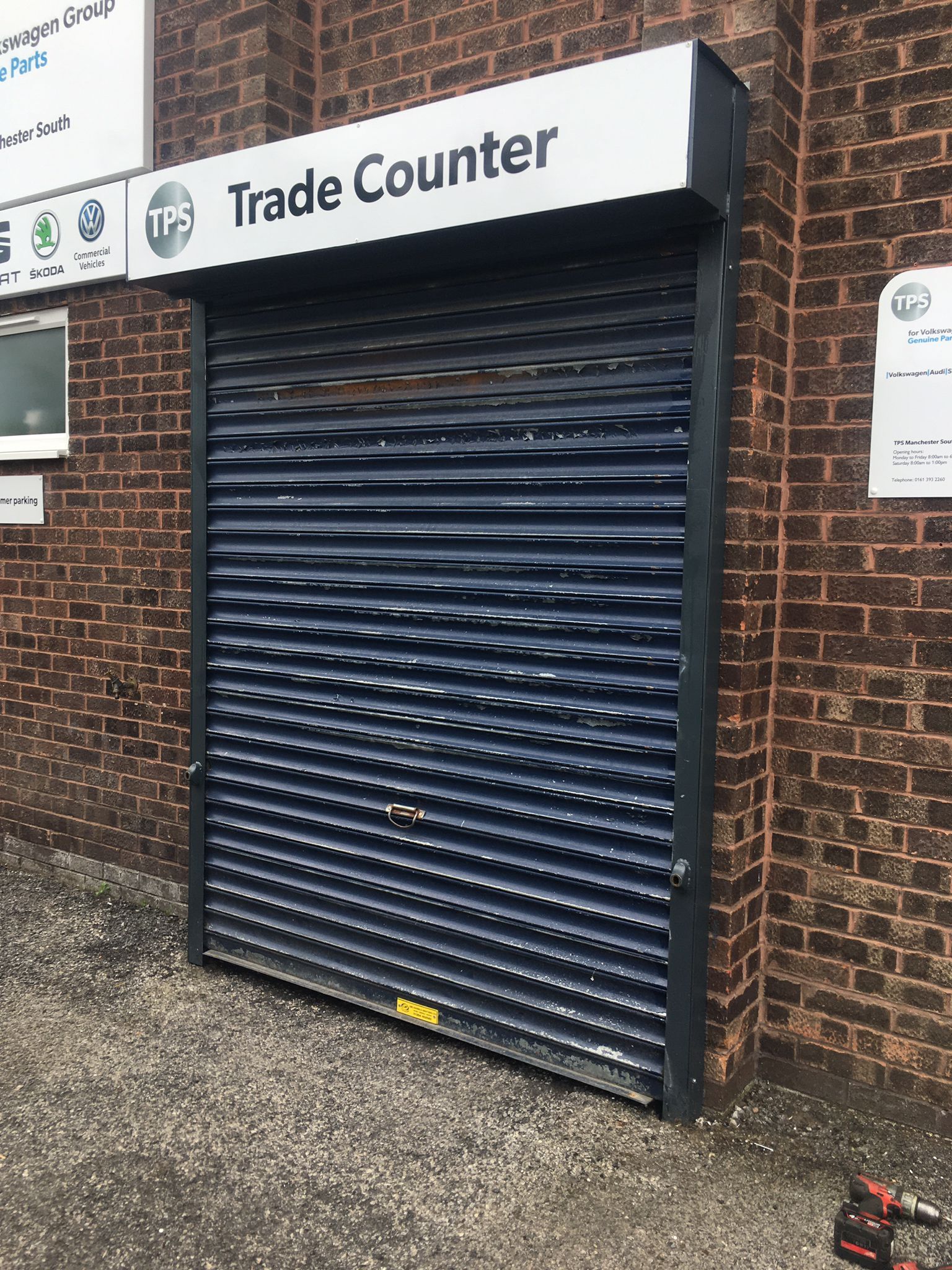 Contact Us Today
If you are still unsure about the sort of shutters to purchase for your area, please contact us. We provide a diverse selection of rolling shutters at fair prices. We are proud of the high quality of the products. Please do not hesitate to call on 01204 402585 us about your inquiries as we will return your call as soon as possible if missed.