Remote control or electric roller shutters have become much more popular in recent years for both commercial and domestic use. There has been a lot of research and development made in this area to make it more accessible and more functional for everyone to have. As a result we've seen great uptake in these types of roller shutters and for good reason too! They are often made from stainless steel or aluminium and are designed to fit in perfectly with modern day houses, buildings or workplaces. This written piece will go into what the actual benefits of remote control shutters are and why those benefits are useful.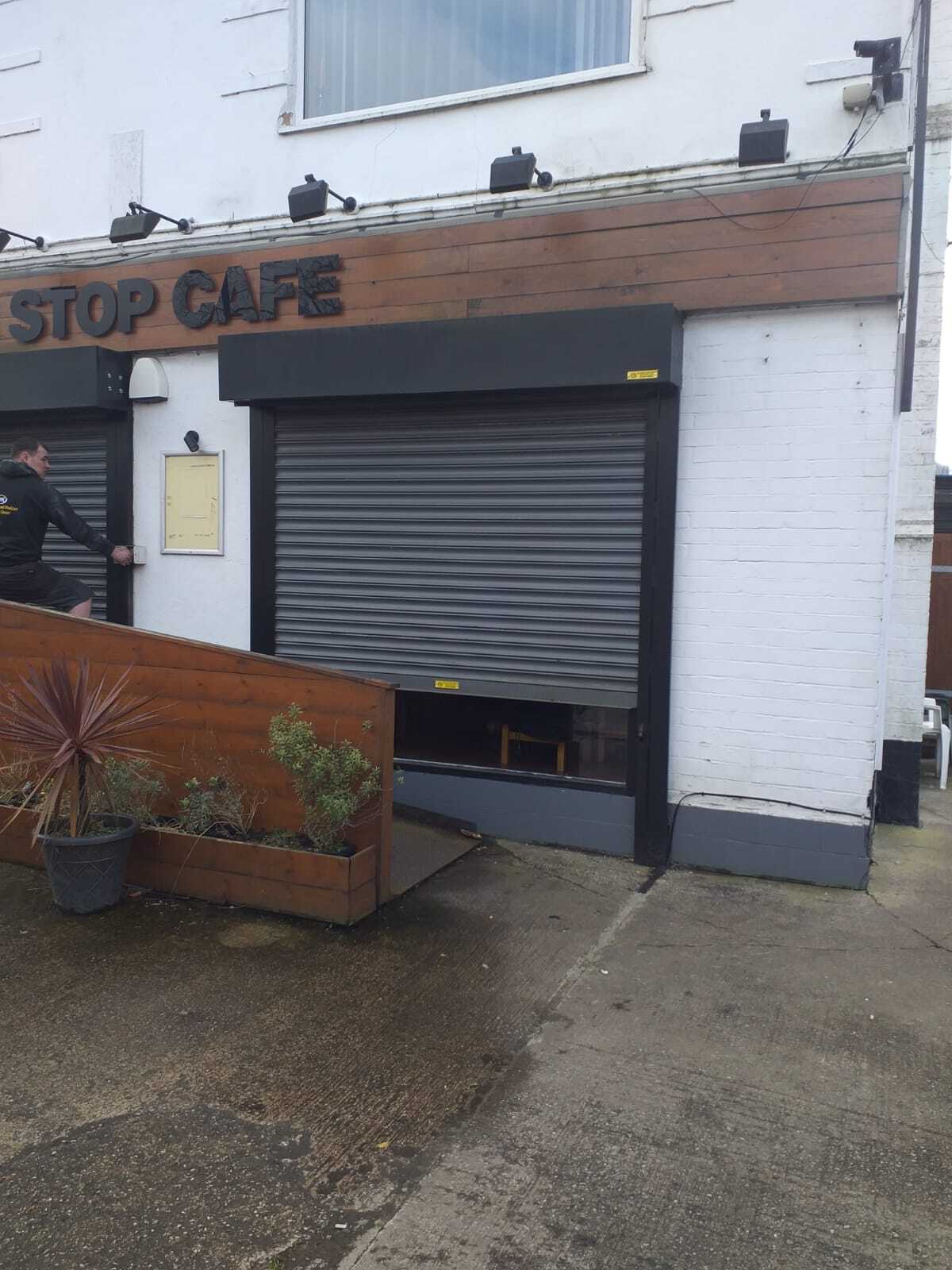 Remote Control Shutters Are Convenient
ExamAs a society we have certainly become more accustomed to taking the 'easy life' when it's offered to us. Reclining sofas, automatic boot openings, automatic cars etcetera. Same goes with roller shutters too. The developments in remote control shutters have made it far more convenient for people to click a button and see their shutters open as opposed to doing it manually. This saves time and effort and is often seen as the more desirable option.
Remote Control Shutters are Easy to Use
Along with the convenience aspect, remote roller shutters are extremely easy to use too. With a click of a button you can release various functions with your roller shutter that would otherwise be done manually. Once they're installed and set up by us, you will be shown how to use the remote controls or control panels and voila, you're ready to go.
They Provide Pretty Cool Features
Remote roller shutters are actually pretty cool, you know. You can get some features with them that you may not even know about. You can unlock your roller shutter from your smartphone, have sensors installed that allow the shutters to partly close when sunset hits, weatherproof specific materials and loads more too. Whatever feature you look at getting, it can make your roller shutter even more safe and secure by using super smart technology to kickstart various actions on your roller shutter. Feature upgrades could mean a number of benefits including; putting off intruders, light and noise reduction, heat reduction, peace of mind and more too.
Remote Roller Shutters are Affordable
Whether you are looking to get roller shutters installed for business or personal purposes, they are in fact very reasonably priced. For the sophisticated technology that is used and the skill taken to install them, you won't find a better value system.
Roller Shutters are Safe and Secure
Finally but most importantly, these systems are very safe. After all, the primary job of a roller shutter is to offer protection to what's inside right? The sturdy materials used and added safety features available on many electric roller shutters, you're right to think that they are a fantastic deterrent to burglars.
Great For Weather Protection
If you're looking to benefit from protecting your equipment and company assets from the harshest of weather conditions, we highly recommend external roller shutters. As well as securing your business from robberies, they are fantastic for securing your premises away from rain, sleet, and snow. Within a touch of a button, the shutters are down to protect your premises from fighting with these types of conditions.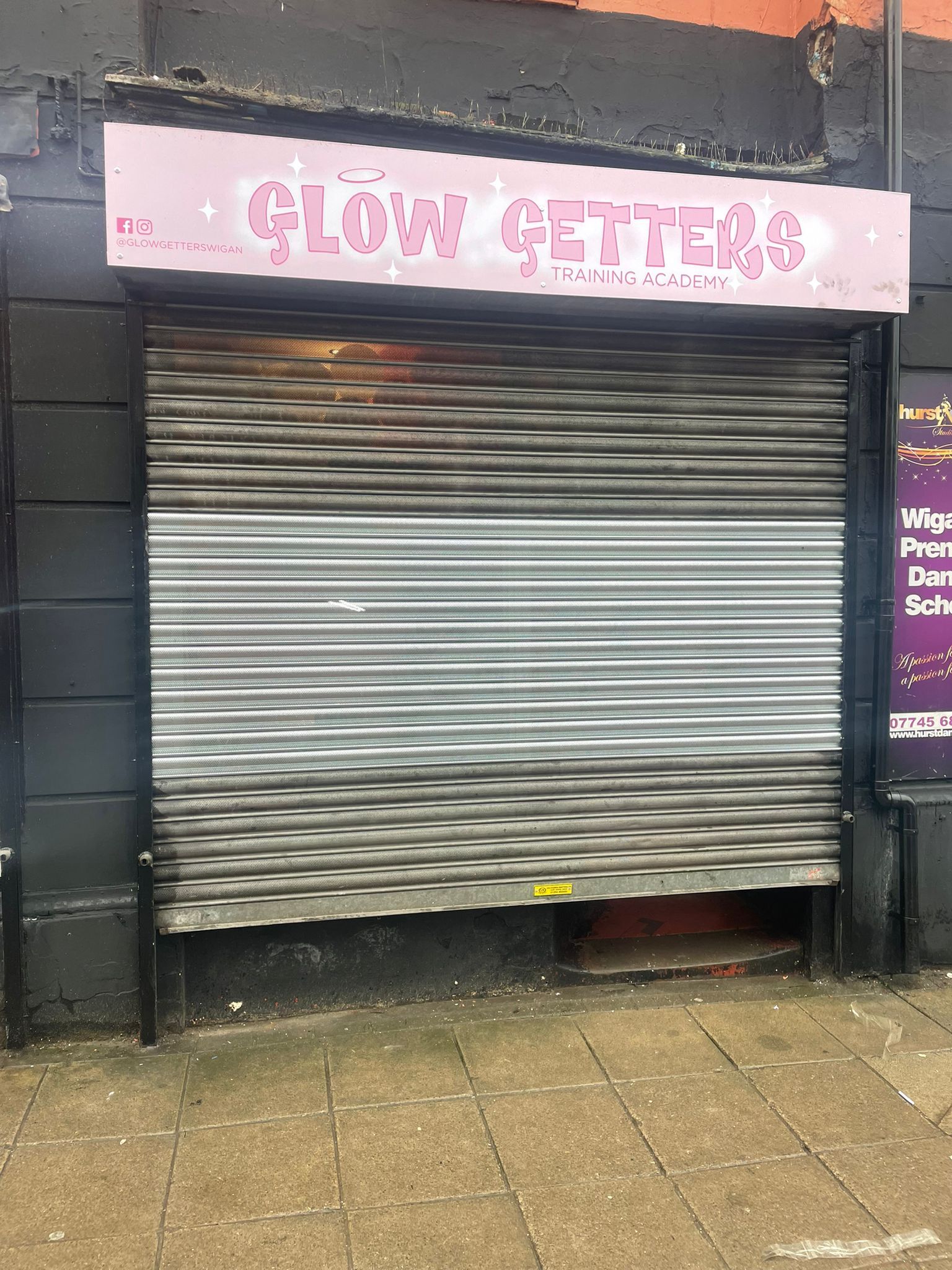 Why Choose UK Doors & Shutters?
Did you know that UK Doors & Shutters are able to install high-quality electric/remote roller shutters for commercial and industrial clients? Remote electric shutters are highly beneficial for warehouses, factories, hospitals, casinos, and betting shops. With decades of experience behind us, you can truly rely on our industry-leading services and installations.
Contact Us Today
For more information regarding the benefits of electric/remote roller shutters, please get in touch with us today by calling us directly on 01204 402585 or use our contact form and we'll get back to you with a no-obligation quotation.