One of the the most commonly questions that our engineers at UK Doors & Shutters are asked is without a doubt, aluminium or steel roller shutters? This is a great question and one that should be carefully considered as each type of roller shutter has their own individual characteristics that may be better suited to a particular customer or property type. There's a lot to consider so let's take a look at each type of roller shutter and the benefits they offer...

Aluminium Roller Shutters

Aluminium roller shutters are most commonly seen installed and used for shopfront security. If you're looking for visually attractive roller shutters, as well as investing in shutters that pose fantastic security benefits, you may want to seriously consider aluminium roller shutters. Aluminium roller shutters are designed and manufactured by using several individual aluminium slats that are generally much more lightweight than steel ones and are usually less expensive. Further benefits of choosing aluminium roller shutters include the following;-

• Highly Flexible - Aluminium roller shutters are beneficial for both interior and exterior security. As well as being an outstanding choice for shopfront security, they can also be professionally installed internally in the likes of hospitals as internal shutters.

• Easy Customisation - One of the other biggest benefits of aluminium roller shutters is the fact that they are easily customisable. Aluminium is a highly versatile material which means that aluminium roller shutters can be manufactured to any style, shape or design.

• Excellent For Security - As you would expect with any type of roller shutter, aluminium roller shutters are fantastic for security and for being that first line of defence against intruders, criminals, and even vandalism.

• Quality Insulation - Aluminium roller shutters also provide outstanding insulation and noise reduction benefits. These type of roller shutters are made with thermal insulation and therefore, they are highly effective in regulating temperature in your premises.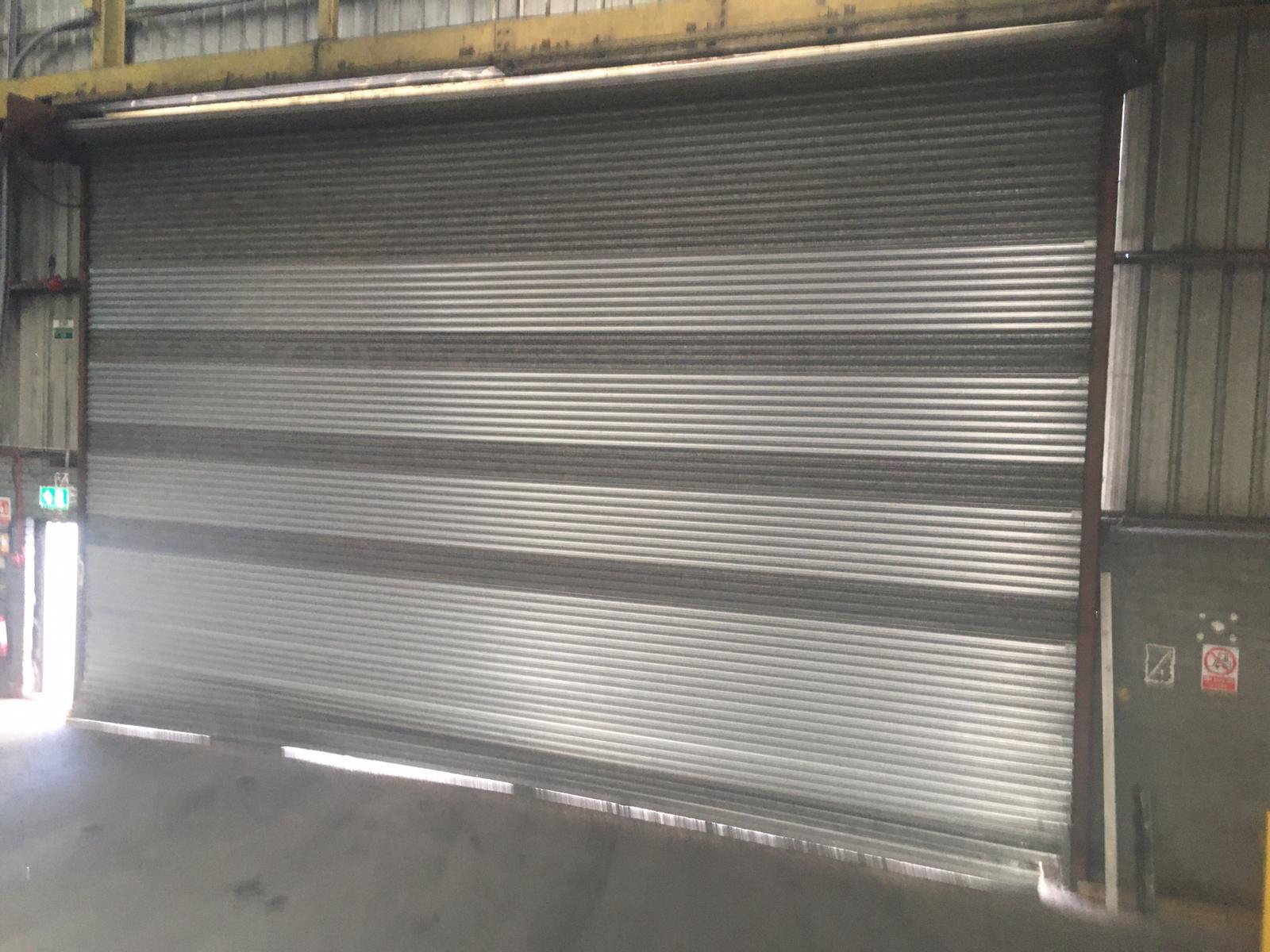 Steel Roller Shutters

Steel roller shutters are another fantastic option for certain types of businesses and premises. Steel shutters are manufactured from galvanised steel and particularly suitable for commercial businesses and also for industrial use where maximum protection is required. Steel roller shutters are also available in different thicknesses and will be made to the exact width of your entrance space to ensure a perfect made-to-measure fit. Further benefits of choosing Steel roller shutters include the following;-

• Visual Deterrent - Steel roller shutters are well-known for providing a clear visual deterrent that is enough, in many cases, to deter potential vandals or intruders away from your property. Steel is more or less impossible to break down or beak into so your property will be an incredibly difficult target for burglars.

• Corrosion-Resistant - Another fantastic benefit that shouldn't be underestimated is the fact that Steel roller shutters are corrosion-resistant. These type of shutters are highly durable and will last for up to ten years or even longer with minimal maintenance required.

• Great For Weather Protection - Steel roller shutters are also fantastic for weather protection, especially in the cold winter months where your door may have to work that little harder. Steel shutters have the additional layer of insulation for your building.

• Privacy - Steel roller shutters also offer excellent privacy benefits as they are great for soundproofing and preventing noise from entering your building. Every business needs privacy to an extent and that's what you get with security shutters.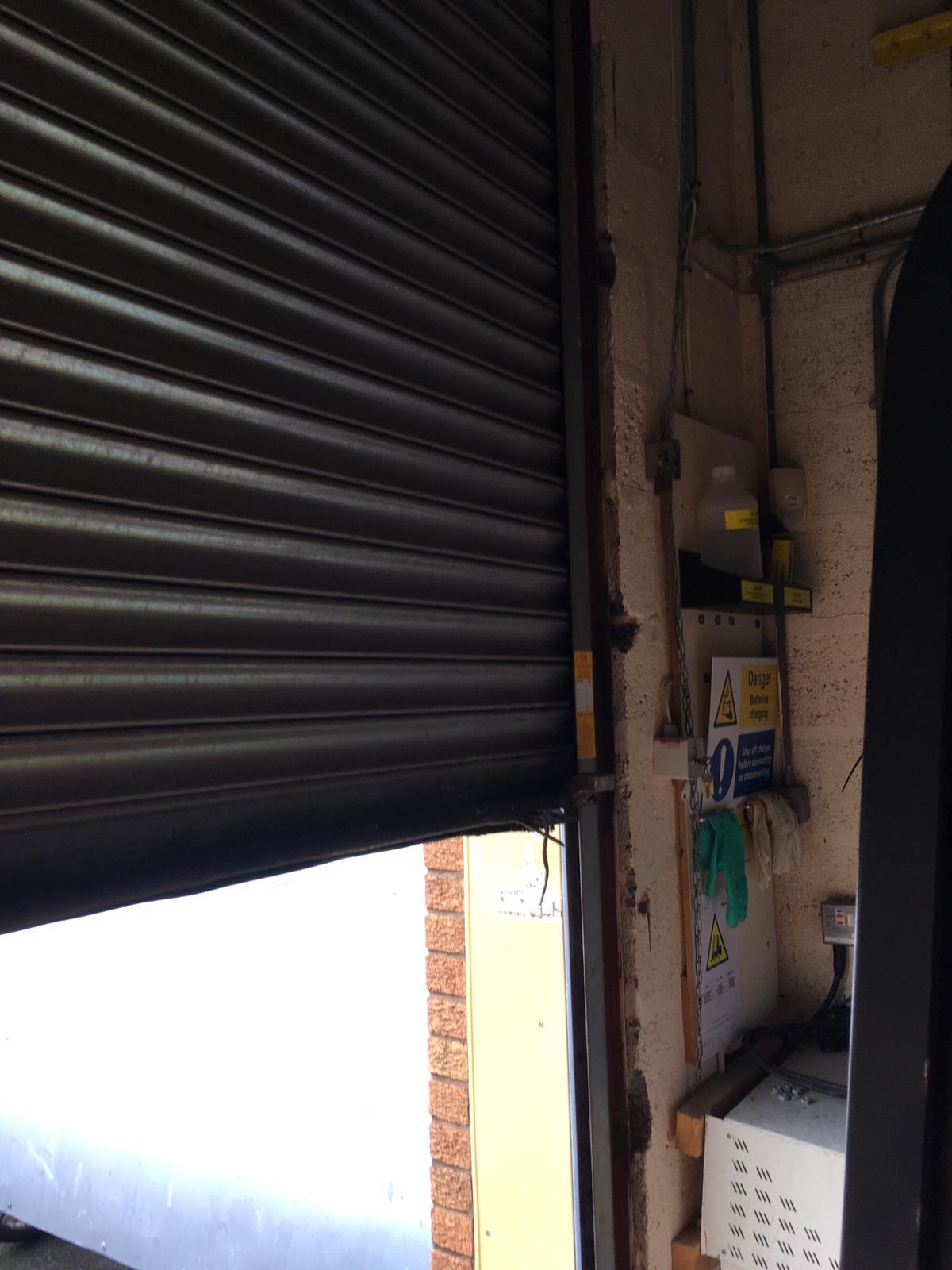 The best way to decide on the best type of roller shutter for your business is to list the characteristics and features that are most important to your business and then choose the most appropriate door that matches up with exactly that. For example, if you're looking for a lightweight roller shutter, aluminium would win hands-down. Moreover, it's also worth considering the scale and size of your business and/or premises. For example, for small shops and commercial premises, aluminium are the favourite.

Aluminium roller shutters are regularly installed at the likes of schools, shopping malls, sports complex, and more. Whereas Steel roller shutters are regularly installed at industrial workplaces.

If you are unsure on the best type of shutter for your property, don't worry, as we offer FREE advice and guidance to ensure you select the right type of roller shutter.

Contact Us Today

Looking for more information regarding roller shutters? If so, please get in touch with our team today by calling us directly on 01204 402585 or use our online contact form and we'll get back to you promptly. We also provide FREE no-obligation quotations on request.