Looking for roller shutters in? Wirral? UK Doors & Shutters specialise in everything roller shutter. We've been around a while too, having helped hundreds of customers over the last 15 years. Over this time we have built an amazing team of operatives who are knowledgeable, efficient and extremely helpful.
We are proud to work on a set of strong principles that has built our company culture over the years. We feel it is this that has allowed us to generate a series of high quality reviews. We custom make all of our roller shutters to suit your size, security requirement, budget and more. We also work in all sectors including industrial, commercial, retail and more.
''1st class service. Would not hesitate to use again'' - Martyn Clarke
Get in touch with us today by calling 01204 402585 or using our simple contact form.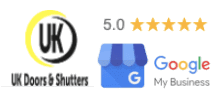 In general, roller shutters have a vertical door system but they can also use a vertically stacking or horizontally sliding system too. They're often manufactured from a number of different materials including galvanised steel, extruded aluminium and stainless steel too. Under EU legislation, a roller shutter is actually classified as a machine and because of this reason, all of our products are tried, tested and certified to British and European safety standards and are of course, CE marked.
Our roller shutters are extremely high quality and offer an extra layer of protection to your home, building, workspace, workshop, facility or unit. As well as supplying and installing your new roller shutter we also offer added value in the form of servicing packages on a regular basis. Following the initial installation, we know your roller shutter better than anyone else and much like everything else in life, it needs looking after. This is why we offer maintenance to ensure your roller shutter in Wirral is doing its job.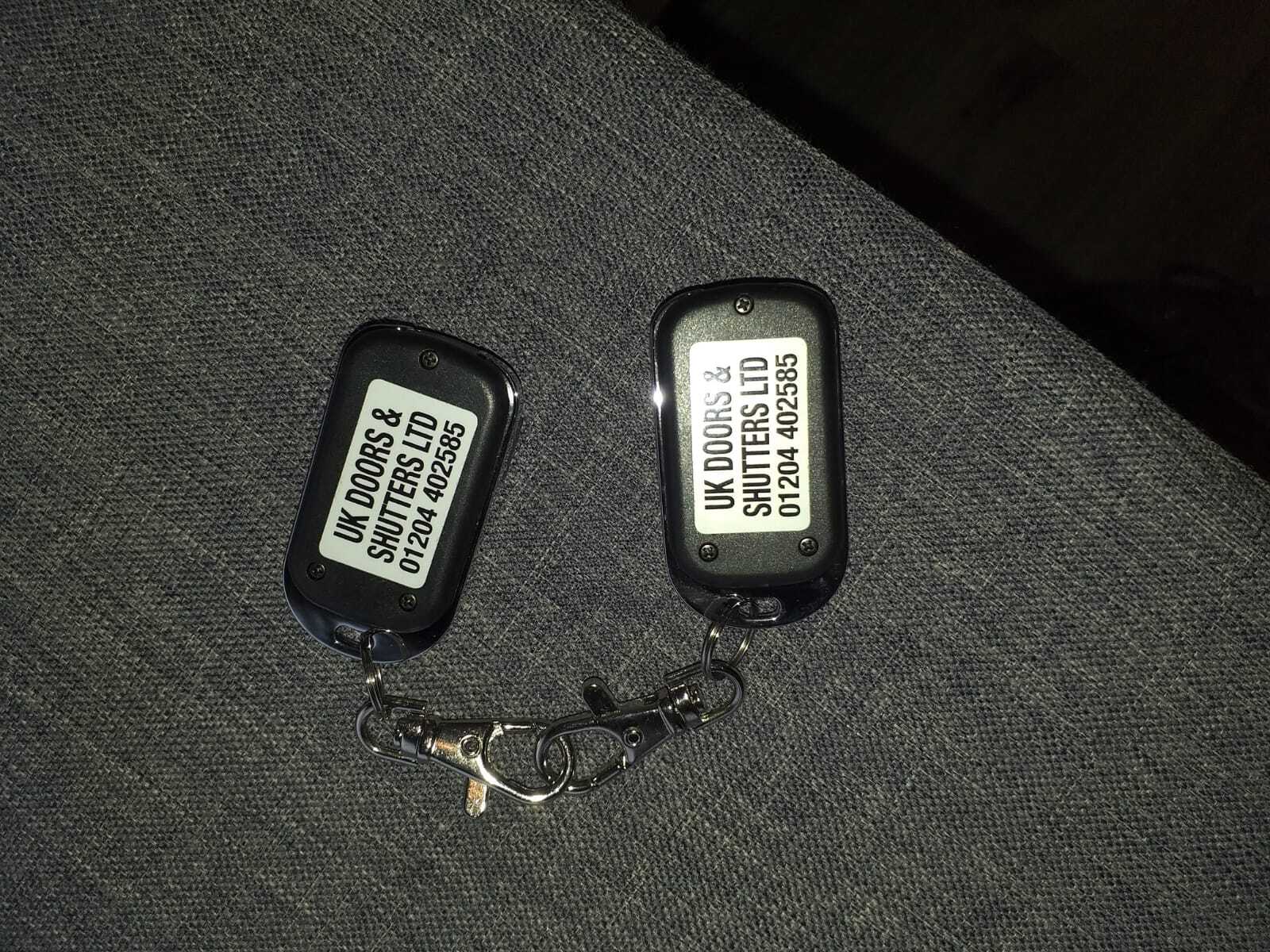 If you have any questions or curiosities relating to roller shutters then please feel free to contact us as we'd be delighted to help. We understand that no two people's situations are the same so we customise our solution to suit your needs.
Commercial & Domestic Roller Shutter Fitters Wirral
Here a few reasons why we're the experts you need: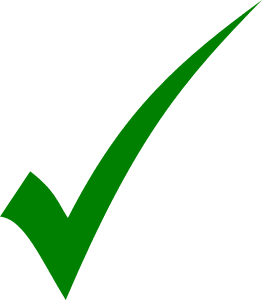 Automated Settings Available.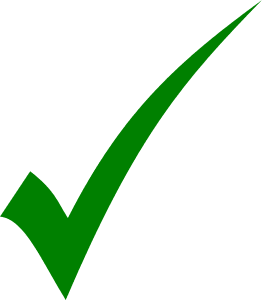 Installations, Repairs & Servicing.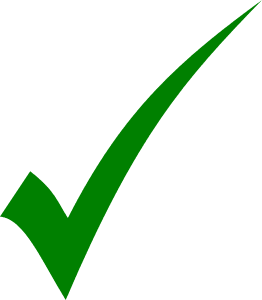 24/7 Call-Out Service For Emergencies
We provide a range of roller shutters available to suit your specific needs and requirements including:
Examples Of Our Work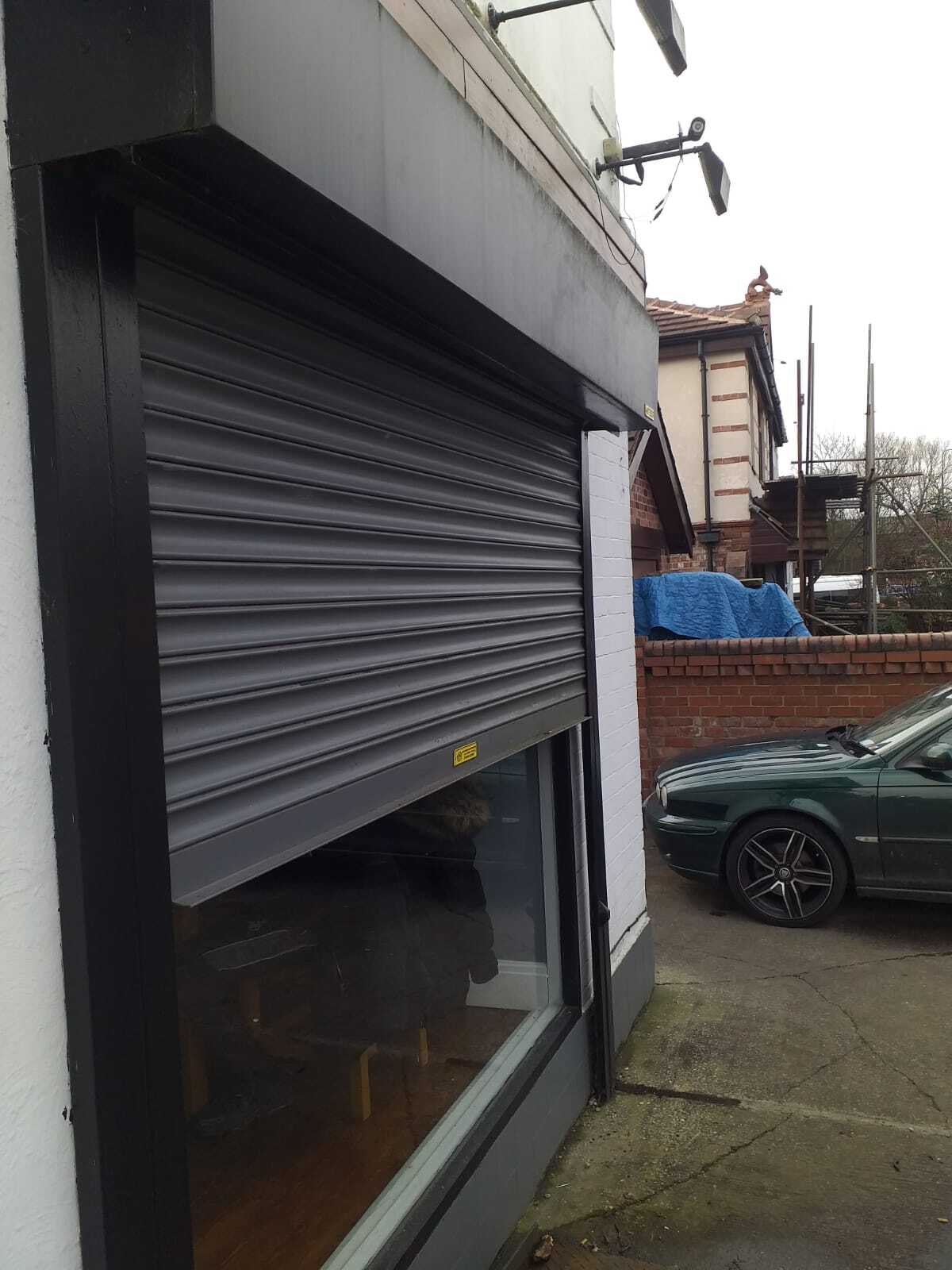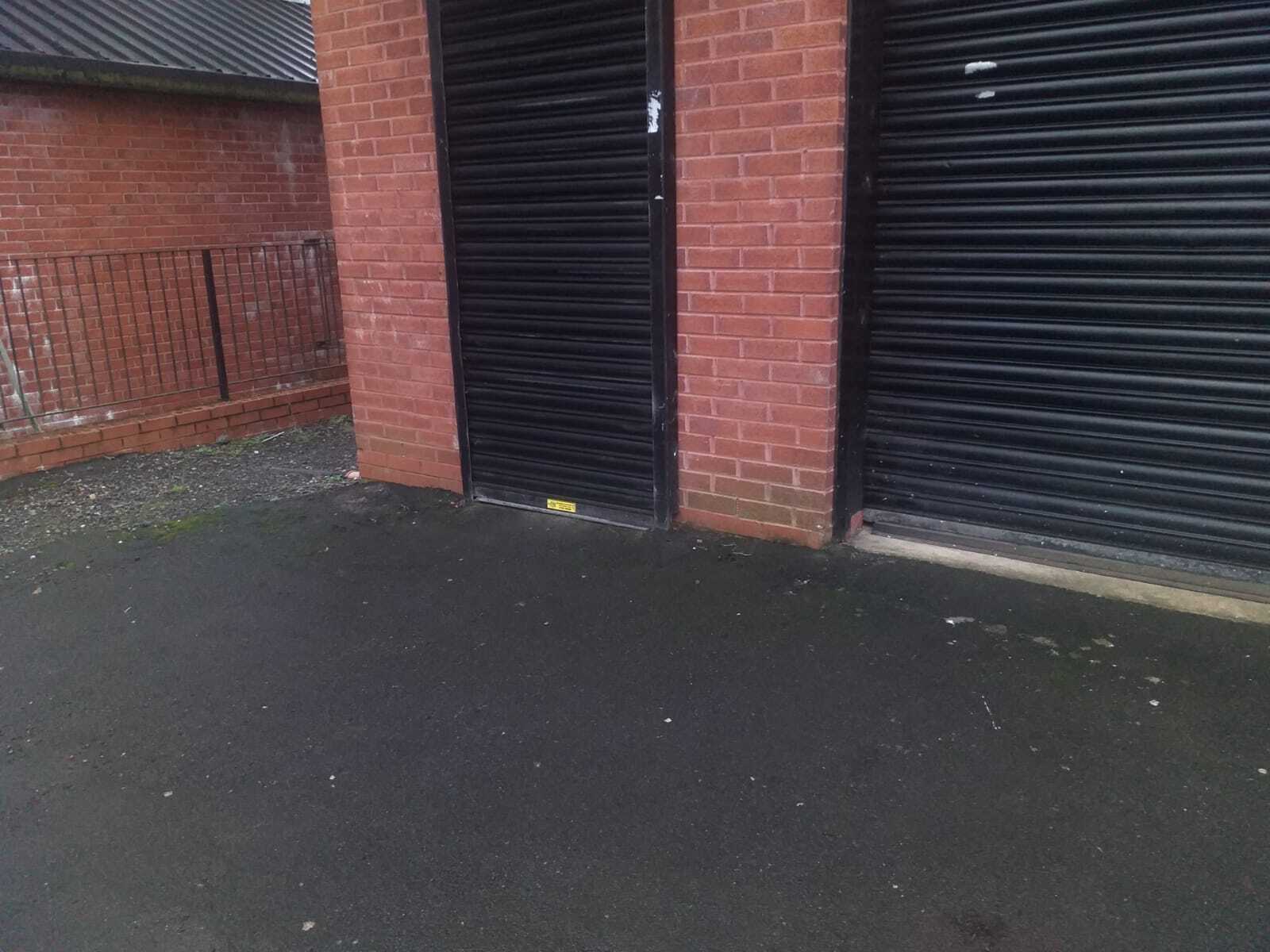 Benefits of Roller Shutters Wirral
Our roller shutter doors have lots of security features to ensure you're kept safe and secure. All roller shutters installed are installed by accredited and highly experienced engineers. Features include:
Emergency manual override so you can operate the doors even in the event of a power failure.

Optional safety edges.

Comply with all current machinery directive safety standards for your safety and peace of mind.

Full operational demonstration from our team to ensure that all relevant people know exactly how to work the automation of the doors before we leave.

Optional maintenance packages to ensure your door lasts for the years to come and also to help costly repairs that other could have been avoided.
Contact Us Today
We are absolute experts in roller shutters and we have an exceptional team who can help you with your project. We have a set process that starts with your initial contact. Once this happens a member of staff will guide you through this process, get to know more about what you need and sort you out a solution from there. Everything will be communicated clearly. You can call us on 01204 402585, send us an email, a message on social media or fill out the contact form. We look forward to hearing from you soon here at UK Doors and Shutters Wirral.