We are UK Doors and Shutters - providing expert roller shutters in Wilmslow and surrounding areas. We are the specialist in providing the best external doors, roller shutters and even more for your commercial and residential premises.
We are proud to say that we have been operating as a successful business in the Wilmslow area for the past decade, and within this time we have received a lot of great feedback, positive reviews, and promoted social media posts from our amazing clients. Our philosophy at our Wilmslow branch is that we will always operate for our customers at a 100% work rate, as we know how important our customer service and reviews are and the fact that this keeps us doing what we love best.
Get in touch with us today by calling 01204 402585 or using our simple contact form.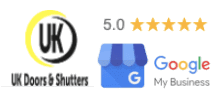 Another upfront most important vision we have as a business is to ensure we understand exactly what the customer requires when they brief us. The multitude of design options that we can offer to our customers makes the vision process for them even more exciting as they will see from our reviews that the quality of install and customer service provided as a business is something we should be proud of.
''Come in quick and do the job quick. Great service.'' - Jath
The quality of finish for our roller shutter services in Wilmslow is 22 gauge galvanised steel. The canopies, guides, and L rails etcetera are fabricated in galvanised steel, and this ensures the materials are long lasting and have efficient operational cycles, resulting in a well-worthy investment for your desired product. The most popular choice from our customers for our roller shutters is for them to be manufactured in a coloured/powdered coated finish. The extensive ranges of RAL or BS4800 colours makes it an exciting process with lots of stunning options available.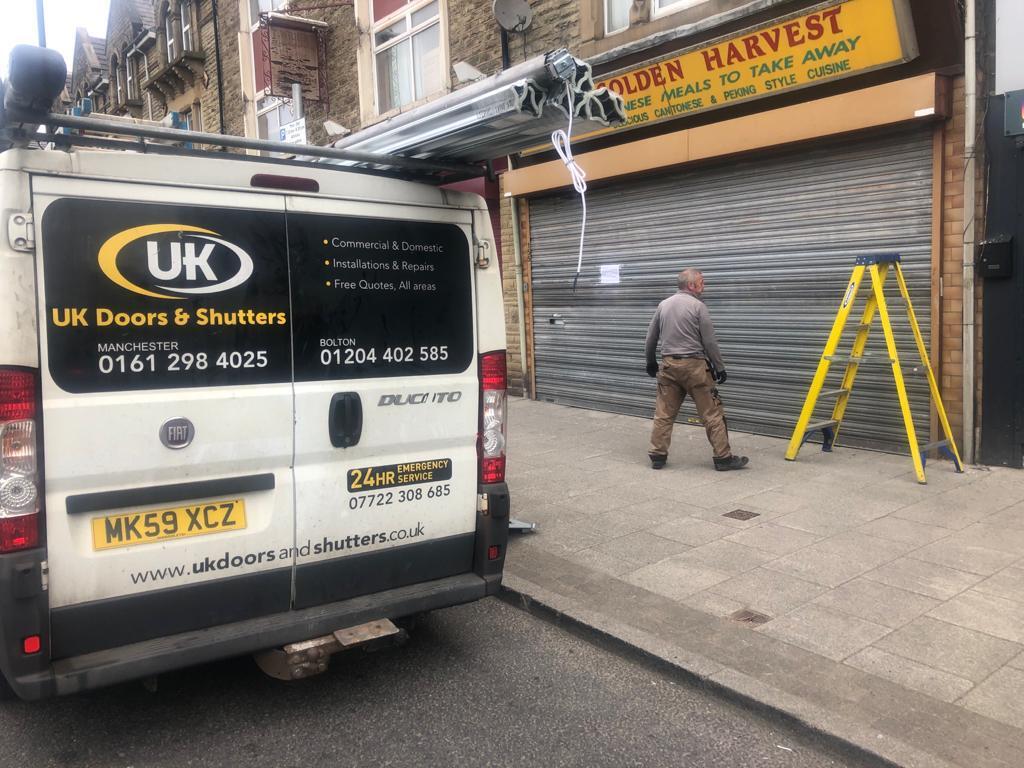 The shutting/locking of the roller shutters which are operated manually are from lath or bullet locks. The shutting/locking of the roller shutters which are electrically operated are from rocker switches, key switches, or popular remote controls. Our Wilmslow branch offer a high-quality 100mm roller shutter lath which is insulated, and this can range from heavy-duty to domestic industrial lath, which has a maximum width of 8.0m wide. The domestic roller shutters have a first-rate exclusive aluminium foam filled lath in either a 38mm or 77mm deep profile which have a boundless scope of colours available.
A key component when it comes to these amazing roller shutters are the security aspect, and both varieties offer the highest quality so the last thing the customer would need to worry about is someone breaking and entering due to a poor locking system.
Having built a well-known and well-loved reputation at our Wilmslow branch, we breed confidence in what we do, high quality in how we carry it out, and always ensure that top customer service is carried out. UK doors and shutters Wilmslow will always go the extra mile that other businesses won't go, and that is a fact due to the great feedback and positive reviews we constantly receive.
Commercial & Domestic Roller Shutter Fitters in Wilmslow
UK Doors & Shutters Wilmslow are the first class specialist business that anybody should be looking to use if you are on the hunt for quality roller shutters. We offer roller shutters for shops, mall grilles, insulated folding doors, security grilles and secure steel doors.Regardless of the shutter you are searching for, UK Doors & Shutters Wilmslow branch are the place to contact to ensure your perfect vision comes true. Reasons to choose us include;-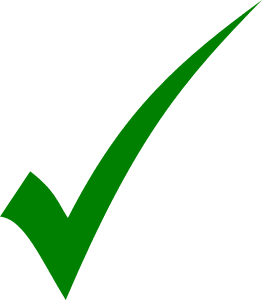 Automated Settings Available.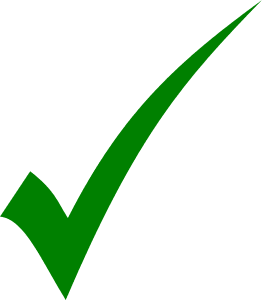 Installations, Repairs & Servicing.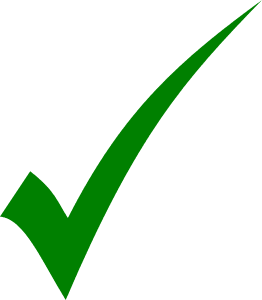 24/7 Call-Out Service For Emergencies
We provide a range of roller shutters available to suit your specific needs and requirements including:
Examples Of Our Work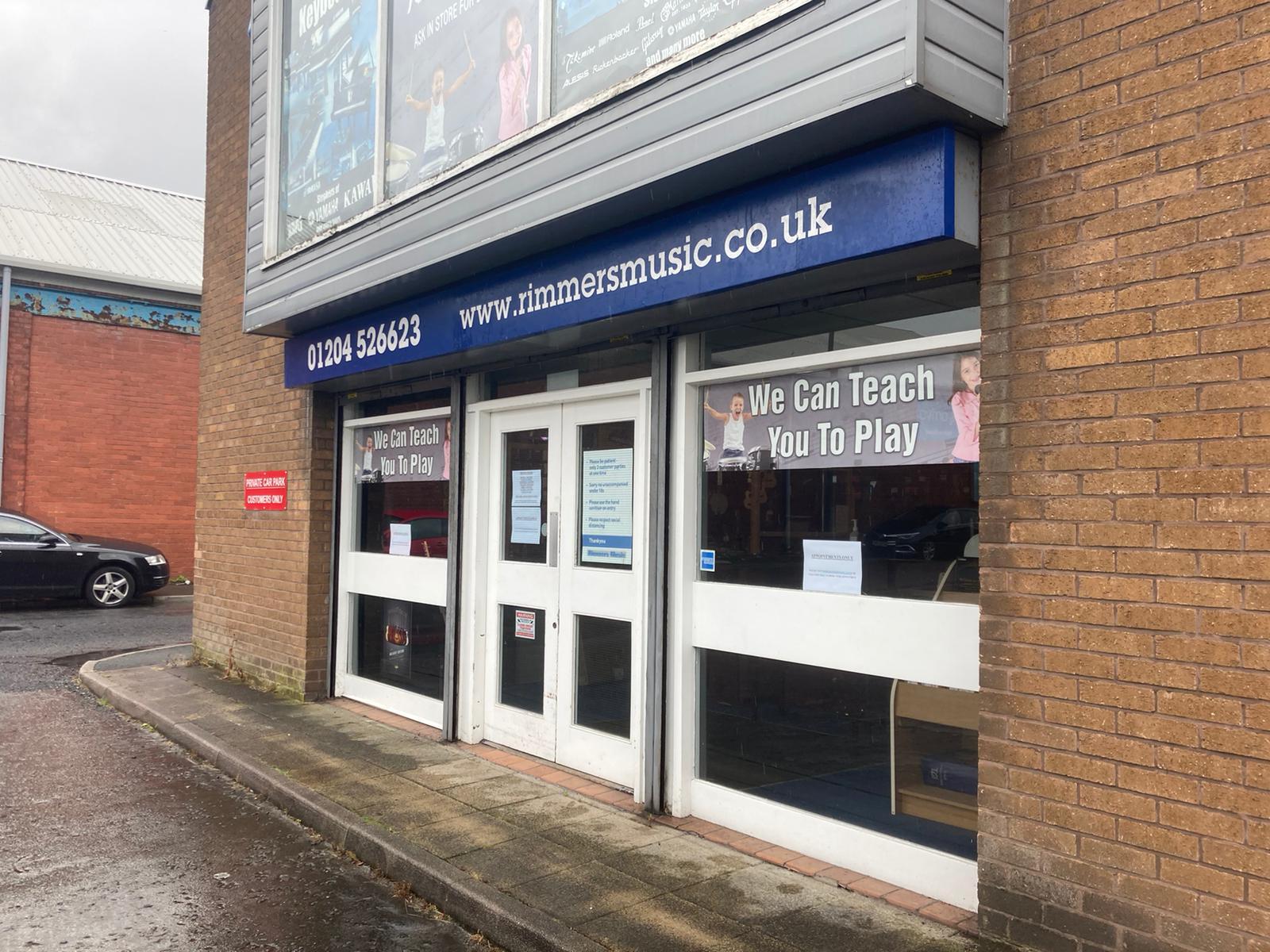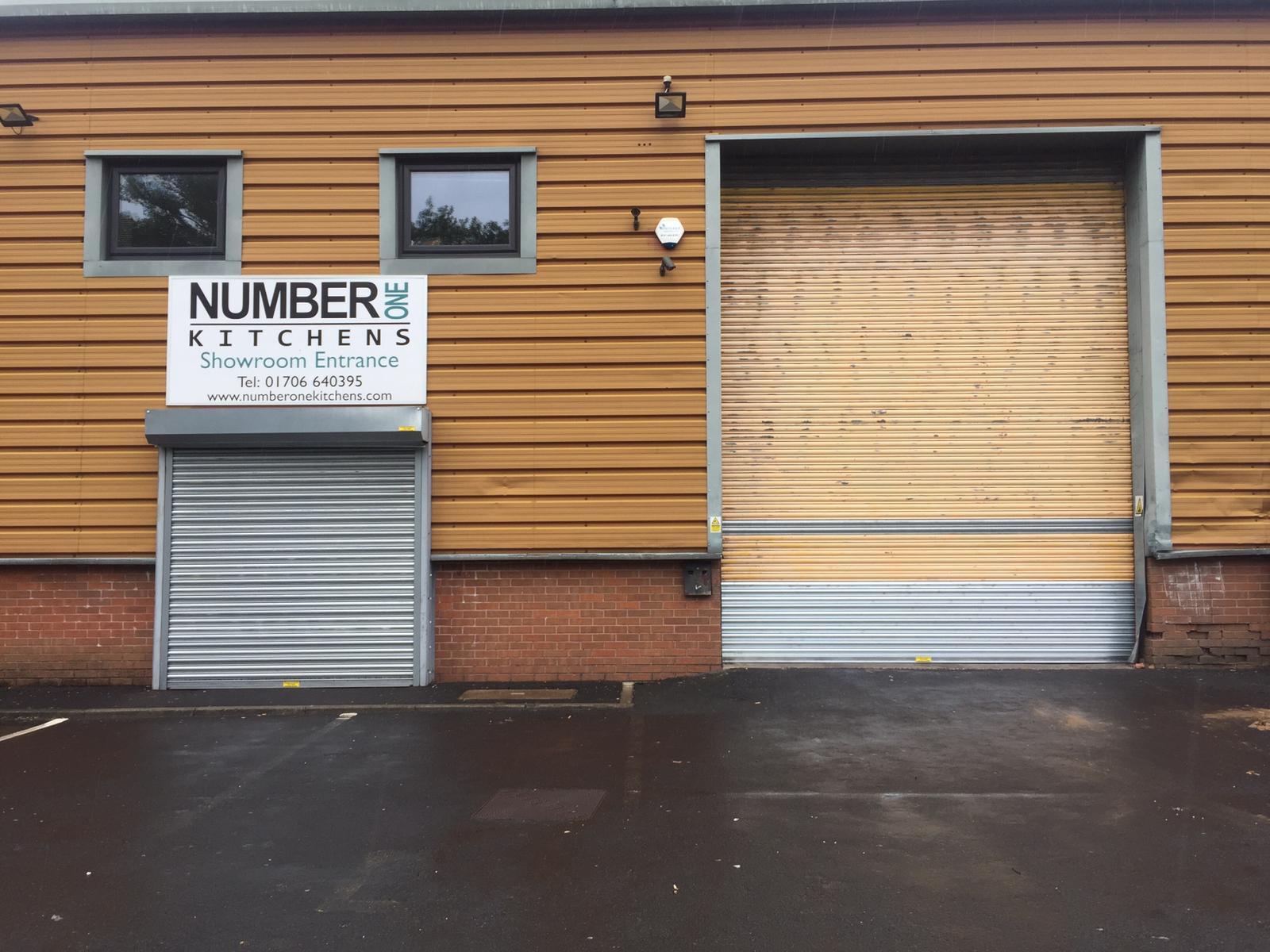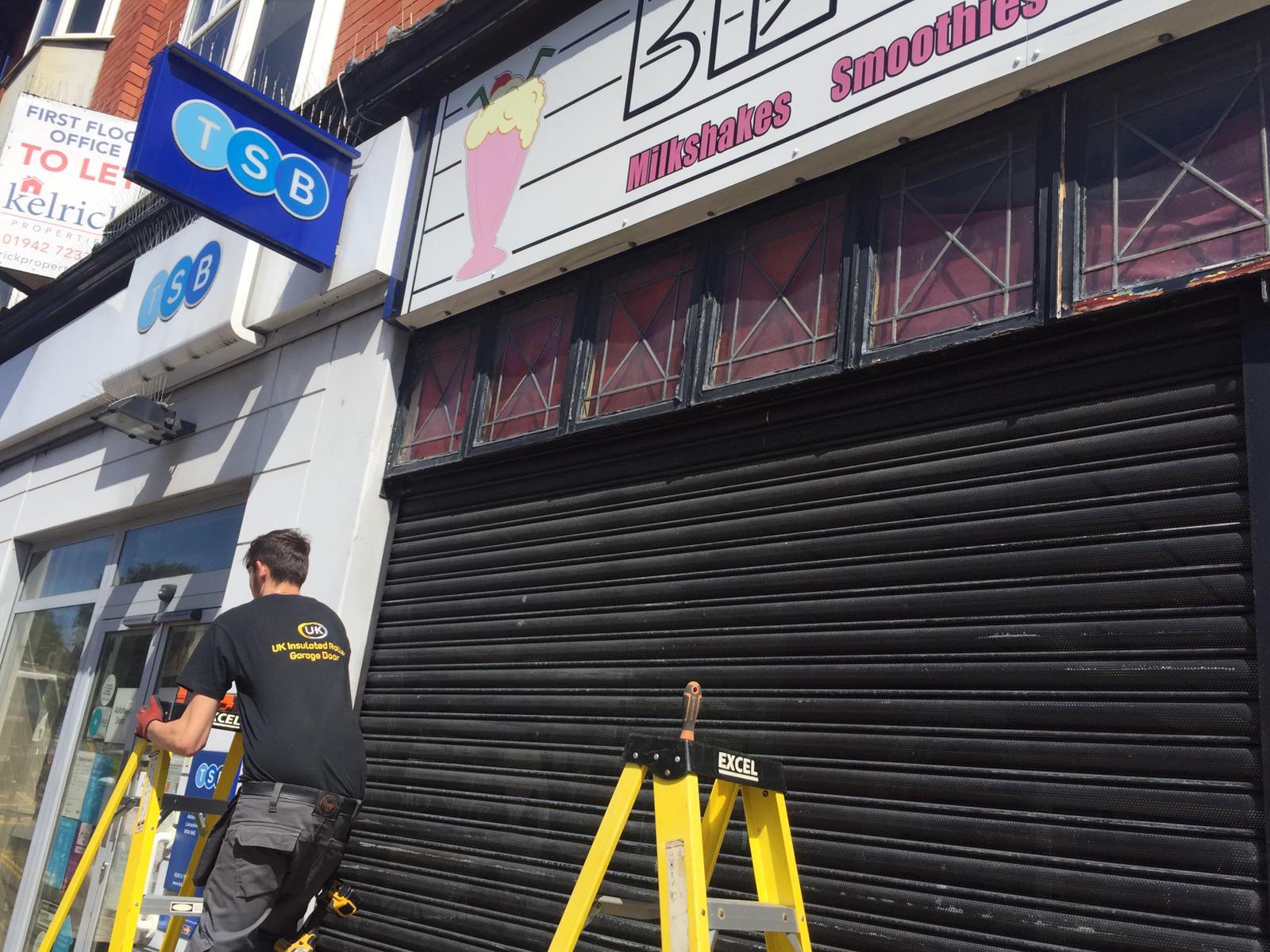 Benefits of Roller Shutters Wilmslow
Enhanced and optimised security - The security is of extreme importance in everything that we carry out in the business; the product, features, and installation process, along with safety is a priority. Our roller shutters and doors are made with the upfront best materials to ensure that they are the most solid and practicable for you.
Outstanding weather protection - Regardless of the weather conditions if there is wind, sun, rain or snow, our committed team will be there to install your high quality shutters as they are all durable to ensure that they can be installed in all sorts of weather conditions.
Exceptional functionality - The roller shutters are perfect for frequent 24/7 as the design allows for optimum maximum efficiency. The constant use of shutters within warehouses where they are operational 24/7, the roller shutters high quality fabricated material are perfect to ensure there will be no problems created during use.
Roller Shutter Repairs Wilmslow
UK Doors & Shutters provide roller shutter repairs in Wilmslow and the surrounding areas. There are many different types of faults that can go wrong with roller shutters with some of the main ones being bumpy shutters, electric shutters overheating, and shutters only opening half way. It's important that when you see a fault in your roller shutter that you get in touch with our repair team straight away to arrange a 24/7 emergency repairs. Delaying a repair may put your business and assets at increased risk of theft. We have local engineers in your area so can be at your premises within 1-2 hours of your initial call.
Contact Us Today
Please get in contact with our Wilmslow branch at 01204 402585 if you want to get any advice on roller shutters in Wilmslow or to get a quote on a roller shutter which you think you may be interested in. You can also contact us via email or message us on our social media pages and we will get back to you as soon as we can. All enquiries and messages we receive we prioritise over everything else to keep within our policy of providing the best customer service. We also provide roller shutter repairs in Wilmslow.