We live and breath roller shutters in Widnes. We've been experts in the field for over a decade, installing roller shutters in Widnes and surrounding areas with pleasure. Customer service is extremely important to us and we aim for perfect delivery on every single project. We work closely with the client at every stage of the project to ensure the client receives precisely what they want.
Get in touch with us today by calling 01204 402585 or using our simple contact form.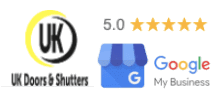 We have a multitude of options for the client with many different designs, makes and models to choose from. Only the best will do and that's across the board in everything we do from customer service, to installation, to supply chain.
''Come in quick and do the job quick. Great service.'' - Jath
The standard finish for our roller shutters in Widnes is 22 gauge galvanised steel. All guides, canopies, flags and L rails etcetera are also galvanised steel for a long lasting, effective operation cycle, ensuring the longevity of your roller shutter investment.
The majority of customers prefer to have a coloured/powder coated finish and we offer any RAL or BS4800 colour which are generally more pleasing to the eye. It's a pleasure to be able to offer such a vast range of finishes, colours and brands to our customers.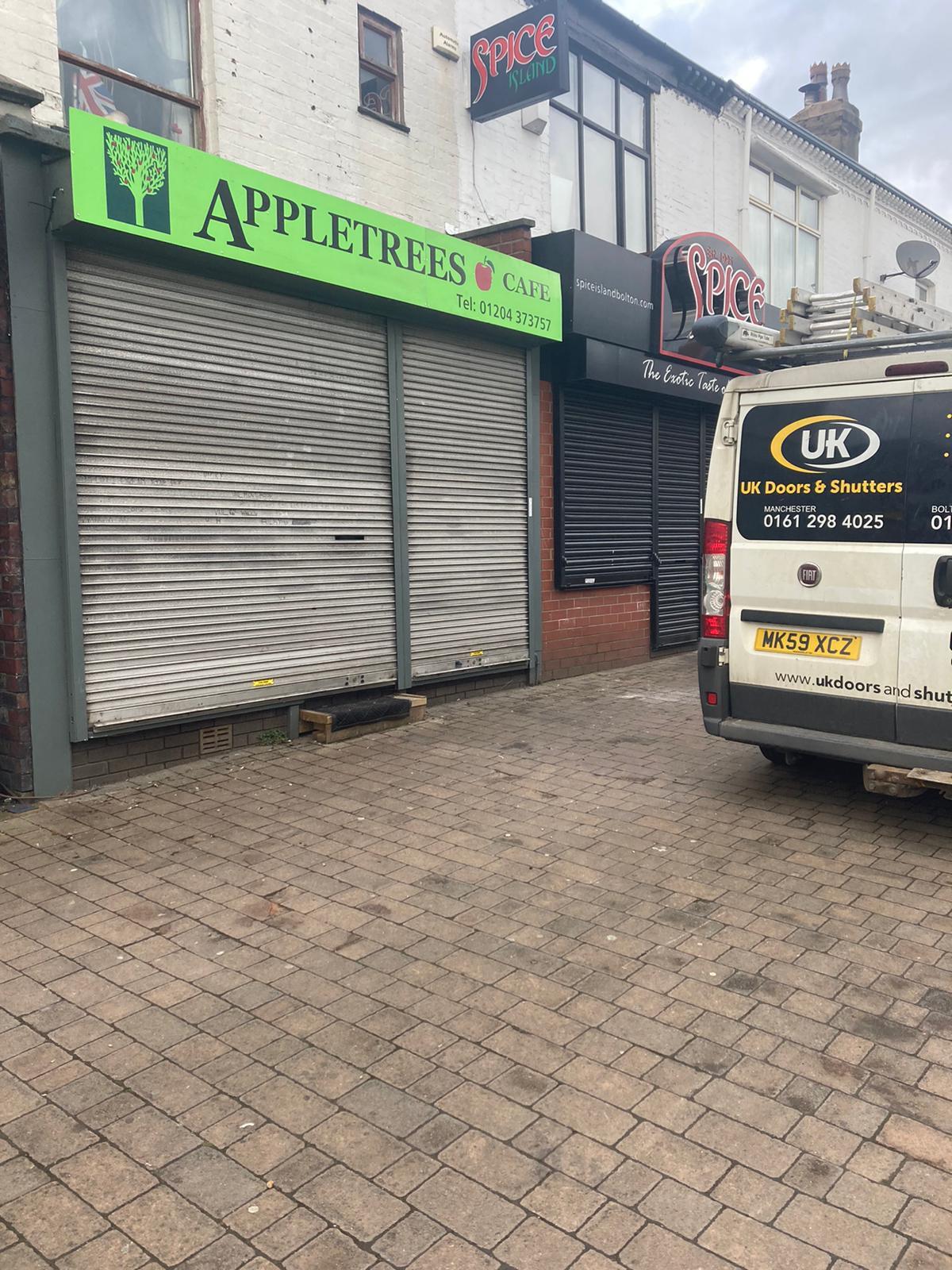 Locking of manual roller shutters is usually by bullet or lath locks. Rocker switches, key switches or popular remote controls operate electrically operated roller shutters. We also offer an insulated 100mm roller shutter lath, ranging from domestic to heavy-duty industrial lath: maximum width 8.0m wide. Also, for domestic roller shutters we offer an aluminium foam filled lath in either a 77mm or 38mm deep profile with a range of colours. Security is quite obviously crucial, so all our products are of the highest quality in this respect. The last thing you need is to be broken into because of a lackluster lock.
We can use our knowledge to deliver and install the Widnes roller shutter type that's most effective for you, considering your budget, needs and risks. We can design a roller shutter with your working requirements in mind, ensuring it is functional and practical. This is of paramount importance to us; making sure the job is done right for you. We understand that no two people are the same, so neither can projects be the same.
As a local Widnes company with a reputation for craftsmanship and quality, we will manage your project from start to finish and ensure your complete satisfaction. We pride ourselves on exceptional customer service with most of our work coming direct from existing client referrals. We've also received hundreds of positive testimonials which we'd be delighted to share with you upon request. You can also check these out on our website.
Commercial & Domestic Roller Shutter Fitters in Widnes
Here a few reasons why we're the experts you need: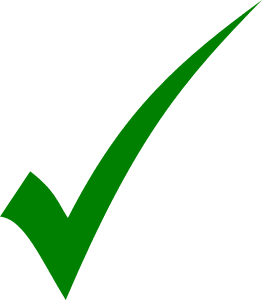 Automated Settings Available.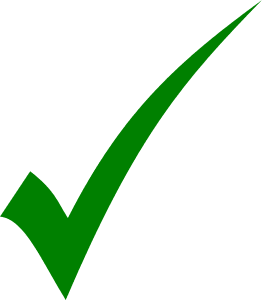 Installations, Repairs & Servicing.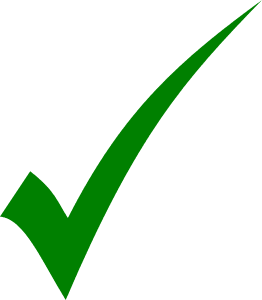 24/7 Call-Out Service For Emergencies
We provide a range of roller shutters available to suit your specific needs and requirements including:
Examples Of Our Work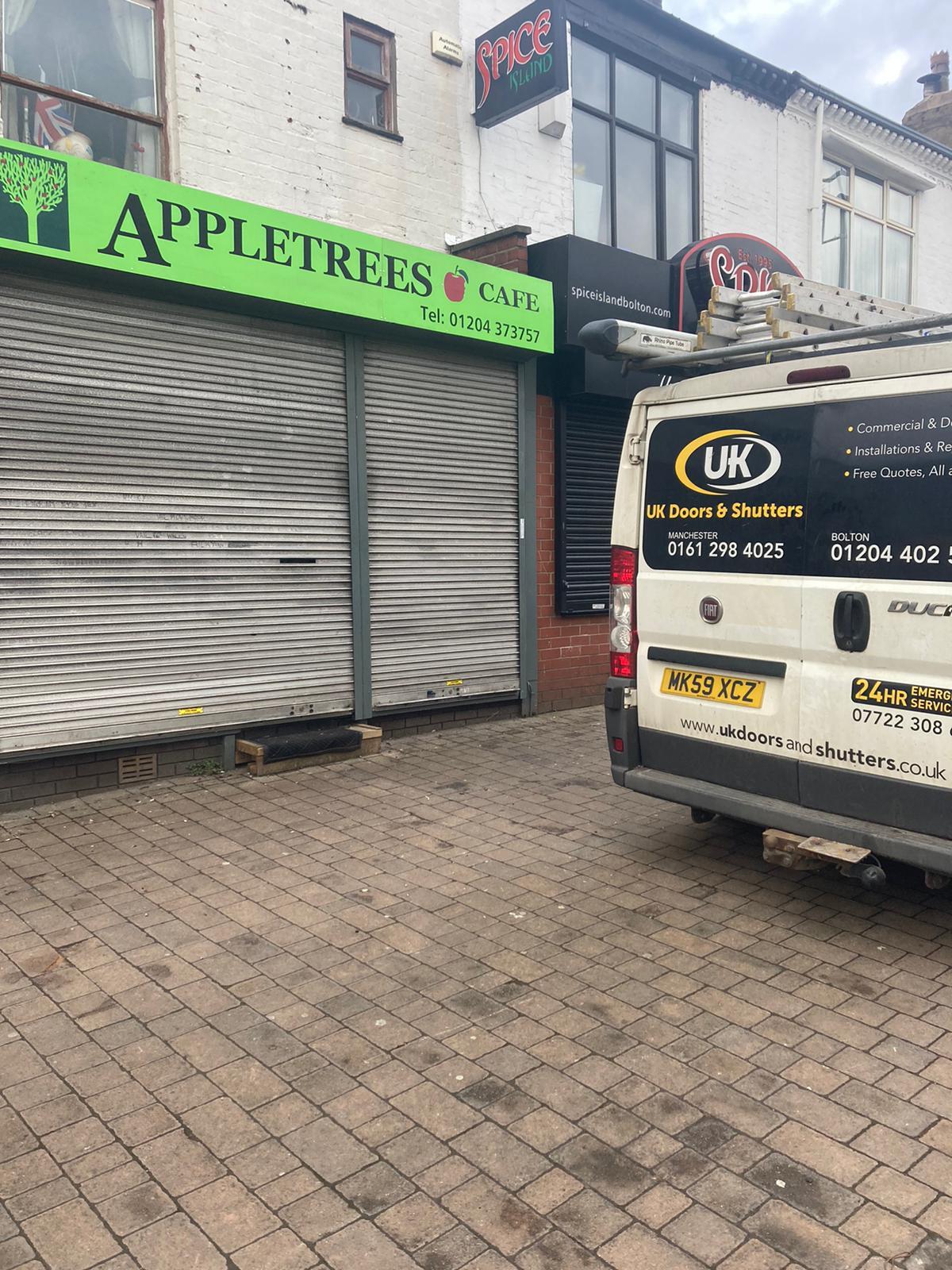 Benefits of Roller Shutters Widnes
Enhanced and optimised security - First and foremost, the safety of your business unit, shop, commercial space, whatever it may be, is paramount. You need to protect your valuables and we're pleased to offer a safety feature that works efficiently.
Outstanding weather protection - Our roller shutters are proven to last in all weather conditions over long periods of time. Being predominantly externally installed, our roller shutters are fully equipped to be durable.
Exceptional functionality - As well as being extremely secure, roller shutters are the perfect option for frequent usage. For example, if you operate within a warehouse with trucks and vehicles frequently departing and arriving, our high-quality roller shutters are an excellent solution to help things flow much more smoother during business hours.
Roller Shutter Repairs Widnes
If you require roller shutter repairs in Widnes or the surrounding areas, look no further than UK Doors & Shutters and we'll arrange a prompt repair. Roller shutters are made up of various mechanical aspects and sometimes, these individual parts can sometimes break down leaving your stock vulnerable. We always recommend implementing a proactive approach by undertaking regular servicing and maintenance but if you still need 24/7 emergency roller shutter repairs, we are here to help day or night. Typical faults of roller shutters include shutters only opening halfway, motors overheating, electric shutter not opening, and significant damage caused by outdoor elements.


Contact Us Today
If you're interested in finding out more about how we can help you or your business, please feel free to get in touch on 01204 402585 or send us an email via our request a FREE quotation. Someone will be swiftly in touch to deal with your enquiry. Every enquiry matters to us so we will ensure every single one is answered in the quickest time possible.