Are you looking for high-quality and durable roller shutters in Stockport or the surrounding areas? If so, look no further than UK Doors & Shutters. With decades of experience in the industry and successfully fitting hundreds of roller shutter doors, we are confident we can help.
''Very efficient service from initial enquiry to installation'' - Alan Southern
Call us now 01204 402585 or use our online contact form to submit your enquiry.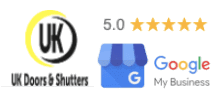 We supply superior shutters, doors and accessories for commercial, industrial and domestic properties, as well as quality maintenance, repairs and expert advice. When it comes to installations, we offer a wide range of options!
From roller shutters to high speed doors, our huge selection of products caters to all industries and requirements. We are fully committed with keeping up with the latest developments and technology to ensure that we are offering and installing the latest state-of-the-art doors for your property.
All roller shutters we install in Stockport are custom-made to suit all applications and can be quickly fitted. Roller shutters are particularly ideal if you're looking increase security and protection to guard valuable and expensive machinery, goods and assets. Furthermore, they also serve as a terrific deterrent.
We offer a range of roller shutter doors in Morecambe including;-
Roller Shutters.
High Speed Doors.
Fire Resistant Shutters.
Folding Shutter Doors.
Sliding Shutter Doors.
Sectional Overhead Doors.
Commercial & Domestic Roller Shutter Fitters in Stockport
Here a few reasons why we're the experts you need: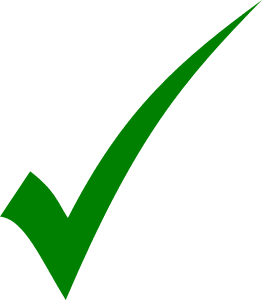 FREE Quotations & Site Surveys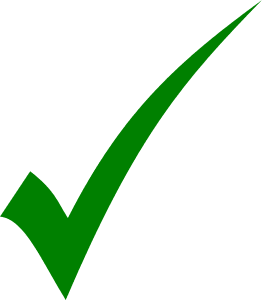 5-Star Rated Company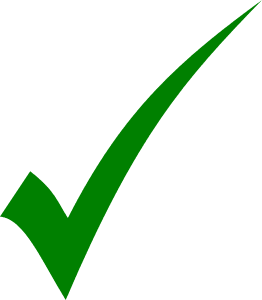 Emergency 24/7 Call-Outs
Our handpicked and highly qualified engineers at UK Doors & Shutters are the best roller shutter fitters in Stockport for all commercial, domestic and industrial properties. Both manual and electronic options are available and we are more than happy to offer out expert advice to help you choose the most suitable option.
We provide a range of roller shutters available to suit your specific needs and requirements including:
Examples Of Our Work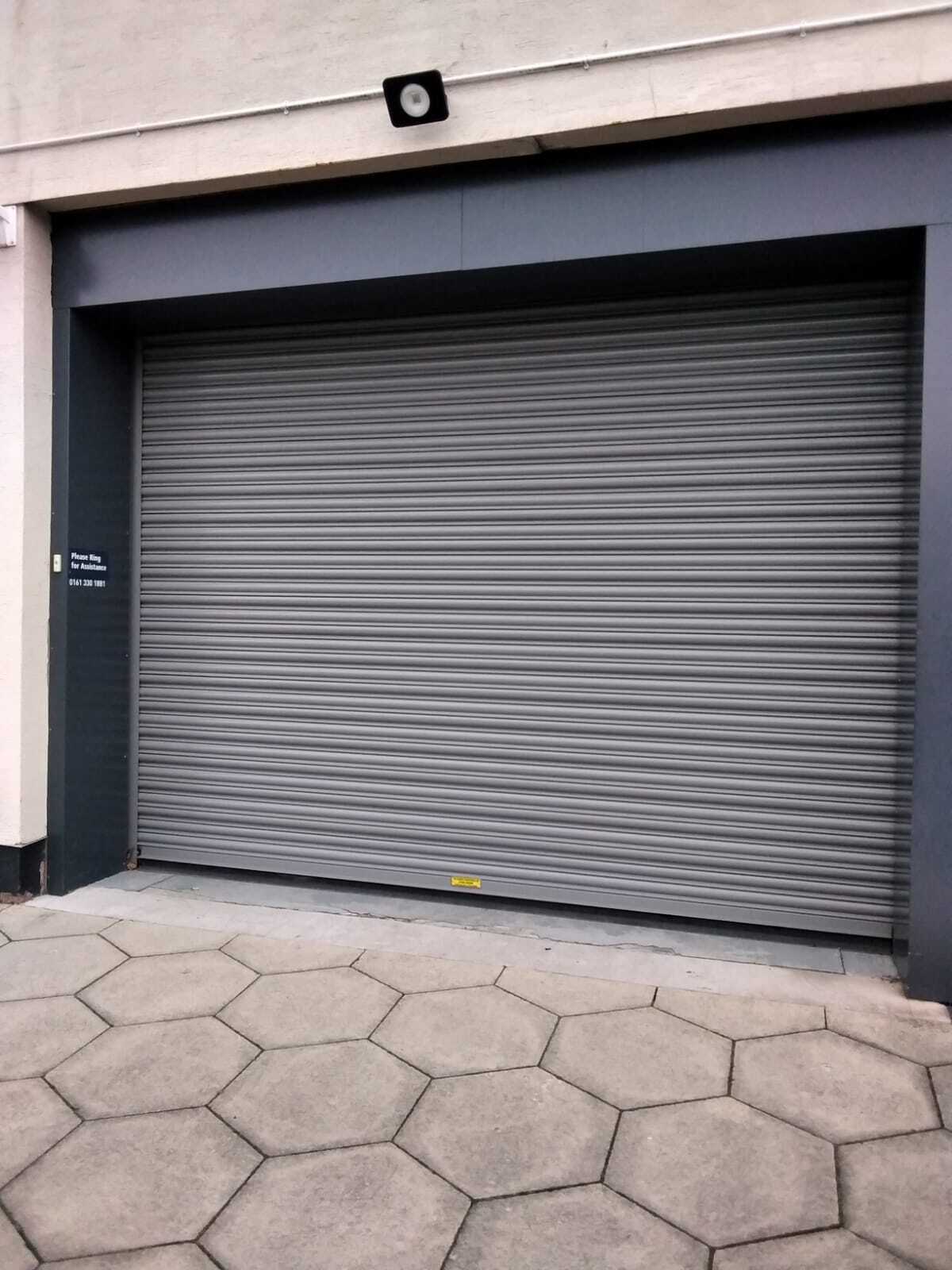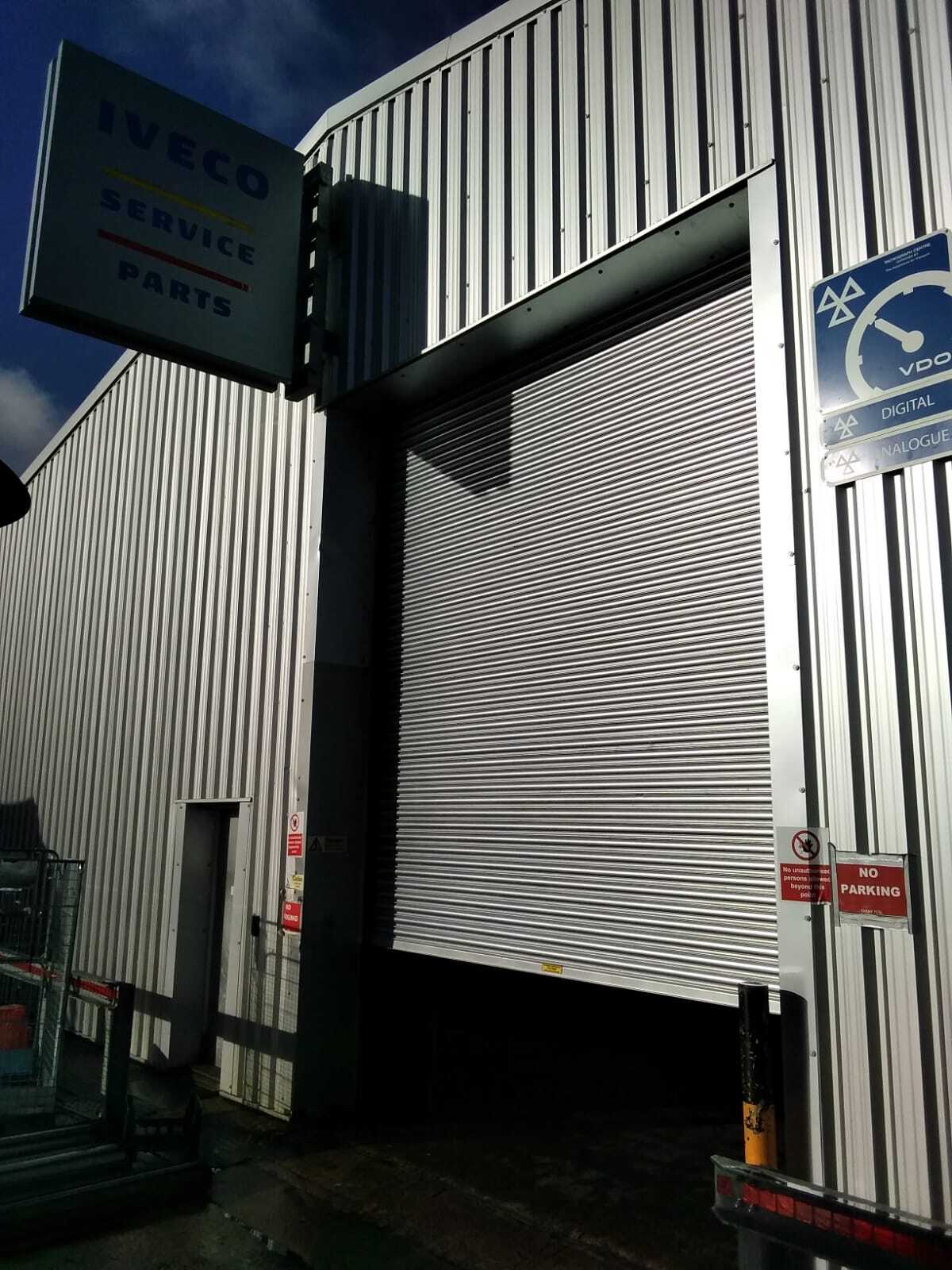 Why Choose Roller Shutter Doors Stockport?
Increased Security
All roller shutters that we install are designed for enhanced and increased security. When you invest in roller shutters for your property, they will help to withstand against potential attacks, extreme weather conditions and thieves. Simply by having a roller shutter installed is a good enough deterrent to deter many potential thieves.
Increased Protection Against Fire
Here at UK Doors & Shutters, we install fire resistant roller shutters that protect assets and employees in the event of a fire breakout. Our roller shutters are ''fire rated'' and help to drastically slow down spread of fires, which can help to buy more time until the emergency services arrive to put it out for good.
Increased Privacy
Roller shutters are fantastic for increasing privacy which can be particularly beneficial for commercial type businesses. Roller shutters make it impossible for people to see through your building!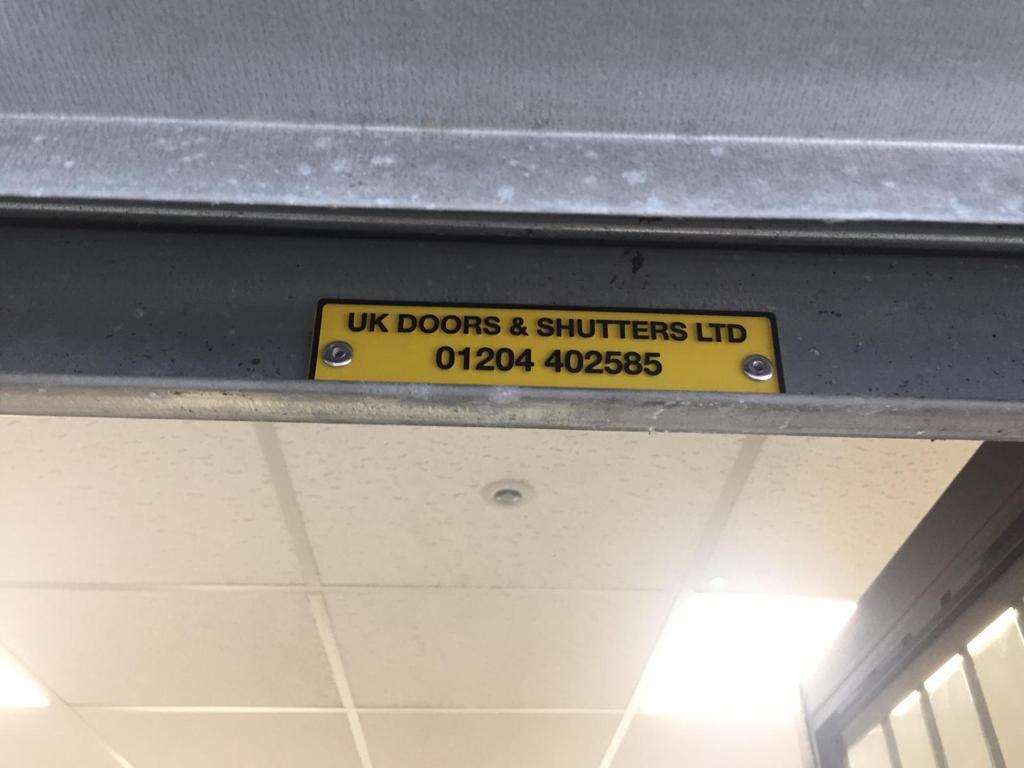 Roller Shutter Repairs Stockport
As well as providing outstanding roller shutters installations in Stockport, we also offer fully comprehensive repairs and servicing. Our engineers can attend your site, offer a FREE quotation and undertake the repair on the same day. We offer 24/7 emergency repairs 365 days a year, so there's never any need for you to compromise the security of your property. Whether your roller shutters are jamming, refusing to shut or your shutter condition is deteriorating, we are here to help. Get in touch with us today to learn more and to arrange your roller shutter repairs at a time that's most convenient with you.
Contact Us Today
If you're looking for your FREE no-obligation quotation for installations, repairs or servicing, get in touch with us today directly on 01204 402585. Alternatively, if you prefer to email, request a FREE quotation and we'll get back to you as soon as possible!
Over the years, we have been incredibly proud to install and repair hundreds of roller shutters for different types of businesses across the North West. Check out our Google My Business reviews to see what customers are saying about us! We also provide roller shutter repairs in Stockport.