Offering Commercial & Domestic Roller Shutters Installations in St Helens and throughout the North West. Get in touch with us today by calling 01204 402585 or using our simple contact form.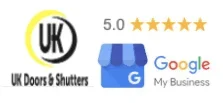 When it comes to securing your property, you need something hard-wearing, reliable, and trustworthy. You need steel security roller shutters in St Helens from UK Doors and Shutters. And thanks to our partnership with leading manufacturers, we're able to provide them to you throughout St Helens.
''Competitively priced, professional service. I would recommend to use their service.'' - Ickram Musa
Don't Compromise on Security
Our shutters are designed to suit your exact specifications for any purpose, including everything from commercial, domestic and heavy industrial use to typical shop-front situations.
UK Doors and Shutters can offer a quick turnaround in an emergency situation tailor made to your property's specifications. No matter how large or small your shop front is, we'll fit a steel roller shutters that will keep it safe and secure – providing you with added peace of mind.
All the roller shutters in St Helens we install are available in a range of finishes and designs, and can be fitted with a selection of manual or electrical opening mechanisms. With control options from push button, key switch, remote control and multi group control.
All of the steel shutters we supply are manufactured to the highest standards, and have passed the relevant UK and EU quality standards.
These roller shutters are manufactured to the highest standards, and installed by our team of expert fitters. All you need to do is place an order. We'll do the rest.
Benefits Of Roller Shutters
Security
Arguably the biggest benefit of brand new roller shutter installations is the security that they provide. Roller shutters help to deter potential burglars and intruders away from your property by blocking off all access to windows and doors. Shutters are manufactured from several individual metal slates and are incredibly difficult to penetrate or break through.
Privacy
Roller shutters are also imperative if you're looking to optimise for privacy. When you shut up for the day or when you're closing down your shop or business, it's ideal to have your own space especially if you're dealing with money and important finances. Our range of shutters would be the perfect option for privacy and security.
Other Benefits
Roller shutters are also fantastic for protecting your doors and windows from torrential and forceful weather conditions. Furthermore, they're also beneficial for energy-saving and noise reduction!
Examples Of Our Work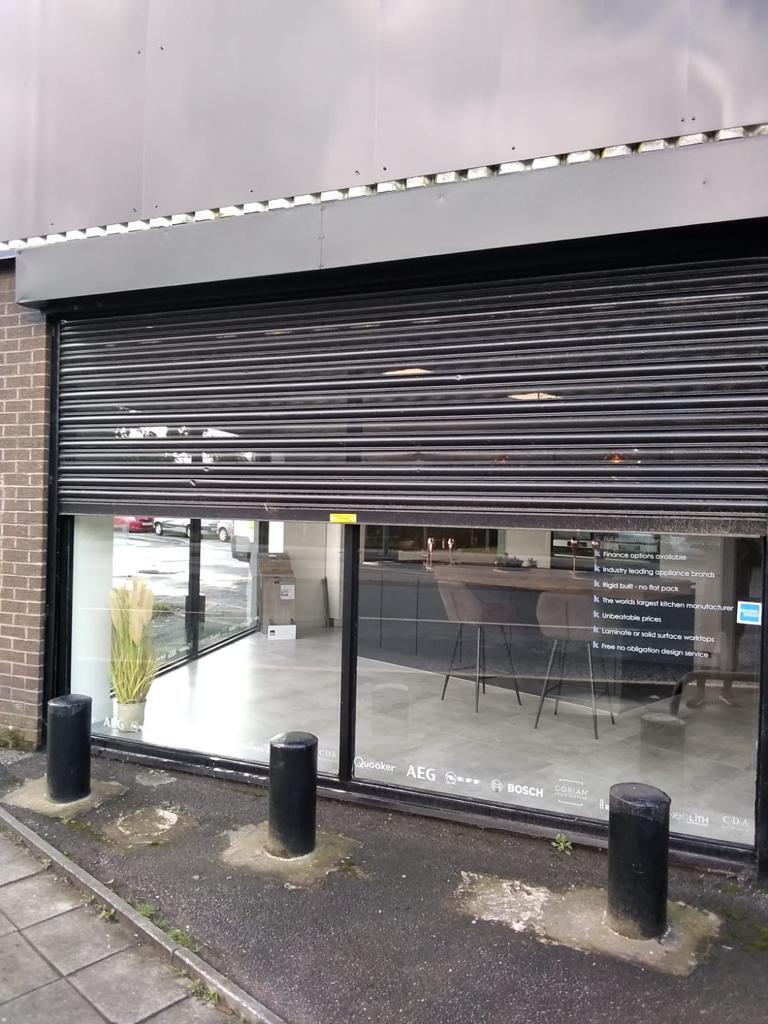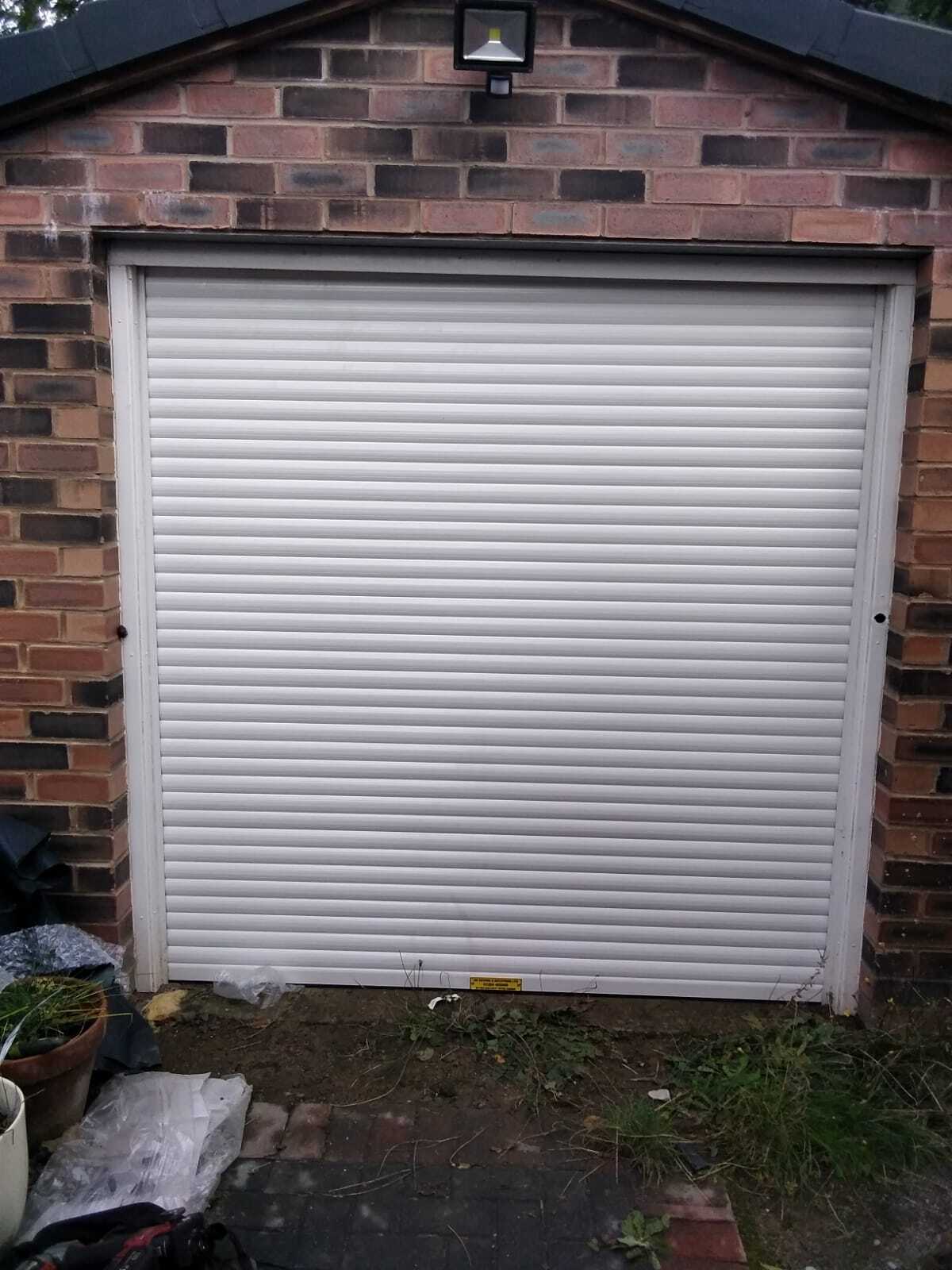 Why Choose Us For Roller Shutters St Helens?
UK Doors and Shutters provide a number of different roller shutter style to meet your specific needs and requirements. All our outstanding and high-quality products are made to last and require little maintenance.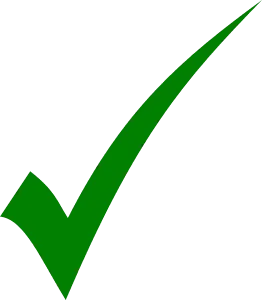 Installations, Repairs & Servicing.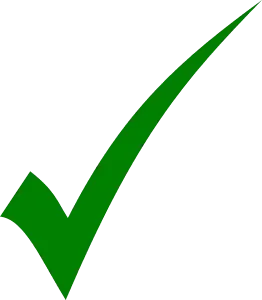 FREE Quotations On Request.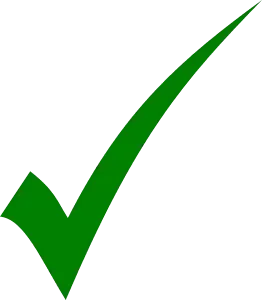 Local & Reliable.
Roller Shutter Repairs St Helens
UK Doors & Shutters are also experts in providing roller shutter repairs in St Helens and the surrounding areas. Whether your shutters are overheating, sticking or your roller shutters won't open, we are here to help. Many roller shutters that we repair are in a deteriorating condition but before we propose a direct replacement, we will always offer cost-effective repairs wherever possible. In commercial settings, roller shutters may require frequent repairs as a result of impact from other passing through vehicles. Other common types of faults that we repair includes shutter sticking and shutters only shutting halfway. Get in touch with us today to arrange an emergency repair.
Contact Us Today
If you're seeking commercial or domestic roller shutters in St Helens, we can supply and install high quality doors and shutters for a wide range of purposes. Call our expert and friendly team today on 01204 402585 or use our simple online contact form to leave us your enquiry!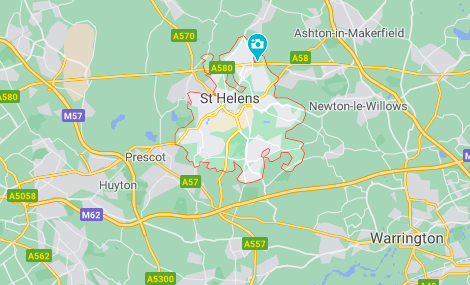 Areas We Cover In St Helens:
Formby, Newton Le-Willows, Haydock, Rainford, Clockface, Sutton, Earlestown, Billinge, Garswood, Crank, Windle, Kings Moss