Looking for high-quality roller shutters in Worsley or the surrounding areas? If so, look no further than UK Doors & Shutters. Our experienced and expert team are able to provide first-class roller shutter installation throughout Worsley, and the surrounding areas. We are able to offer installations AND repairs for both domestic and commercial customers so if you need our help, we are here to offer our expertise.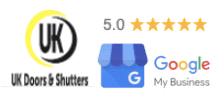 Roller shutters are the best option on today's market, particularly for businesses that are looking for optimum protection and security to protect key assets, machinery, and stock. The roller shutters we install consist of foam filled double skinned steel lath which provides maximum insulation and durability. The vast majority of roller shutters that we install for industrial and commercial customers are automated and electronically operated for increased convenience. Different control options that we offer with new roller shutter installations include key switches, rocker switches, push buttons, and remote control fobs.
Looking for more information regarding roller shutter installations in Worsley or the surrounding areas? If so, get in touch with us today by calling us on 01204 402585. Alternatively, use our online contact form.
''Brilliant service ! We had major damage to our shutters and this firm came within an hour to get our building secure. Very happy as always, and the chap who takes payment has excellent customer service. Many thanks to you all 👍'' - Bernie Atherton
Protecting your business is our business and we are able to work in a multitude of sectors to ensure optimum privacy, security and protection. We install roller shutters that don't compromise the look of your building's exterior or the customer experience. Longevity and durability are two things you are absolutely guaranteed with our roller shutters. Moreover, you have the option of aluminium or steel to select from depending on your requirements and preferences. Just a few of the buildings we have worked on to install brand new roller shutters include:
Industrial Units

Schools

Construction

Pubs

Industrial Estates

Public

Residential

Clubs
Roller Shutters Worsley - Benefits
As well as the obvious benefits that you'll reap from having a brand new aluminium or steel roller shutter installed such as increased privacy and protection from potential criminals, there are many other benefits that often go under the radar. The benefits include;-
Temperature Control & Insulation - Exterior roller shutters provide fantastic temperature control and insulation which will help to keep your environment cool throughout the summer months and warm throughout the winter months.



Save Energy - With energy bills rising through the roof (quite literally) in these unprecedented times, now is a great time for businesses to consider a roller shutter, if they haven't already got one. This is because our roller shutters are proven to reduce your energy consumption by up to 60%.



Weather Protection - Roller shutters also offer fantastic weather protection benefits and they can best protect your premises against some of the worst and most harshest of weather conditions such as hail, wind, lightning, and snow. Moreover, roller shutters are made to deflect any debris such as branches to prevent damage to your windows.
Examples Of Our Work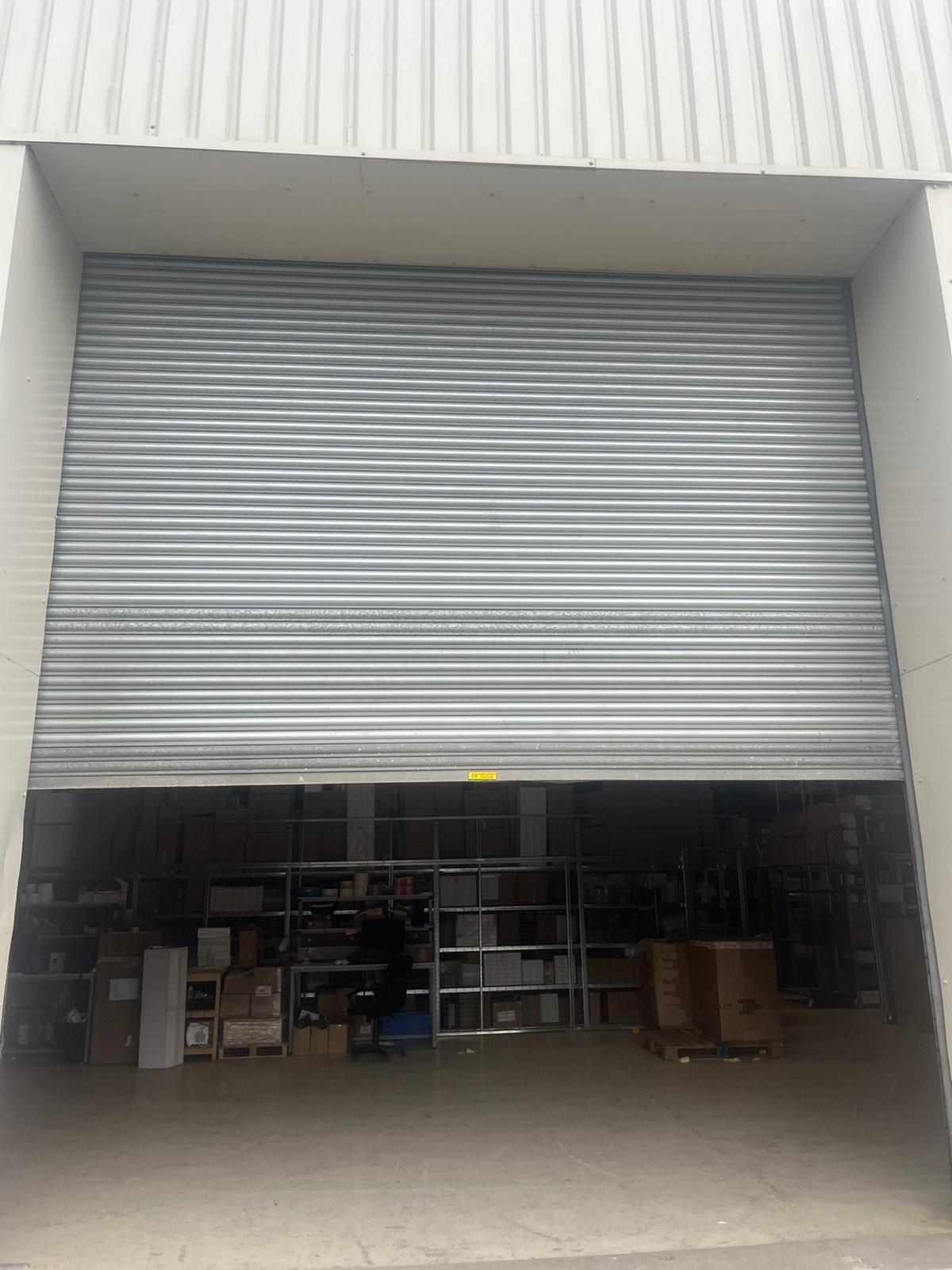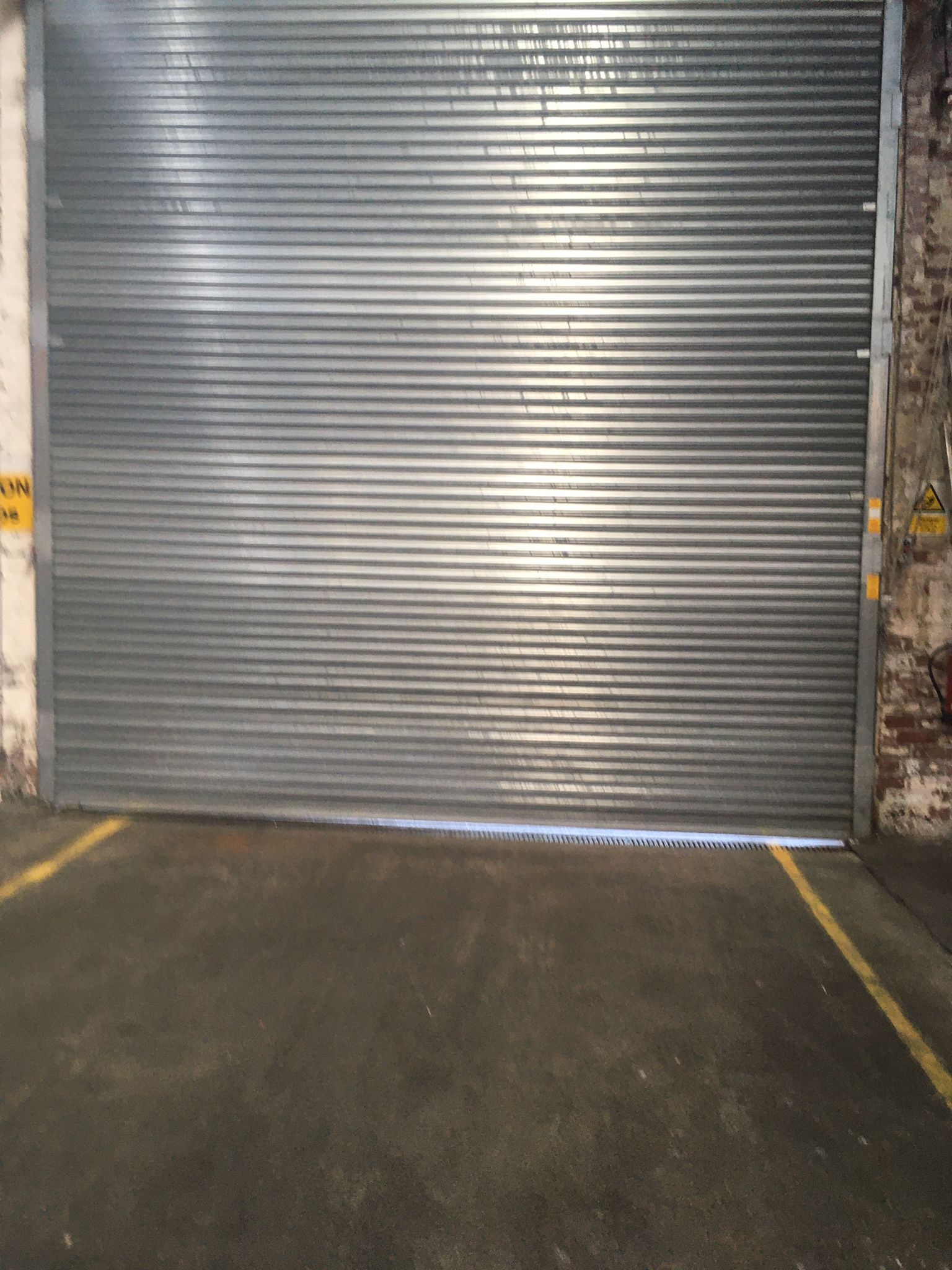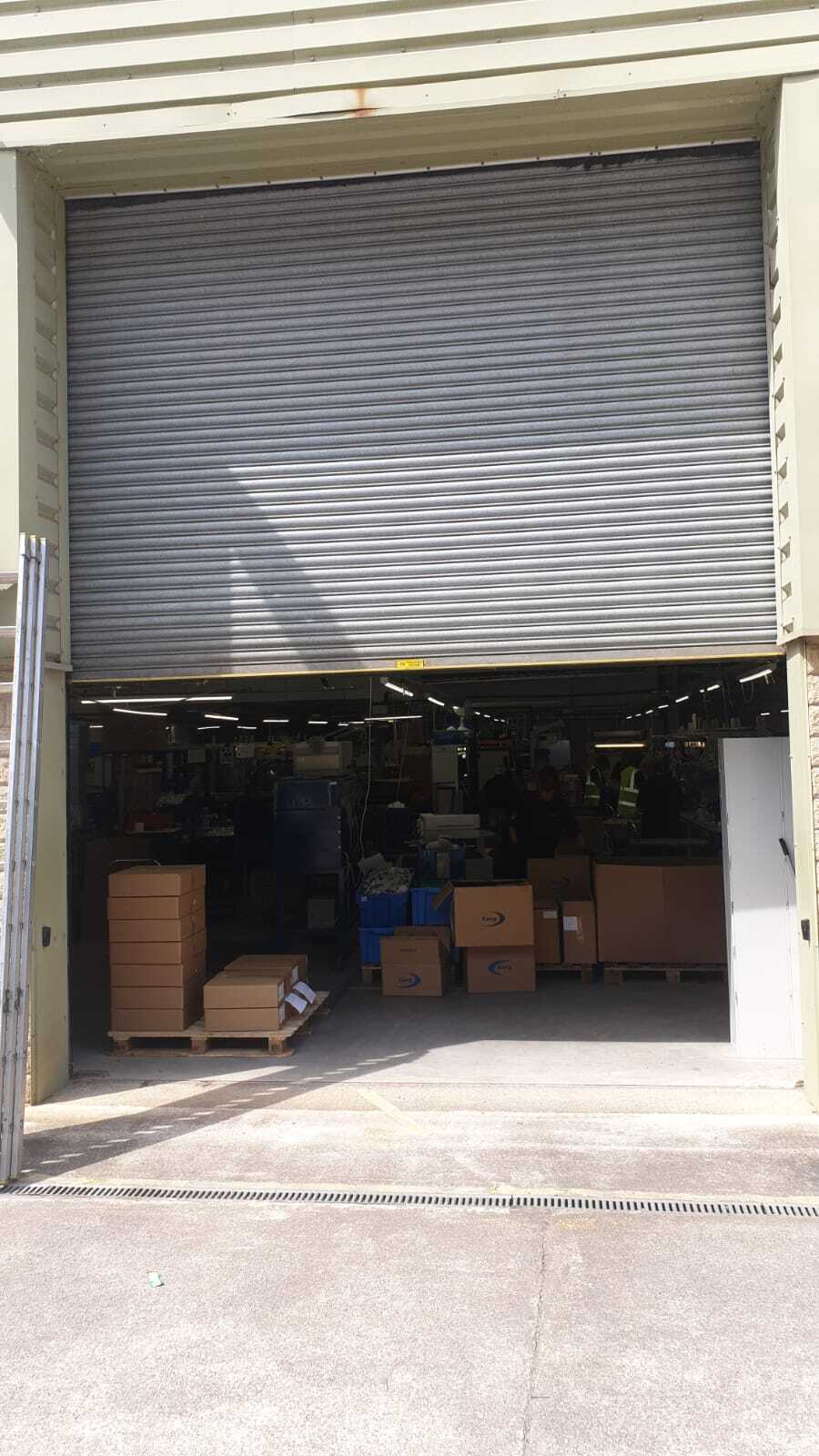 Contact Us Today
Looking to learn more about how UK Doors & Shutters are able to provide roller shutter installations in Worsley or the surrounding areas? If so, we would love to hear from you today. For more information, please get in touch with us today on 01204 402585 or request a FREE quotation via our website, social media channels or email.
We have helped hundreds of businesses throughout the North Of England to best protect their business premises against harsh weather conditions, criminal activity, and more.