Are you looking for manual or electrically operated roller shutters in Standish or the surrounding areas? Here at UK Doors & Shutters, we are able to provide comprehensive installations for all types of business and industrial premises. We have installed dozens of roller shutters in Standish at shop fronts, for car garages, for high-street shops, and even for residential properties that require extra protection and privacy. All roller shutters are installed by our expert team at UK Doors & Shutters.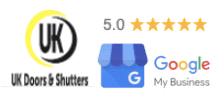 We are proud to be your specialists in all types of industrial and commercial roller shutters in Standish and the surrounding areas. If your business has an outstanding need to improve its security and privacy from the front exterior, that's what we are here for and we can help today. UK Doors & Shutters have the products, experience and craftsmanship to deliver the direct solution you're looking for. All roller shutters supplied and installed by our team are made from galvanised steel and can be powder-coated to match your specific colour requirements.
Get in touch with us today to find out more about how we can help or to receive your FREE no-obligation quotation. Call us now on 01204 402585 or use our online contact form.
''Just had the shutter installed on our shop premises, brilliant job and cracking lads, would recommend to anyone '' - Anthony Noonan
Installing electrically operated roller shutters make up 90% of our work but we do still offer manual roller shutters if requested. Electrically operated are in high-demand with no sign of slowing down though, as they provide increased security, convenience, and ease of use for the main key-holders with fobs and remote control access. Our standard finish is 22 gauge galvanised steel and this is a fantastic option which is proven to ensure the longevity of your roller shutters to ensure you are getting maximum value for money.
Just a few of the buildings we have worked on to install brand new roller shutters include:
Industrial Units

Schools

Construction

Pubs

Industrial Estates

Public

Residential

Clubs
Roller Shutters Standish - Benefits
When it comes to roller shutters, there are some obvious benefits and some benefits that perhaps get forgotten about. Of course, roller shutters provide unrivalled protection from potential burglars or vandals and give you great peace of mind knowing that your premises are fully secure. Further benefits of modern-day roller shutters include the following;-
Improved Insulation -Another fantastic benefit that you'll reap is improved insulation which will help to keep temperatures at a comfortable environment for all inside your business premises. Roller shutters help to provide cool temperatures in the summer and warmer temperatures in the winter.

Flexible Solution - The great thing about roller shutters is the fact that they offer a fantastic flexible solution. From the choice of colour to the perfect size and type of roller shutter, you can be sure that there is a roller shutter perfectly fitted and suitable for your premises.

Easy To Operate - Roller shutters are really easy to operate for the main key-holders. Main key-holders will be able to easily open and close electrically operated shutters within the touch of a button. This will save you strain, stress and prevent injuries that otherwise may be possible with manual-type roller shutters.
Examples Of Our Work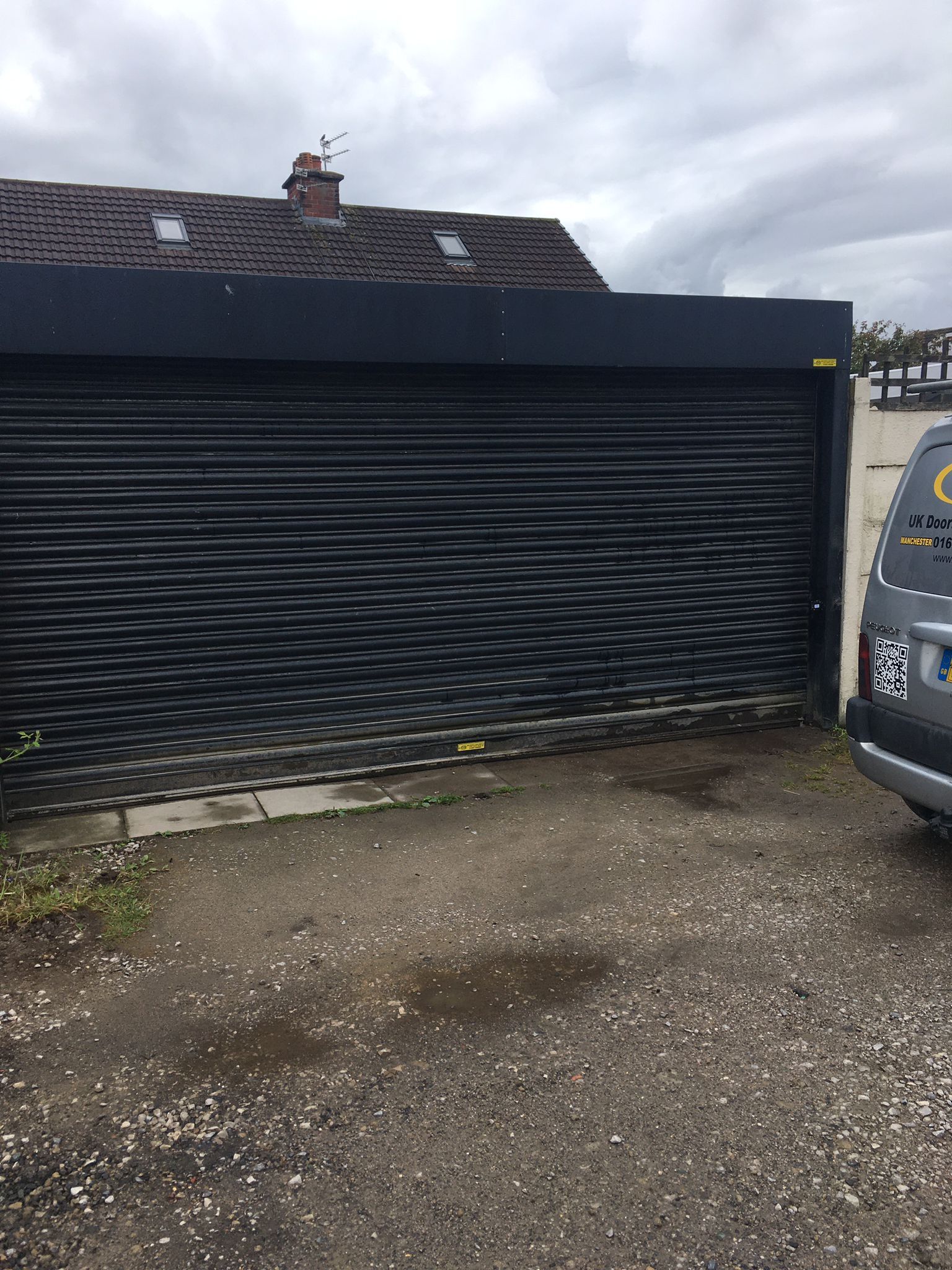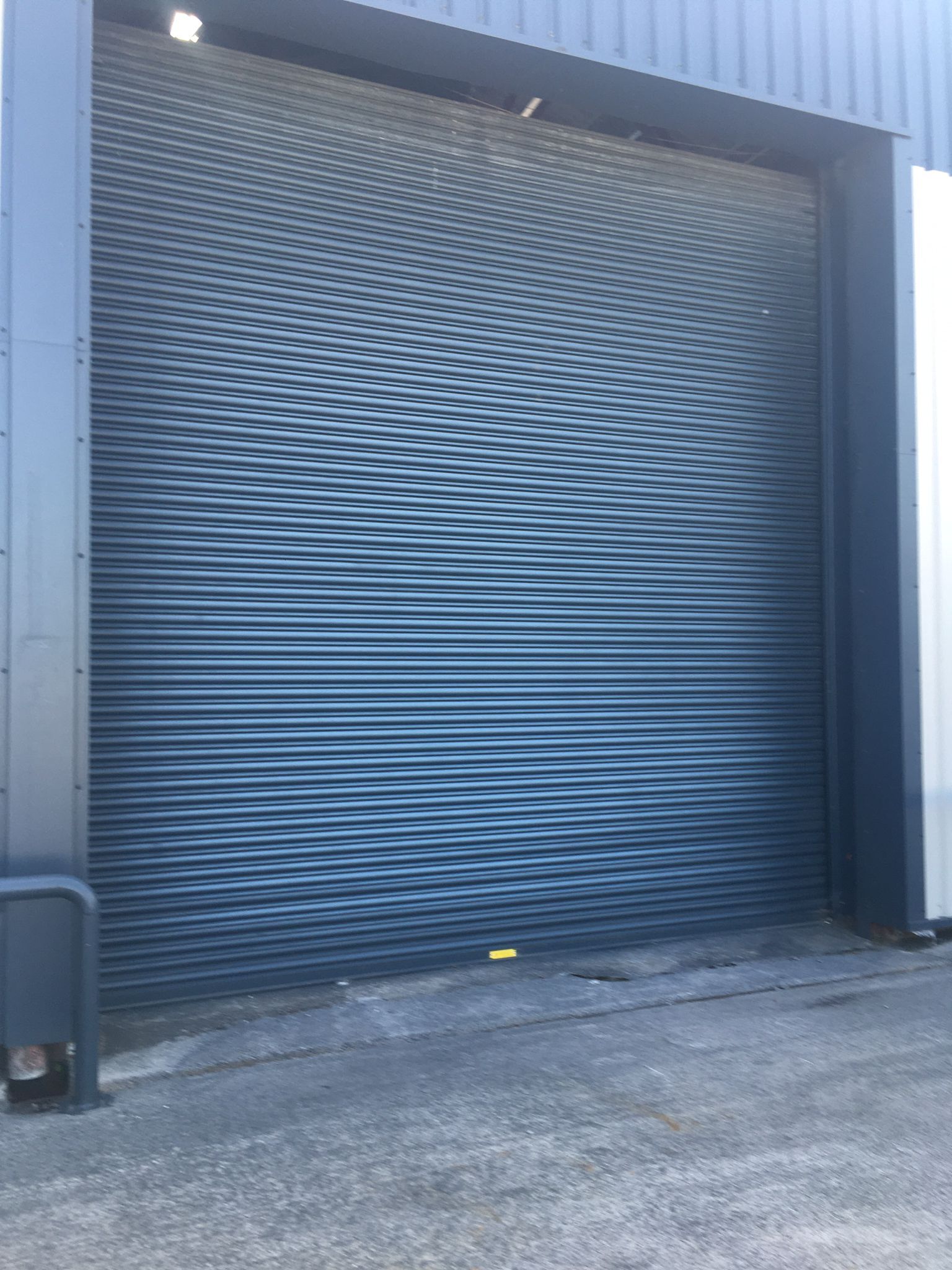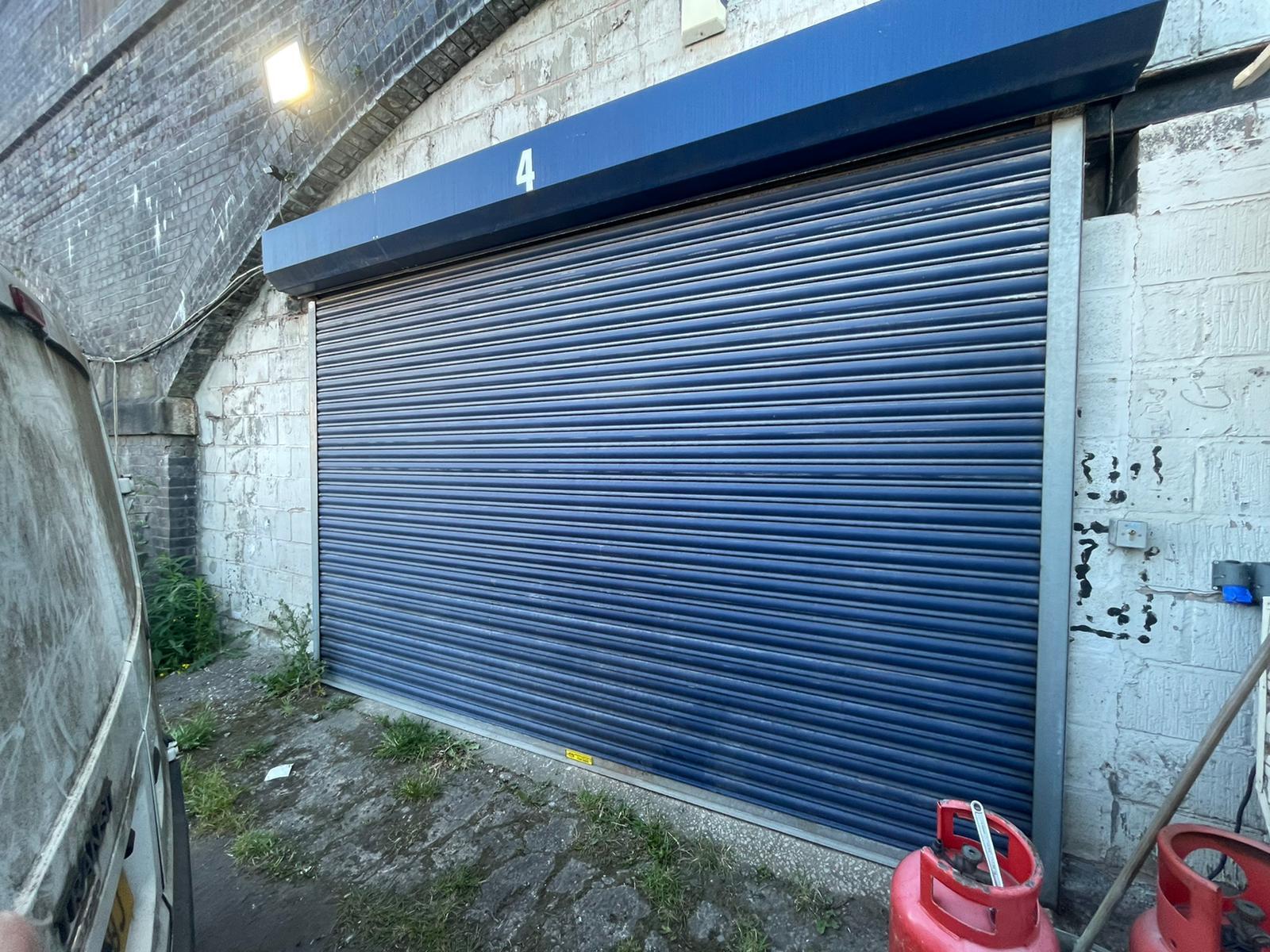 Contact Us Today
Get in touch with our professional and expert team at UK Doors & Shutters by calling us directly on 01204 402585 or request a FREE quotation via our website, social media channels or email. We have decades of experience and we are fully committed in providing you with a high-quality service and fantastic roller shutter installation.
Moreover, we also offer roller shutter repair, servicing, and maintenance.