UK Doors & Shutters are a family-run business that has now been well-established for many years. Our handpicked and qualified engineers offer industry-leading roller shutter installations, repairs and servicing in Southport and the surrounding areas for all commercial, domestic and industrial customers. Call us today directly on 01204 402585 or use our simple contact form.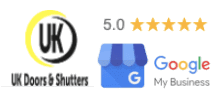 If you're looking for exceptional and durable roller shutters in Southport, look no further than UK Doors & Shutters. We use only the best industry-leading suppliers, offering popular doors including galvanised steel, perforated steel and tube & link roller shutters.
''Very efficient service from initial enquiry to installation'' - Alan Southern
When it comes to installing roller shutters, it's essential to select a door that keeps heating costs to a minimum and helps to keep your overhead low for the long-term. We ensure that you can access the inside of your property quickly and easily but make it increasingly difficult for potential thieves.
After you call our team for your initial quotation, we will then arrange a date and time that suits you best to come and visit your property to offer our FREE site surveys. Here, we will show you all possible options and take accurate measurements and specifications, ensuring a perfect made-to-measure fit. We offer a range of different type of roller shutters including the following;-
Roller Shutters.
High Speed Doors.
Fire Resistant Shutters.
Folding Shutter Doors.
Sliding Shutter Doors.
Sectional Overhead Doors.
Commercial & Industrial Roller Shutter Fitters in Southport
Here a few reasons why we're the experts you need: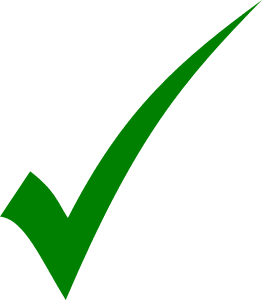 Specialists In Installations & Repairs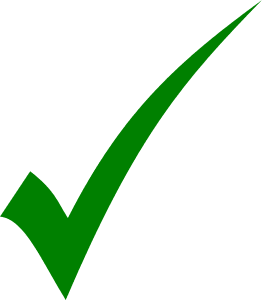 5-Star Rated Company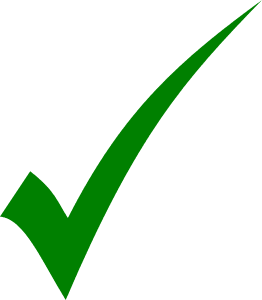 24/7 Call-Out Service For Emergencies
Whether you're looking for industrial or commercial roller shutter installation in Southport, we are confident that we can provide the perfect solution. We offer both Steel and Aluminium roller shutters - that are of fantastic durability and provide excellent security - to best protect your machinery, goods, assets and more.
We provide a range of roller shutters available to suit your specific needs and requirements including:
Examples Of Our Work



Why Choose Roller Shutter Doors Southport?
Easily Customisable
One of the major benefits of roller shutters is the fact that they are easily customisable to suit your specific requirements. You can customise and select specific elements of your doors including the colour, style and shape. This is ideal for making sure that it meets your visual requirements, as well as security expectations.
Fantastic Insulation
Roller shutters doors are made with thermal insulation and therefore are used to regulate the temperature efficiently in your premises. In addition to this, roller shutters are also valuable for noise reduction, when properly maintained and looked after over the years.
High-Quality Security
Aluminium is the best materials that offers outstanding and high-quality security from burglary and hazardous components. With roller shutters, you are guaranteed hard to break doors that will give you the ultimate peace of mind.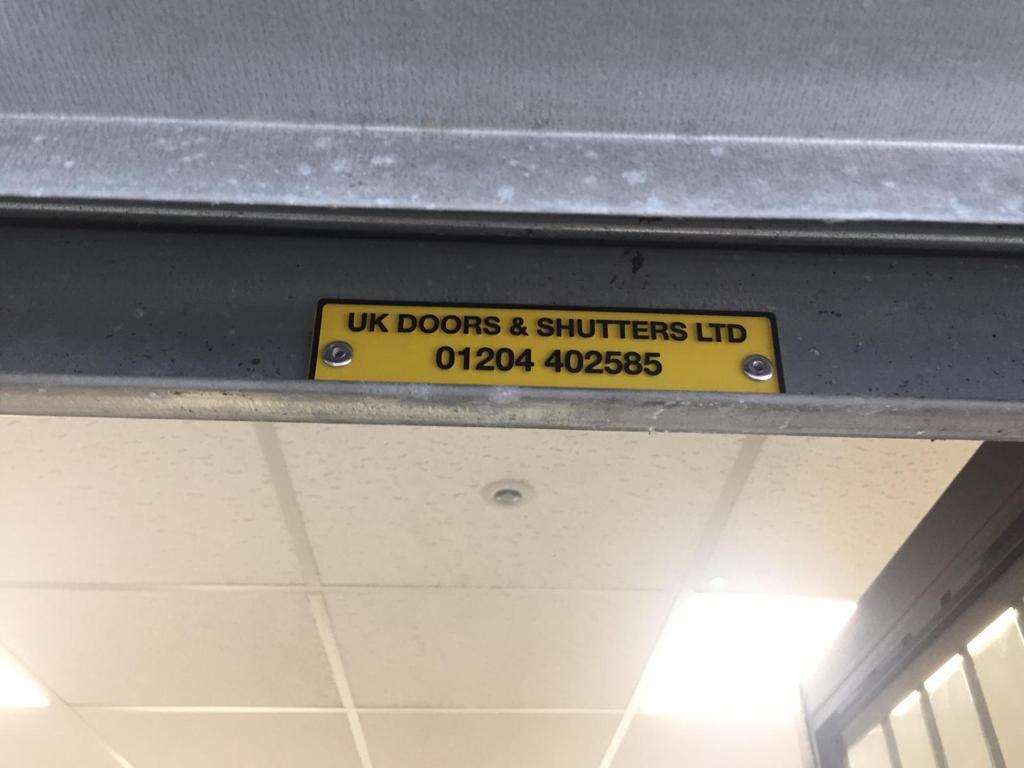 Roller Shutter Repairs Southport
Here at UK Doors & Shutters, we offer 24/7 emergency roller shutter repairs in Southport and the surrounding areas. Our engineers are able to repair all types of roller doors including high-speed doors and fire resistant roller shutters. We have engineers located in Southport and therefore, we can get to your property within 1-2 hours of your initial call to offer high-quality repairs and secure your property immediately.
Contact Us Today
UK Doors & Shutters are proud to be your ''go to'' roller shutter door specialists in Southport, offering installations, repairs and servicing. For more information or request your FREE no-obligation, call us directly today on 01204 402585. Alternatively, use our simple online contact form and request a FREE quotation.
UK Doors & Shutters are proud to be rated a 5-star company on Google My Business and across other online review platforms. We are your premier roller shutters company that goes that extra mile for our customers. We also provide roller shutter repairs in Southport.