If you're looking for simply stunning roller shutters in Skelmersdale then look no further than us here at UK Doors and Shutters Skelmersdale. We are the number one company in this area for roller shutter installations and this is something we're insanely proud of. Having been operating in Skelmersdale for over a decade we've been able to build a growing reputation thanks to our quality operatives, competitive prices and top customer service. Over this time, we've also been able to collect lots of positive reviews on our Google My Business, social media channels and website too.
We feel this proves the quality we possess in our business. As a company we work hard on perfecting our fitting in efficient times, place focus on customer service and we'll always go above and beyond to make sure the customer is happy. In the years of our existence, we've also been able to build a brilliant network and supply chain allowing us to offer a wide range of brands, colour ways, materials and more for our roller shutters.
Totally reliable and the work is first class. I have used UK for call-outs , repairs and new installations and they are consistently excellent. - Gavin Burton
Get in touch with us today by calling 01204 402585 or using our simple contact form.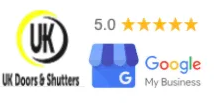 The standard finish on our roller shutters in Skelmersdale is a 22 gauge galvanized steel. All guides, canopies, flags and L rails etcetera are also galvanised steel for a durable, effective operation cycle, ensuring the longevity of your roller shutter installation, it's an investment. A good proportion of our customers prefer to have a coloured/powder coated finish and we offer any RAL or BS4800 colour which is generally more desirable in terms of appearance. We love the fact that we can offer such a large range of finishes, colours and brands to our customers.
The locks for our manual roller shutters are mainly by bullet or lath locks. Electric roller shutters are operated by rocker switches, key switches or popular remote controls. We also offer an insulated 100mm roller shutter lath, ranging from domestic to heavy-duty industrial lath: maximum width 8.0m wide. In addition, for domestic roller shutters, we offer an aluminium foam-filled lath in either a 77mm or 38mm deep profile with a range of colours. We only use the most quality materials and we always keep your security and safety at the forefront of our minds.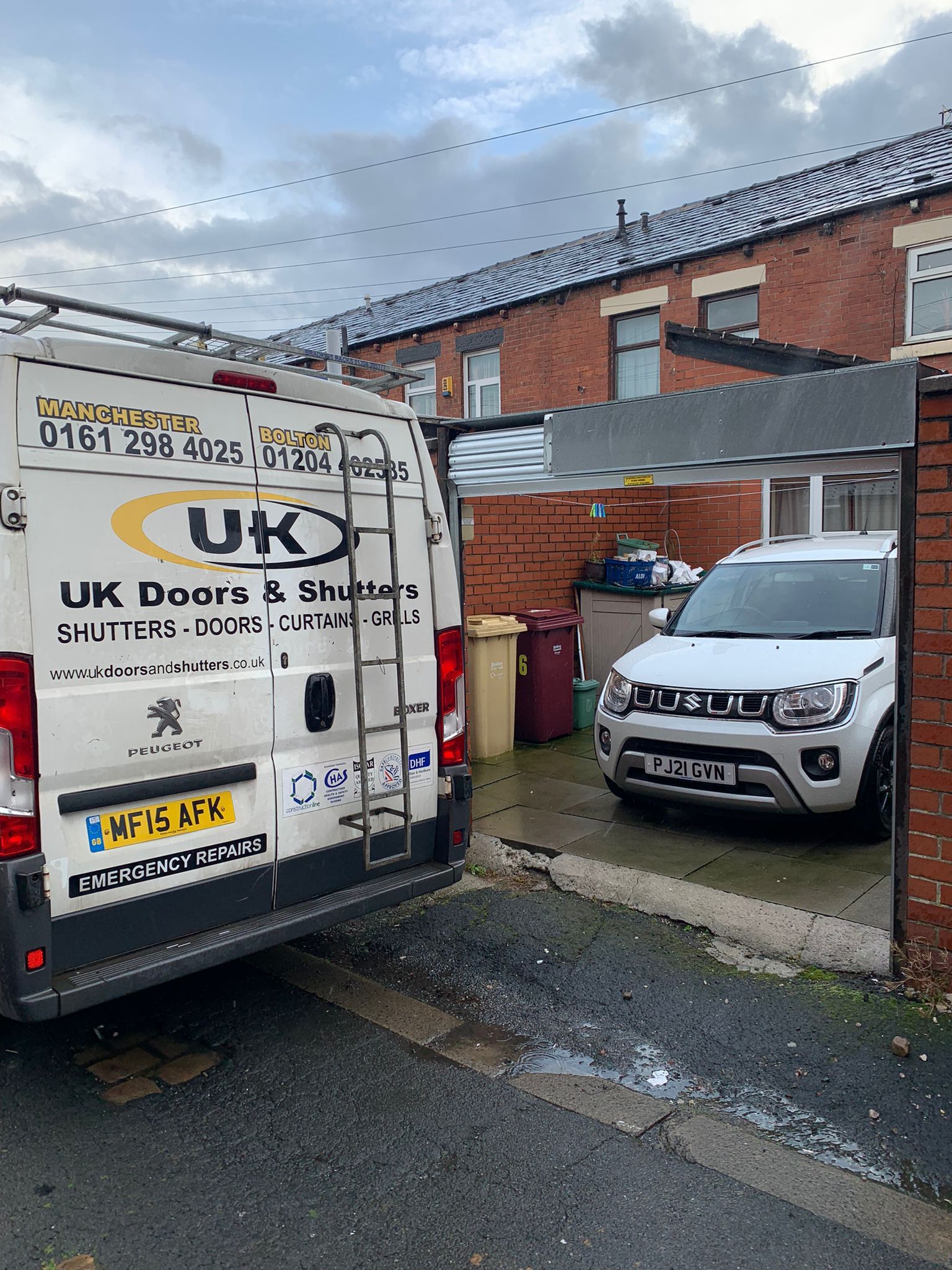 Commercial & Domestic Roller Shutter Fitters in Skelmersdale
Here are a few reasons why we're the expert roller shutter fitters you require:
We make sure your building, business unit or shopfront is made more safe and sound, minimising the risk of any intruders or break-ins. This added layer of security is crucial to your peace of mind and we know just how good our roller shutters are. We have a large range to choose from including shop front shutters, mall grilles, insulated folding doors, security grilles, secure steel doors and more. Whatever types of shutter you're looking for your business, we are certain we have the ideal solution.
Automated Settings Available.
Installations, Repairs & Servicing.
24/7 Call-Out Service For Emergencies.
We provide a range of roller shutters available to suit your specific needs and requirements including:
Aluminium Shutters.
Garage roller doors.
Steel roller shutters.
Examples Of Our Work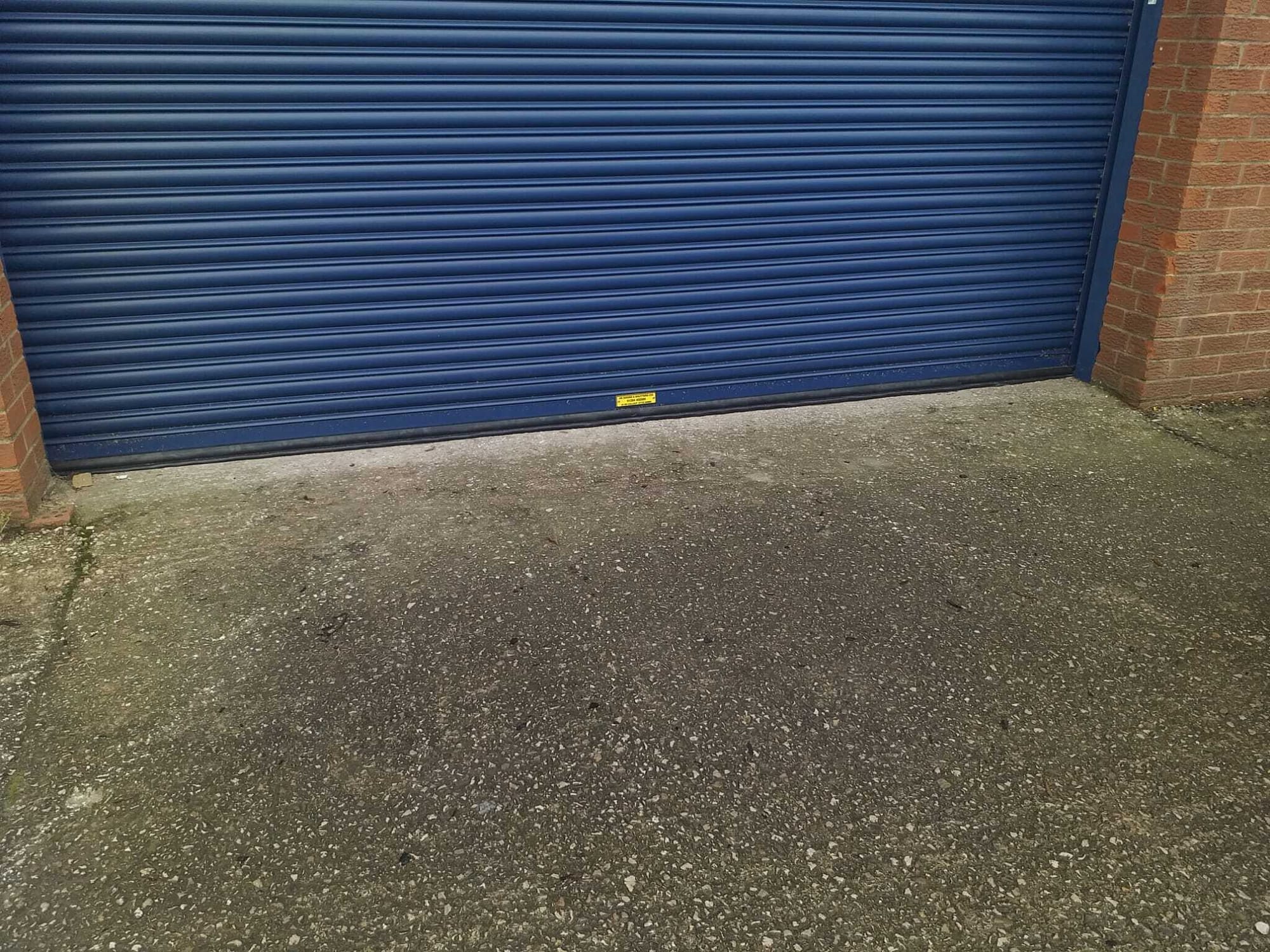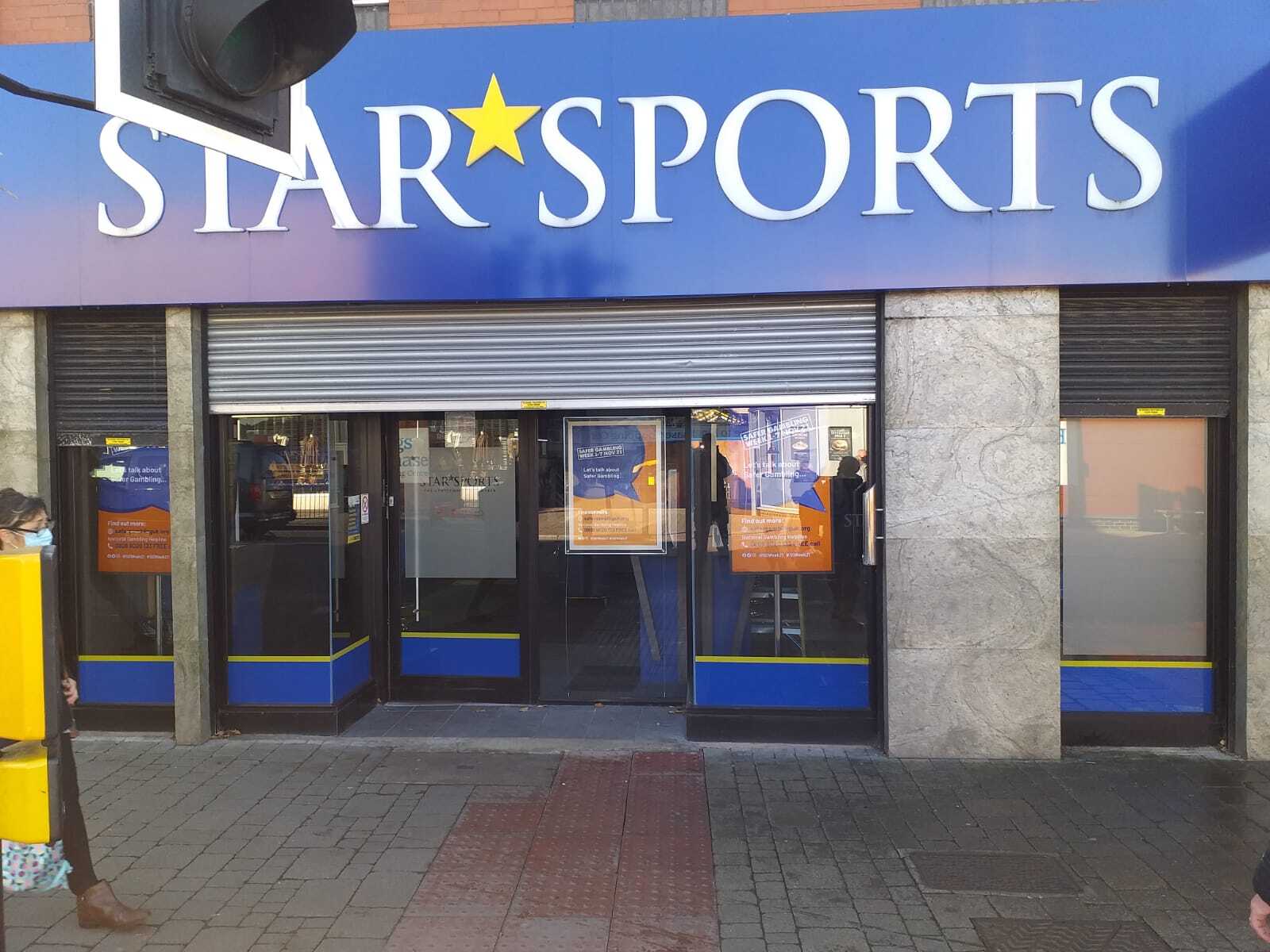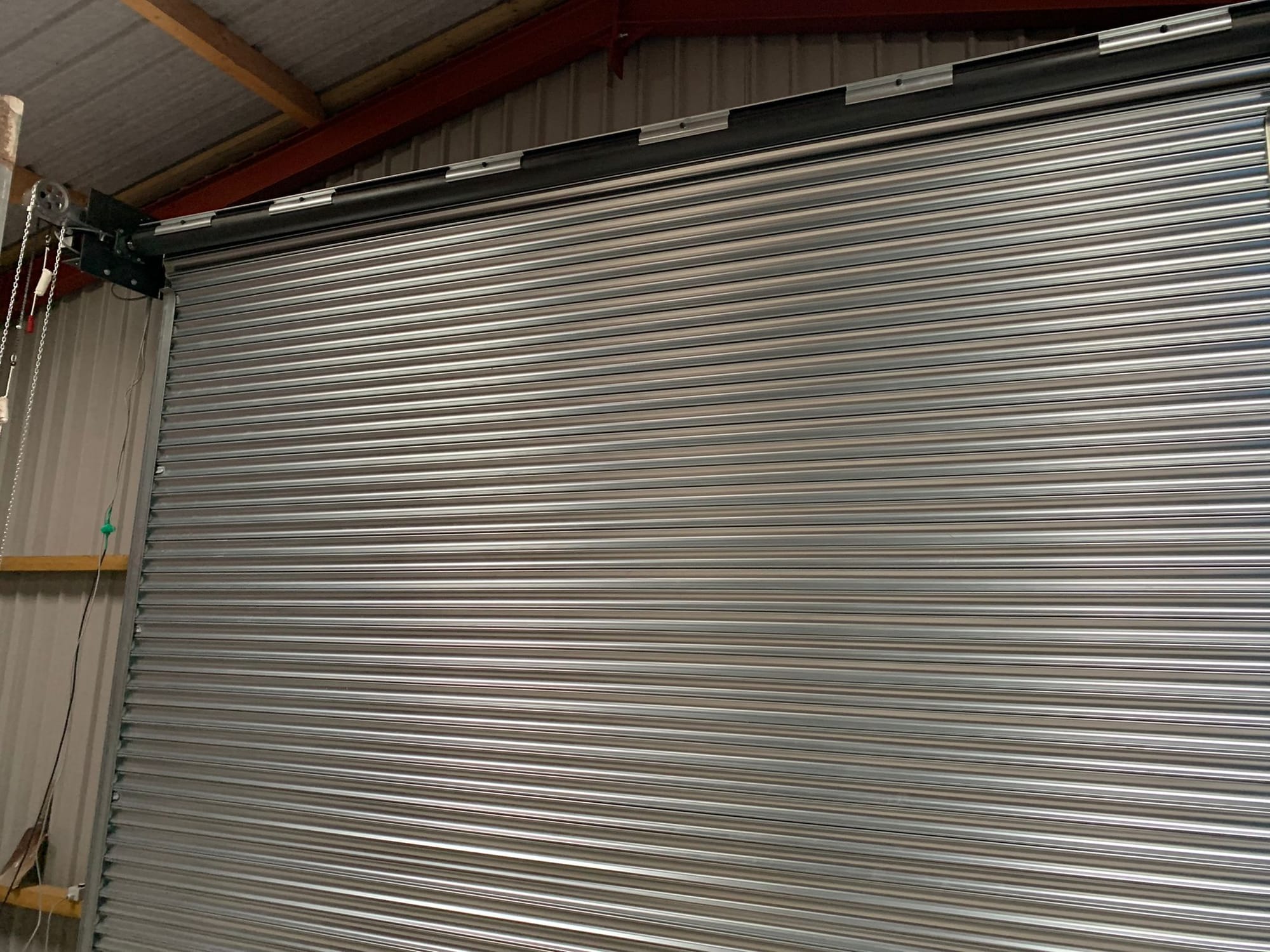 Benefits of Roller Shutters Skelmersdale
Safety and security - We make this our absolute priority because it's one of your priorities too. Keeping your important things, belongings and valuables safe is the aim of the game and our roller shutters do just that.
Outstanding weather protection - No matter the weather, our roller shutters are able to withstand the most adverse weather conditions including rain, snow, wind and beating sunshine. They're made from seriously durable materials and have been tried and tested in all weather types.
Exceptional functionality - We have a choice of both manual and automatic roller shutters so there's a range of convenient options for you to consider. We work a lot with people who have retail units and want a safe yet extremely functional way of opening and closing their facilities.
Contact Us Today
If you'd like to find out more information about our roller shutters in Skelmersdale then please do get in touch with us. You can do this in a number of ways including by calling us on 01204 402585, sending us an email, sending us a message on social media or by filling out the form on our website. Whichever method you choose, someone will be in touch with you as soon as they possibly can. We hope to hear from you soon here at UK Doors and Shutters Skelmersdale.