UK Doors & Shutters are a specialist when it comes to roller shutters in Adlington and the surrounding areas. As a business owner, it's important that you have the peace of mind knowing that your business premises are as well-protected as it possibly can be. Whether you're looking for a roller shutter for an industrial or commercial premises, we are here to help and will ensure that your new roller shutter fulfils all your requirements.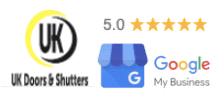 Here at UK Doors & Shutters, we help to keep your business secure 24/7 to provide the perfect deterrent and physical barrier to potential criminals or vandals. When you choose to work with us, we guarantee the highest quality of roller shutters as we work with only industry-leading suppliers. Roller shutters that are in high-demand, and that are highly recommended by our team, include aluminium and steel roller shutters. Automated roller shutters are 90% of our work and they are great for increasing convenience for key users, whilst maintaining high security, by using remote controls and internal push buttons for easy use.
Looking to find out more or want to receive your FREE no-obligation quotation? If so, please get in touch with our friendly team today by calling us now on 01204 402585 or use our online contact form.
''Brilliant service ! We had major damage to our shutters and this firm came within an hour to get our building secure. Very happy as always, and the chap who takes payment has excellent customer service. Many thanks to you all 👍'' - Bernie Atherton
UK Doors & Shutters are able to provide and install you with a roller shutter door that matches your exact details and requirements. For example, if you're looking for a manual roller shutter that's chain operated with three phases, we have bespoke steel roller shutters available. On the other hand, if you're seeking a remote control operated roller shutter with single phase, we would recommend aluminium roller shutters. Other options may also include tube & link roller shutters, sectional overhead roller shutters, or domestic shutters for domestic properties.
Just a few of the buildings we have worked on to install brand new roller shutters include:
Industrial Units

Schools

Construction

Pubs

Industrial Estates

Public

Residential

Clubs
Roller Shutters Adlington - Benefits
Roller shutters have been long associated with protecting buildings of all shapes and sizes, as well as providing optimum security and privacy. Whilst this is all true, the advancement of technology and choice within the roller shutter market over the last ten years or so, has accelerated further benefits that customers can reap. Further benefits of modern-day roller shutters include the following;-
Improved Functionality - Roller shutters can provide increased efficiency which can be real game changers for businesses of all types. During business hours, modern-day roller shutters can provide much better and more efficient functionality and professionalism.



Easy Handling & Operation - Thanks to remote roller shutters and the very latest technology integrated within our shutters, roller shutters now can be handled and operated with very minimal effort. This helps to save time and reduces strain for the main key-holders.



Window Protection - You will also hugely benefit from the fact that roller shutters are now able to offer window protection and by having a roller shutter professionally installed, you significantly reduce your chances of a break-in through your windows.
Examples Of Our Work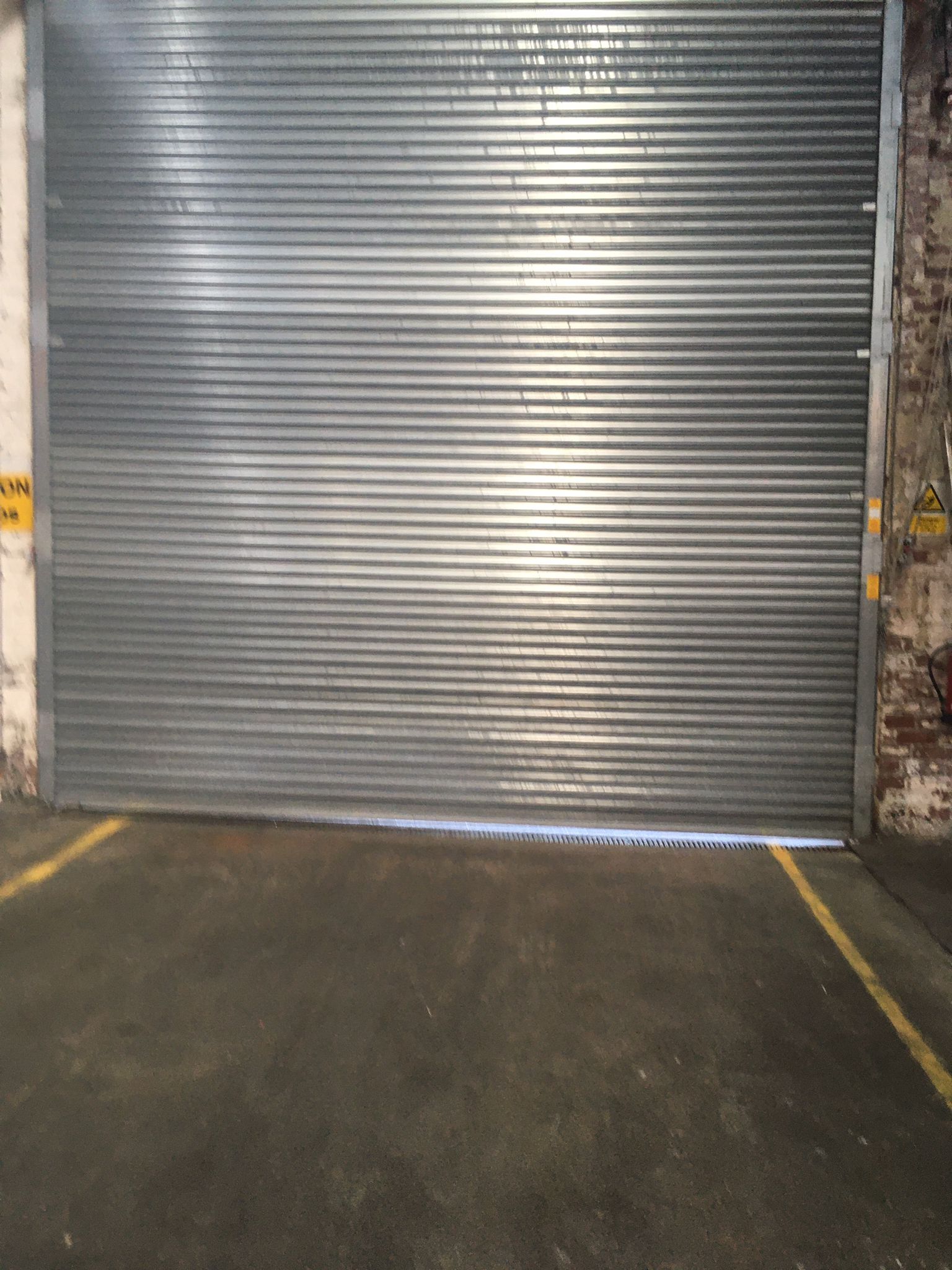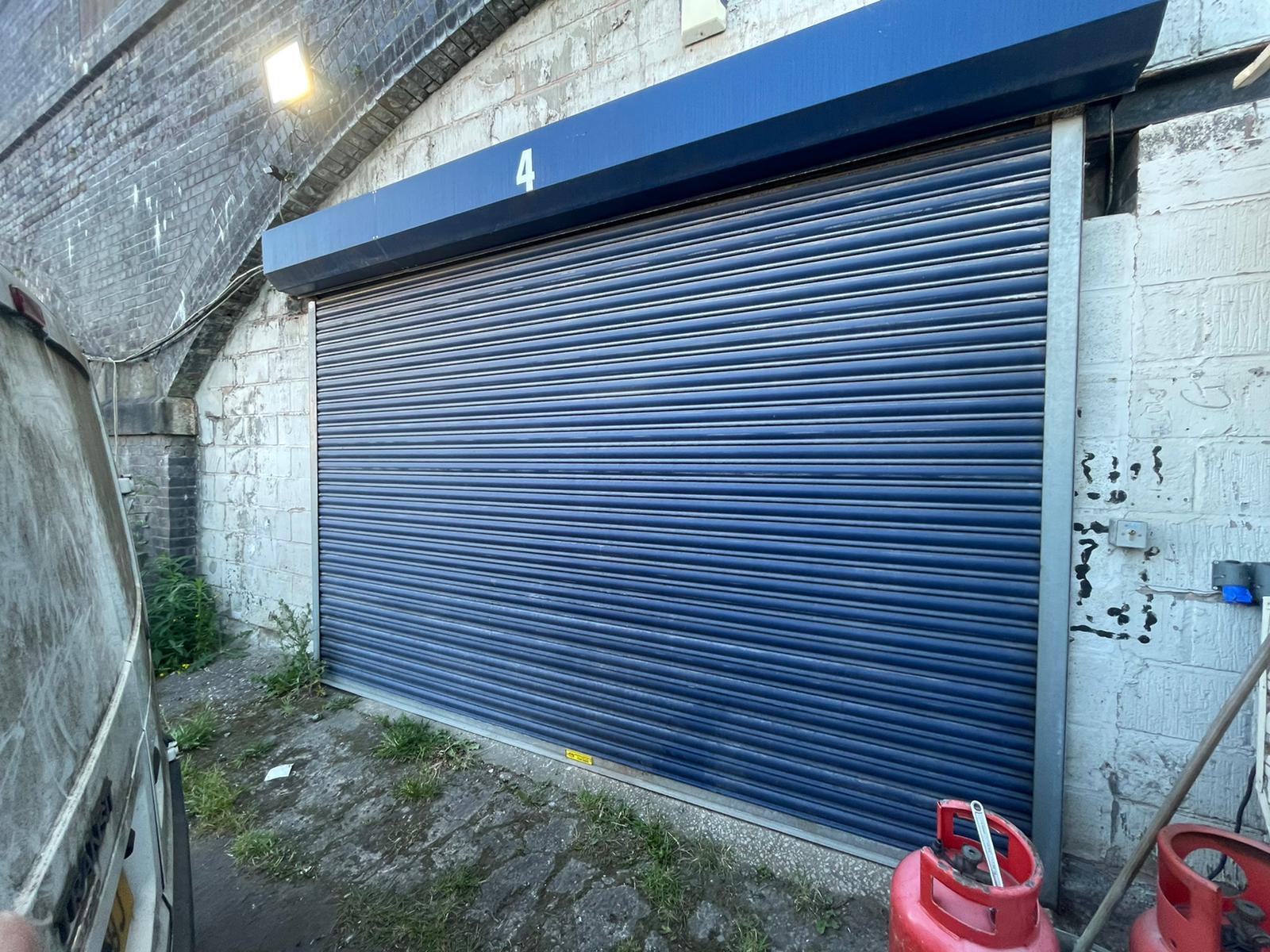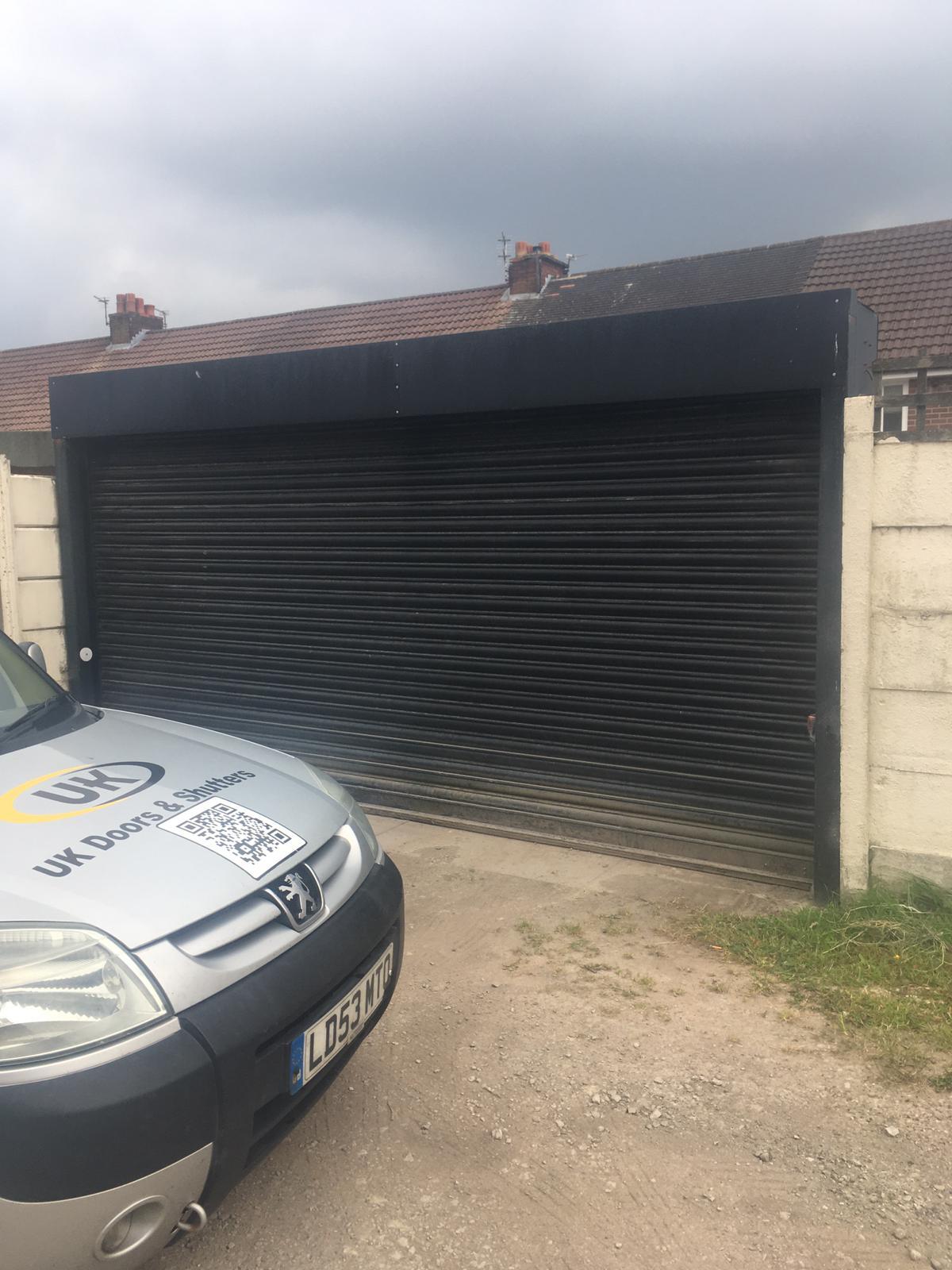 Contact Us Today
Looking to learn more about roller shutters in Adlington or the surrounding areas? If so, we would love to hear from you today. Get in touch with our highly experienced team by calling us now on 01204 402585 or request a FREE quotation via our website, social media channels or email.