Here at UK Doors & Shutters, we offer commercial & domestic Roller Shutter Installations in Rochdale and the surrounding areas.
''Can't rate highly enough!'' - Janet Boyle
If you're looking to find out more about our services and range of roller shutters we have available, please get in touch by calling 01204 402585 or use our simple contact form.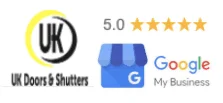 Roller shutters and roller shutter doors in Rochdale are considered to be very essential today when it comes to protecting against intrusions as well as harsh weather conditions. These roller shutters can be found in a wide variety in the market, including exterior roller shutters (steel roller shutters are best suited for exterior use), industrial roller shutters and made to measure roller shutters.
Steel roller shutters are regarded as one of the best and most affordable roller shutters out there. Most high quality steel roller shutters come with accessories, such as steel security latches & key locks, that increase the overall security measures and peace of mind.
There are also further options to choose from when purchasing high security steel roller shutters, such as traditional steel roller shutters & galvanized steel roller shutters.
Commercial & Domestic Roller Shutter Fitters in Rochdale
UK Doors & Shutters are the specialist commercial and domestic roller shutters fitters in Rochdale and the surrounding areas. Our team of dedicated engineers are able to install the latest shutters - integrated with high-quality technology - at a variety of business properties including cafes, restaurants, car garages and shopfronts.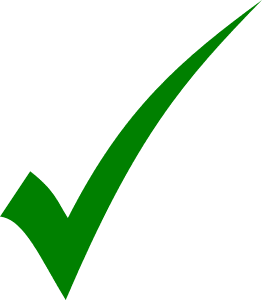 Manual & Electric Shutters.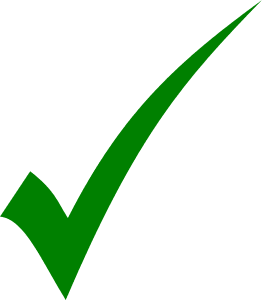 Installations, Repairs & Servicing.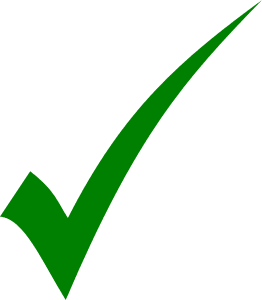 24/7 Call-Out Service For Emergencies
We provide a range of roller shutters available to suit your specific needs and requirements including:
Examples Of Our Work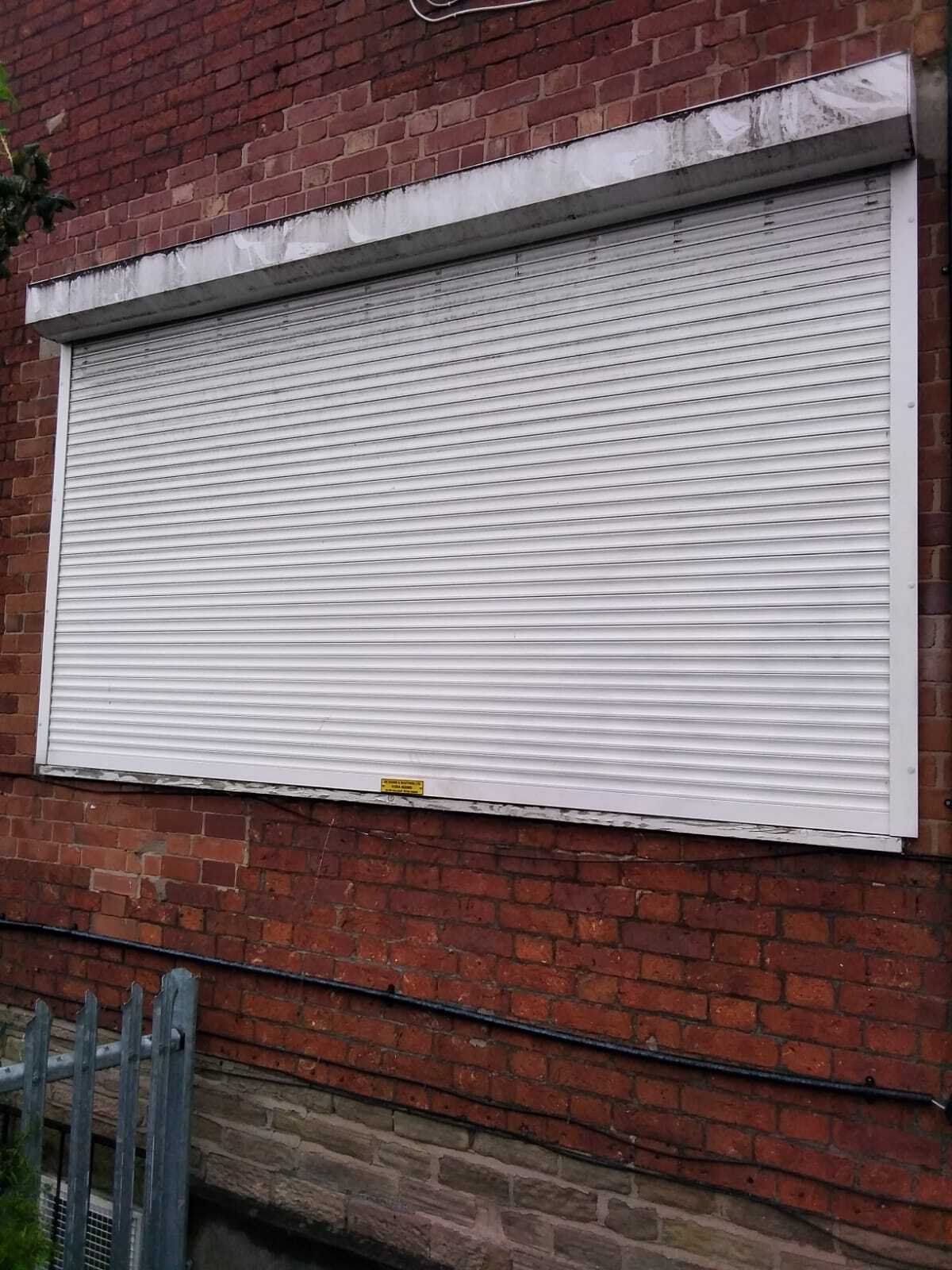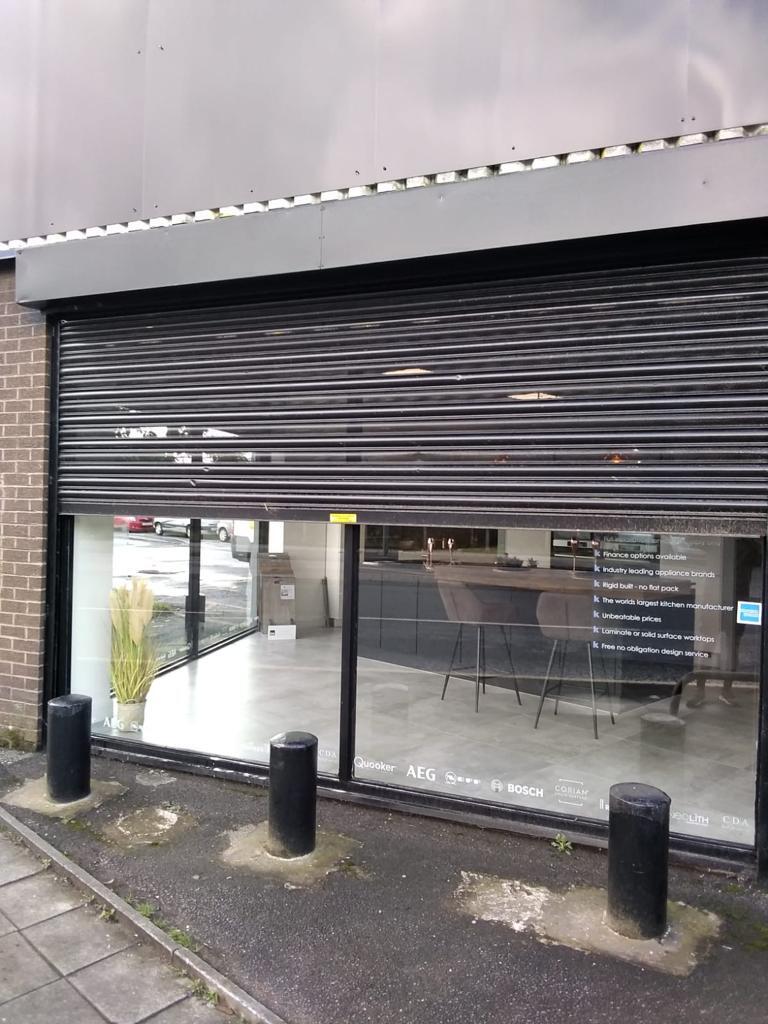 Roller Shutters Rochdale
- The Benefits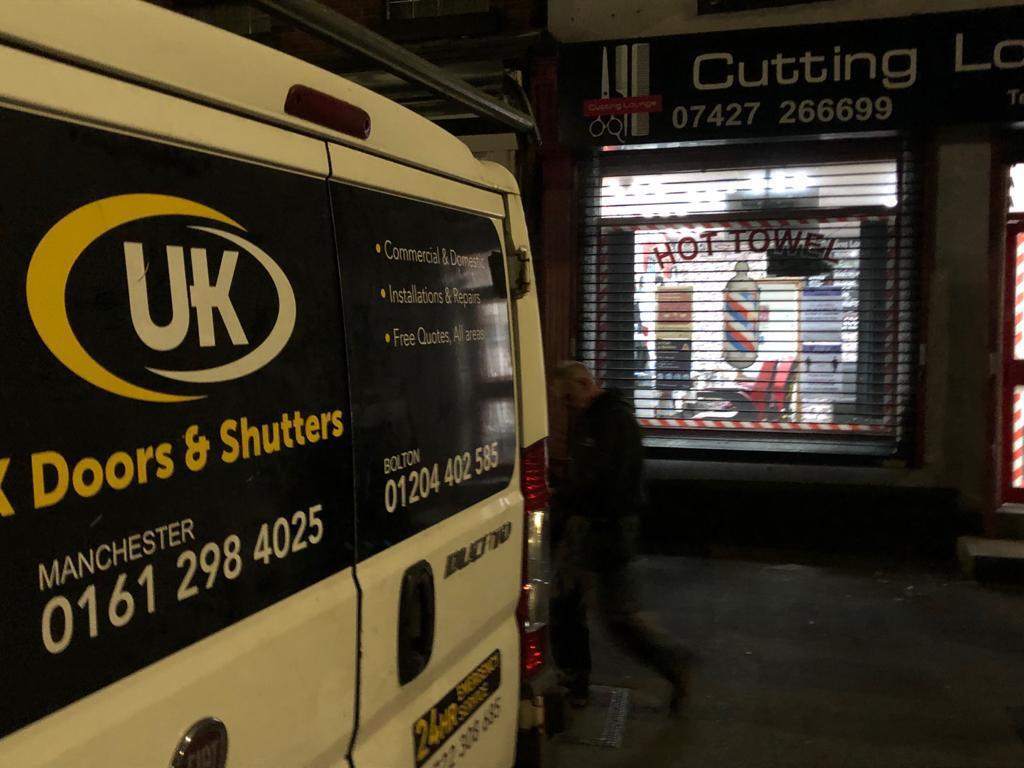 Enhanced & Optimum Security
Our range of roller shutters in Rochdale help to deter and prevent unauthorised access and vandalism to your premises in Rochdale with our range of custom galvanised steel roller shutters, designed to secure your property and protect its contents. The latest technology is integrated with our roller shutter doors for electric use so only YOU can access your building directly at any given time.
Extreme Convenience
The steel shutter in Rochdale can be raised and lowered as required, either manually or motor-operated. Each shutter can be custom-built to your specific size and specifications and are available in a solid finish, perforated finish, or punched finish. The convenience is particularly beneficial for frequent business use such as in factories or warehouses.
Perforated and punched finishes help to enable airflow and visibility into the premises, making them ideal for car parks or shops and other buildings with commercial applications.
Weather Protection
Roller shutters are also proven to protect your doors and windows against extreme weather conditions which is massively important if you live in an area that's prone to high winds. Moreover, roller shutters are also fantastic for optimising insulation!
Roller Shutter Repairs Rochdale
UK Doors & Shutters provide the best roller shutter repair services in Rochdale and throughout the North West. Our team of skilled and experienced professionals make sure that each roller shutter repair is performed to the highest standards and we offer 24/7 emergency call-outs too! We've been repairing roller shutters for over 20 years now and we're proud to be the first port of call for many existing and new customers.
Contact Us Today
When choosing suitable roller shutters in Rochdale for your premises, keeping all factors (price, accessories, durability, etcetera) in mind is very important. Having high quality roller shutters and high security roller shutters in place will help maximise security, protection and privacy.
Looking for exceptional roller shutter installations, roller shutter repairs or servicing in Rochdale? We really are your one-stop-shop for everything roller shutters related and we deliver an outstanding service to each and every one of our customers. For your FREE no-obligation quote, please call us directly on 01204 402585 or use our online contact form.