Looking for high-quality roller shutters in Northwich? UK Doors & Shutters supply and install high quality roller shutters to a diverse range of businesses and organisations. We have been operating locally in and around Northwich, for over a decade and still enjoy providing our services to happy customers every day. Customer satisfaction and service are at the forefront of what we do, it's simply second to none and we also have the same expectation of all of our employees. We will support you and your business throughout the whole process, making sure each step is clearly planned from start to finish.
''I've just had a job completed by UK Doors and Shutters and the service was prompt and professional. Mark was a pleasure to work with and his invoicing very reasonable. I thoroughly recommend'' - Trevor Phillips
Get in touch with us today by calling 01204 402585 or using our simple contact form.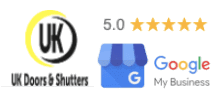 We use only the highest quality materials, fixings and brands too. The standard finish for our roller shutters in Northwich is 22 gauge galvanised steel. All guides, canopies, flags and L rails etcetera are also galvanised steel for a long lasting, effective operation cycle, ensuring the longevity of your roller shutter investment. The majority of customers prefer to have a coloured/powder coated finish and we offer any RAL or BS4800 colour which are generally more pleasing to the eye. We take pride in being able to offer a variety of options for our customers.
Locking of manual roller shutters is usually by bullet or lath locks. Rocker switches, key switches or popular remote controls operate electrically operated roller shutters. We also offer an insulated 100mm roller shutter lath, ranging from domestic to heavy-duty industrial lath: maximum width 8.0m wide. Also, for domestic roller shutters we offer an aluminium foam filled lath in either a 77mm or 38mm deep profile with a range of colours. We take security extremely seriously and make it a priority here at UK Doors and Shutters Chester.
As a company we have several key brand values that we strive to follow as a business to ensure all projects are successful and they are; customer service, employee knowledge, manners and high quality. Service is key to making the customer happy, the expert knowledge of our operatives is second to none, we will always provide a polite and positive service and the quality of our products is top notch. Over time, we have collated a number of positive reviews to back up our claims and we're very proud to be able to share these.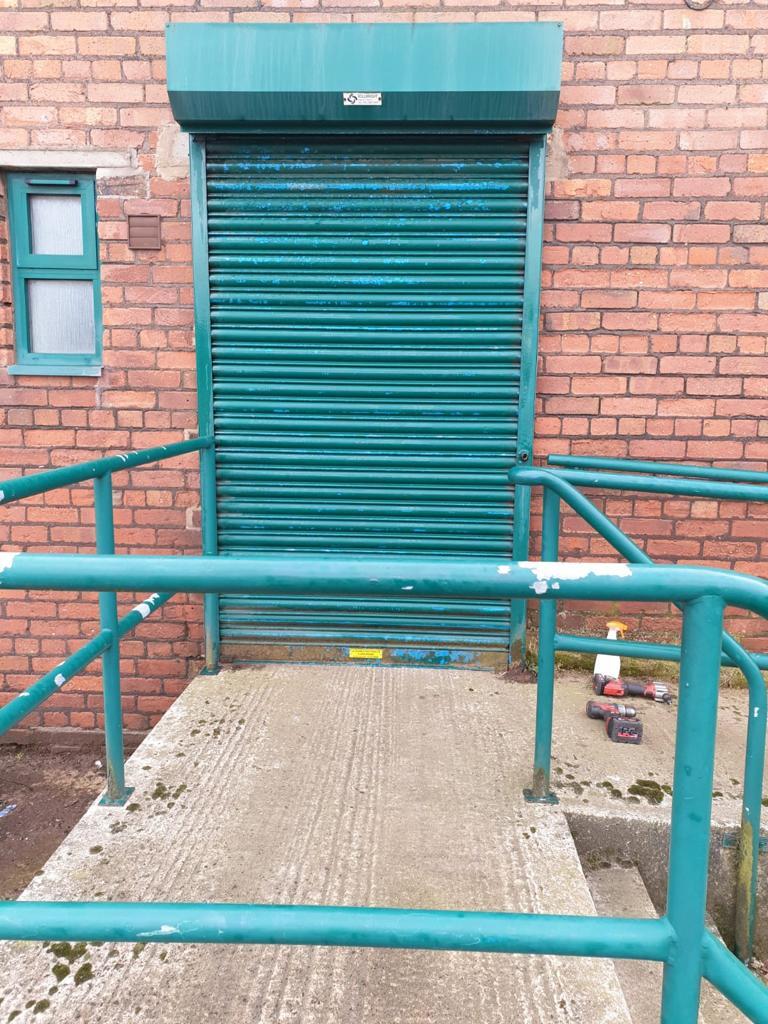 Commercial & Domestic Roller Shutter Fitters Northwich
Here a few reasons why we're the experts you need: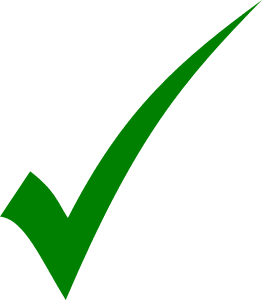 Automated Settings Available.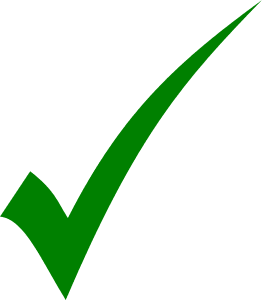 Installations, Repairs & Servicing.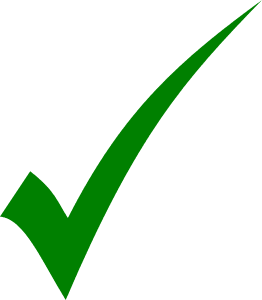 24/7 Call-Out Service For Emergencies
We provide a range of roller shutters available to suit your specific needs and requirements including:
Examples Of Our Work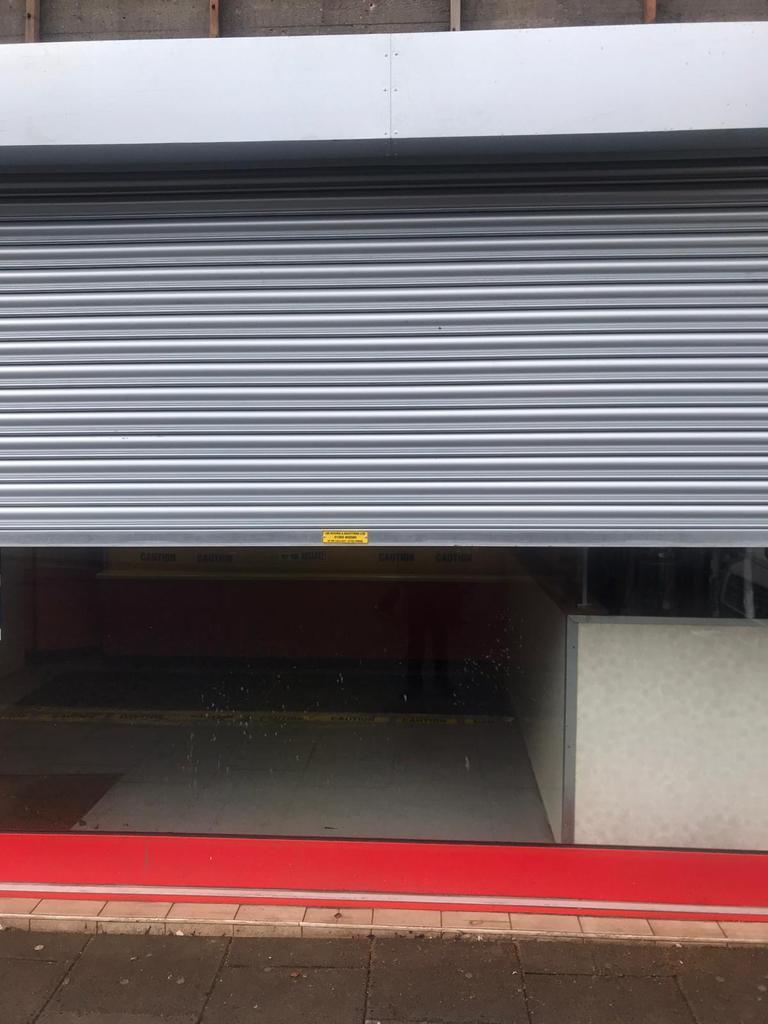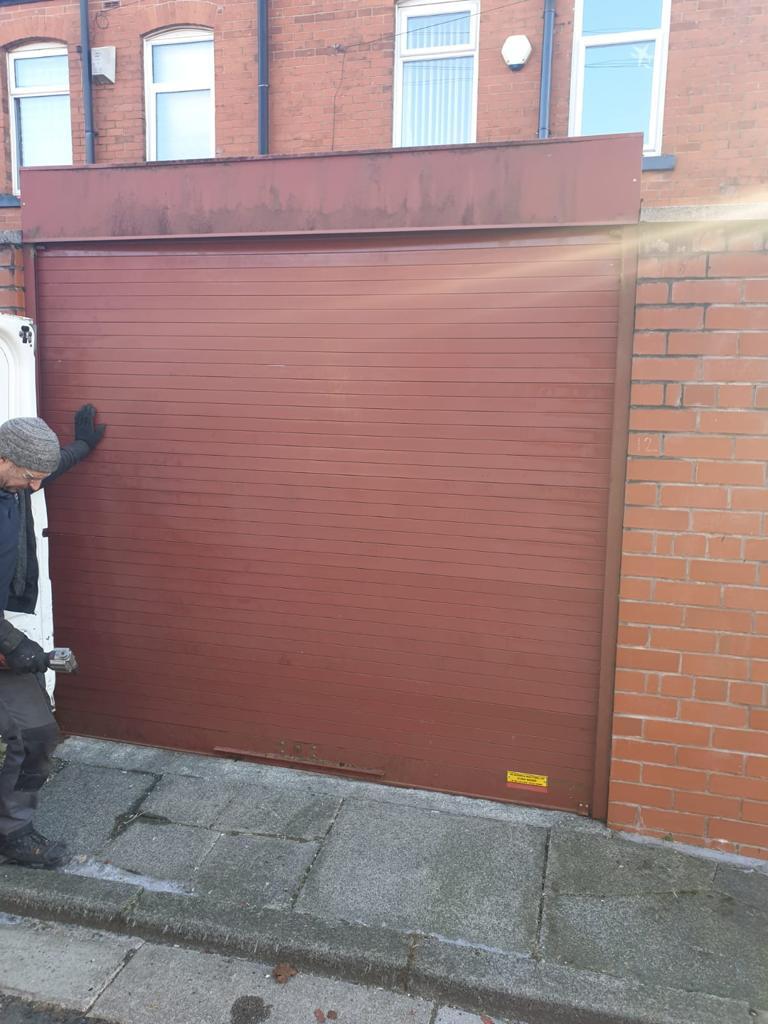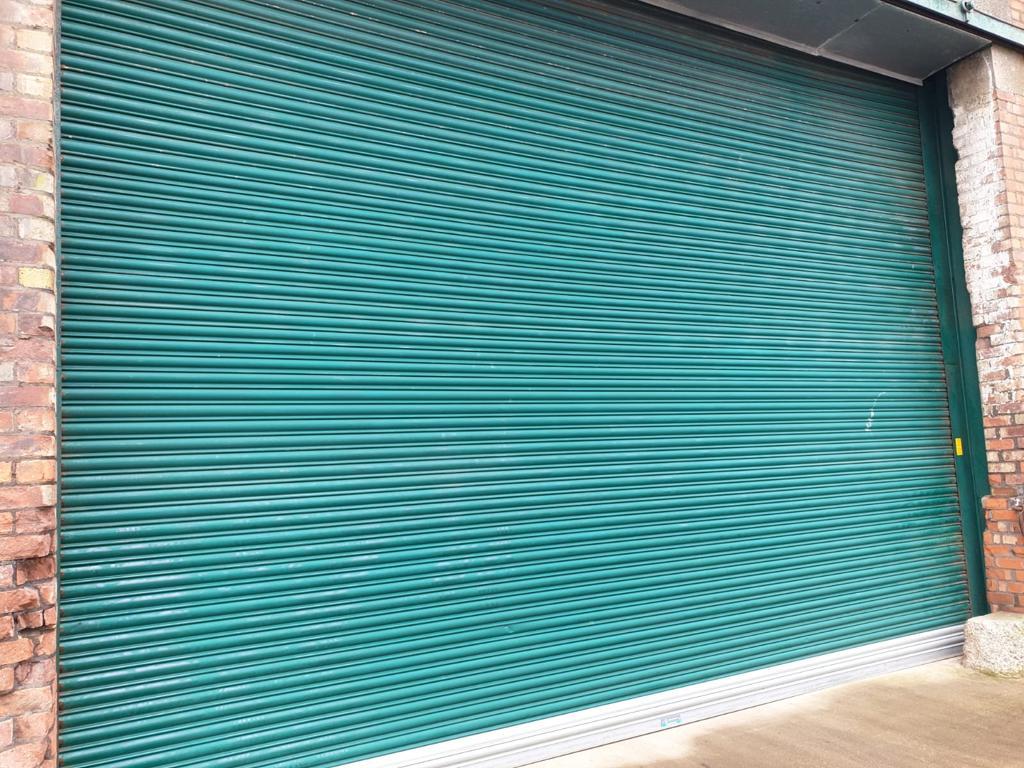 Benefits of Roller Shutters Northwich
Enhanced and optimised security - Our roller shutters will provide a layer of safety to your business, organisation or building. Sometimes a door with a lock simply won't do.
Outstanding weather protection - Our roller shutters are weather-proof. Rain, wind, snow, ice, no matter what the weather is, our shutters will stand strong and remain durable.
Exceptional functionality - As well as being extremely secure, roller shutters are the perfect option for frequent usage. For example, if you operate within a warehouse with trucks and vehicles frequently departing and arriving, our high-quality roller shutters are an excellent solution to help things flow much more smoother during business hours.
Roller Shutter Repairs Northwich
Here at UK Doors & Shutters, we also provide roller shutter repairs in Northwich and the surrounding areas. Whether your roller shutter has previously been installed by our team or another roller shutter company, it doesn't matter to us. Our team are able to provide high-quality and first-class roller shutter repairs.
Your roller shutter is your first port of call of security that protects your businesses assets and equipment so make sure that you're not compromising on security and give us a call today for 24/7 emergency and local repairs in your area. Whether your door if failing to shut, jamming or causing any other issues, we offer a prompt repair service.
Contact Us Today
If you are interested in finding out more about how we can help you or your business, please get in touch as we would love to discuss how we can help secure your assets, business and future. If you'd like to contact us by phone please call 01204 402585. You can also contact us via email address or over on our social media channels. Someone will be available to answer your enquiry as soon as they can as every enquiry matters!