Here at UK Doors & Shutters, we have been installing and supplying roller shutters throughout Merseyside and the surrounding counties for decades now and continue to offer an unrivalled service. All shutters that we install comply with all current machinery directive safety standards. Our roller shutters are manufactured from high-quality galvanised steel, perforated steel or tube and link which is then powder coated to your choice of colour. Roller shutters in Merseyside are perfect for long-term protection for your business!
UK Doors & Shutters have the capabilities and equipment to manufacture and install an extensive range of bespoke roller shutters for a wide range of businesses including supermarkets, casinos, betting shops, warehouses, and local factories. All engineers that install shutters are highly experienced in the trade and have previously installed hundreds of shutters for small to medium-sized businesses.
''Their shutters are made to match with the colour of your business. Mines comes in grey and stands out from the competition. Would highly recommend this company'' - DT Morris
Get in touch with us today by calling 01204 402585 or using our simple contact form.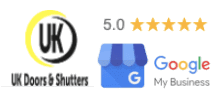 Whether your business has just recently experienced vandalism or you just want to take the proactive approach to safeguarding your business premises and assets in the most sensible and proven way, we are here to help and supply industry-leading roller shutters. One of our favourite type of roller shutters are the aluminium roller shutters that are particularly favourite amongst our customers due to their lightweight design and aesthetically pleasing nature. That's right, your business can be properly secured and still look attractive from the outside!
As you can see from the below ''examples of our work'', we are able to fit and supply a wide range of roller shutters in different designs, styles, and colours. Our team of local engineers and fitters take the time to understand your bespoke requirements before proposing the best solution that suits your preferences and requirements.
Once we have installed the roller shutters for you, we also provide roller shutter servicing and maintenance packages to ensure that your roller shutters are kept in the best possible position for the years to come. This helps to avoid costly repairs and our installation packages are completely customisable.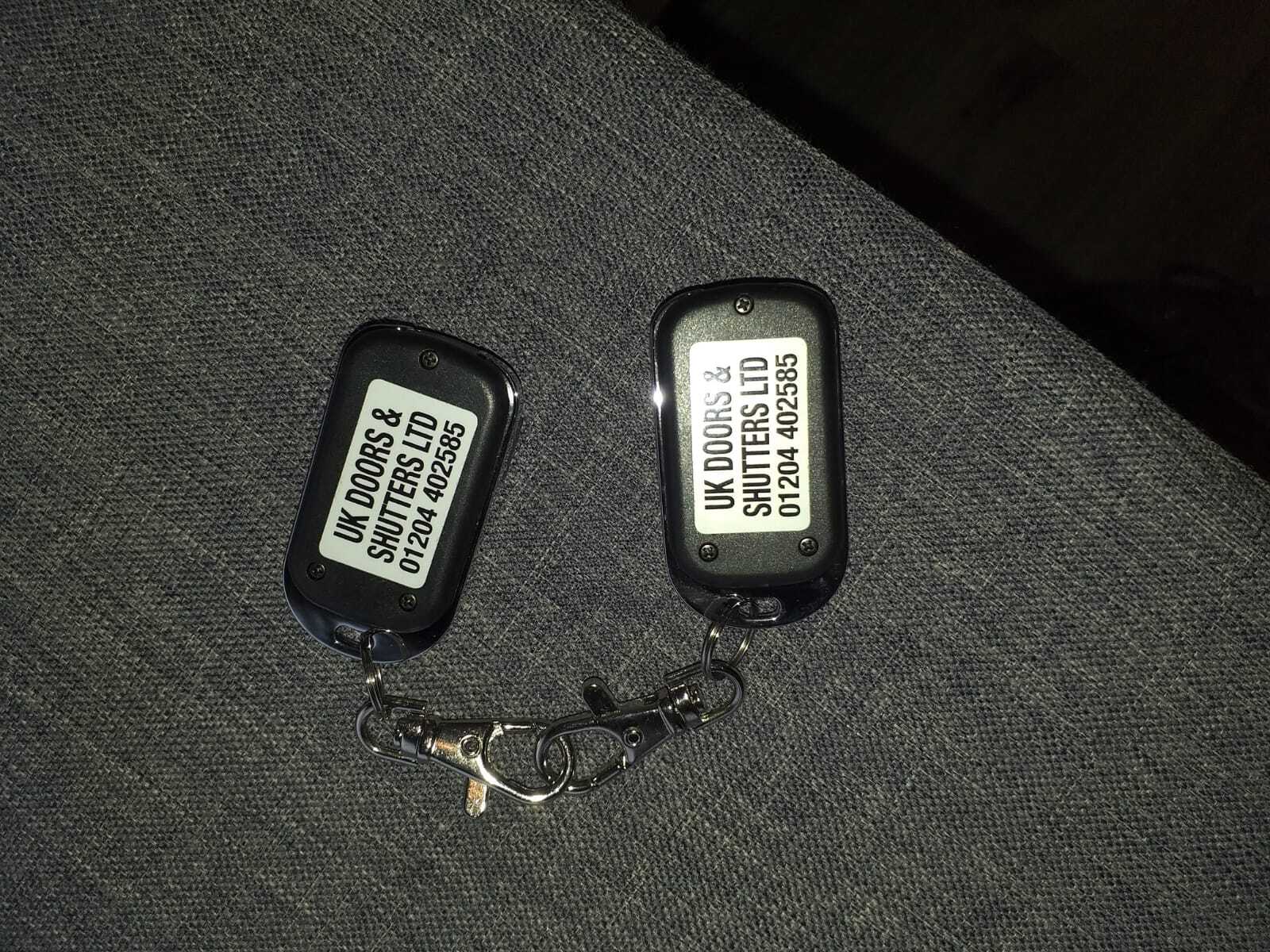 If you have any questions or curiosities relating to roller shutters then please feel free to contact us as we'd be delighted to help. We understand that no two people's situations are the same so we customise our solution to suit your needs.
Commercial & Domestic Roller Shutter Fitters Merseyside
Here a few reasons why roller shutters in Lancashire are the best option for your business;-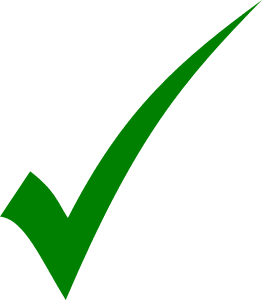 Completely Controllable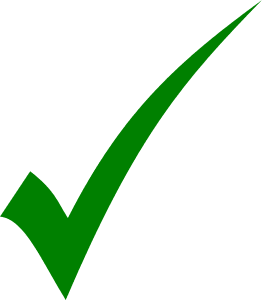 Remotely Controlled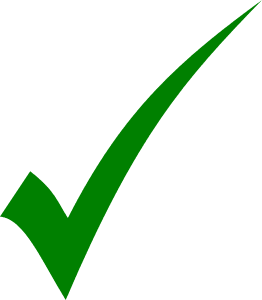 Provide Easy Access
We provide a range of roller shutters available to suit your specific needs and requirements including:
Examples Of Our Work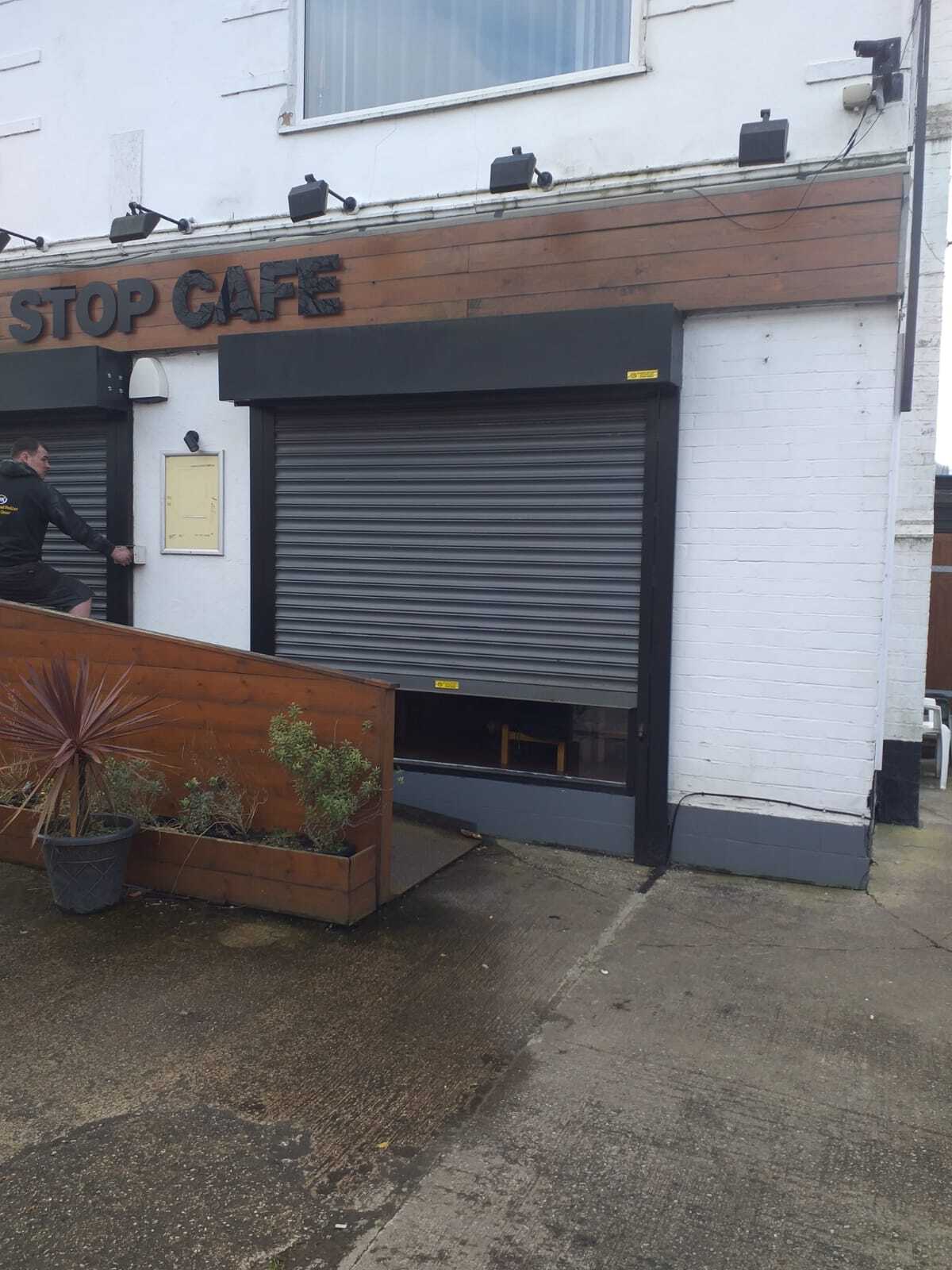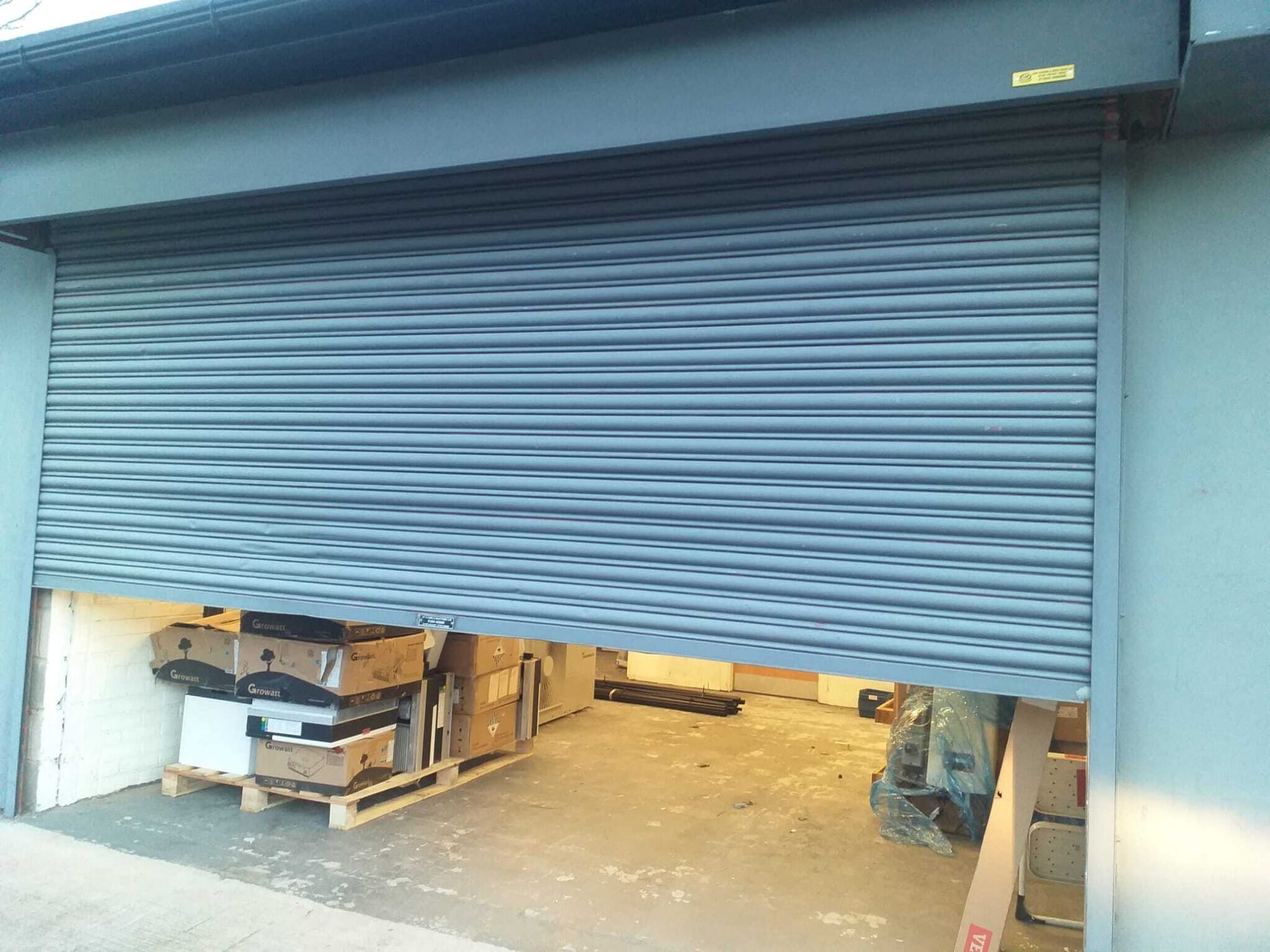 Benefits of Roller Shutters Merseyside
As well as the benefits mentioned above, there are a multitude of further benefits that your will reap once you decide to go ahead with roller shutters in Merseyside. These further benefits include the following;-
All roller shutter installed by our local engineers are highly secure and act as an effective deterrent.

They provide fantastic weather protection and help to shield your premises from the harshest of conditions.

You'll gain much more control over privacy and light control.
Contact Us Today
Looking for roller shutters in Merseyside? If so, we would love to hear from you today. UK Doors & Shutters also provide roller shutter servicing and maintenance packages. For more information or to get your no-obligation quotation, please call us directly on 01204 402585 or fill out the contact form.