Here at UK Doors and Shutters, Lytham St Annes we source, supply, and install the perfect solution for your building or unit. We are experts in what we do, knowledgeable in the products that we sell and take pride in the way we service our customers. We feel these three pillars of our ethos underpin the reasons why we have an amazing reputation in the Lytham St Annes area.
''Excellent service. Paul attended within an hour and replaced the faulty motor. Paul worked very hard and declined a brew or food. Will recommend. Previous installer let me down. Very good service. Cleared all the rubbish. Very friendly local chap. Thank you Paul'' - Adam Silito
Get in touch with us today by calling 01204 402585 or using our simple contact form.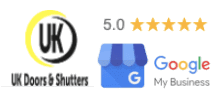 We aim for perfect delivery with every project and ensure we work closely with each client to make their vision come to life. Over the last few years we've built an amazing supply chain list, meaning we offer an abundance of superb brands, models, types to our customers - something we're extremely proud to be able to do.
The standard finish for our roller shutters in Lytham St Annes is 22 gauge galvanised steel. All guides, canopies, flags and L rails etcetera are also galvanised steel for a long lasting, effective operation cycle, ensuring the longevity of your roller shutter investment. The majority of customers prefer to have a coloured/powder coated finish and we offer any RAL or BS4800 colour which are generally more pleasing to the eye. It's a pleasure to be able to offer such a vast range of finishes, colours and brands to our customers.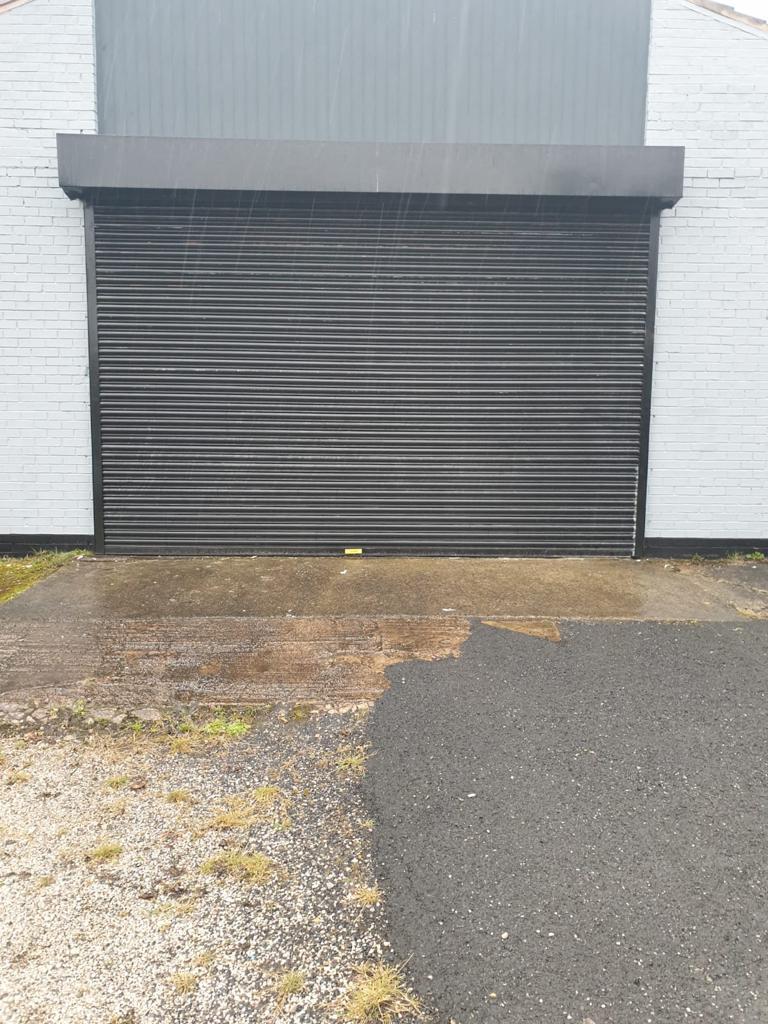 Locking of manual roller shutters is usually by bullet or lath locks. Rocker switches, key switches or popular remote controls operate electrically operated roller shutters. We also offer an insulated 100mm roller shutter lath, ranging from domestic to heavy-duty industrial lath: maximum width 8.0m wide. Also, for domestic roller shutters we offer an aluminium foam filled lath in either a 77mm or 38mm deep profile with a range of colours. Security is quite obviously crucial, so all our products are of the highest quality in this respect.
As we take on a new project we will run through your budget, safety requirements, desires and needs to make sure the right option is utilised. Not only this, but a variety of choices will be offered giving you a full view on what could work. Our operatives are highly skilled, briefed and knowledgeable and we ensure a seamless transition from your initial enquiry to final product.
Having built a great reputation as a Lytham St Annes-based company, we exude confidence in what we do, quality in how we do it and high class in customer service. We will go the extra mile that other companies simply won't and there will be absolutely no question on the shutters and doors' quality
Commercial & Domestic Roller Shutter Fitters in Lytham St Annes
Here a few reasons why we're the experts you need: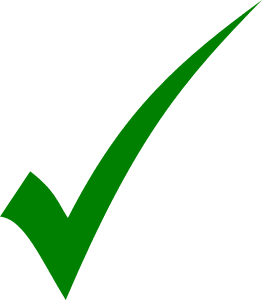 Automated Settings Available.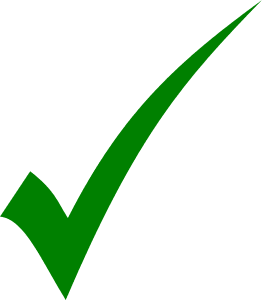 Installations, Repairs & Servicing.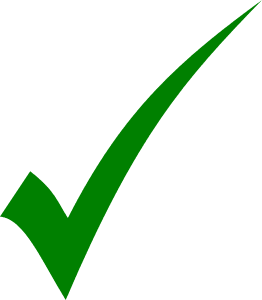 24/7 Call-Out Service For Emergencies
We provide a range of roller shutters available to suit your specific needs and requirements including:
Examples Of Our Work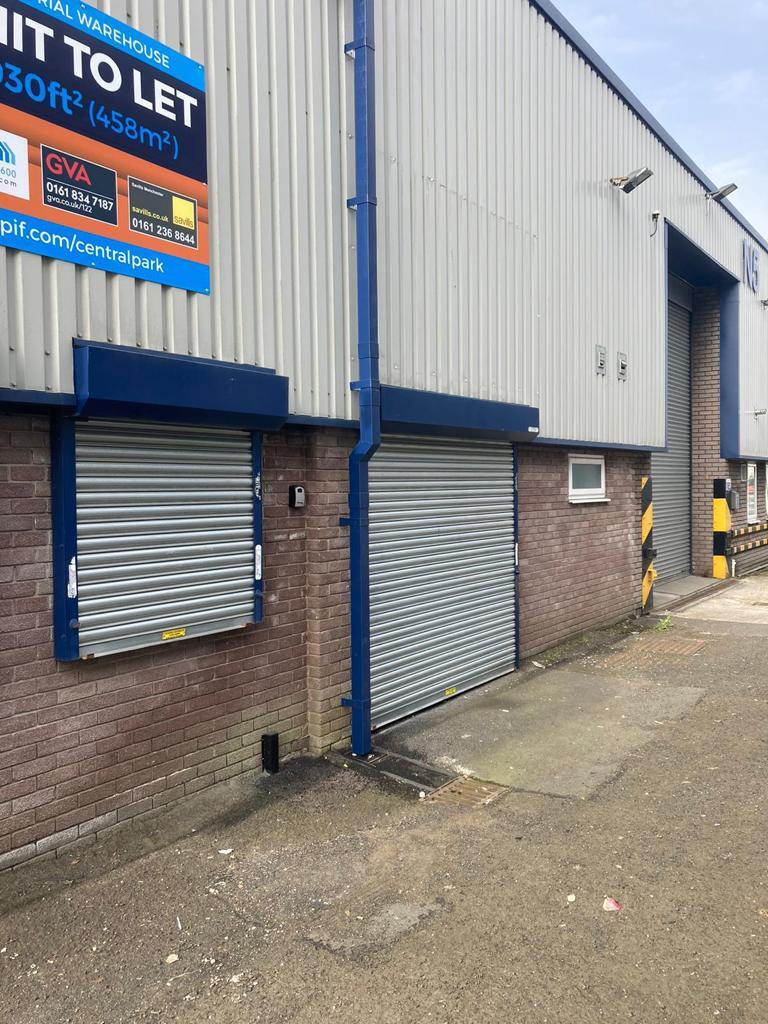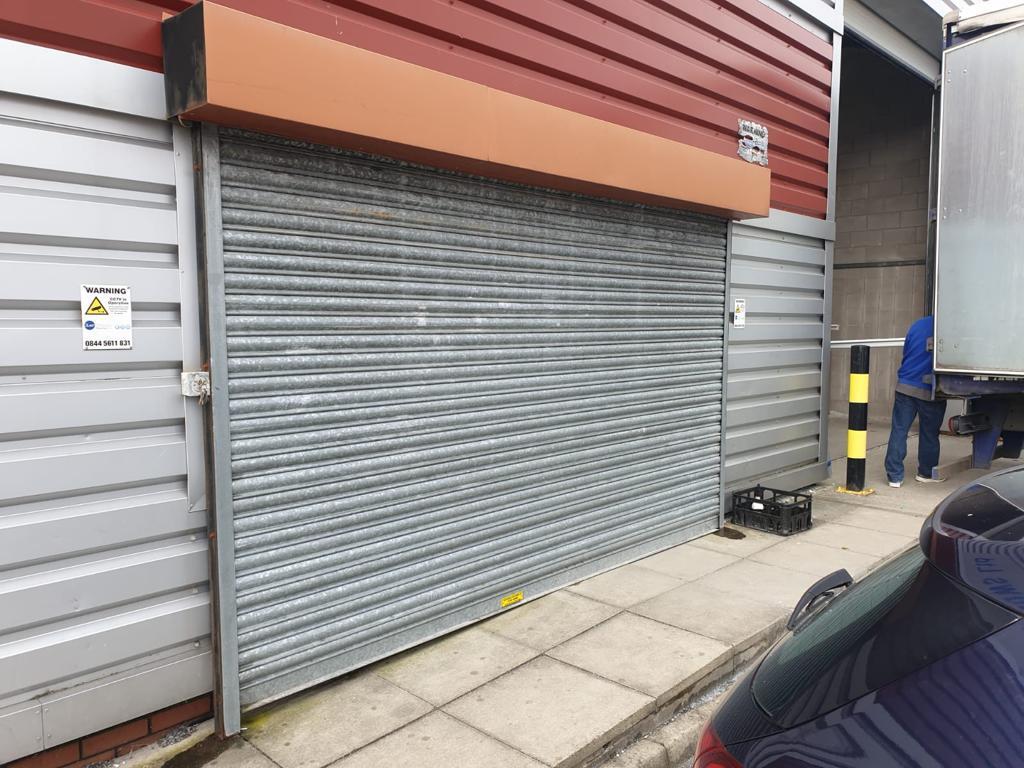 Benefits of Roller Shutters Lytham St Annes
Enhanced and optimised security - Due to the way our selection of products are made and installed, security is considered a priority meaning you can be rest assured that you're safe.
Outstanding weather protection - Adding to the security of what we do, we know how weatherproof our roller shutters are. Wind, rain, sun or snow, our products will remain intact from blemishes or wear and tear.
Exceptional functionality - As well as being extremely secure, roller shutters are the perfect option for frequent usage. For example, if you operate within a warehouse with trucks and vehicles frequently departing and arriving, our high-quality roller shutters are an excellent solution to help things flow much more smoother during business hours.
Roller Shutter Repairs Lytham St Annes
Do you require roller shutter repairs in Lytham St Annes? If so, look no further than UK Doors & Shutters. Whatever type of roller shutter door you have installed at your property, if it needs repairing, you can be sure that UK Doors & Shutters can get the job done. For businesses like yours, we understand that time is money, which is why we don't hesitate and offer prompt repairs. Whether your roller shutter door is quickly deteriorating in aesthetics or there are serious faults with the functionality, there is no type of repair that our local engineers cannot handle.
For decades now, we have been offering comprehensive roller shutter repairs in Lytham St Annes at competitive prices. We truly set the standard in our industry for repairs and make sure your business is back up and running in no time. If you need us urgently, we offer emergency roller shutter repairs, so use our emergency contact number and we'll be with you at your property within just a couple of hours of your initial call.


Contact Us Today
Please feel free to contact us today for more information on what we do, our products, service areas and more. Our phone number is 01204 402585 or please do send us an email through our contact form. A member of the team will be happy to help with your query and will respond in the quickest time possible. Our average response time is less than 1 hour. We also offer roller shutter repairs in Lytham St Annes.