Roller shutters Leigh for areas where aesthetics are a valued premium Choosing the right roller shutter for a specific application can seem like a challenge, but it doesn't have to be. If you need roller shutter installations or repairs, get in touch with today by calling us directly on 01204 402585.
''A very good, reliable and honest company to deal with. They acted very quickly on my call, were very professional and efficient. I would highly recommend.'' - Robert Shirley
Our roller shutters has a compact design and comes pre-assembled for easy installation in areas with low headroom and side room requirements. With a variety of options, roller shutters are perfect for pharmacies, hospitals, offices, schools and shop and most businesses looking for extra security.
Before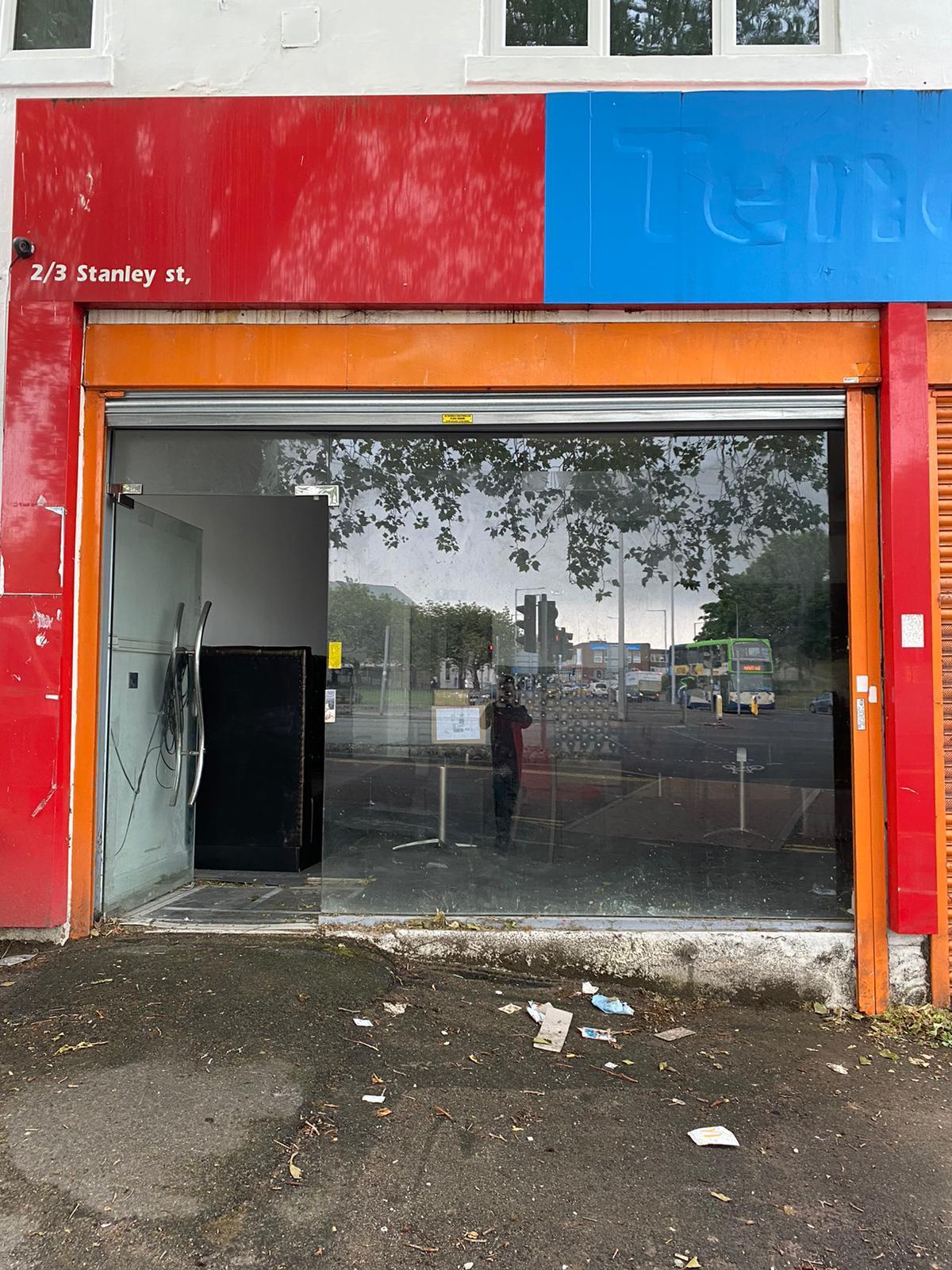 After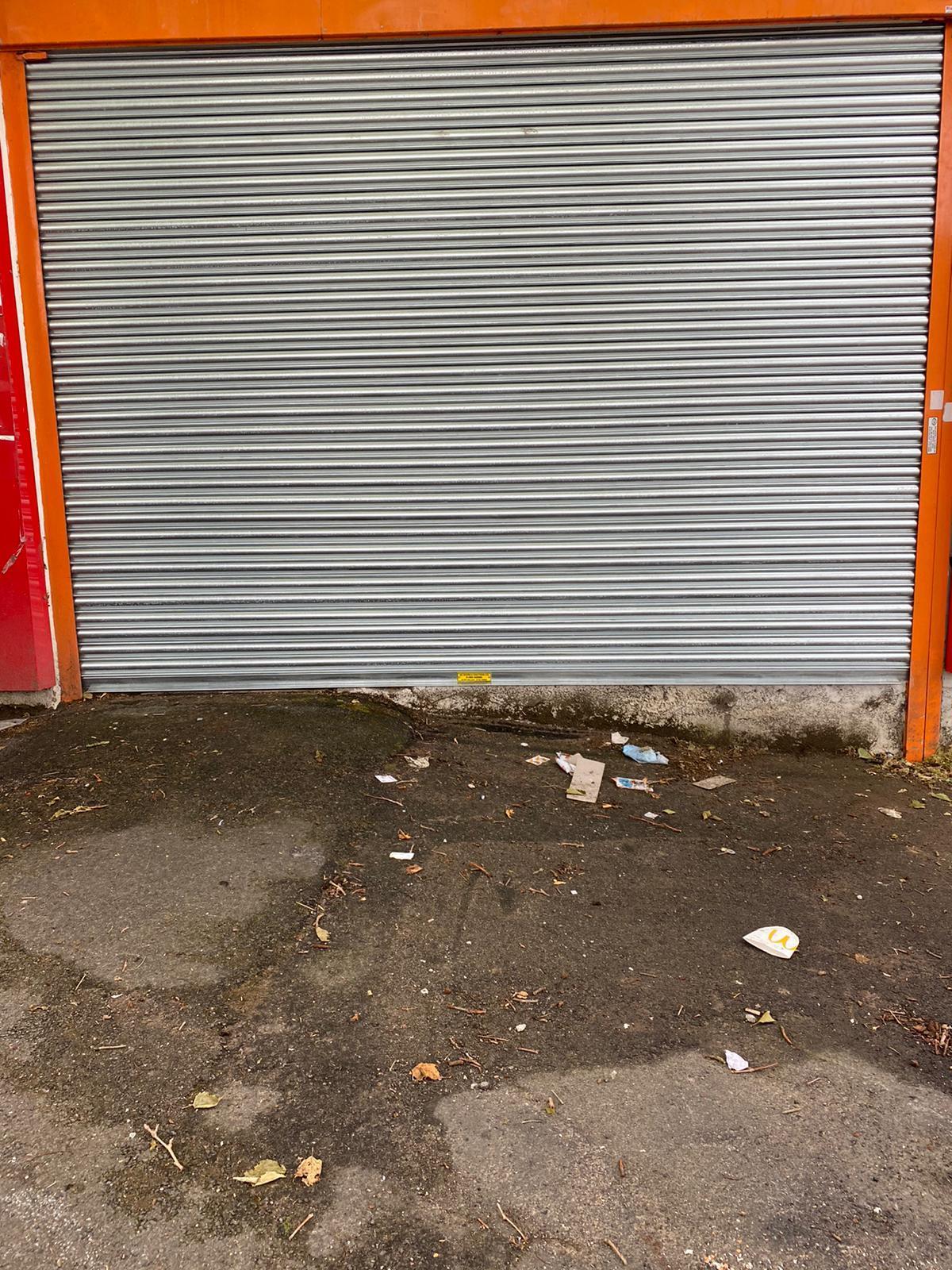 External roller shutters are a practical system that protects us in three ways: through a perfect insulation, the protection of our privacy and the piece of mind while providing an effective anti-burglar barrier.
Key features of security shutters:
Made from carefully selected materials to ensure the highest quality
Roller shutters are designed to improve the building energy use.
Roller shutters can greatly help reduce heating costs
Reduces the need & consumption of additional cooling equipment.
Roller shutters provide effective protection against intruders
They protect rooms from the sun's rays.
Prevents the room or interior from over-heating
Protect your home or business with the kind of next-level protection only quality roller shutters in Leigh can provide. You have invested so much into your property, it is only right that you also invest in the means to safeguard it from theft, vandalism, and nature. We also provide roller shutter repairs in Leigh.