Roller Shutters Lancaster
Here at UK Doors & Shutters, we install roller shutters in Lancaster and the surrounding areas. We have been your local specialist in the area for over a decade now and have successfully installed hundreds of roller shutters at a range of commercial, industrial and domestic properties. Furthermore, a lot of our work is installing and providing roller shutter shop front and security shutters throughout the area. All fitters that work for us are fully qualified and dedicated to providing the best service!
Get in touch with us today by calling 01204 402585 or using our simple contact form.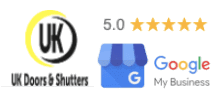 Using foam filled double skinned steel for all shutter we install ensures ultimate value for money and a door that will stand the test of time. The entire construction of your door will be long-lasting and insulated. Aluminium shutters are generally the most popular amongst our customers and we have huge range of colours to choose from so that your door integrates well without any compromise on the aesthetic appearance. If you have plan on having your doors electrically operated, our team can offer these automated settings to improve convenience, efficiency and business productivity.
The combination of using high speed doors with industrial roller shutters can help ensure you can access the inside of your property quickly and easily, while at the same time offers additional security and reduces the amount of draught that gets through the door. Our roller shutters in Lancaster are also virtually maintenance-free meaning that the need for repairs or regular servicing is unlikely.
As well as installing roller shutters, we are also happy to provide and install Shop Front and Mall Grilles, Insulated Folding Sliding Doors, Sectional Overhead Doors, Strip Curtains, Rapid Roll Doors and much more. We have a proven track record in giving a timely and effective response to all our customers' need for all commercial, industrial and domestic customers.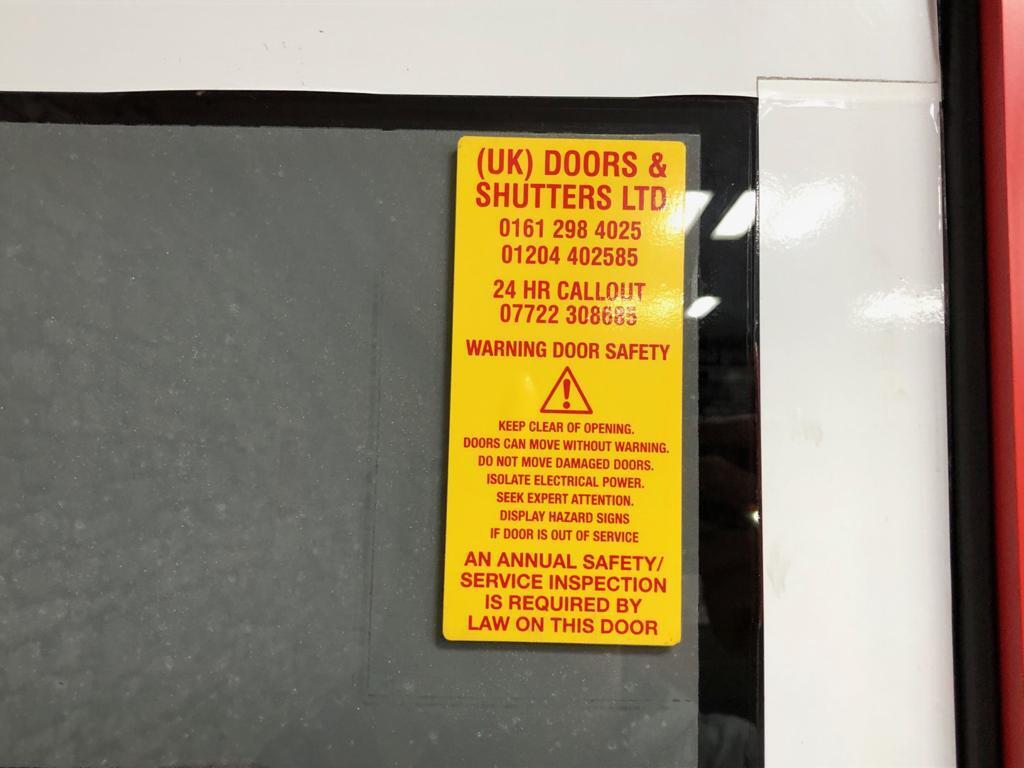 Commercial & Domestic Roller Shutter Fitters Lancaster
Here at UK Doors & Shutters, we offer roller shutter installations for both commercial and domestic customers in Lancaster and the surrounding areas. Whether you are looking for a high-speed doors to improve business bottom line and efficiency or your home require a newly-installed roller shutter door to improve kerb appeal, get in touch with us today. UK Doors & Shutters provide and install insulated roller doors that can help keep your overheads low in the future.
Here a few reasons why we're the experts you need: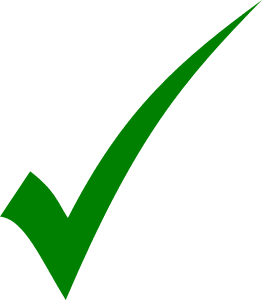 Automated Settings Available.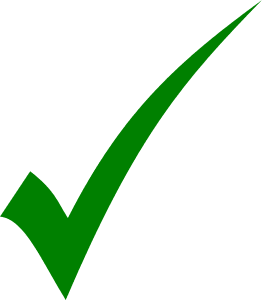 Installations, Repairs & Servicing.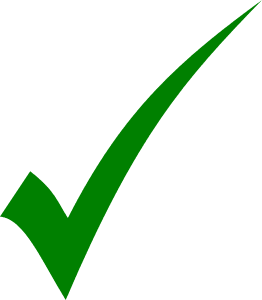 24/7 Call-Out Service For Emergencies.
We provide a range of roller shutters available to suit your specific needs and requirements including:
Examples Of Our Work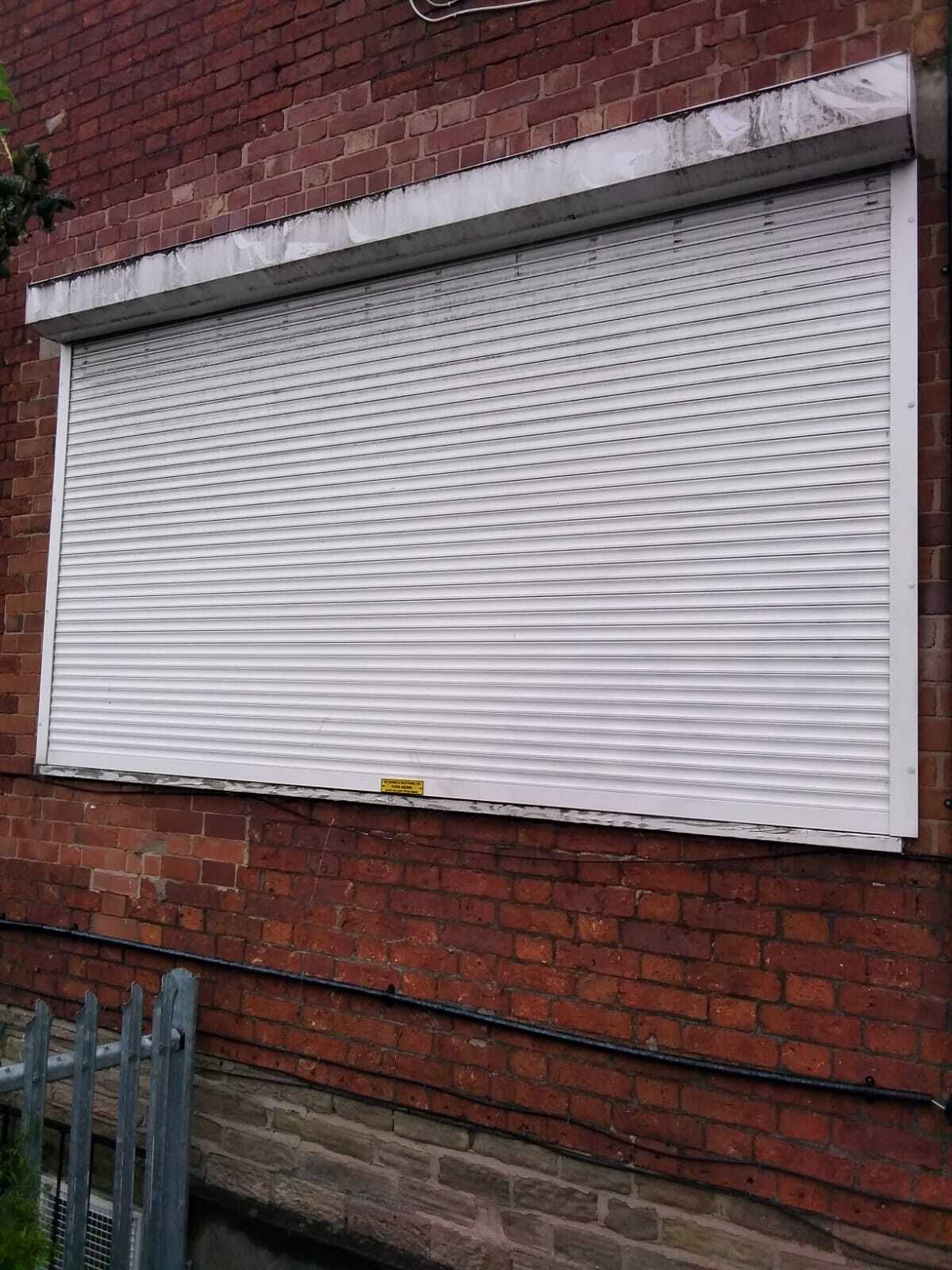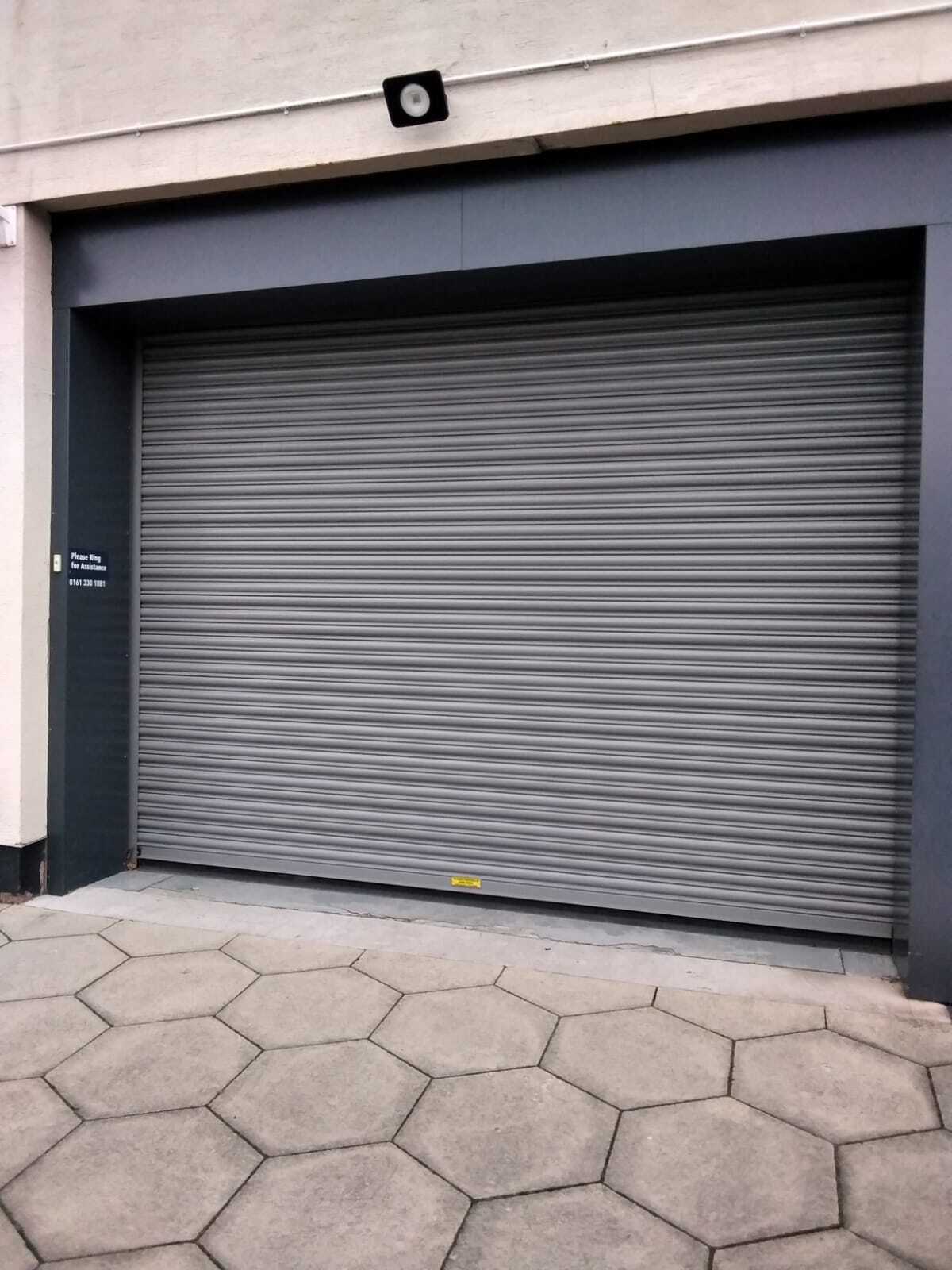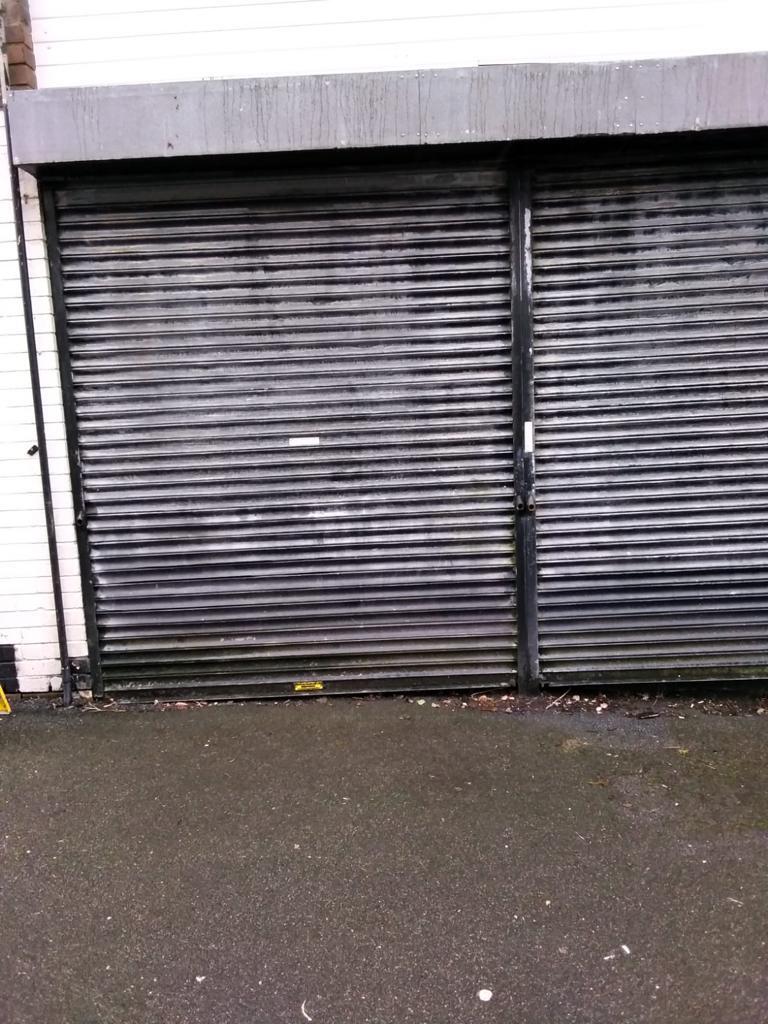 Benefits of Roller Shutters Lancaster
Enhanced and optimised safety - Hinged doors can be unpredictable when used on external entrances to your industrial buildings. With roller shutters, they are impervious to wind and only move up and down with their fixings.
Better use of space - Unlike traditional doors that open outwardly or inwards, roller shutters open vertically which makes us better use of space on your premises. Loading and unloading at industrial and commercial properties benefit greatly from this and can actually improve bottom line due to the efficiency and productivity that it encourages.
Privacy - If your business operations requires some degree of privacy away from the general public or nearby competitors, you will benefit hugely from roller shutter as they offer great privacy benefits. They also offer brilliant noise insulations and soundproofing.
Contact Us Today
UK Doors & Shutters are proud to be the ''go to'' specialists for roller shutters in Lancaster. We also offer repairs and servicing!
Looking to find out more about our roller shutter installations and check out our full range? if so, get in touch with us today by calling us directly on 01204 402585. Alternatively, if you prefer to email, use our contact form and we'll get back to you as soon as possible!