UK Doors & Shutters have been supplying and installing roller shutters in Lancashire for over 15 years and we are a proud business of the area. We supply and install super high quality roller shutters for an array of clients in different sectors including commercial, industrial, retail and even residential too. We love what we do and have a real passion for making customers happier that their buildings are safer and more secure. We have an amazing team of operatives who trained for years before working with us.
Some have been with us for the whole time we've been around and others more new but all exceptional in what they do. Their knowledge is second to none, they are efficient and have top levels of customer service too. Because of all this we are privileged to have received some lovely testimonials and reviews which we are very proud of. If you'd like to see these, please check them out on our website
''1st class service. Would not hesitate to use again'' - Martyn Clarke
Get in touch with us today by calling 01204 402585 or using our simple contact form.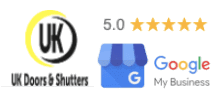 It may not be common knowledge but in fact, under EU legislation, a roller shutter is actually classified as a machine and so we ensure all of our products in Lancashire are manufactured perfectly and have gone through rigorous testing so we know quality is high. They could however, be made from a series of materials including galvanised steel, extruded aluminium and stainless steel too, depending on which one you choose. We do a lot of projects that are custom made too, in Lancashire, so you get the perfect roller shutter for your business, workshop, unit or building - all CE marked too.
Due to the promise we give our customers, we are always looking to add value where we can. This is why we have such high standards in regards to the products we supply and the service we offer with installation. We also offer a maintenance service to keep your roller shutters in perfect working condition and to identify any potential issues there may be.
After all, although these roller shutters are amazingly sturdy and durable, everything needs checking from time to time. We also customise these maintenance packages on a project by project basis because we understand that no two people are the same, so why should a service be identical?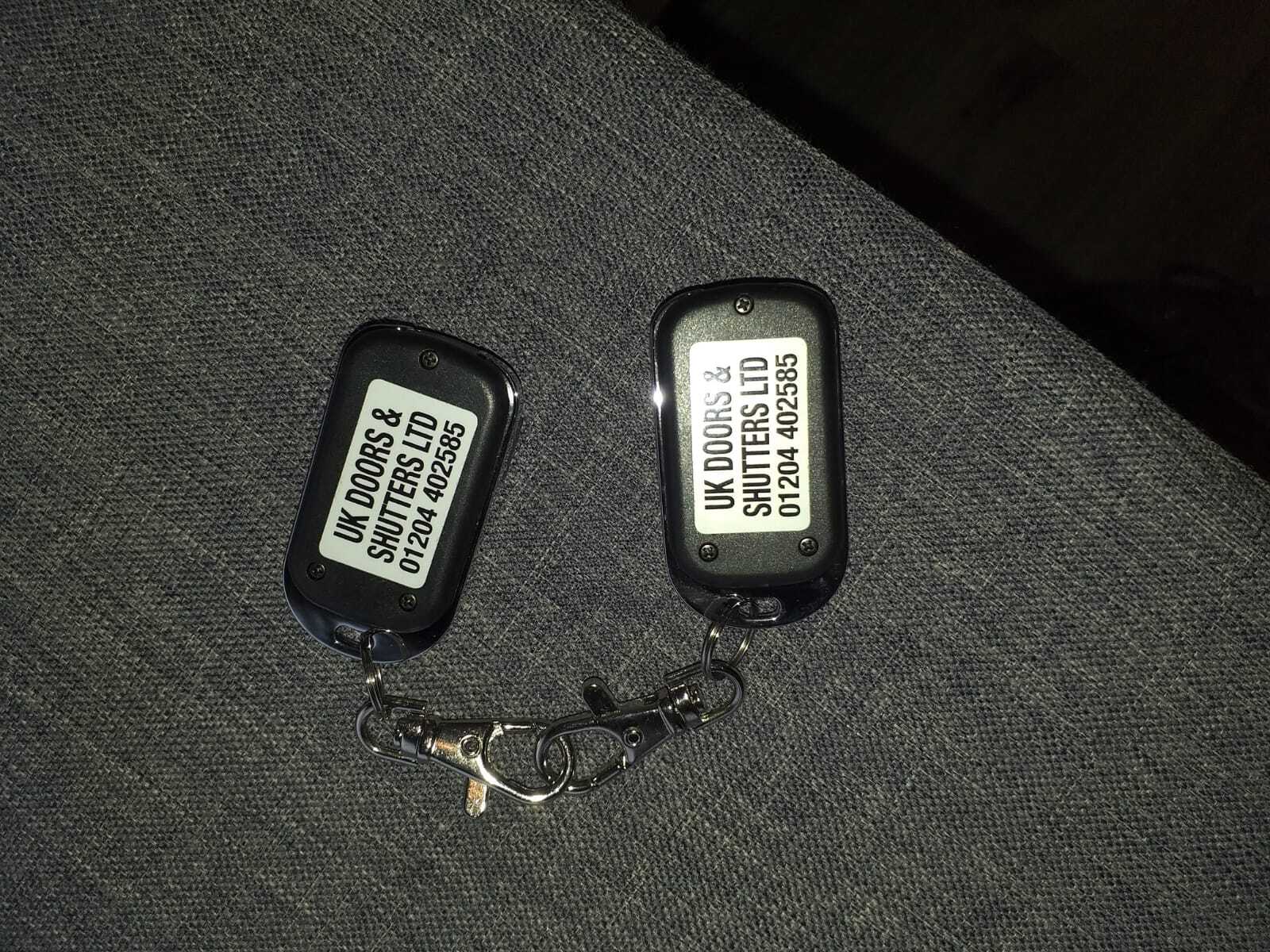 If you have any questions or curiosities relating to roller shutters then please feel free to contact us as we'd be delighted to help. We understand that no two people's situations are the same so we customise our solution to suit your needs.
Commercial & Domestic Roller Shutter Fitters Lancashire
Here a few reasons why roller shutters in Lancashire are the best option for your business;-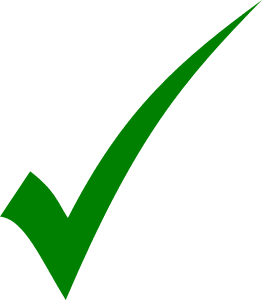 Emergency Manual Overides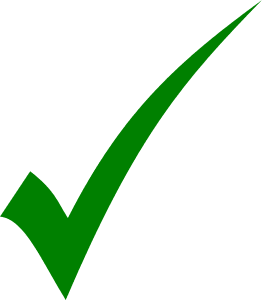 Full Operational Demonstration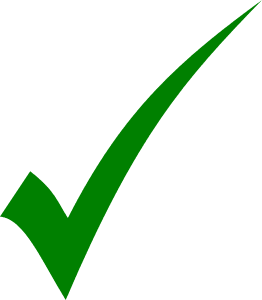 Operational Safety Edges
We provide a range of roller shutters available to suit your specific needs and requirements including:
Examples Of Our Work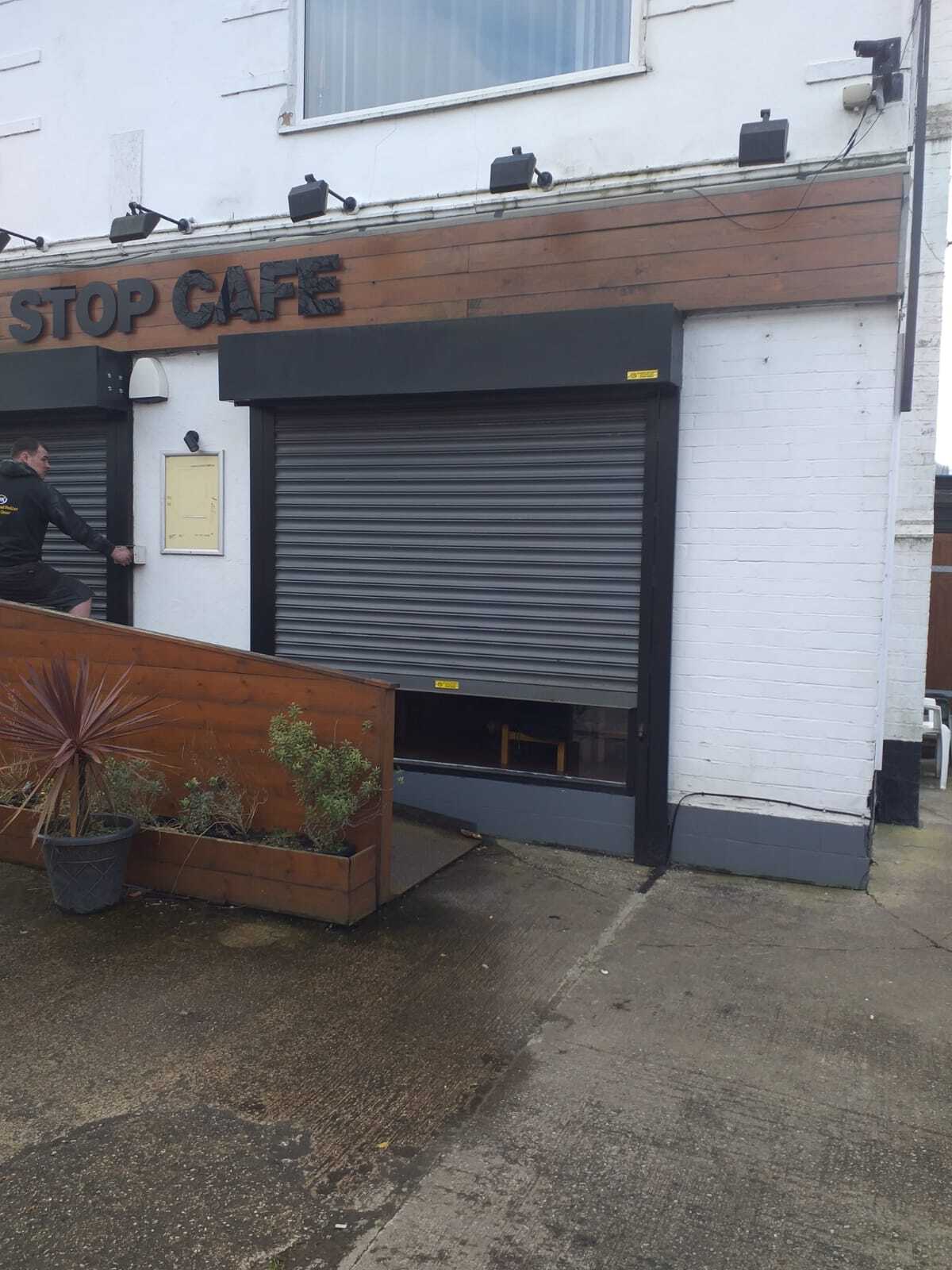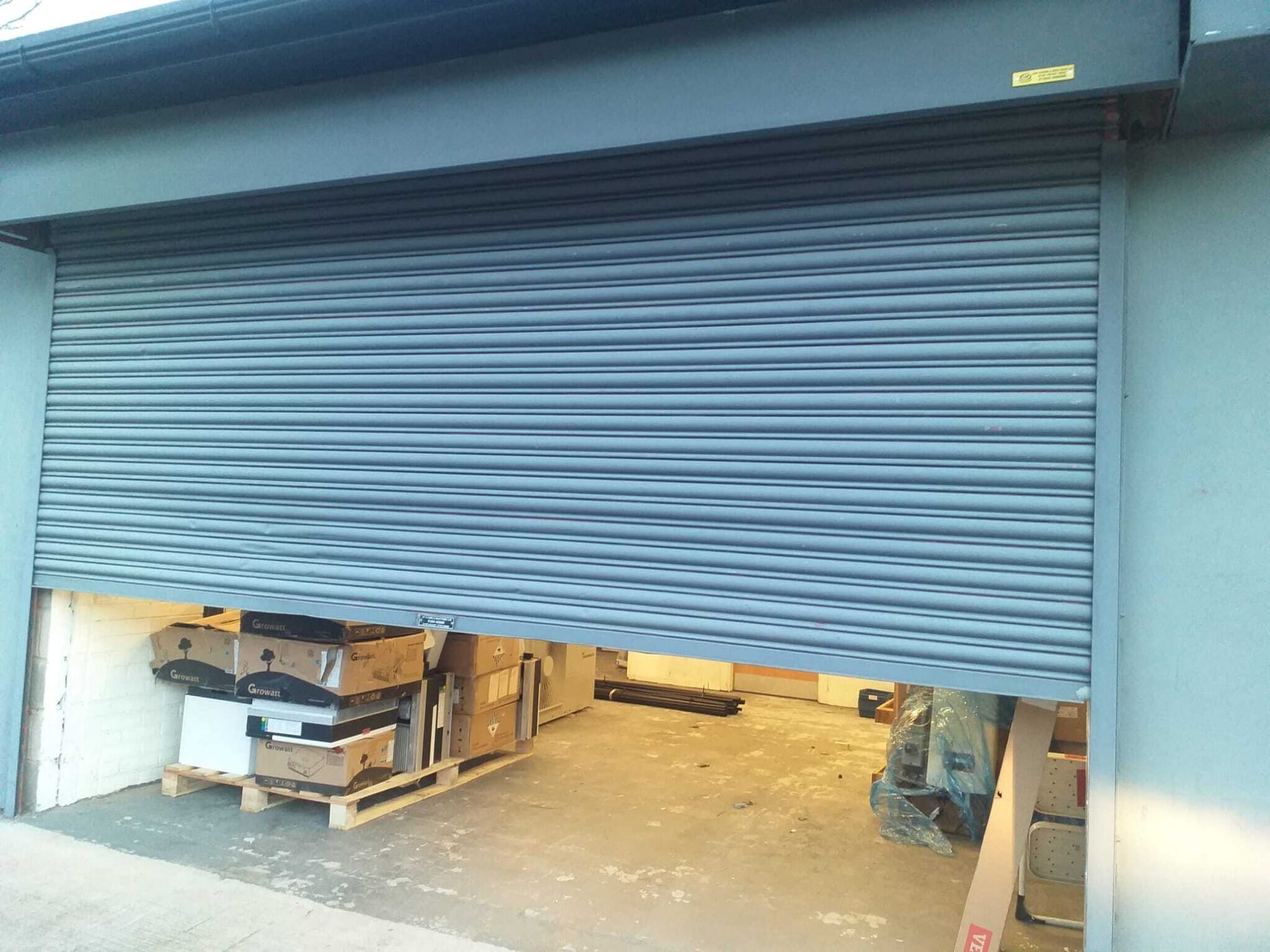 Benefits of Roller Shutters Lancashire
As well as the benefits mentioned above, there are a whole host of other benefits of choosing roller shutters for to protect your business from theft, vandalism and criminal activity. Further benefits include;-
All doors installed by UK Doors & Shutters fully comply with all current machinery directive safety standards.

Aluminium roller shutters available in a wide range of designs and colours to meet your specific preferences.

Optional maintenance packages to ensure your door lasts for the years to come and also to help costly repairs that other could have been avoided.
Contact Us Today
Looking for roller shutters in Lancashire? We will give you the service you deserve and guide you through the process no problem. We have dedicated teams who will give you all the details you require and the choice to pick the exact roller shutter you need. For more information, please call us on 01204 402585 or fill out the form on our website. Someone will be with you as soon as they can. Thank you, and hope to hear from you soon.