Here at UK Doors & Shutters, we install high-quality and first-class roller shutters in Kirkham and the surrounding areas. For the last few decades, we have been proud to be the number one roller shutter door company for both commercial and domestic properties. Whether you require a brand new roller shutter for your home or for your business, we are here every step of the way to help.
''5 Stars from us!'' - Jason Calvert
Get in touch with us today by calling 01204 402585 or using our simple contact form.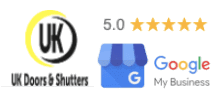 We understand that when it comes to selecting the ideal roller shutter, there is no one size fits all approach. Because of this, we offer a wide range of industry-leading doors, colours, designs and finishes so that your door looks aesthetically pleasing as well as providing first-class security measures.
Roller shutters that we install are manufactured and constructed from the best quality materials to ensure customer satisfaction with the standard finish for our roller shutters in Kirkham being 22 gauge galvanised steel.
Within the range of finishes available, it's a highly popular choice for customers to select coloured/powder coated finishes and we have several different colour to suit your individual preferences. BS4800 and RAL colours are generally the most popular and what many customers tend to decide on.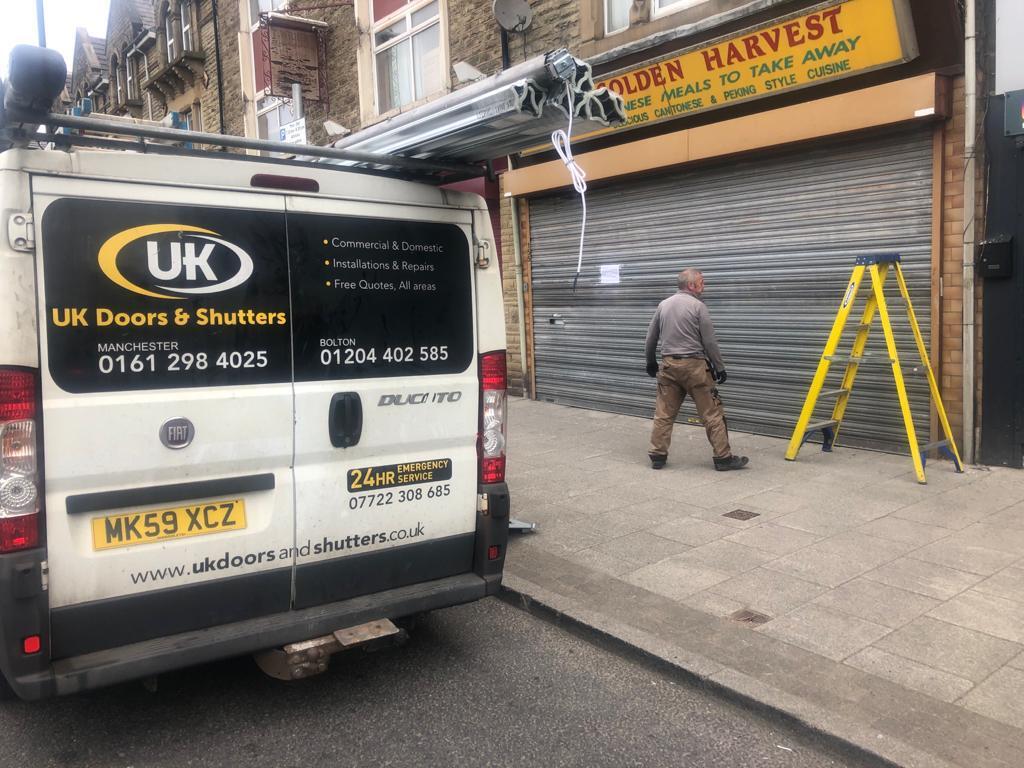 Solid industrial and commercial roller shutters are available both via manual or electric operation and consist of various technological elements and parts including control options, key switches, push buttons and much more. The roller shutters that we fit are premium as we only use industry-leading roller shutter suppliers and manufacturers. Also, for domestic roller shutters we offer an aluminium foam filled lath in either a 77mm or 38mm deep profile with a range of colours.
Using our wealth of experience and knowledge, we can install quality roller shutters for you at your property whilst considering your budget, preferences, needs and security considerations. It's important that we get everything right from you from the very start of proceedings which is why we offer detailed site survey for all domestic, commercial and industrial customers.
As a local Kirkham based company, we have an outstanding reputation and can manage all projects from start to finish with minimal fuss or disruption. We have previously successfully installed hundreds of premium roller shutters in the area and continue to offer an unrivalled service to this day.
Commercial & Domestic Roller Shutter Fitters in Kirkham
Here a few reasons why we're the experts you need: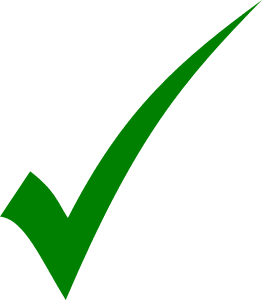 Automated Settings Available.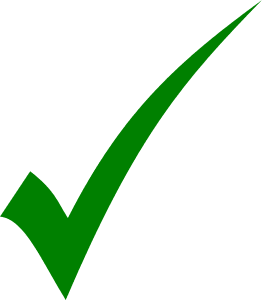 Installations, Repairs & Servicing.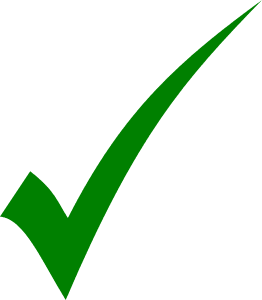 24/7 Call-Out Service For Emergencies
We provide a range of roller shutters available to suit your specific needs and requirements including:
Examples Of Our Work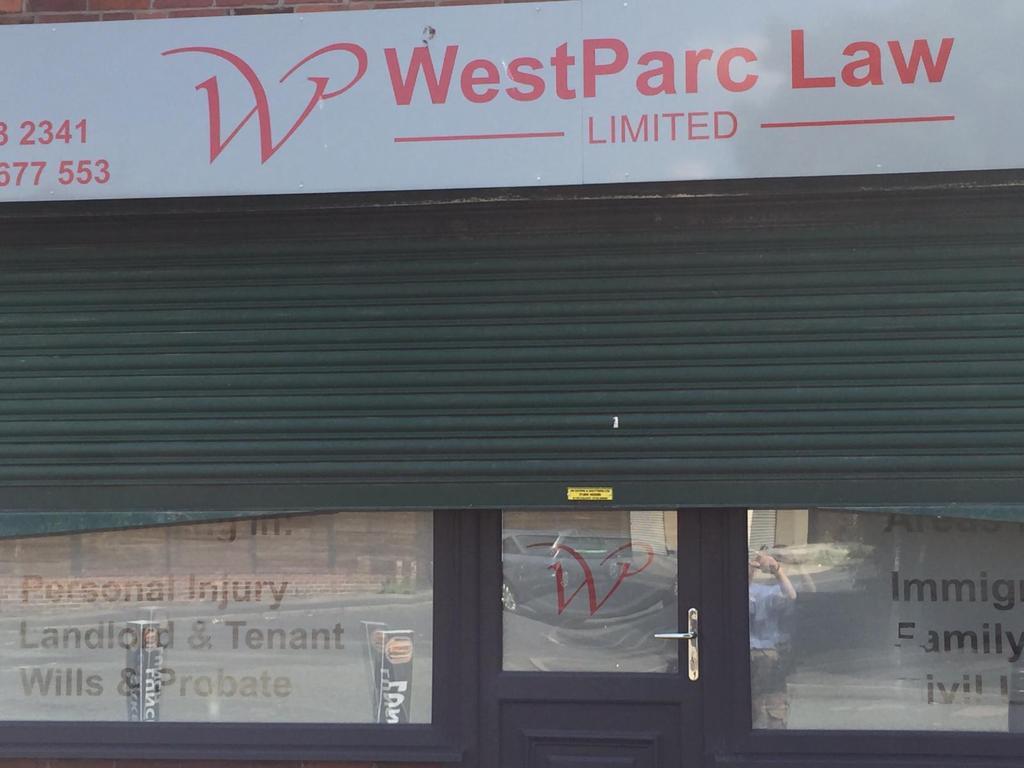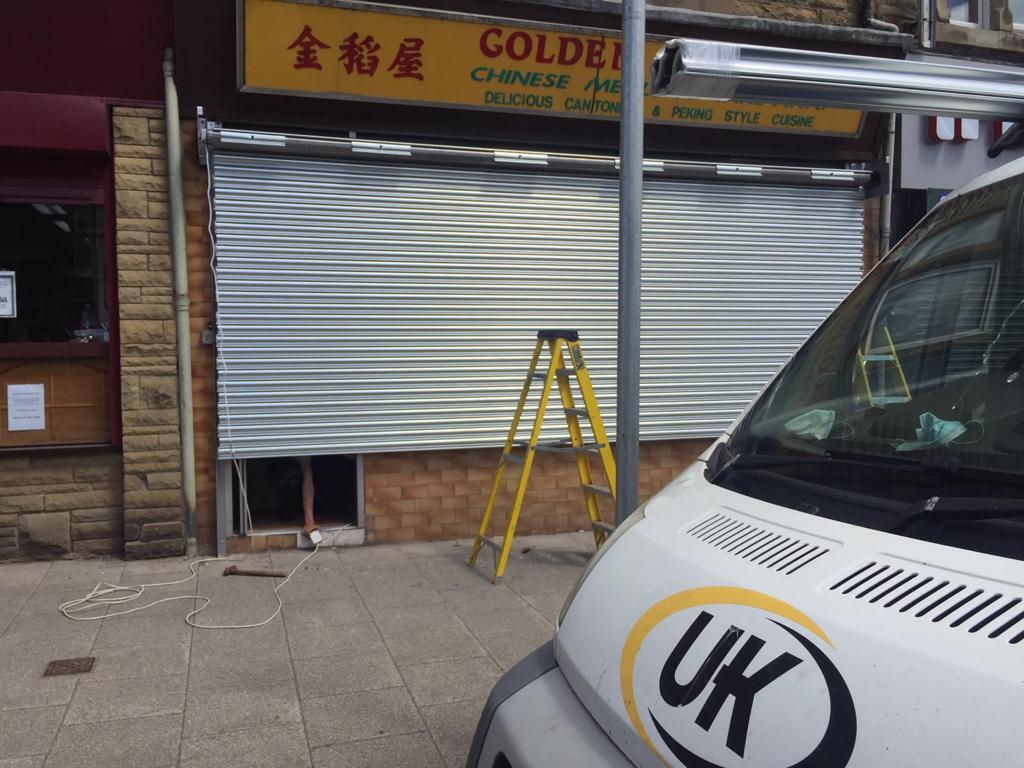 Benefits of Roller Shutters Kirkham
Enhanced and optimised security - Installing roller shutters at your property is one quick fire way to fully secure and protect your business from any potential intrusions. Roller shutters offer protection of windows, doors and even the front of your property.
Fantastic Deterrent - Simply by having premium and first-class roller shutter installed at your property, you are creating a deterrent for potential burglars and intrusions. Roller shutters are a fantastic way to protect your business from vandalism, damage and potential break-ins.
Protection Against Elements - As well as protecting your business from potential break-ins, they also protect your property, windows and doors form the outdoor elements such as stones, snow, rain, wind and more. A roller shutter creates a clear barrier between your business and the outside world.


Contact Us Today
If you're interested in finding out more about how we can help you or your business, please feel free to get in touch on 01204 402585 or send us an email via our request a FREE quotation. Someone will be swiftly in touch to deal with your enquiry. Every enquiry matters to us so we will ensure every single one is answered in the quickest time possible. We also provide roller shutter repairs in Kirkham.