Horwich is a place we've been lucky enough to grow our business in over the past decade. Over this time we've built a tremendous reputation and network of customers who really do understand the importance of protecting their goods and personal items properly. We are, of course, talking about having stunning roller shutters installed and fitted at their shopfronts, business units, warehouses, and the list goes on. Our presence here in Horwich has significantly grown as a result of some glowing reviews across Google and social media that caught traction from other people in the area.
We're blown away by the support but must also confess that we know just how good our products and workforce are so we're very grateful that it's being noticed by others too. As a company, we have high standards we want to fulfill on each project. We are professionals in roller shutters, external doors, and more. Our knowledge of the industry is second to none and we place great importance on customer care and providing variety for our customers. We also always look to improve so if you feel you have any feedback then please do feel free to let us know too.
Get in touch with us today by calling 01204 402585 or using our simple contact form.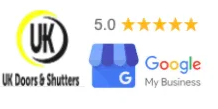 Standard finishes for our roller shutters in Horwich is 22 gauge galvanized steel. All guides, canopies, flags, and L rails etcetera are also galvanized steel for a long-lasting, effective operation cycle, ensuring the longevity of your roller shutter investment. A majority of our customers prefer to have a colored/powder coated finish and we offer any RAL or BS4800 color which is commonly more aesthetically pleasing. It's amazing to be able to offer such a fabulous range of finishes, colors, and brands to our valued customers.
Bullet and lath locks are usually used to form the locks of our manual roller shutters in Horwich. Rocker switches, key switches or ever-popular remote controls operate electrically operated roller shutters. Additionally to these, we also offer an insulated 100mm roller shutter lath, ranging from domestic to heavy-duty industrial lath: maximum width 8.0m wide. Moreover, for domestic roller shutters, we offer an aluminum foam-filled lath in either a 77mm or 38mm deep profile with a range of colors. We know just how important safety and security are so we make sure we stock only the best products using the highest quality brands in the process. The last thing you need is to be broken into because of a lock that wasn't fit for purpose.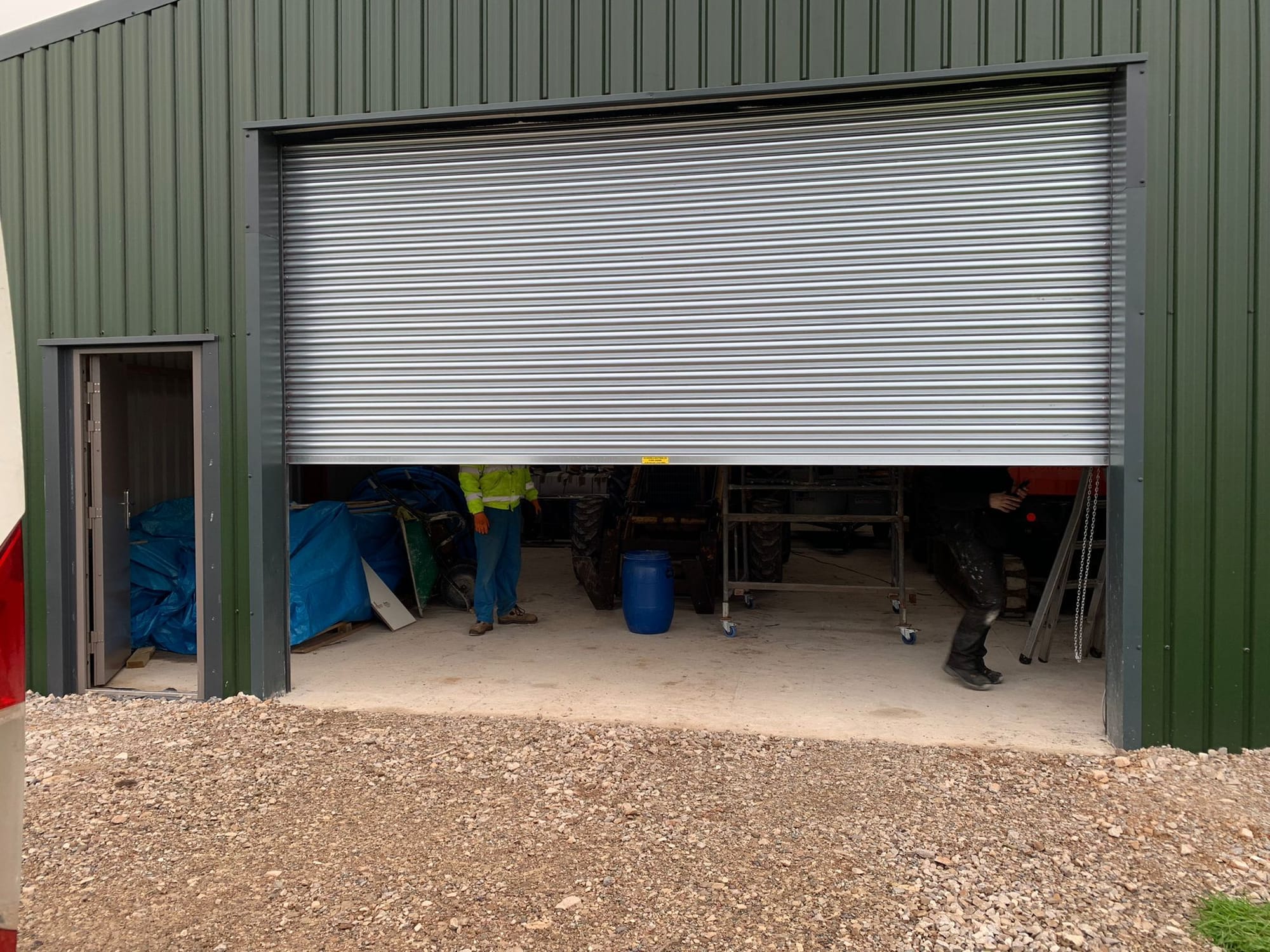 We've built a team of seriously talented roller shutter fitters. They are extremely knowledgeable about the products we install and are also keen to answer any questions you may have about them. Before choosing to work with us, our team will run you through all your options and showcase the stunning variety of roller shutters we have on offer too. It is important to be able to give a good choice because we want you to feel like you've been taken through several options so you make the best decision for your building.
Commercial & Domestic Roller Shutter Fitters in Horwich
Here are a few reasons why we're the expert roller shutter fitters you require:
We are specialists in commercial and domestic roller shutters and install a wide variety including shop front shutters, mall grilles, insulated folding doors, security grilles, secure steel doors, and much more. UK Doors and Shutters Horwich won't let you down and will definitely have the perfect solution for you.
Automated Settings Available.
Installations, Repairs & Servicing.
24/7 Call-Out Service For Emergencies.
We provide a superb range of roller shutters available in Horwich to suit your requirements including:
Aluminum Shutters
Garage roller doors
Steel roller shutters
Examples Of Our Work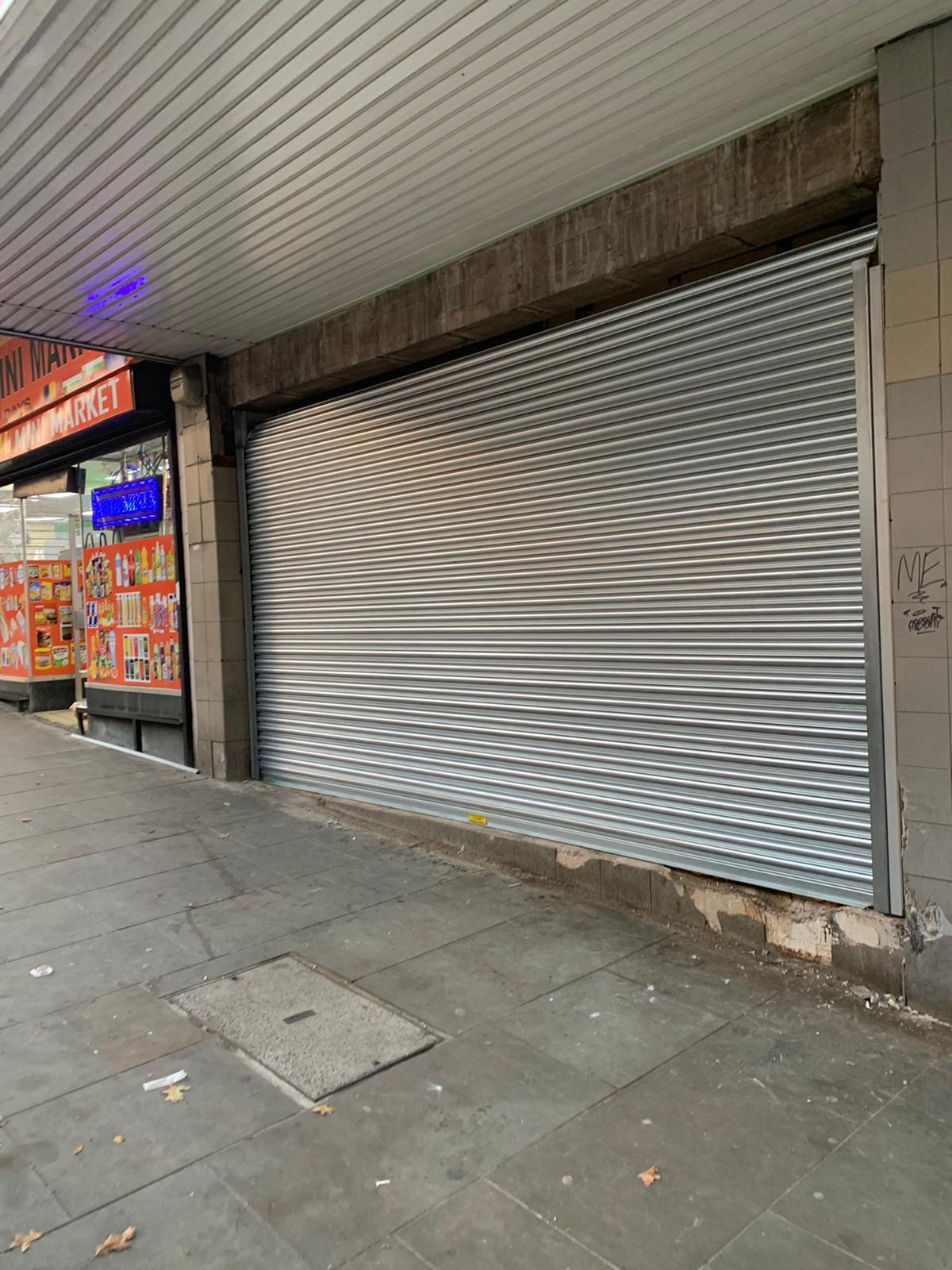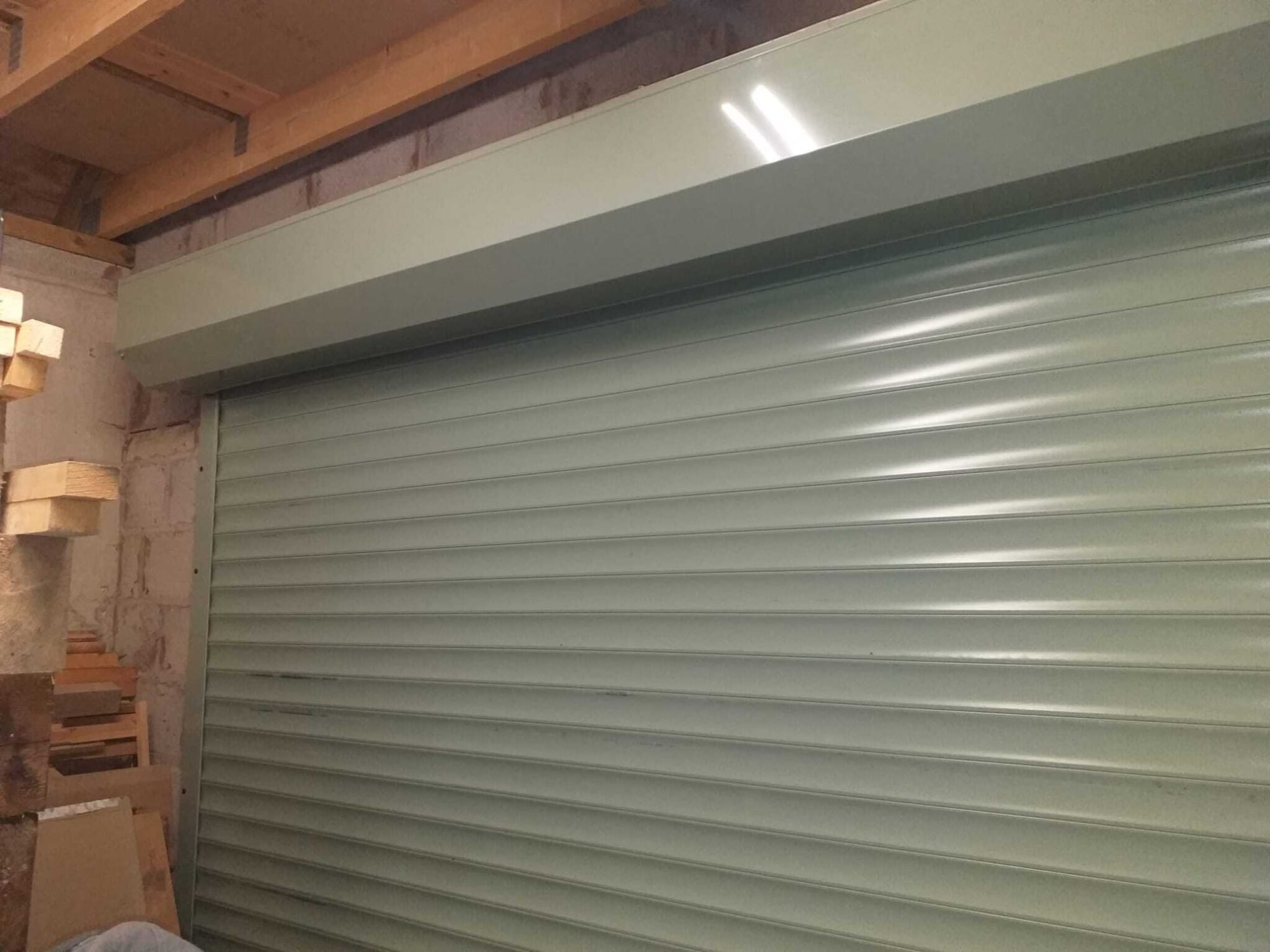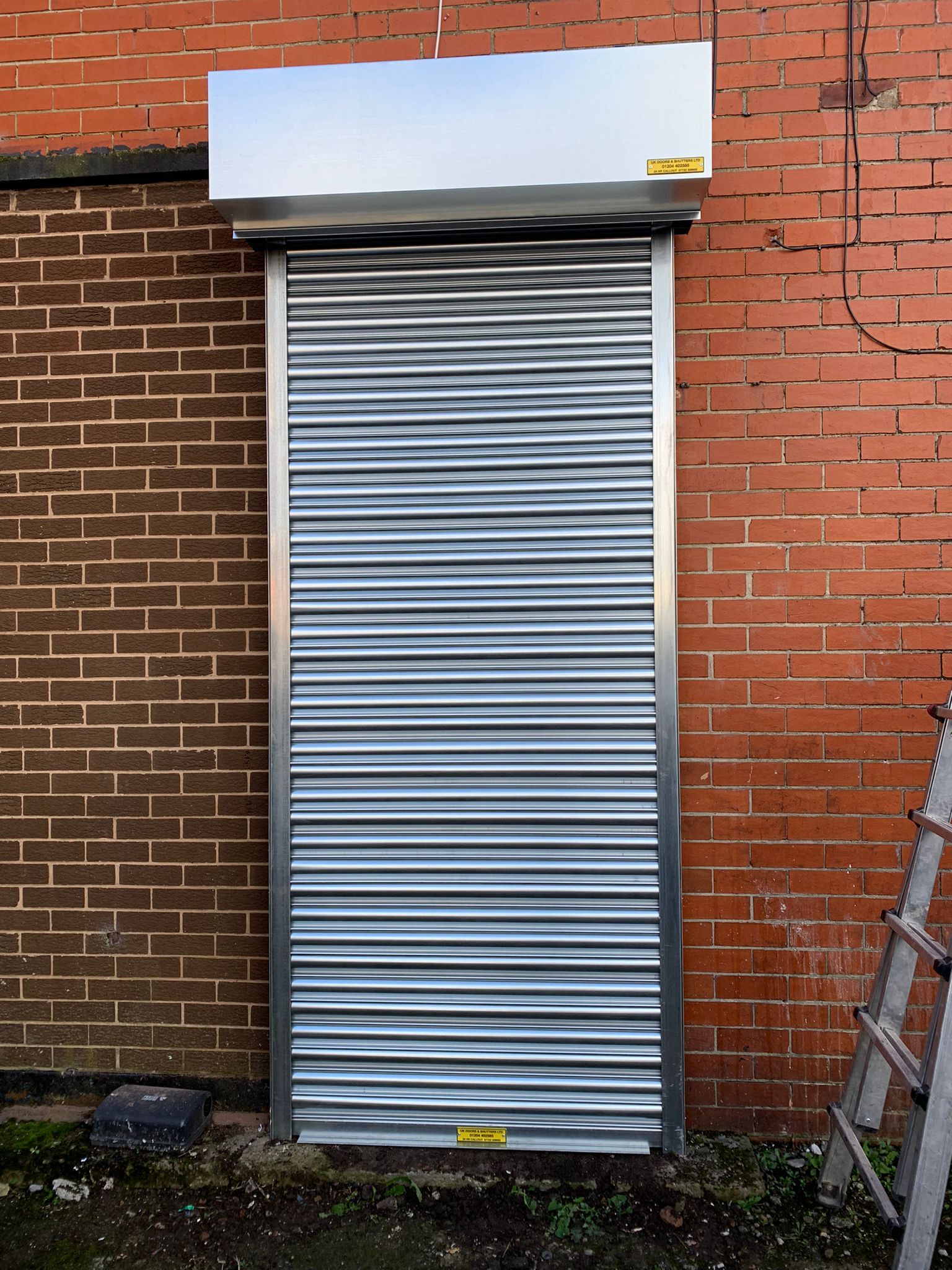 Benefits of Roller Shutters Horwich
Reducing noise - Some industry tests suggest that roller shutters can actually reduce external noises by up to 50% which is ideal for keeping loud sounds from your building. If you work on a busy road it also keeps noise pollution down too.
Great levels of security - This is the most obvious purpose of a roller shutter. Quite simply by adding an extra layer of protection onto your entrances and exits, you're enhancing how secure your building is ultimately putting off any potential burglars.
Environmental Protection - With certain models options, you can increase the thermal insulation of your building and minimize the hot air escaping whilst stopping cold air from penetrating the building too - saving you costs on energy bills, ultimately better for the environment.
Brilliant functionality - To put it simply, these roller shutters, despite all their added features and benefits, do their primary function incredibly well. They're designed to be secure, durable, and easy to work meaning they're ideal for daily operation at your premises.
Contact Us Today
We are always on the end of the phone line, a social media message away or an email away from getting back to your inquiry so please don't hesitate to get in contact as soon as possible. Our phone number is 01204 402585 and we are on all major social media channels so we hope to hear from you soon here at UK Doors and Shutters Horwich.