Here at UK Doors & Shutters, we're proud to be the experts for installing roller shutters in the Fylde Coast and the surrounding areas. For your FREE no-obligation quote, please call 01204 402585 or use the simple contact form.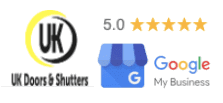 Roller shutters are an immensely popular choice amongst our customers due to the physical deterrent that they provide for both domestic and commercial properties.
''They were quite efficient and came very fast and solved my problem within an hour'' - JS
Over the last 10+ years, the team at UK Doors & Shutters have helped to install roller shutters on the Fylde coast at warehouses, factories, medical buildings and across a range of various other industries too.
At UK Doors and Shutters, it's our mission and responsibility to design and install the best possible roller shutter door for you. From the colour scheme to made-to-measure specifications, we'll ensure you're more than happy with the installation.
Before the installation process begins, our team offer a completely free on-site survey where we will meet you in person and discuss your own personal needed, whether or not you're looking at manual or remote and to take measurements and specifications of the best way for your brand-new door to be concealed and installed.
Commercial & Domestic Roller Shutter Fitters on The Fylde Coast
Looking for a reliable roller shutter installation company you can trust on the Fylde Coast? Here's why you should choose us: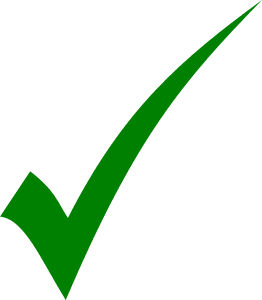 Dedicated Fitters with Decades of Experience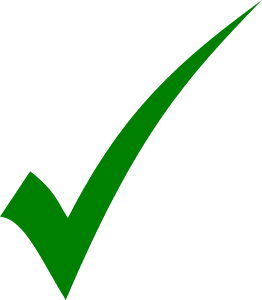 Fast Response Time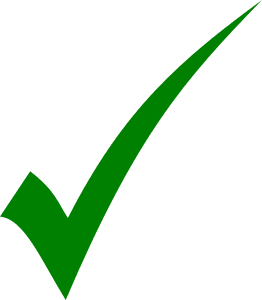 24/7 Call-Out Service For Emergencies
You'll be glad to know that our team are fully experienced in installations at both commercial and domestic properties. We understand how important it is for you to protect your premises, family and personal possessions. That's why we offer a range of different roller shutters that are fantastic for security including:
Examples Of Our Work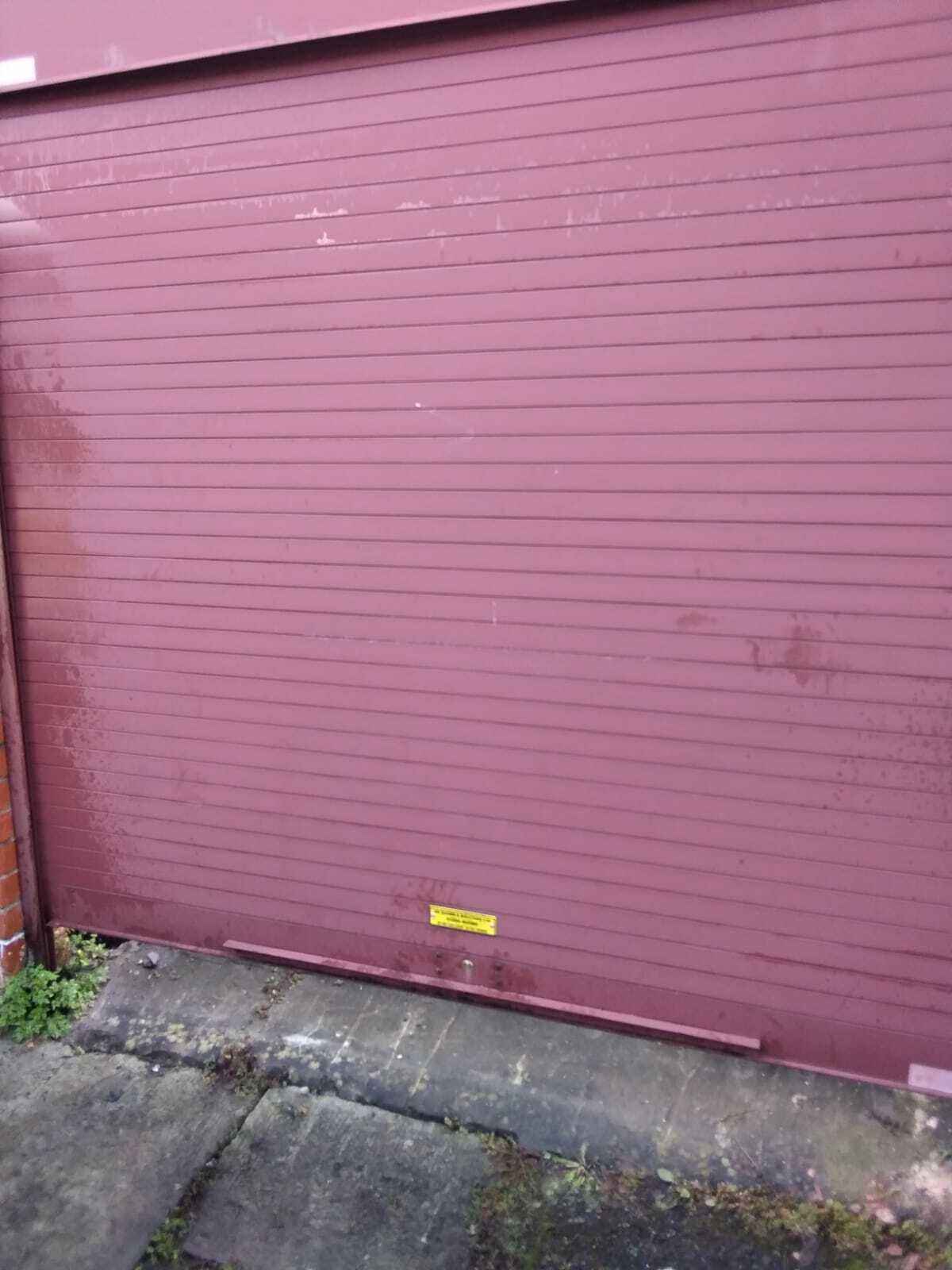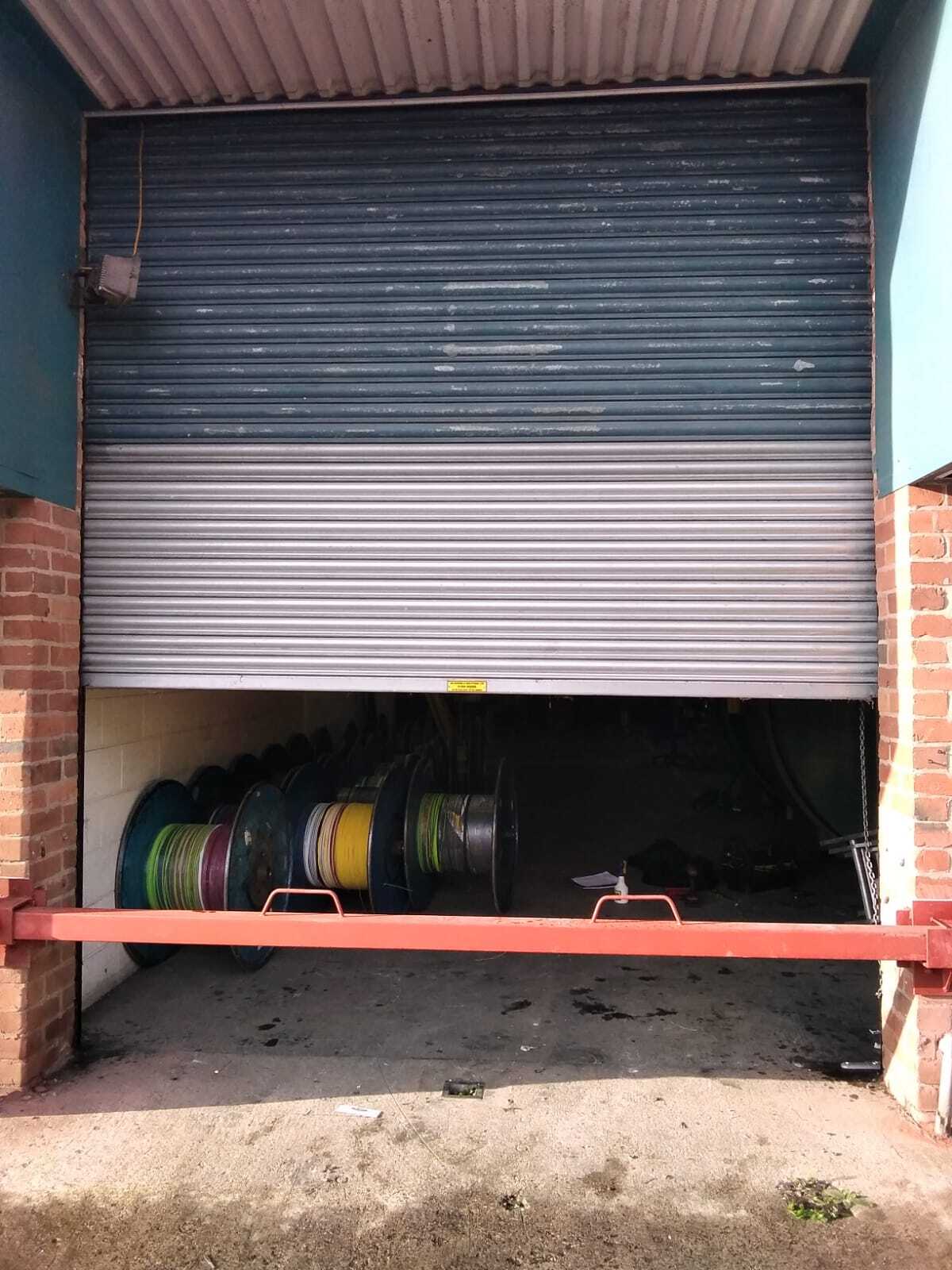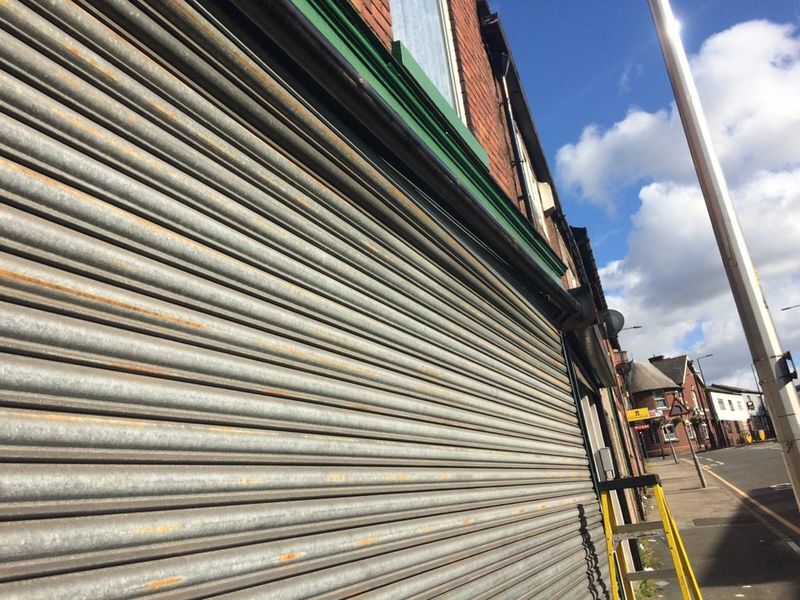 Why Choose Roller Shutter Doors?
Security
The latest remote roller shutter door is a fantastic choice if you're looking for quick access yet stern security. Our roller shutter installations can be installed with automatic and opening closing with smart control interface that only allows YOU too open and close your shutters.
Cost-Effectiveness
When it comes to cost-efficiency, roller door are incredibly hard to beat. Due to aluminium and steel roller shutters being the popular and common installation, little to no maintenance is required or needed which helps keep your operational costs as low as possible!
Fire Protection
Thanks to our roller shutters being manufactured from galvanised steel coil casing, this type of door is able to provide up to two hours of fire protection.
Secure your business with Commercial Roller Shutters in Fylde Coast
Did you know…
businesses are more at risk from crime than homes are?
crime costs businesses millions of pounds each year?
reducing the risk of crime will help protect your profits
With the growing rate of vandalism and burglaries, many retail businesses suffer a substantial burden. Security shop-front roller shutters offer a more effective protection, balancing the demands of security and stylish appearance.
All shop frontage security shutters can be powder coated. Common modes of operation are manual lift or electric, using a high-security key switch. Electric roller shutter doors can also be operated by remote control.
Solid galvanised steel powder coated Security roller shutter door.
Convoluted galvanised steel laths interlocking mechanism to form a continuous hinge.
Shutters custom built for all retail businesses.
Manually-operated shutters with security locking system.
Strong effective protective for shop front coverage.
Self-coiling spring assisted for ease of operation.
Contact Us Today
When you work with us at UK Doors & Shutters, you don't have to worry about a thing. Our team will deal with your project from start to finish, leaving your property better than we found it!
Our dedicated and friendly team are always on hand or just a phone call away from helping you.
Get in touch with our team today to get your FREE no-obligation quote and book your on-site survey. Call us directly on 01204 402585 or request a FREE quotation. We also provide roller shutter repairs in Fylde Coast.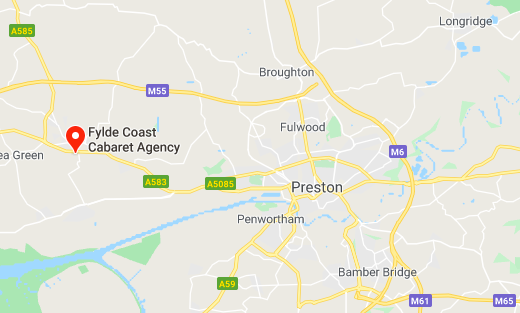 Areas We Cover Fylde Coast:
Blackpool, Fleetwood, Wyr