UK Doors & Shutters are thoroughly skilled in the manufacturing and installation of quality roller shutters and security shutters suitable for industrial and commercial properties, our experienced team are dedicated to providing an exceptional level of service for customers in the North West. We work closely with the client at every stage of the project to ensure the client receives precisely what they want.
''Excellent company to deal with, over the moon with the job and the lads are credit to the company, just got on with the job in fact never stopped until completed. Would highly recommend'' - RSPCA
Get in touch with us today by calling 01204 402585 or using our simple contact form.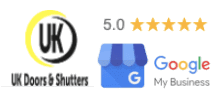 Here at UK Doors & Shutters, we have the capabilities and equipment to manufacture and install an extensive range of bespoke roller shutters, designed to suit your needs. We have produced and fitted shutters of the following types: roller shutters, However, these are just a few examples of what we're capable of, so if you are based within the North West and require quality roller shutters for your premises.
One of our most popular types of Aluminium shutters that are a very popular due to durability and longevity they provide. When choosing a roller shutter for your property, it's essential to select one that require little to maintenance throughout the years for ultimate value for money.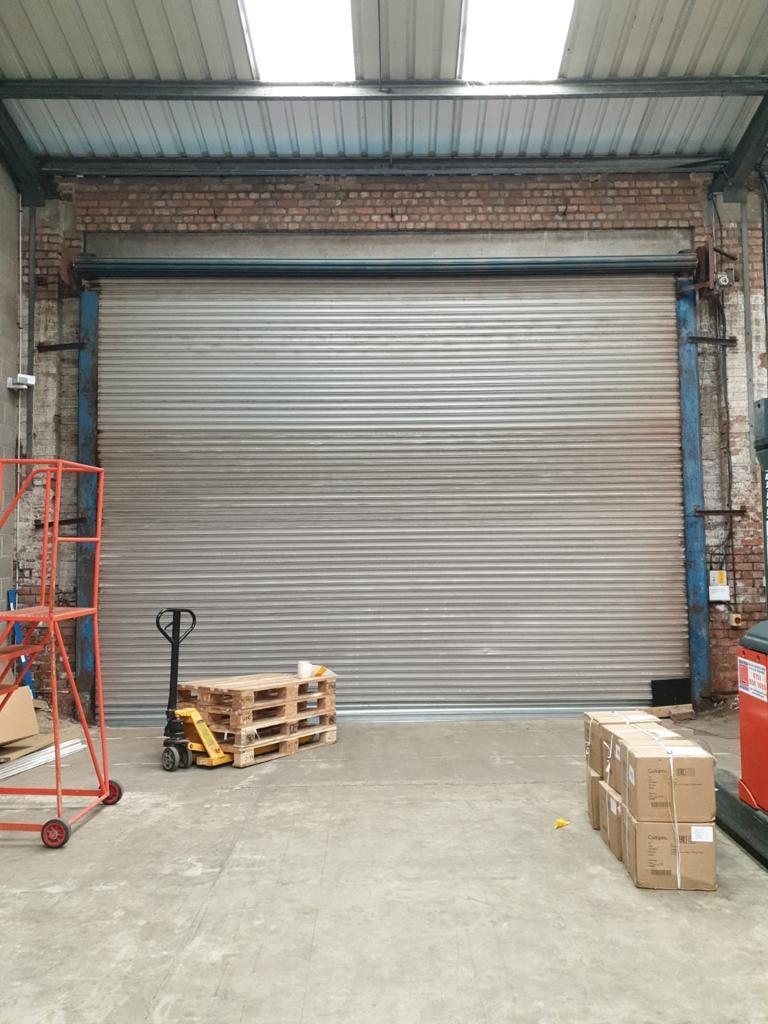 Our roller shutters are made-to-measure and are available in both manual and electrically operated systems. The combination of using high speed doors with industrial roller shutters can help ensure you can access the inside of your property quickly and easily, while at the same time offers additional security and reduces the amount of draught that gets through the door. Also, for domestic roller shutters we offer an aluminium foam filled lath in either a 77mm or 38mm deep profile with a range of colours. Security is quite obviously crucial, so all our products are of the highest quality in this respect. The last thing you need is to be broken into because of a lackluster lock.
We also provide the best services to bring Roller Shutter Repairs back into working condition. Our team of skilled and experienced professionals make sure that each roller shutter repair is performed to the highest standards. We offer 24/7 emergency and fast-response roller shutter repairs to all domestic, commercial and industrial customers so that we can fully secure your property and avoid potential burglaries.
As a local Fleetwood company with a reputation for quality and craftsmanship, we will take full control of your project from start to finish. Initially, we will visit your property to perform a full and thorough site survey where we will take the specifications needed for your roller shutters. You'll get to choose individual elements such as colours, designs and styles so that your choose door integrates perfectly with no compromise on the aesthetic appeal.
Commercial & Domestic Roller Shutter Fitters Fleetwood
Here a few reasons why we're the experts you need: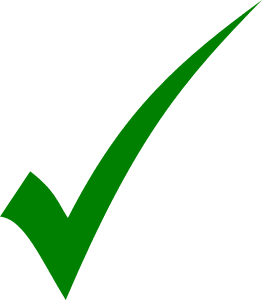 Automated Settings Available.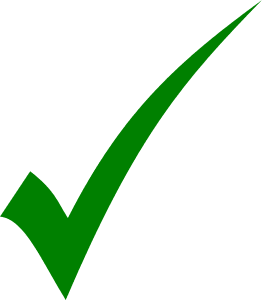 Installations, Repairs & Servicing.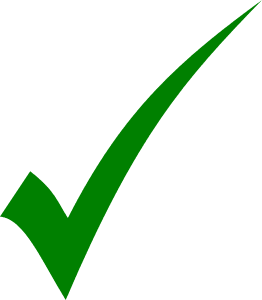 24/7 Call-Out Service For Emergencies
We provide a range of roller shutters available to suit your specific needs and requirements including:
Examples Of Our Work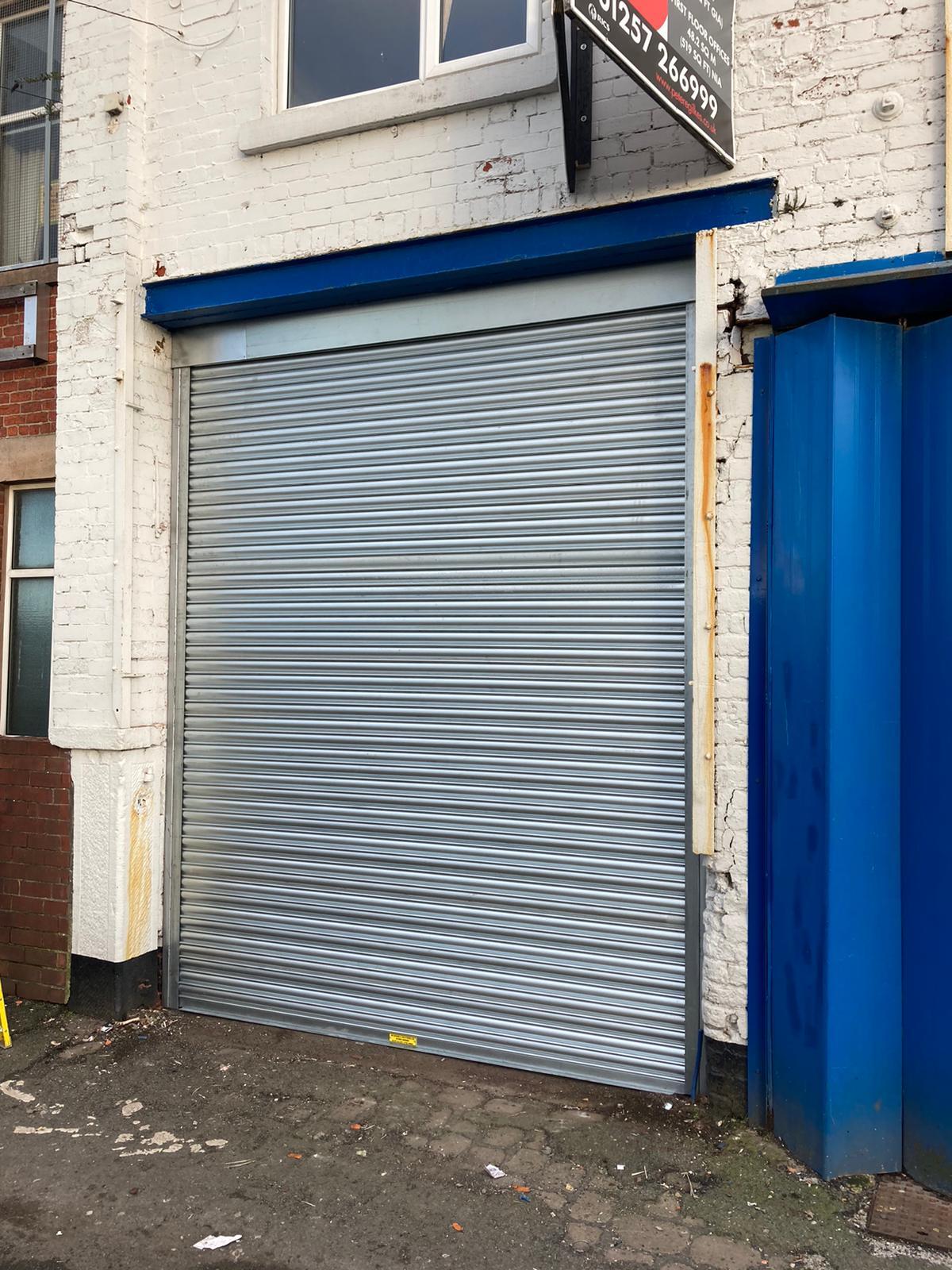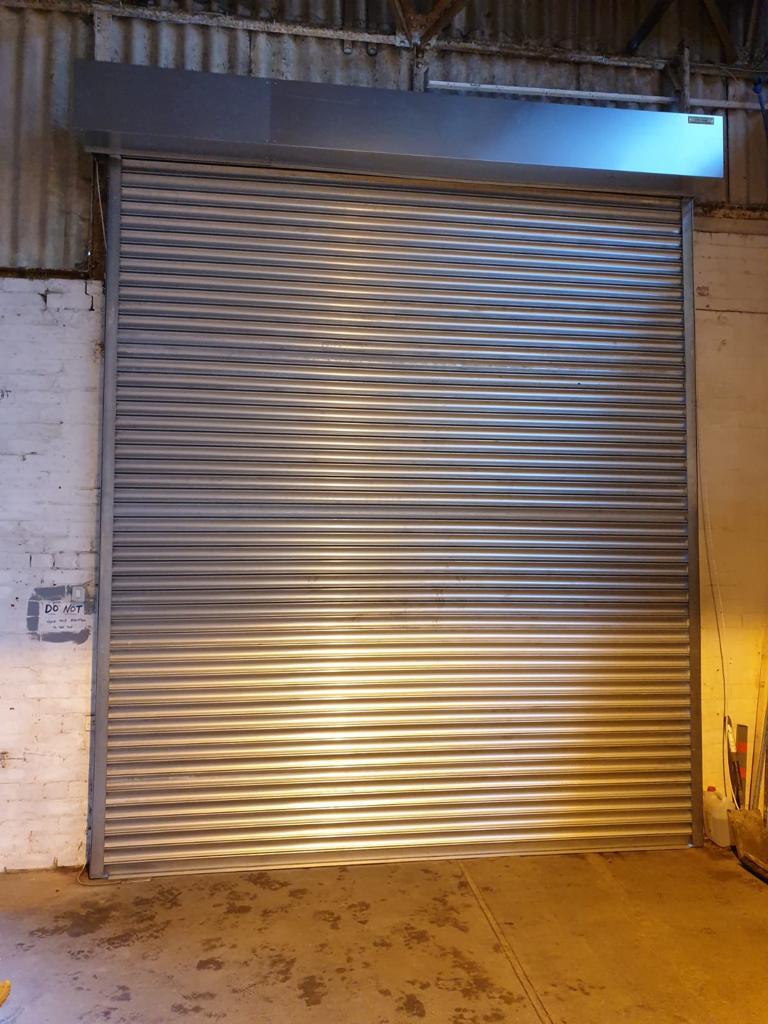 Benefits of Roller Shutters Fleetwood
Value for money - Although roller shutters in Fleetwood may require slightly more initial investment than standard doors, they provide fantastic value for money. When you look at the the benefits of these doors, the investment makes complete sense.
Outstanding weather protection - Your doors go through a lot of wear and tear, especially throughout the winter months. Whether it's protection from torrential rain or snow, a properly installed and maintained shutter door help to protect your building.
Exceptional functionality - One thing that you are sure to benefit from is exceptional functionality and ease of use. Opening and close the shutter doors will be straightforward, regardless of the manual and electric operation that you may choose. Motorised roller shutter doors also have the option of being operated remotely via a hand-held transmitter instead of a standard key or rocker switch.
Roller Shutter Repairs Fleetwood
If you've been let down in the past a roller shutter door company when it comes to rolelr shutter repairs in Fleetwood, fear not, as we offer a 24/7 emergency repair service for all commercial and industrial-type roller shutter doors. Whether you discover a small problem or much larger problem, you can be sure that our local engineers will be there at your property to undertake professional repairs within 1-3 hours of your initial call. Offering same-day repair services, you can be sure that your roller door will be up and running again in no time.
As well as offering roller shutter repairs in Fleetwood, we are also fully equipped to offer a range of other door repairs for sectional doors, rapid roll doors, automatic doors, steel doors, and industrial doors. Furthermore, if you're seeking a proactive approach to best preserve your roller door, we hugely recommend regular servicing and maintenance.


Contact Us Today
If you're interested in finding out more about how we can help you or your business, please feel free to get in touch on 01204 402585 or send us an email via our request a FREE quotation. Someone will be swiftly in touch to deal with your enquiry. Every enquiry matters to us so we will ensure every single one is answered in the quickest time possible. We also provide roller shutter repairs in Fleetwood.