If you're looking for industry-leading experts to install roller shutters at your local shop, business or other commercial property, we'll be more than happy to help. Call us today on 01204 402585 or use our contact form!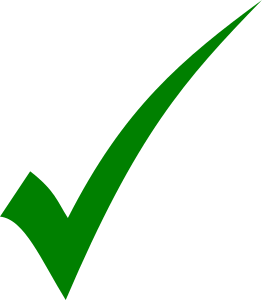 Affordable prices, local service and friendly service guaranteed.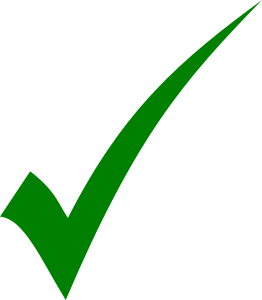 Outstanding Local Service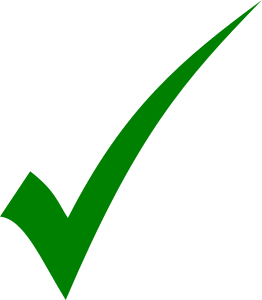 Friendly & Personable Service Guaranteed
With years of experience, we've previously undertaken various jobs and fitted roller shutters in Farnworth.
One our more recent jobs was installing an 8 meter perforated roller shutter to a lovely take away shop owners shop front. The team did a great job as usual installing this large roller shutter and the customer was over the moon. This particular roller shutter was powder coated black and installed with remote control access..
Before
After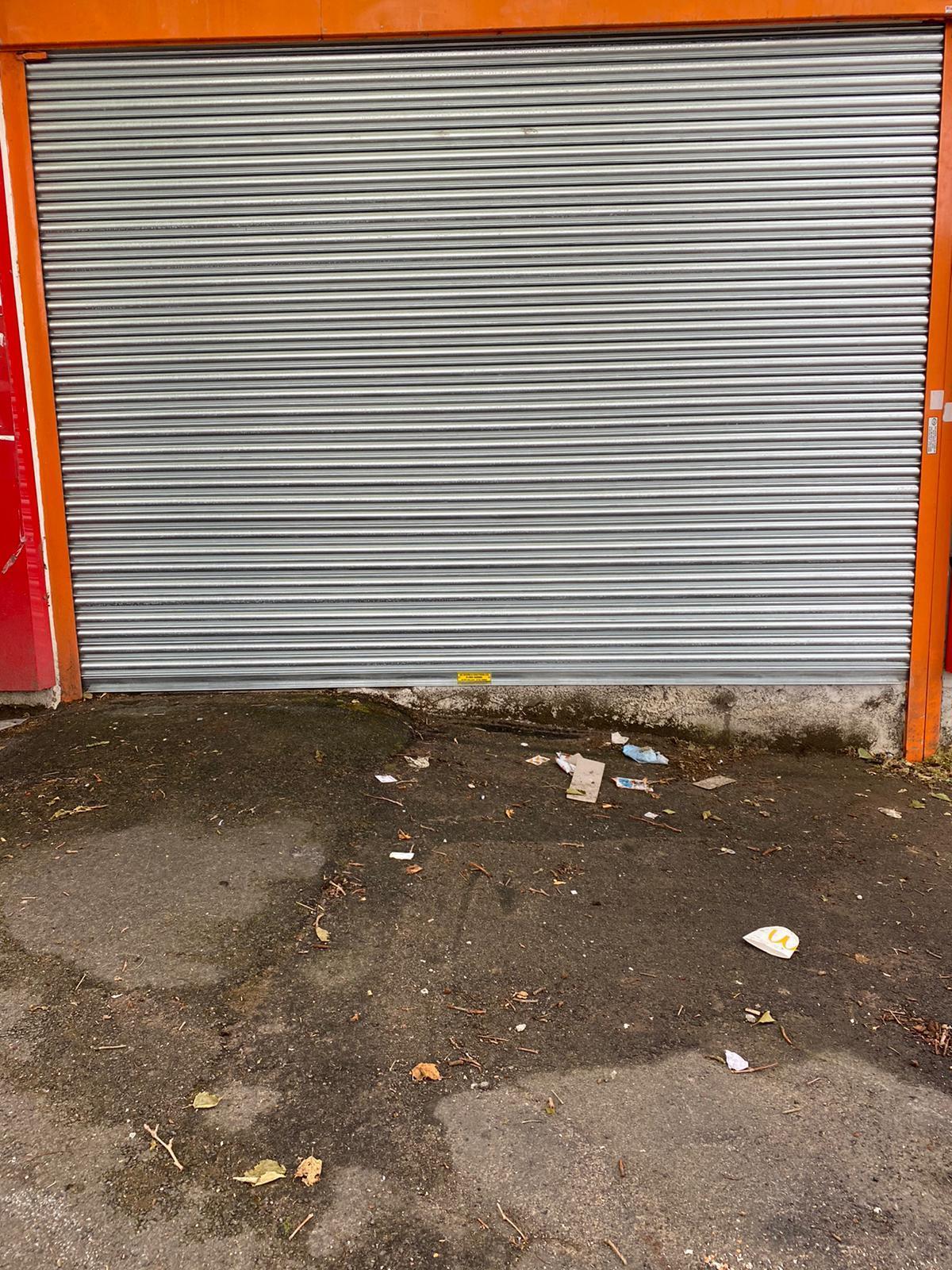 installing roller shutter doors in Farnworth, you can be confident that your premises and stock are secure behind your roller shutter door when you away.
Why Choose Roller Shutter Doors?
''Excellent company to deal with, over the moon with the job and the lads are credit to the company, just got on with the job in fact never stopped until completed. Would highly recommend'' -RSPCA
Fantastic Protection For Business - As a business owner, it's essential to have that peace of mind and feel like everything you've worked hard to build is safe. Our industrial roller shutters ensure this and keep your building secure.
If you are a business owner, it's in your best interest to protect your business from potential thieves or vandals and optimise the security of your premises in any way you can.
Industrial roller shutters will not only keep your building secure but it will also help to protect stored items from the elements in a variety of locations. This includes everything from warehouses, factories, schools and retail outlets as well as many other types of business outlets.
Reduce Energy Bills - When we install roller shutter doors at your business property, you can be assured that they'll help eliminate drafts and reduce heat loss from your building. Therefore, helping to reduce your energy bills in the short term and longer-term. Not only will you save money but you'll also be playing your part in being much more environmentally friendly.
Longevity - If you're looking for a long-lasting solution, look no further than the roller shutter doors we install. As a long-lasting, low-maintenance solution, you're going to get immense value for money with this type of installation.
If you'd like to know more about our roller shutter installations and repairs In Farnworth, call us now 01204 402585 or request a FREE quotation. Feel free to get in touch with us today! Our experienced team will be happy to consult and get you as soon we can, whether you need an installation or repair.