UK Doors & Shutters have over a decades experience installing high-quality roller shutters in Ellesmere Port and the surrounding areas. We offer a fast-response service, quality customer service and refuse to be beaten on price. All fitters that work for us are experts in their fields and are fully dedicated to providing the best installation and repair services. Over the years, we've helped to install hundreds of roller shutters at both commercial and domestic properties.
''Extremely Satisfied from first Phone call to repair. Professional friendly and nice People to do business with. I will certainly use them again'' - Jason Craig
Get in touch with us today by calling 01204 402585 or using our simple contact form.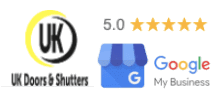 For all roller shutter installations in Ellesmere Port, we are fully dedicated and committed to only using the best and industry-leading materials so that our customers are getting ultimate value for money. The vast majority of customers that we deal with tend to prefer to have a coloured/powder coated finish and we offer any RAL or BS4800 colour which are generally more pleasing to the eye. However, we have a variety of options and you can choose your style, colour and design so that it perfectly meets your expectations and requirements.
We have a number of roller shutter styles to choose from including galvanised steel, perforated steel and tube link. Our roller shutters have no visible hinges or operating system and are virtually maintenance-free! If you plan on having your shutter electronically operated, we can easily integrate these settings for you that may benefit business production and productivity.
As well as installing roller shutters, we are also happy to provide and install Shop Front and Mall Grilles, Insulated Folding Sliding Doors, Sectional Overhead Doors, Strip Curtains, Rapid Roll Doors and much more. We have a proven track record in giving a timely and effective response to all our customers' need for all commercial, industrial and domestic customers.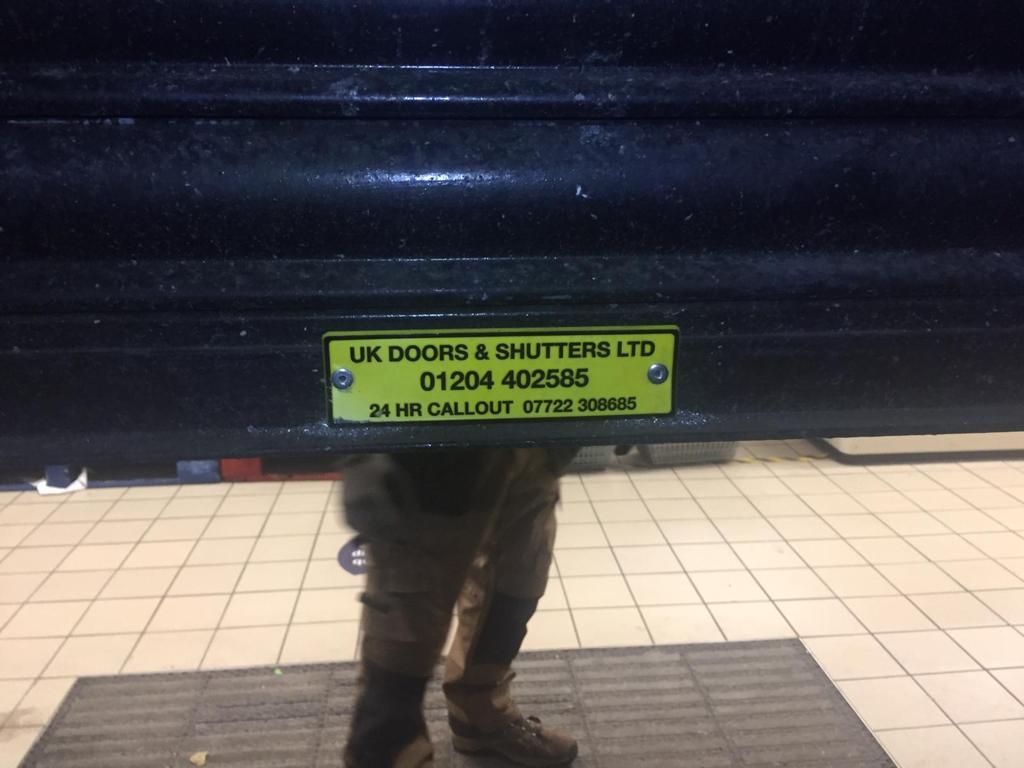 Commercial & Domestic Roller Shutter Fitters Ellesmere Port
Whether you are looking for a brand new roller shutter for your commercial or domestic property, UK Doors & Shutters have got you covered. When it comes to installing an industrial & commercial roller shutter door, it is important that the costs are not just low in the short-term, but also in the long-term. Therefore, it is vital that the door helps keep heating costs to a minimum. Thankfully at UK Doors & Shutters Ltd, we provide and install insulated roller doors that can help keep your overheads low in the future.
Here a few reasons why we're the experts you need: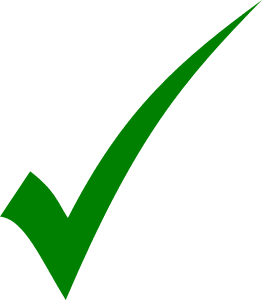 Automated Settings Available.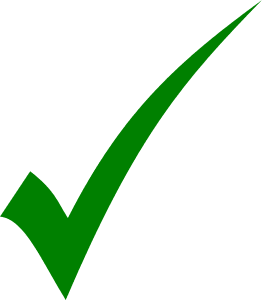 Installations, Repairs & Servicing.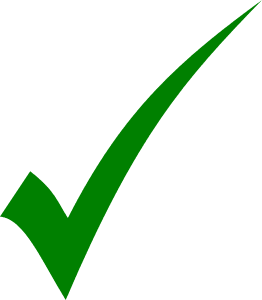 24/7 Call-Out Service For Emergencies.
We provide a range of roller shutters available to suit your specific needs and requirements including:
Examples Of Our Work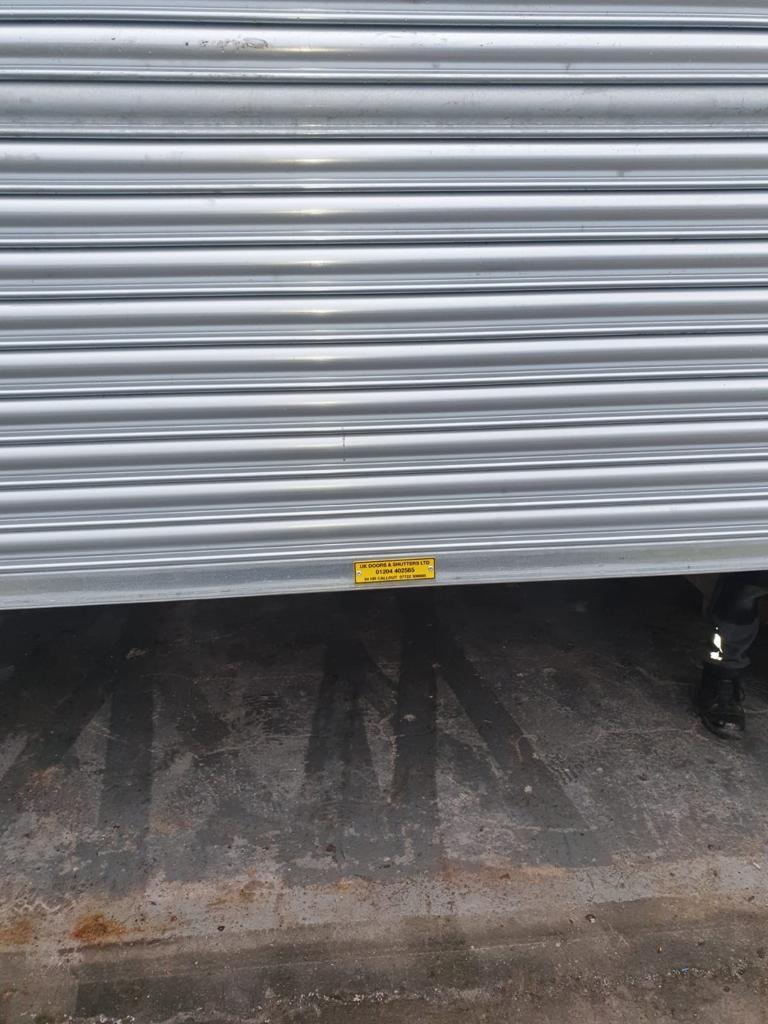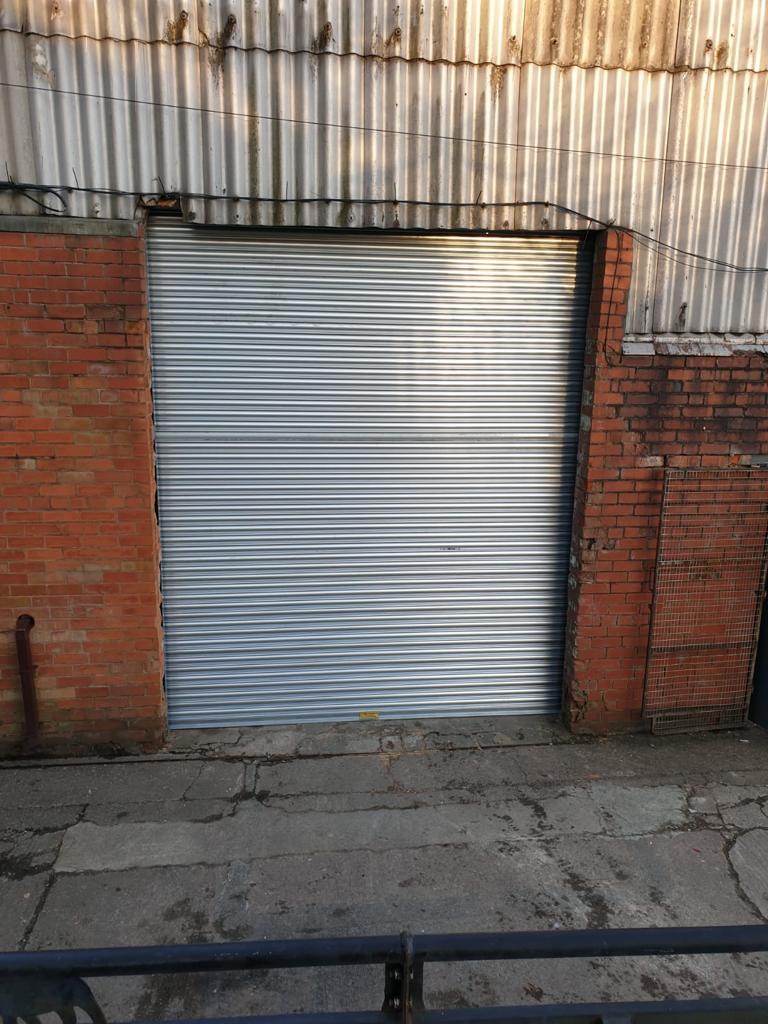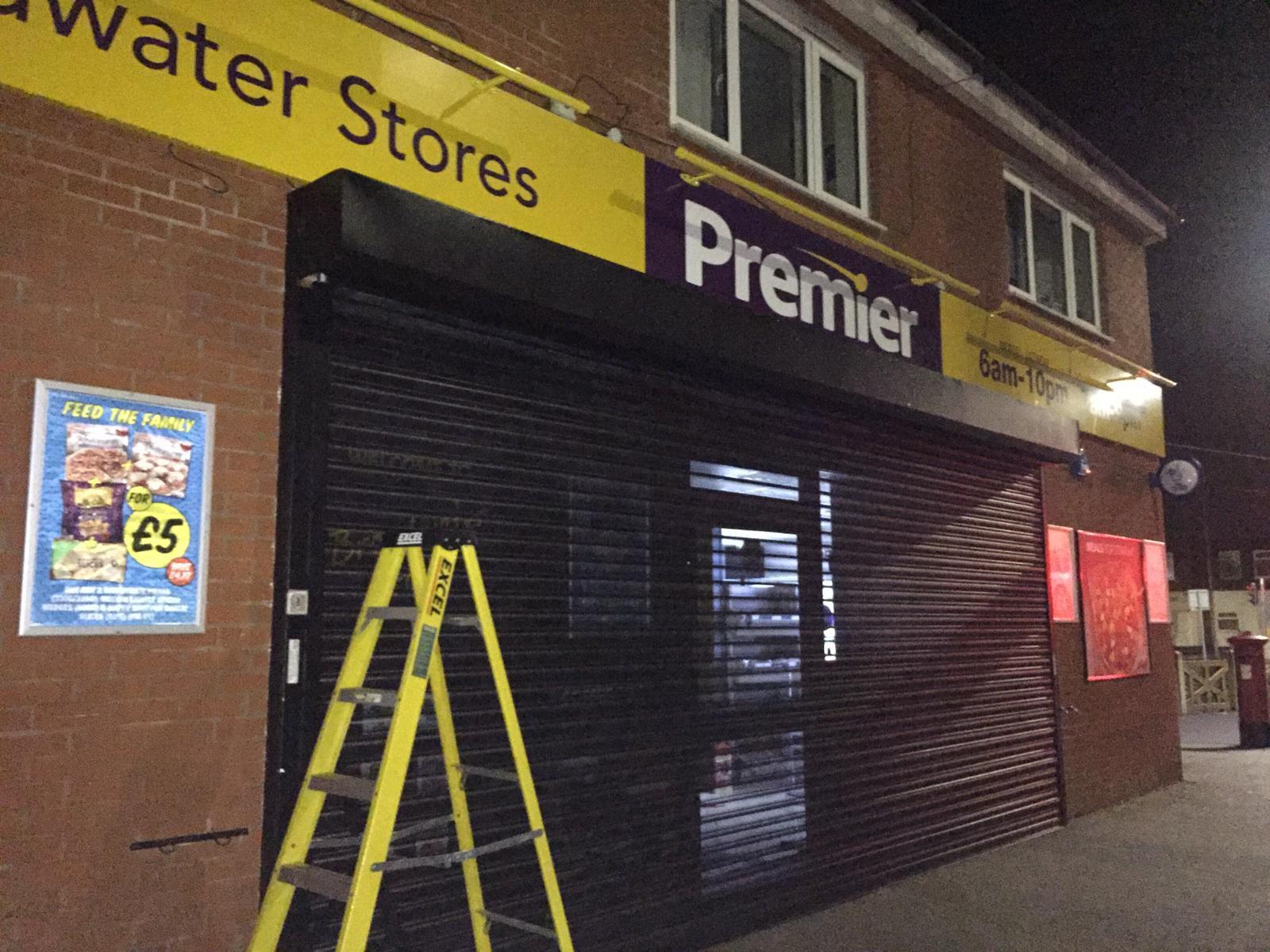 Benefits of Roller Shutters Ellesmere Port
Enhanced and optimised security - Roller shutters are incredibly secure from both pedestrian and vehicular access. This is one of the main reasons that commercial and industrial properties decide to install roller shutters in the first place!
Serves as a great deterrent - As well being fantastic for security and preventing trespassers, roller shutters are also fantastic for serving as a deterrent and stopping intruders from attempting break-ins. Moreover, roller shutters also deter vandalism as many doors are coated to make them graffiti proof.
Fire protection - As opposed to traditional wooden doors, roller shutters are also much more beneficial for protecting your building and assets against potential fires. The level of protection provide by a roller shutter door will vary based on its construction so it's important to always check with your provider beforehand.
Roller Shutter Repairs Ellesmere Port
Whatever type of roller shutters you need repairing, look no further than UK Doors & Shutters. We are fully equipped to repair all types of roller shutters including electric roller shutters, industrial steel roller shutters, fire-rated roller shutters, and more. Whether you have just detected a serious issue with your roller shutter or you have noticed your door slowly but surely deteriorating, there is no job too big or small that our local engineers can't tackle. It gives our customers great peace of mind knowing that whenever they need 24/7 repairs, we are here to help.
Whether you need UK Doors & Shutters for roller shutter repairs day or night, we will be there for you and you're always guaranteed an outstanding service. All our local and reliable engineers are fully trained and experienced to carry out all types of repairs. in most cases, cost-effective repairs are possible but where damage is irreversible, we may suggest direct replacements. However, we'll always keep you in the loop in terms of costs from the outset.
Contact Us Today
UK Doors & Shutters are proud to be the ''go to'' specialists for roller shutters in Ellesmere Port. We also offer repairs and servicing!
Looking to find out more about our roller shutter installations and check out our full range? if so, get in touch with us today by calling us directly on 01204 402585. Alternatively, if you prefer to email, use our contact form and we'll get back to you as soon as possible! We also offer roller shutter repairs.