Here at UK Doors and Shutters, we supply and install high-quality roller shutters in Crosby and surrounding areas. We are the business to contact if you are on the hunt for the highest quality of roller shutters, external doors and much more. As a business we have been providing the best service to the surrounding areas for decades, to which we continue to receive the most positive feedback from our amazing customers.
The main reason we feel that the reviews and feedback are uplifting is due to the customer service and time that is put into ensuring that our clients have the best experience.We target for a perfect delivery with every single project, and we collaborate and cooperate with all of our customers to ensure their dream vision of how their beautiful homes or commercial premises will look comes true. At UK Roller Doors & Shutters Crosby, we have an abundance of choices for our amazing customers with various bespoke options to pick from.
''1st class service. Would not hesitate to use again'' - Martyn Clarke
Get in touch with us today by calling 01204 402585 or using our simple contact form.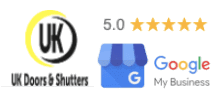 The beautifully installed roller shutters for our confounding clientele at our Crosby branch is fabricated from 22 gauge galvanised steel. All of our L rails, flags, canopies and guides are also manufactured from the beautiful finish which is galvanised steel. The advantages of this product is that it has a long operational life-cycle, therefore the customer will feel at ease knowing that their investment will be a sensible one over a lengthy time period.
A large number of our clients prefer to have the powder coated and colour coated finishes to their roller shutters, and as a result we offer a varied range of RAL BS4800 colours. It is a great asset to us as a business that we can provide such a contrast in design, colours and finishes so all our customers are left feeling delighted post their purchase.
The security aspect of our roller shutters is a key feature which makes them a superb buy for any premises. Our manual roller shutters are locked through bullet or lath locks, and our electrically operated roller shutters are secured through rocker switches, key switches and remote controls.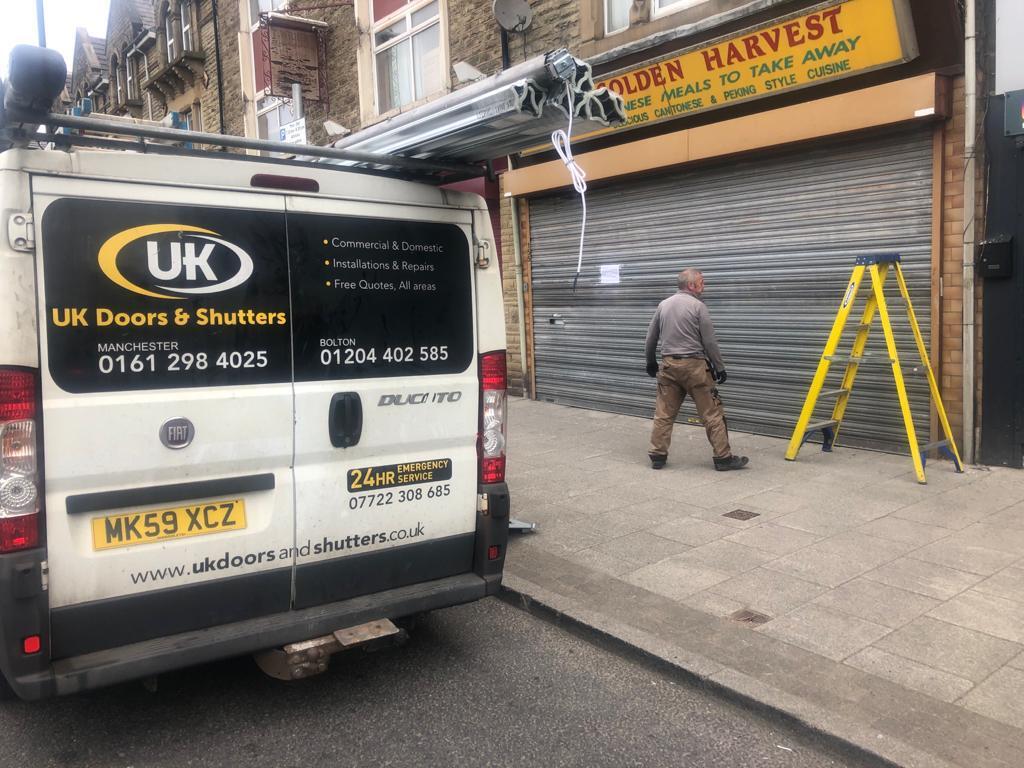 At our Crosby branch we also offer lath roller shutters which are 100mm insulated, and these can range from heavy-duty to domestically operated which can be as wide as 8.0m. Another brilliant feature to these roller shutters we can provide are aluminium foam filled lath shutters in 77mm or 38mm deep profiles which can be manufactured from an extensive range of colours. The locking and security is a crucial component to these shutters, therefore we make it our priority to ensure the products are fabricated to the highest quality.
The operatives here at our Crosby branch are multi-skilled, therefore they have a vast range of knowledge ranging from the installation process to answering your questions. The advantage of this is that our customers will never leave a conversation not knowing the best solution for them. We will understand the budget of the customer and build a package for them which benefits our client the most, resulting in them being happy and ensuring they have a product which will last them a long time.
Commercial & Domestic Roller Shutter Fitters in Crosby
Below are some key reasonings why the UK Doors & Shutters company are the business suited for you:
The UK Doors & Shutters Crosby branch are the experts in what our customers are searching for in roller shutters. We provide the best service for mall grilles, shop fronts, insulated folding doors, security grilles and dependable steel doors. Whatever package you are searching for, we are the business for you.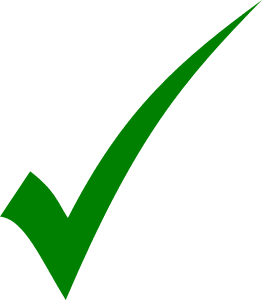 Automated Settings Available.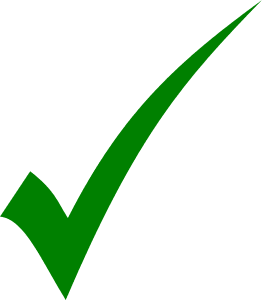 Installations, Repairs & Servicing.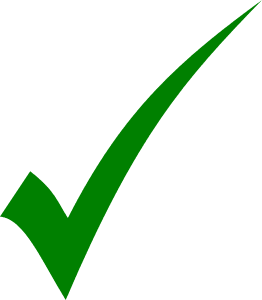 24/7 Call-Out Service For Emergencies
We provide a range of roller shutters available to suit your specific needs and requirements including:
Examples Of Our Work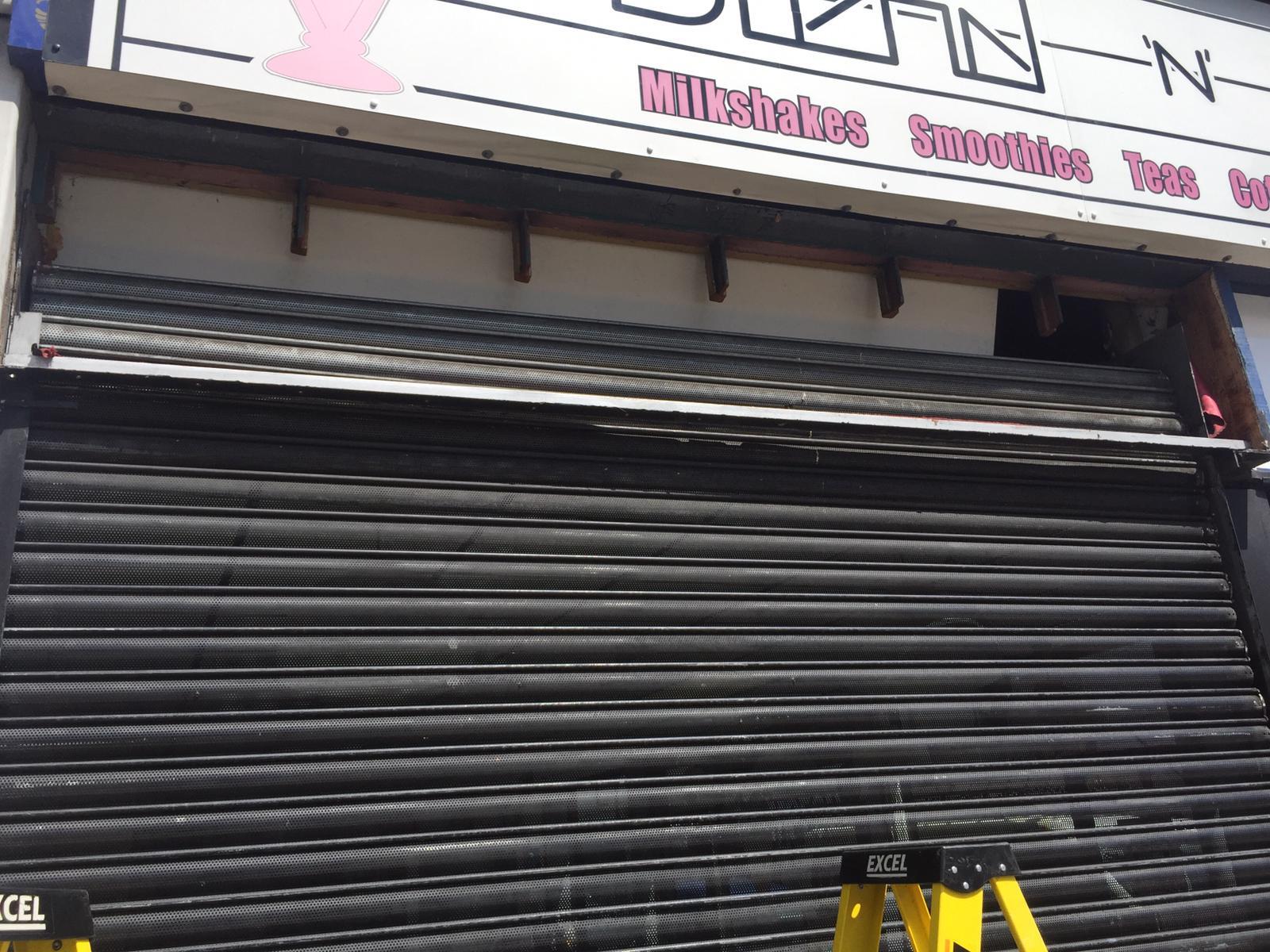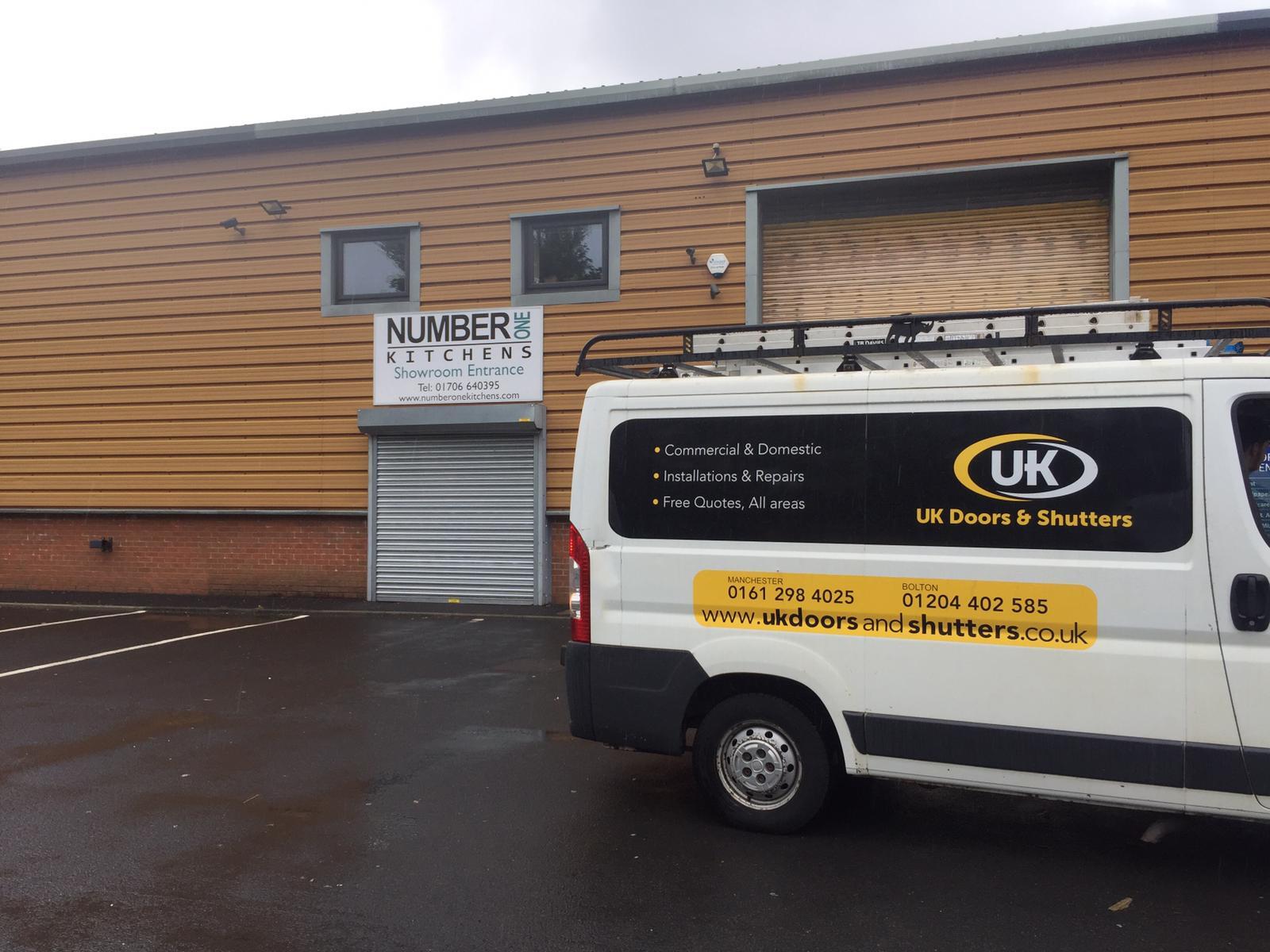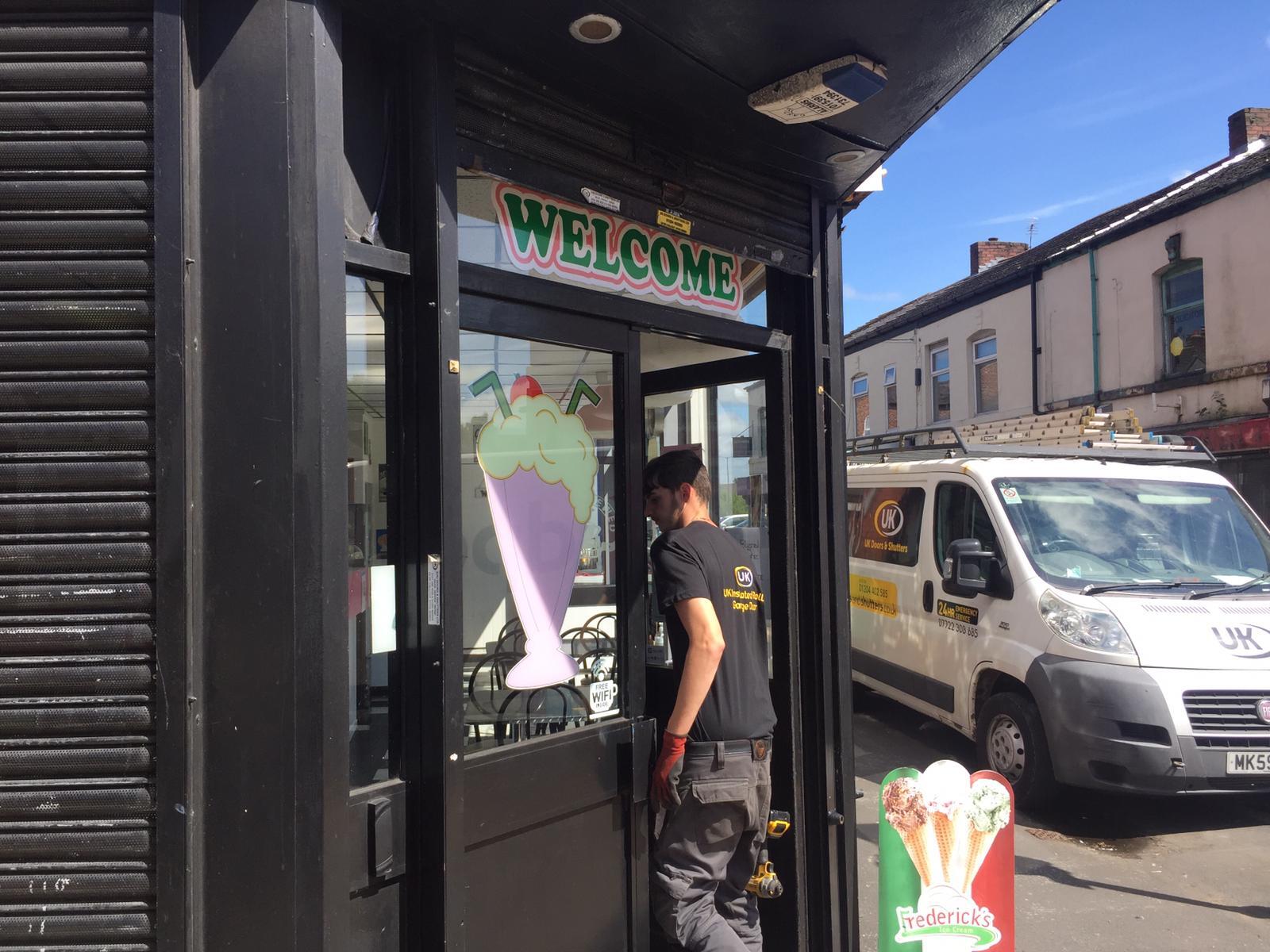 Benefits of Roller Shutters Crosby
Enhanced and optimised security - Safety is our upfront most important aspect in all activities we carry out, and the security within our products is a priority. All of our products are extremely heavy-duty and resistant.
Outstanding weather protection - Regardless of the outside conditions, all of our products are available to be fitted, therefore you can guarantee that the installation process will always be installed at the time we agreed. Having this punctual asset is very important to us as a business and all of our customers are thankful for this. .
Exceptional functionality - Our roller shutters are built so that they can be used as frequently as they require without wearing out. An example of this is warehouses where they need to be operational 24/7 as trucks and vehicles are frequently arriving. The security of having high-quality roller shutters ensures the customer that they can rely on our products and know the purchase is for a long period of time.
Roller Shutter Repairs Crosby
Here at UK Doors & Shutters, we also offer a fully comprehensive roller shutter repair service in Crosby and surrounding areas. Whatever the fault and current condition of your roller shutter, we are able to offer a 24/7 repair service. We understand that time is money for your business which is why we act promptly using industry-leading repair methods. Typical faults of roller shutters include jamming doors, sticking doors,
As well as offering roller shutter repairs, we are also able to offer repairs for a multitude of other different types of commercial and industrial doors including fire doors, rapid roll doors, and many more. Cost-effective repairs is always our first port of call but if the damage is irreversible, we will then suggest direct replacements at cost-effective prices. For mire information or to get your quote for roller shutter repairs, please get in touch.
Contact Us Today
Please get in contact with our UK Doors & Shutters for roller shutters in Crosby on 01204 402585 to find out more regarding any of our high calibre products and we will get back to you with the best suited package as soon as we can. We also are contactable via email and on all of our social media accounts. All enquiries that we receive we see as of paramount importance, therefore we make it a priority to ensure we contact you back very quickly. We also offer roller shutter repairs.