Here at UK Doors & Shutters, we provide industry leading domestic and commercial roller shutters in Chorley and throughout the North West. For your FREE no-obligation, call us today on 01204 402585. Alternatively, use our contact form and we'll get back to you promptly.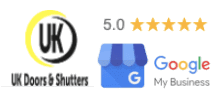 Throughout the years, our specialist roller shutter door fitters have carried out dozens of installations in Chorley. When you work with us, you'll be guaranteed of an outstanding personable service that you'll be satisfied with.
''Quality Service. Thanks'' - Steven Rowbotham
At UK Doors and Shutters, we understand that there's no such thing as ''one size fits all.''. We offer tailored solutions and a wide selection of roller shutters doors for you to choose from in Chorley. We offer multiple different styles and designs, and of course, everything is made to measure.
Roller Shutter Installations Chorley
Providing unrivalled services to customers in Chorley, our engineers and fitters are experts in roller shutter installations.
Below, are a few reasons why you should choose UK Doors and Shutters for your installation: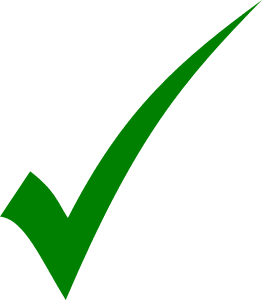 Local & Reliable Fitters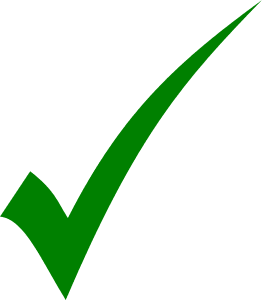 Decades of Experience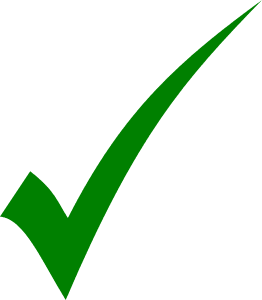 24/7 Call-Out Services
Whether you're looking for secure roller shutters to protect your business premises or you require a brand new roller shutter door to improve the aesthetics and security of your home, we can help.
Check out the list of different types of roller shutters we supply and install:
Aluminium Shutters - The most popular type for commercial businesses. A strong, durable and customisable material that's efficient and reliable.

Garage roller doors - Popular for domestic properties, garage roller doors provide great convenience and usability for frequent usage.

Steel roller shutters - One of the more expensive but secure options. Ideal for retail and commercial properties for protection.


Examples Of Our Work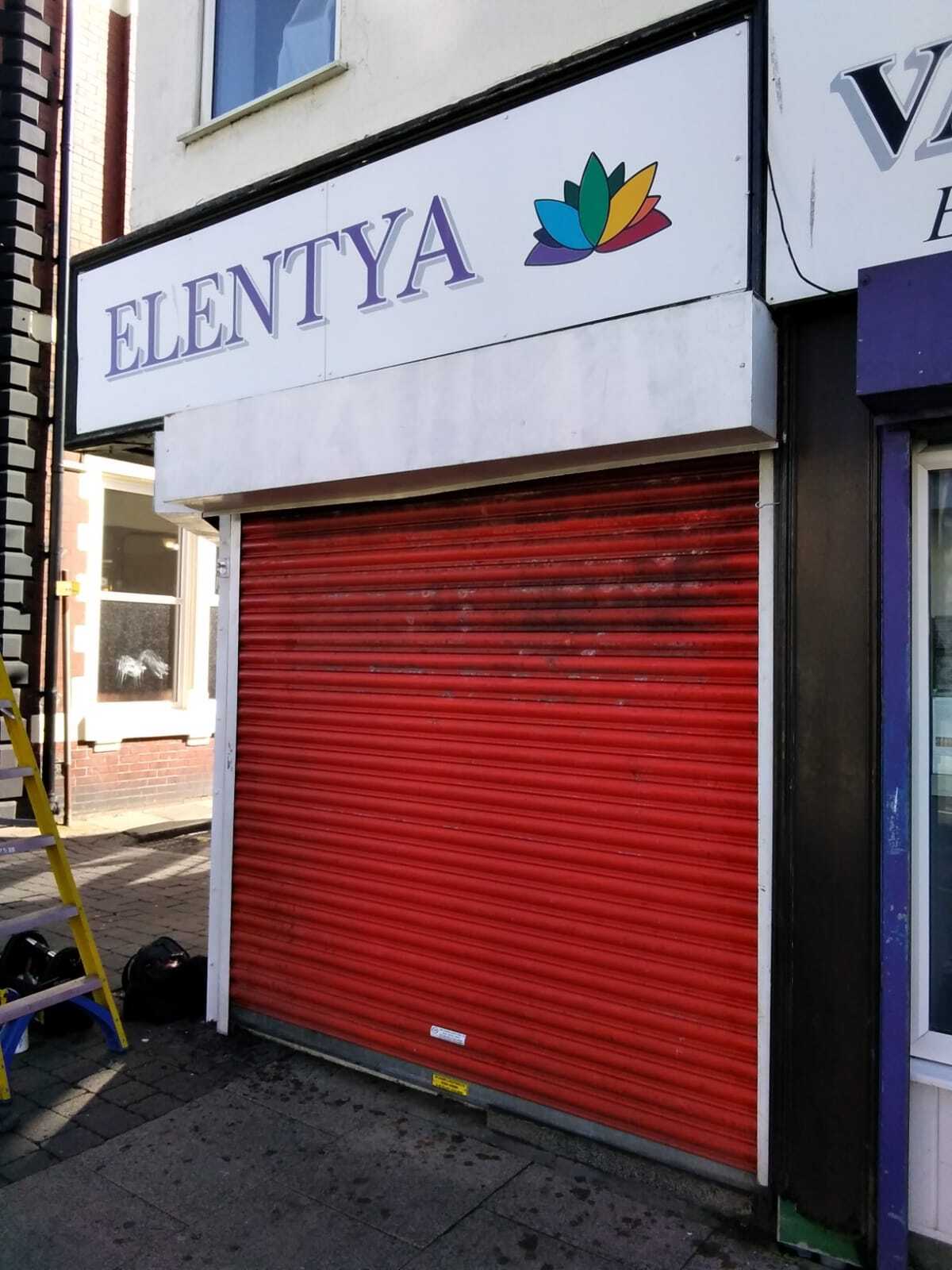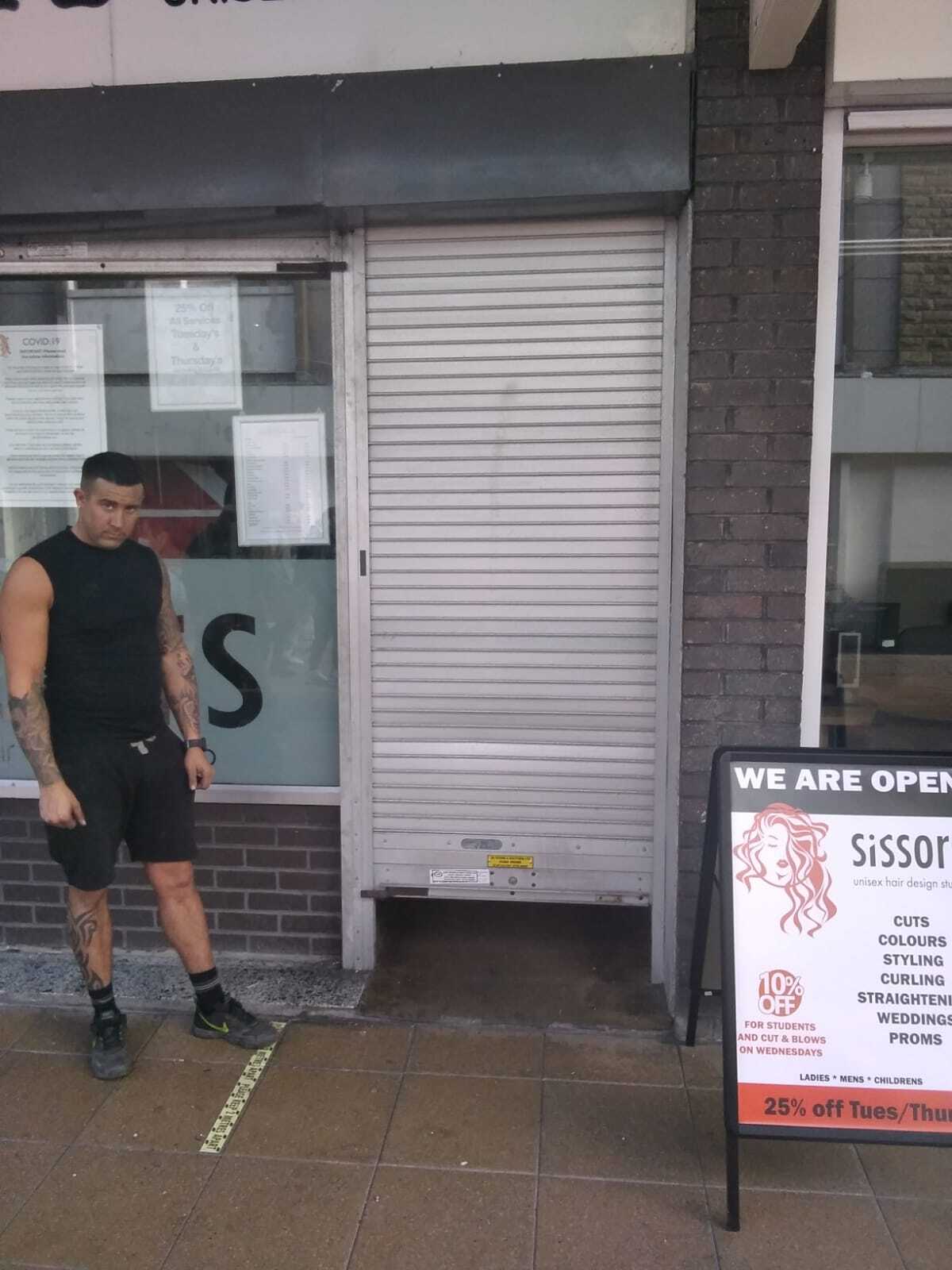 Why Choose Roller Shutter Doors?
Great For Security
The vast majority of roller shutter doors we install are manufactured from either aluminium or steel. These two types are materials are extremely resilient, strong and durable. Therefore, if its protection and security you require, roller shutters are the ideal type of garage door for you.
Made to Measure
Our Team at UK Doors and Shutters can visit your property and take exact measurements to ensure the roller shutter door is made to measure. It's important we get this right for you first time round and to give you the ideal customer experience, and more importantly, a fantastic end result.
Roller Shutter Repairs Chorley
As well as providing roller shutter installations, we are also able to offer 24/7 roller shutter repairs in Chorley. Although roller shutters are generally built to last for the forseeable, this does not mean that they are immune to damage. That's why it's great to know that if you ever need roller shutter repairs in Chorley, we have local engineers that can get arrive at your property within 1-3 hours of your initial call.
Whether your roller shutter door is seriously deteriorating, it won't open properly or it keeps jamming, there is no job too small or large for our team to handle. As well as repairing roller shutters, we are also well equipped to repair other types of doors including rapid roll doors, fire doors, and many more. For more information regarding roller shutter repair, please don't hesitate to get in touch with our team today by calling us directly.
Contact Us Today
UK Doors & Shutters are your local experts you can rely on if you're looking for roller shutter installations and repairs. Offering a wide range of security shutters, we can design and install the ideal shutters that meet your requirements.
Call us today directly on 01204 402585 or use our simple online contact form to get your FREE no-obligation quote for your roller shutter installation in Chorley.