Welcome to UK Doors and Shutters, Chester! We're here to supply and install high quality roller shutters for your business or organisation. We've been operating locally in the Chester area for over a decade and still get enjoyment out of seeing happy customers each day. Customer satisfaction and service is at the forefront of what we do, it's simply second to none and that's what we expect from our employees. We will take you through the whole process from start to finish making sure each step is well communicated to you. This way you will get exactly what you're looking for with no sudden showstoppers.
''1st class service. Would not hesitate to use again'' - Martyn Clarke
Get in touch with us today by calling 01204 402585 or using our simple contact form.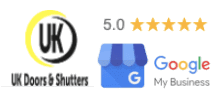 We use only the highest quality materials, fixings and brands too. The standard finish for our roller shutters in Chester is 22 gauge galvanised steel. All guides, canopies, flags and L rails etcetera are also galvanised steel for a long lasting, effective operation cycle, ensuring the longevity of your roller shutter investment. The majority of customers prefer to have a coloured/powder coated finish and we offer any RAL or BS4800 colour which are generally more pleasing to the eye. We take pride in being able to offer a variety of options for our customers.
Locking of manual roller shutters is usually by bullet or lath locks. Rocker switches, key switches or popular remote controls operate electrically operated roller shutters. We also offer an insulated 100mm roller shutter lath, ranging from domestic to heavy-duty industrial lath: maximum width 8.0m wide. Also, for domestic roller shutters we offer an aluminium foam filled lath in either a 77mm or 38mm deep profile with a range of colours. We take security extremely seriously and make it a priority here at UK Doors and Shutters Chester.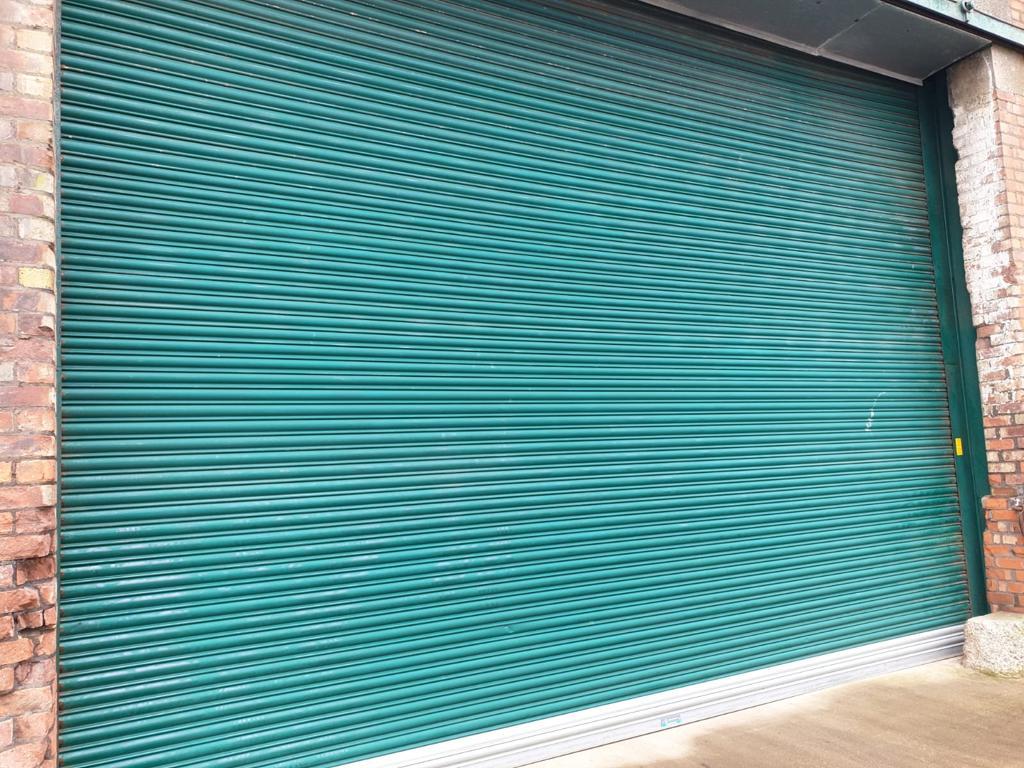 There are several pillars that we stick by as a company to ensure a project is completed well from start to finish and they are; customer service, employee knowledge, manners and quality. As we mentioned, service is key to making a customer happy, the knowledge of our operatives is amazing, we work with exquisite manners and the quality of our products are top notch. Over time we've been able to collate a number of positive reviews to back up our claims and we're very proud to be able to say that.
Commercial & Domestic Roller Shutter Fitters Chester
Here a few reasons why we're the experts you need: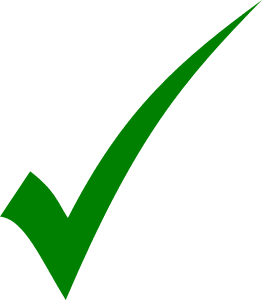 Automated Settings Available.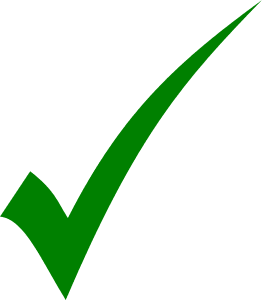 Installations, Repairs & Servicing.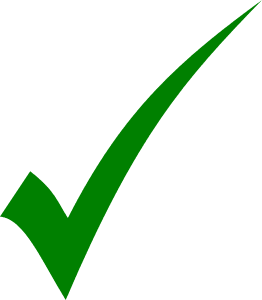 24/7 Call-Out Service For Emergencies
We provide a range of roller shutters available to suit your specific needs and requirements including:
Examples Of Our Work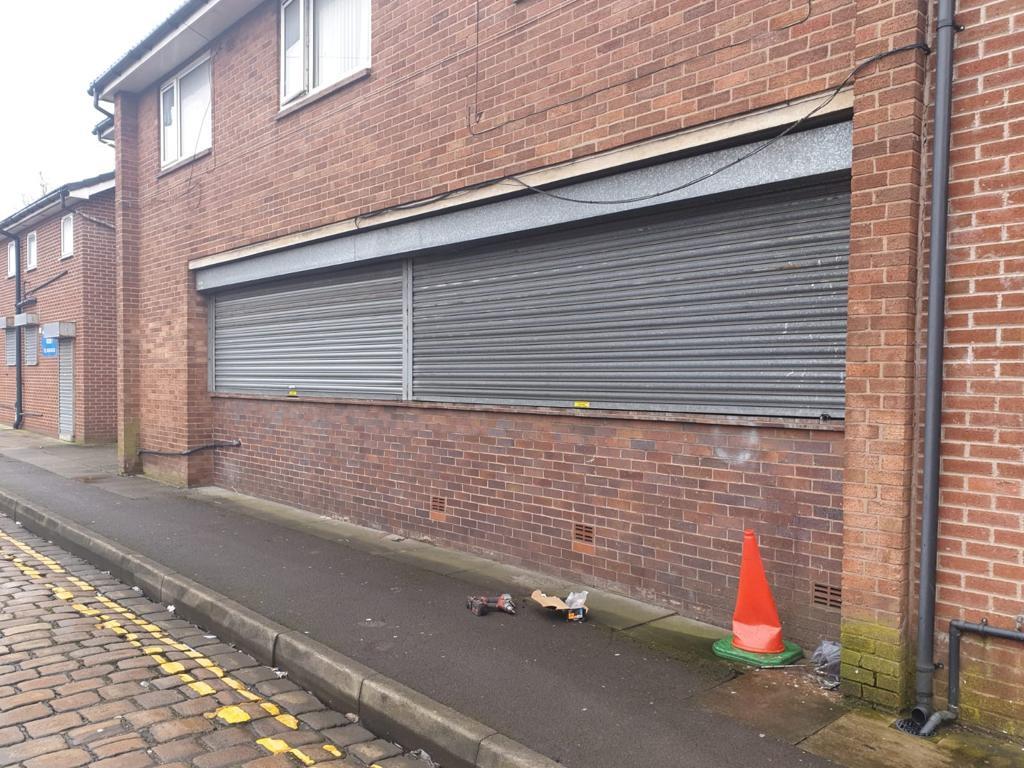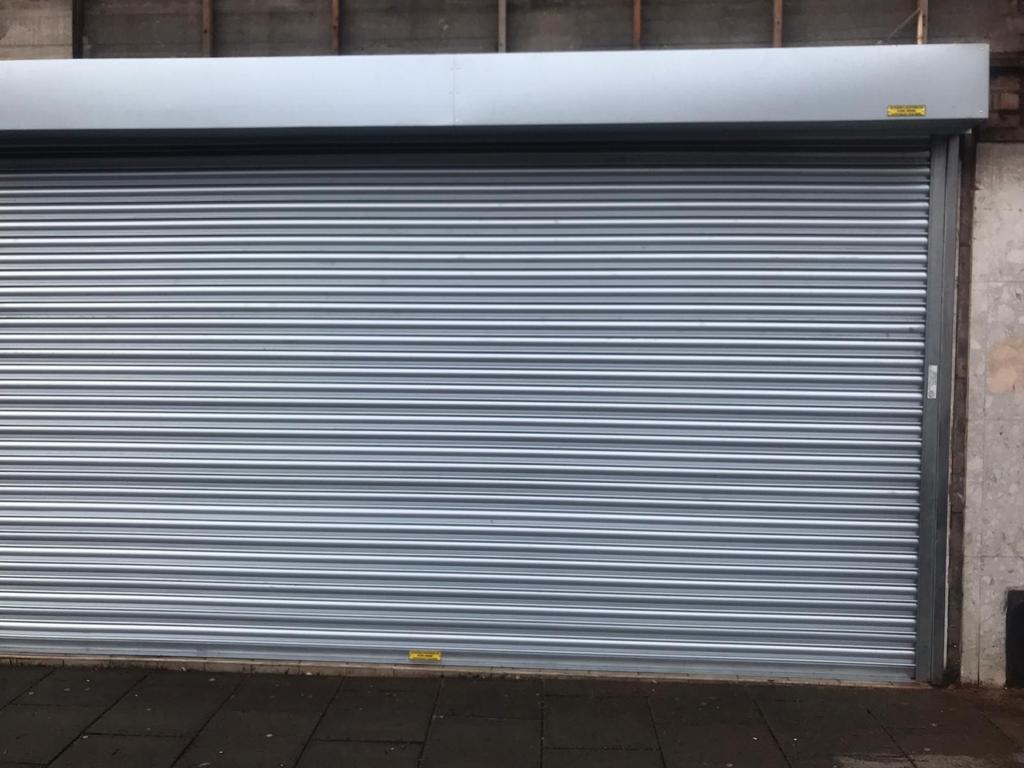 Benefits of Roller Shutters Chester
Enhanced and optimised security - Security is key with our products. We ensure your business or organisation is kitted out and burglar-proof. We enhance the chances of safety for your company ten-fold. With a range of styles, functions, fittings and safety features, you won't be stuck for choice.
Outstanding weather protection - Weather conditions can take their toll on roller shutters, being predominantly external facing products. Therefore, we've ensured our roller shutters are protected to last the test of time and of course the elements. Rain, wind or snow, your buildings are protected.
Exceptional functionality -
As well as being extremely secure, roller shutters are the perfect option for frequent usage. For example, if you operate within a warehouse with trucks and vehicles frequently departing and arriving, our high-quality roller shutters are an excellent solution to help things flow much more smoother during business hours.
Contact Us Today
We'd love to have a chat about how we can help secure your assets, business and future. If you'd like to give us a phone, please call 01204 402585. You can also get in touch via our email address or request a FREE quotation. Someone will be available to answer your enquiry as quickly as they can. We also offer roller shutter repairs in Chester.