Here at UK Doors & Shutters, we have been installing and supplying roller shutters throughout Cheshire and the surrounding counties for decades. Our company are able to install premium and quality-rated roller shutters that provide unrivalled protection for your business. All roller shutters are manufactured to quality specification and built to last for the years to come!
If you're looking fire resistant roller shutters, it's important to choose a company that have years in the industry just like UK Doors & Shutters. The vast majority of roller shutters that we install are electrically opened to provide that much-needed convenience especially for industrial-type businesses that are always looking to improve business efficiency and productivity. Furthermore, we also commonly install roller shutters for betting shops, casinos, schools, and other commercial premises'.
''Their shutters are made to match with the colour of your business. Mines comes in grey and stands out from the competition. Would highly recommend this company'' - DT Morris
Get in touch with us today by calling 01204 402585 or using our simple contact form.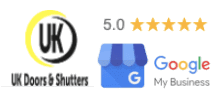 With crime rates and theft growing in the area, it's more important than ever to make sure you're doing everything in your power to safeguard your business premises, key assets, equipment, capital, and machinery. And without a doubt, one of the best ways to do this by having an aluminium roller shutter installed. For industrial-type businesses, we recommend the combination of roller shutters and high speed doors to ensure easy access for all workers and staff members that are exiting and re-entering on a frequent basis.
UK Doors & Shutters are able to install both internal and external roller shutters. Whether you require external roller shutters to significantly decrease the chance of theft and damage or you need internal shutters for your retail store for additional security and protection, we are here to provide you with exactly what you need for peace of mind. There's no job too small or big for our local engineers to take on so if you need our expertise, please don't hesitate to get in touch.
As well as providing industry-leading roller shutter installations in Cheshire and the surrounding counties throughout the North of England, we are also able to provide roller shutter repair, roller shutter servicing and roller shutter maintenance packages for all types and sizes of businesses in the area.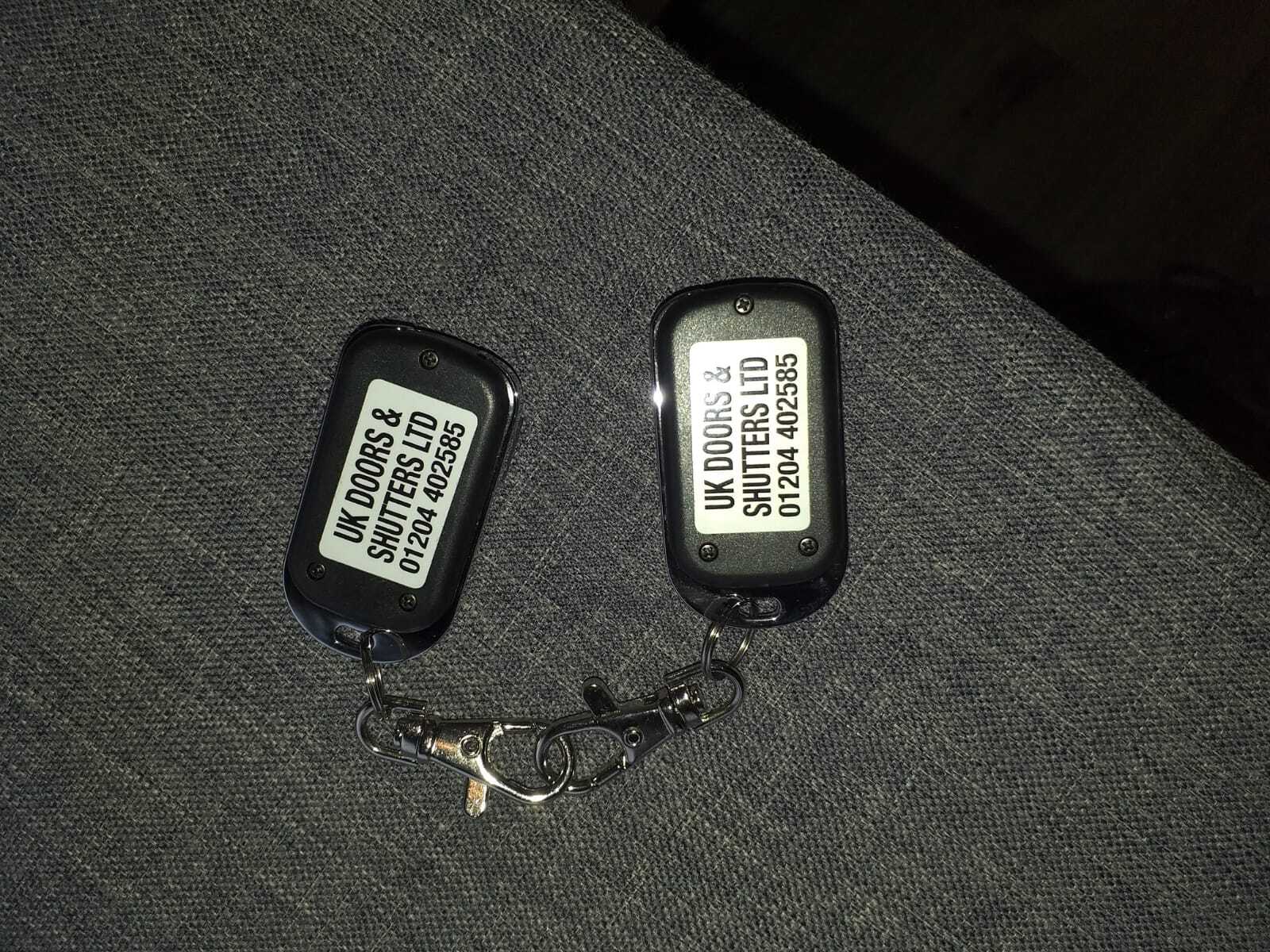 If you have any questions or curiosities relating to roller shutters then please feel free to contact us as we'd be delighted to help. We understand that no two people's situations are the same so we customise our solution to suit your needs.
Commercial & Domestic Roller Shutter Fitters Cheshire
Here a few reasons why roller shutters in Lancashire are the best option for your business;-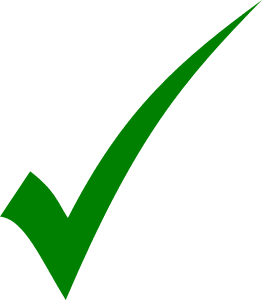 Completely Controllable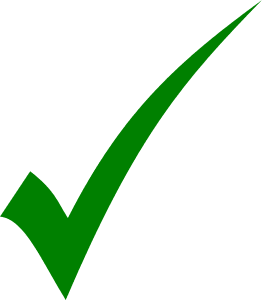 Remotely Controlled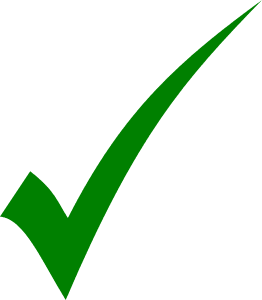 Provide Easy Access
We provide a range of roller shutters available to suit your specific needs and requirements including:
Examples Of Our Work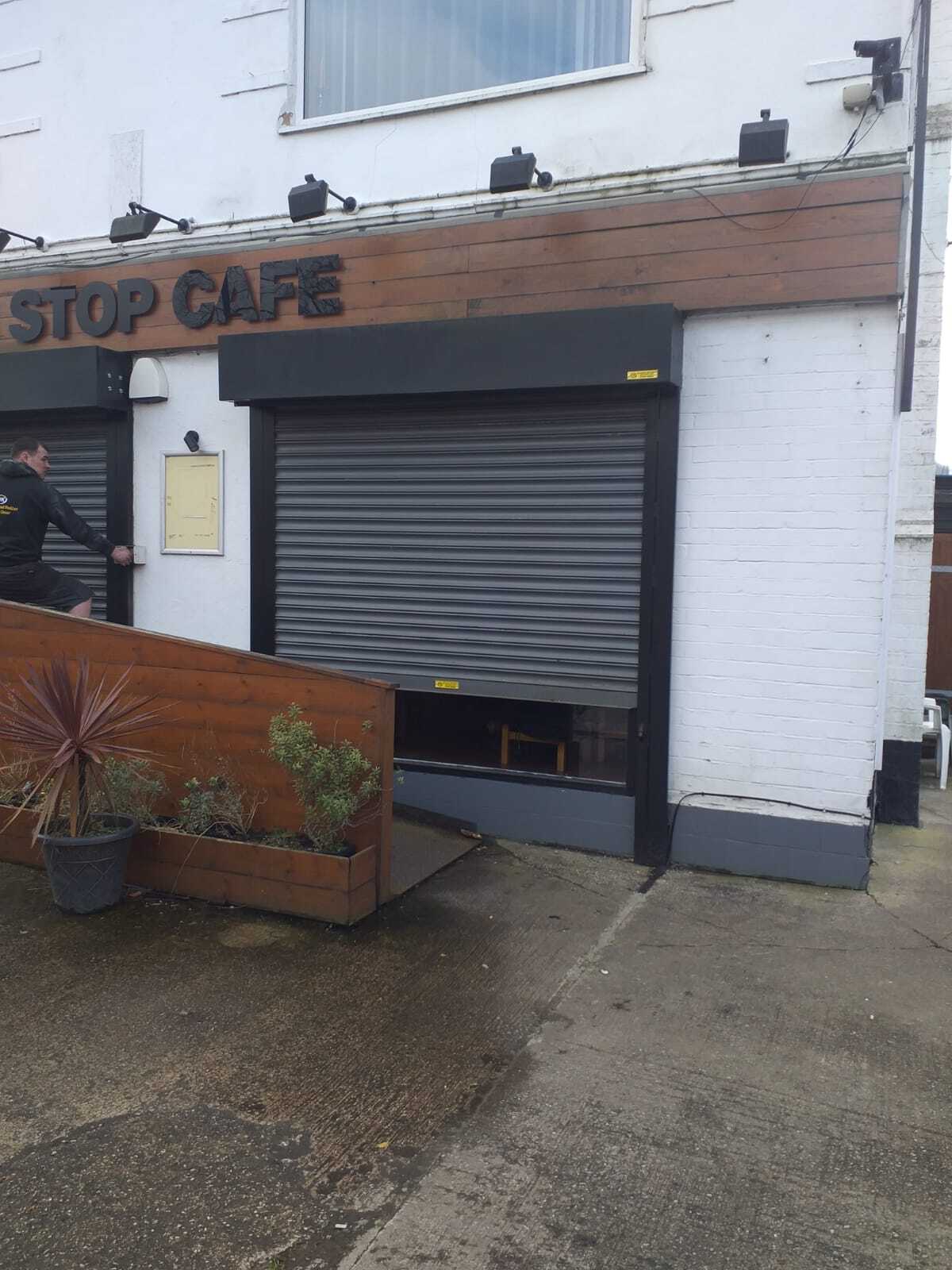 Benefits of Roller Shutters Merseyside
As well as the obvious benefits that roller shutters provide such as increased security and better protection from theft and vandalism, there are a whole host of other benefits. These further benefits include;-
Having roller shutters installed at your premises actually helps you save and reduce on energy bills.

Roller shutters help to significantly reduce noise reduction which helps to reduce stress levels.

You'll gain much more control over privacy and light control.
Contact Us Today
Looking for roller shutters in Cheshire? If so, we would love to hear from you today. Give us a call today on 01204 402585 to discuss your bespoke requirements and we can also provide you with a no-obligation quotation. Alternatively, use our contact form!