UK Doors & Shutters have been installing roller shutters in Bury and surrounding areas for decades and continue to offer an unrivalled service. We've been operating in Bury and the surrounding area for over a decade and have been lucky enough to install some stunning roller shutters in that period. We never get tired of seeing our customers smile after installation knowing their building has become more robust, safe, and secure.
We have a strong set of values as a company and they tend to shine through in everything we do all the way from your initial call through to completion and we believe it is these values that are allowed us to grow such a glowing reputation in the industry and area too. We don't just say all this though, we mean it, and testament to this is the hundreds of positive and 5-star reviews we've accumulated. These can be found across our website, social media channels, and Trust Pilot too. Our staff are the beating heart of our business and really are the stars of the show. We put them through some company training, however, they have the amazing skills, mannerisms, and knowledge to do a top-quality job, in an efficient time too.
A very good, reliable and honest company to deal with. They acted very quickly on my call, were very professional and efficient. I would highly recommend. - Robert Shirley
Get in touch with us today by calling 01204 402585 or using our simple contact form.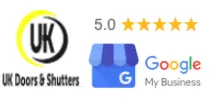 Manual roller shutters are usually locked by bullet or lath locks. Rocker switches, key switches or popular remote controls operate electrically operated roller shutters. In addition, we offer an insulated 100mm roller shutter lath, ranging from domestic to heavy-duty industrial lath: maximum width 8.0m wide. Furthermore, for domestic roller shutters, we offer an aluminum foam-filled lath in either a 77mm or 38mm deep profile with a range of colors. We understand that the absolute last thing you want is for your building to be broken into because of a faulty or poorly made lock so this is why we work with only the highest grade products and materials.
As well as amazing products, our operatives are simply second to none. They're experienced, knowledgeable, willing, helpful, efficient, and more meaning they'll never leave a project until you feel content. They've worked in the industry for years and know exactly what they're doing when it comes to installing roller shutters. What's more, is that before we even step foot on site, we consider your budget, objectives, potential risks, and requirements to present to you the best options with all of this in mind.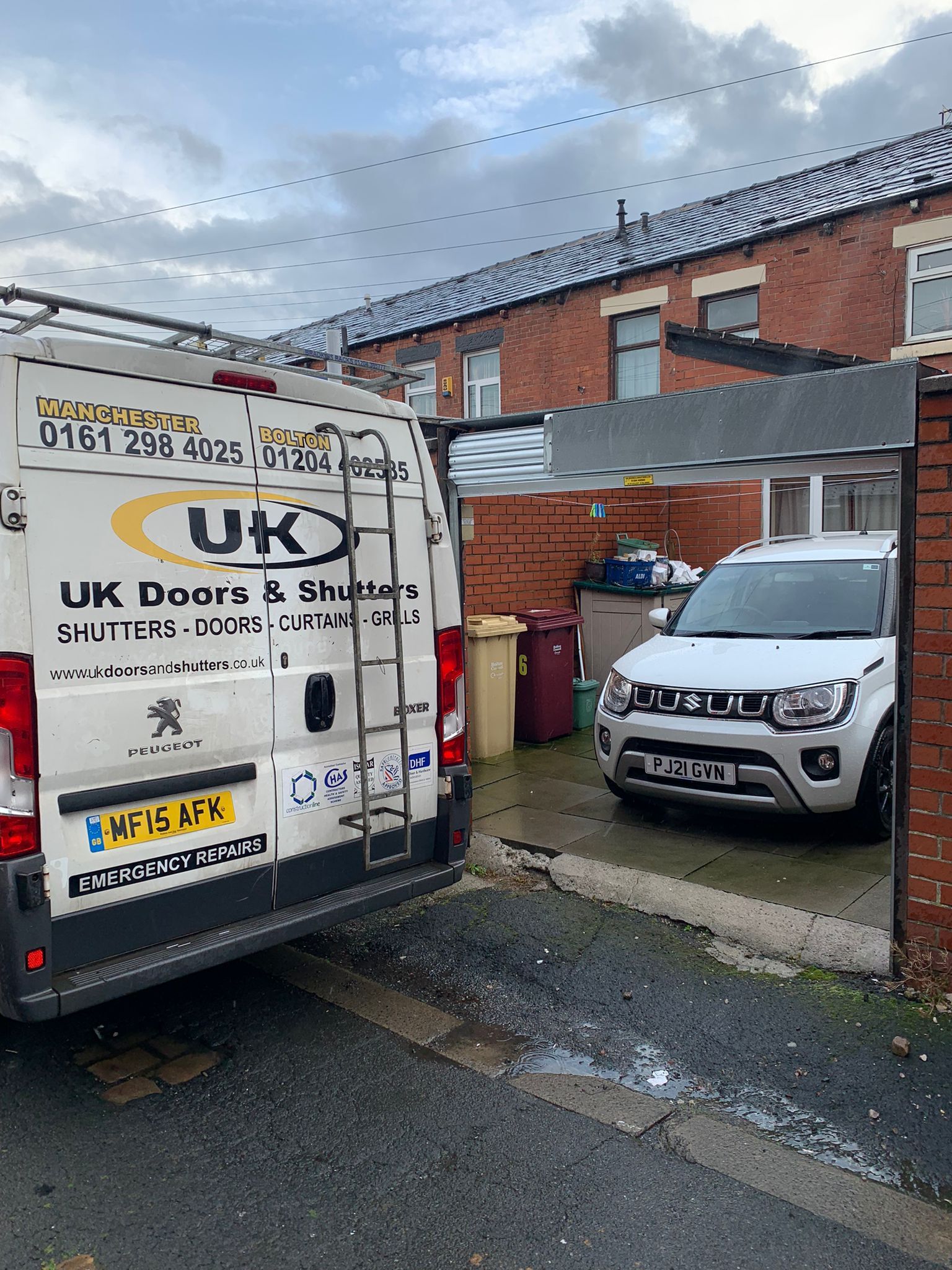 We are a long-lasting and reputable company in the heart of Bury, ready to install stunning roller shutters. We have absolute confidence in our abilities and always provide top-quality service with fantastic results. The way we carry out our business is top drawer and we're always proud of delivering good customer service. We will always go the extra mile and we know just how good the roller shutters are themselves too.
Commercial & Domestic Roller Shutter Fitters in Bury
Here are a few reasons why we're the expert roller shutter fitters you require:
We cater to all needs and buildings by installing front shutters, mall grilles, insulated folding doors, security grilles, security steel doors, and more. Whatever types of shutter you require for your business, unit, or building, we will almost certainly have.
We provide an extensive range of roller shutters available to suit your specific needs and requirements including:
Aluminum Shutters
Garage roller doors
Steel roller shutters
Examples Of Our Work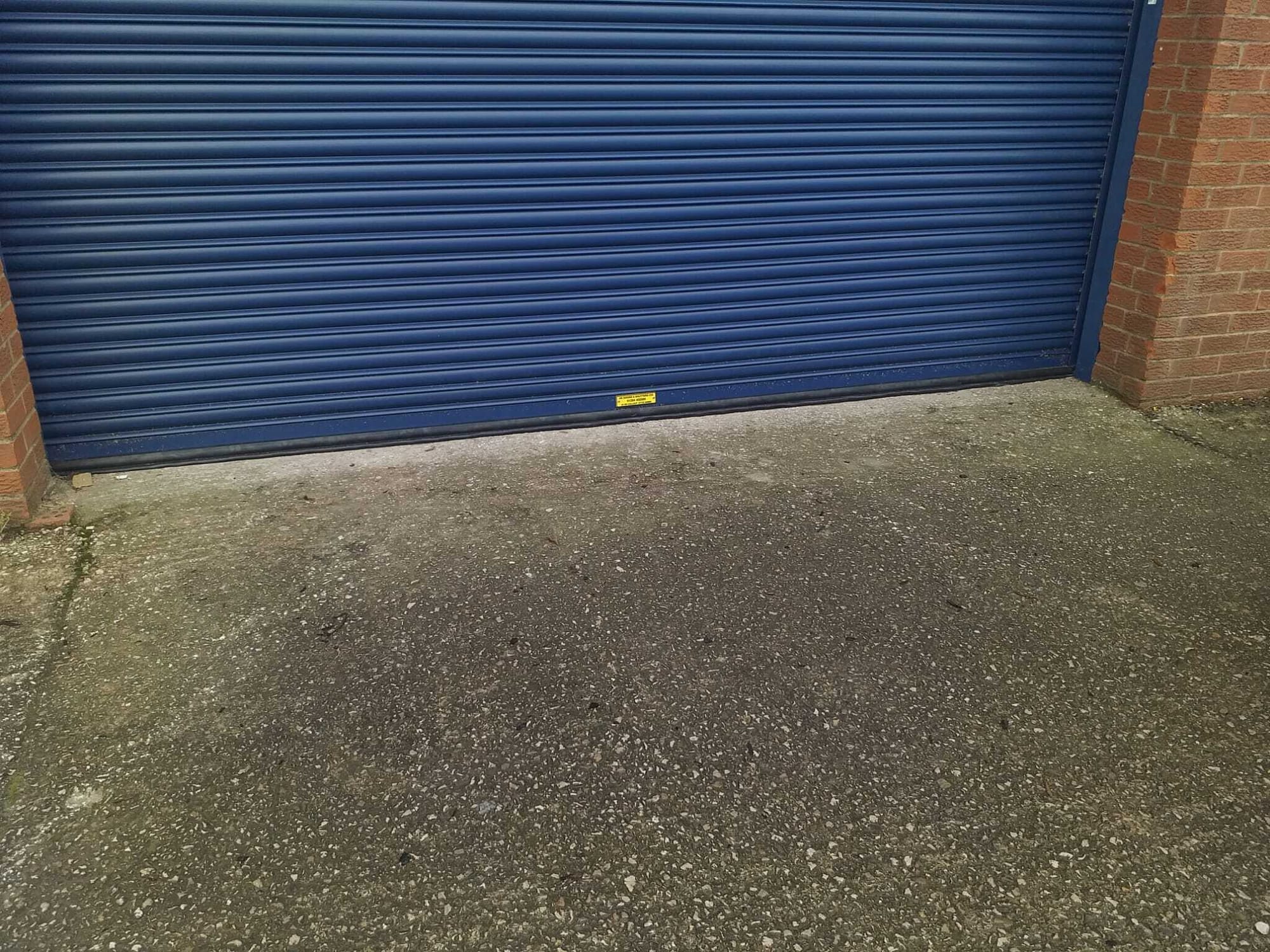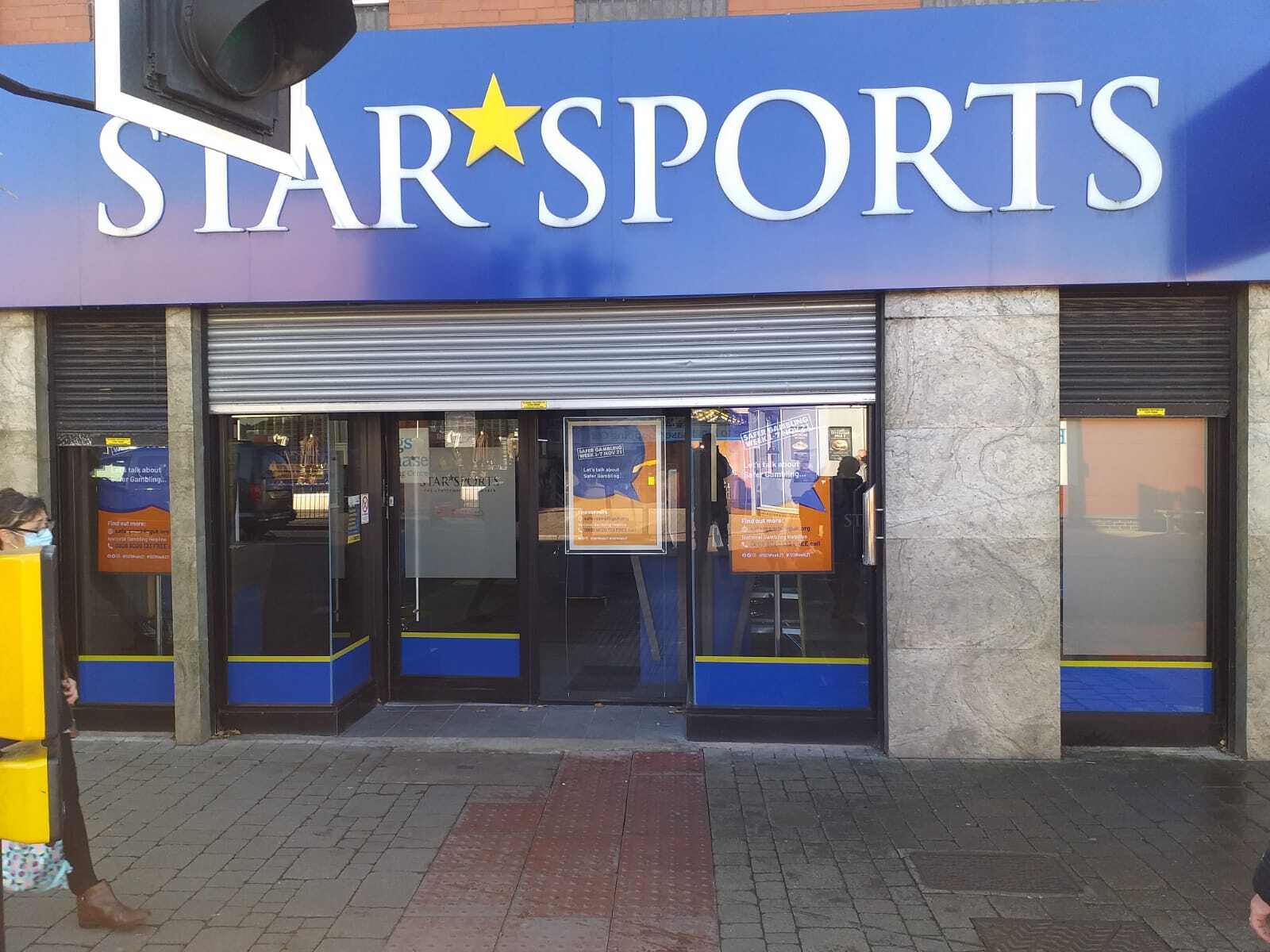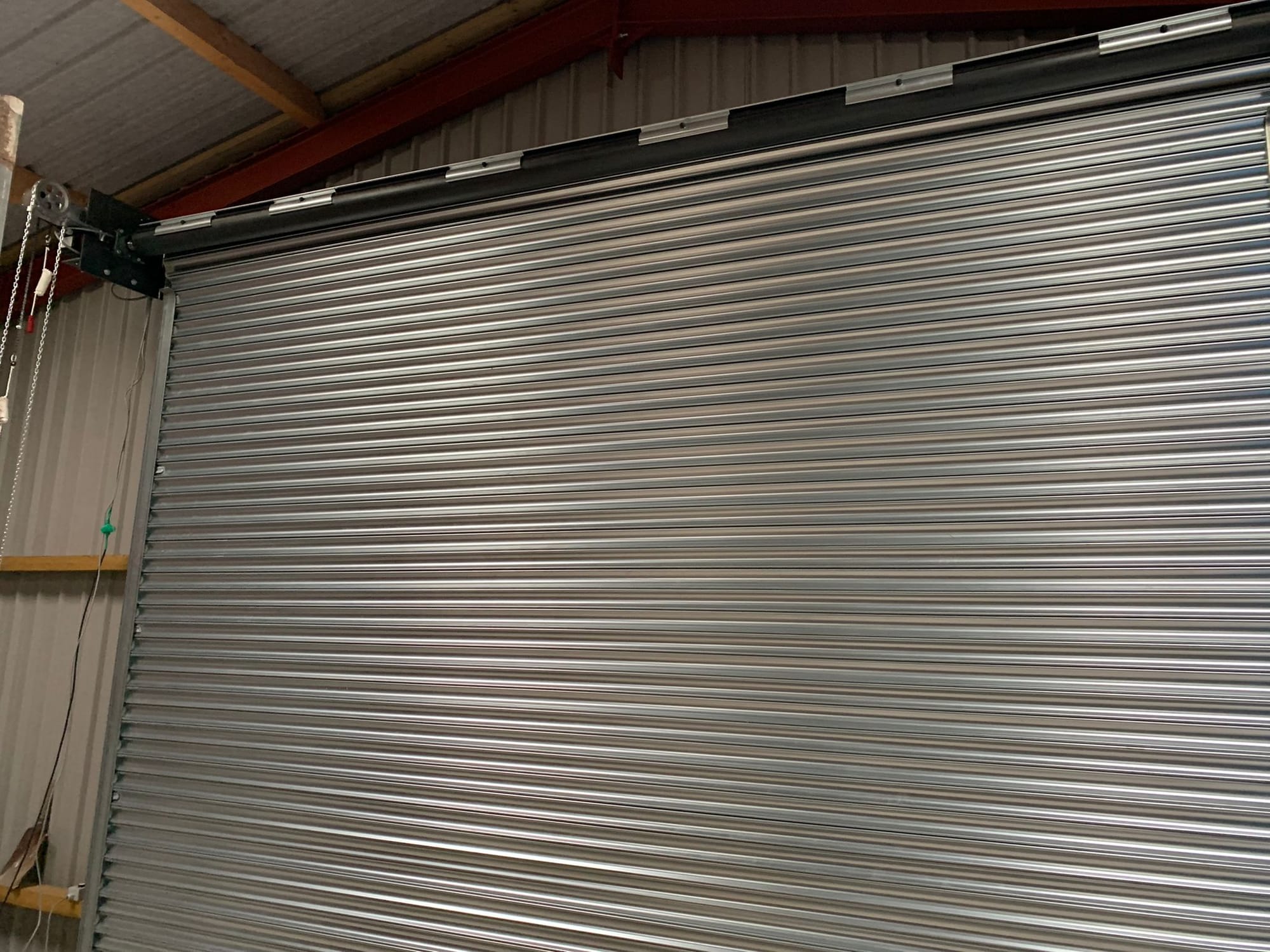 Benefits of Roller Shutters Bury
The benefits of installing a roller shutter in your building in Bury are endless. If you deem safety and security a priority, which we're sure you do, we can't recommend a roller shutter enough. Having a hard-wearing, durable layer covering your prized possessions can be extremely powerful in putting off potential burglars. Seeing a strong rigid structure that they need to get through before even reaching a locked door will make them think twice. Therefore you optimize your safety and put fewer items and potentially people at risk. On top of this, roller shutters perform extremely well against adverse weather conditions including wind, rain, sun or snow, and more; they're built to withstand all conditions and last the test of time.
As well as roller shutters being an ideal safety solution, they're also extremely practical and carry out a brilliant function for your business or premises. For example, if you are a business with lots of stock that needs to go in and out of a warehouse all the time, a roller shutter is the ideal way of transporting and maneuvering bits and bobs. The ease of using a roller shutter is simply brilliant for this and means you can open and close the door with no problems at all. We even door electric roller shutters too.
Contact Us Today
If you're interested in finding out more about our roller shutters here at UK Doors and Shutters Bury, please feel free to get in touch with us. You can do this by calling us on 01204 402585, sending us an email or by dropping us a message on social media too. Whichever method you choose, a member of our team will be with you as soon as they can. Speak soon!