Do you need roller shutters in Burscough? We've installed dozens in the area over the last few years, servicing hundreds of clients with roller shutters, exterior doors, and other products. UK Doors and Shutters Burscough values every installation and only provides first-rate service. We've received dozens of 5-star reviews and positive feedback, all of which can be found on our website or social media sites. We are happy to provide a vast and diversified assortment of roller shutters, as well as excellent service and installation - you are practically spoilt for choice.
Burscough roller shutter finishes are 22-gauge galvanised steel. All guides, canopies, flags, and L rails, among other things, are galvanised steel to provide a long-lasting, effective operating cycle, assuring the durability of your rolling shutters investments. Our customers prefer different coloured powder-coated finishes, and we can provide any RAL or BS4800 colour, which is usually more pleasant to the eye. It is an honour to be able to provide our consumers with such a diverse choice of finishes, colours, and brands.
''I needed help with my shutters and had a very quick response and solution in fast turn around. I will not hesitate to hire these guys again. Highly recommended.'' - Sandor Simon
Get in touch with us today by calling 01204 402585 or using our simple contact form.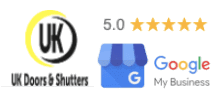 Our operators in Burscough and nearby regions are unmatched. They are on time, professional, excellent installers, and incredibly knowledgeable about our wide range of products and the business itself. As a result of all of this, you will always receive the best option for your building, and company premises One of the key advantages of roller shutters is their safety and security, therefore we are certain that the quality is present in all our makes and models.
Our roller shutter locks are bullet or lath locks, but electric roller shutters feature rocker switches, key switches, or remote controls (which are a popular choice in the current market). We also provide an insulated 100mm roller shutter lath, ranging from home to heavy-duty industrial lath with a maximum width of 8.0m. Furthermore, for household roller shutters, we provide an aluminium foam-filled lath in a 77mm or 38mm deep profile and a variety of colours.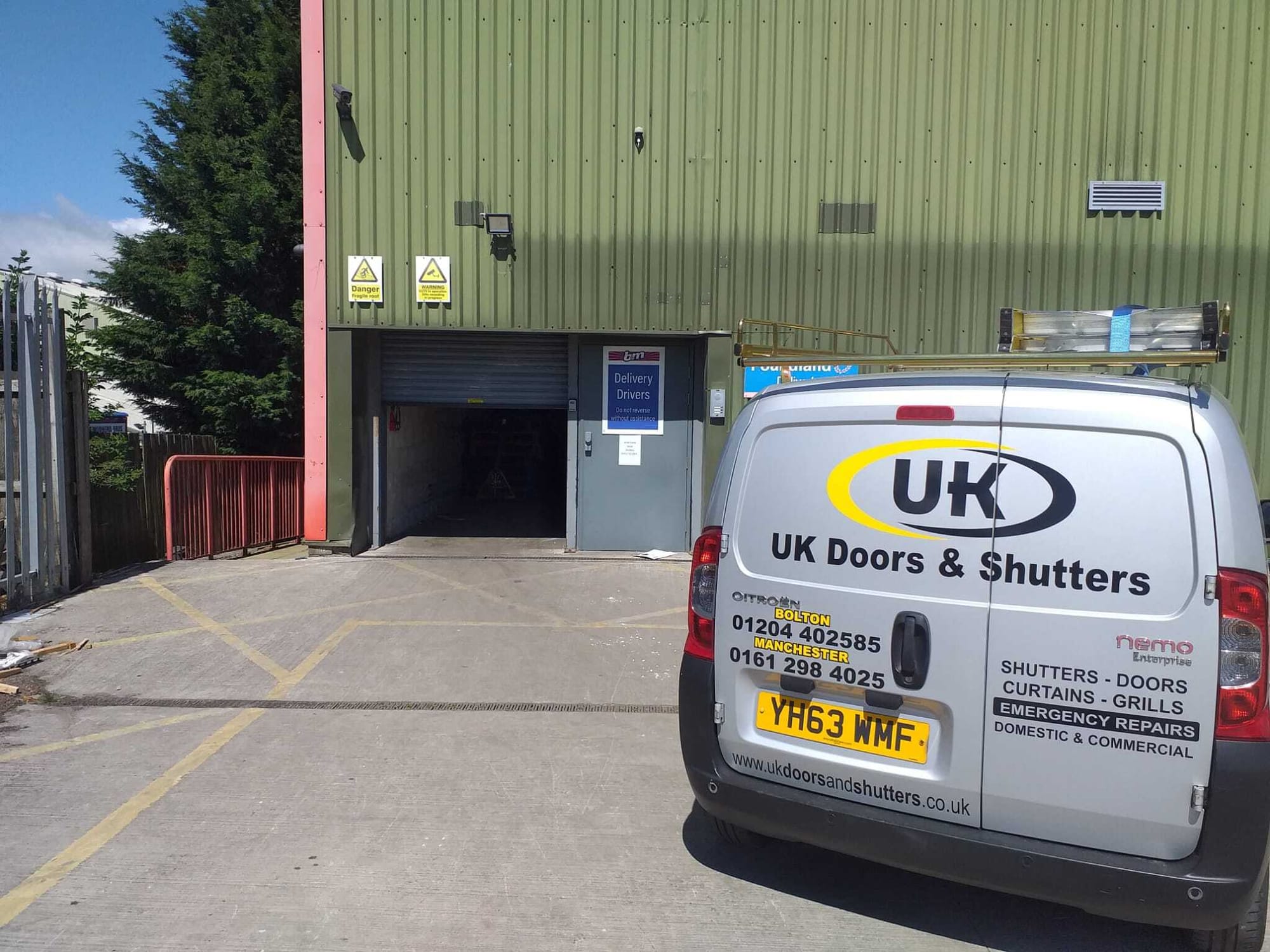 We are completely confident in our abilities, quality, and consumer service to ensure that the residents of Burscough leave happy. We will go above and beyond. We will not accept anything less than the highest standards and support from our staff.
Commercial & Domestic Roller Shutter Fitters Burscough
For roller shutters, go no further than UK Doors and Shutters in Burscough. We like what we do and constantly go above and beyond for all our loyal customers. folding doors, front shutters, insulated folding doors, security shutters, mall grilles, and secure steel doors are all available from us. Whatever sort of shutter you require for your company or household, we are certain that we have the perfect option. Consider us because of the reasons listed: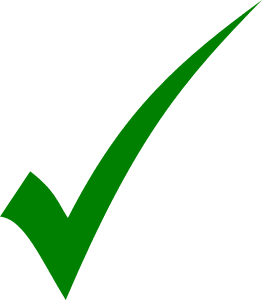 Automated Settings Available.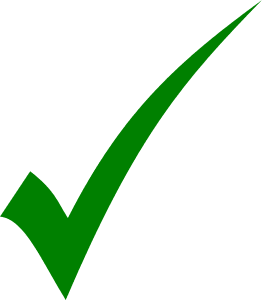 Installations, Repairs & Servicing.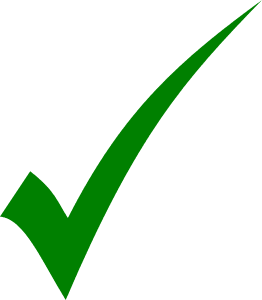 24/7 Call-Out Service For Emergencies


We provide a range of roller shutters available to suit your specific needs and requirements including:
Examples Of Our Work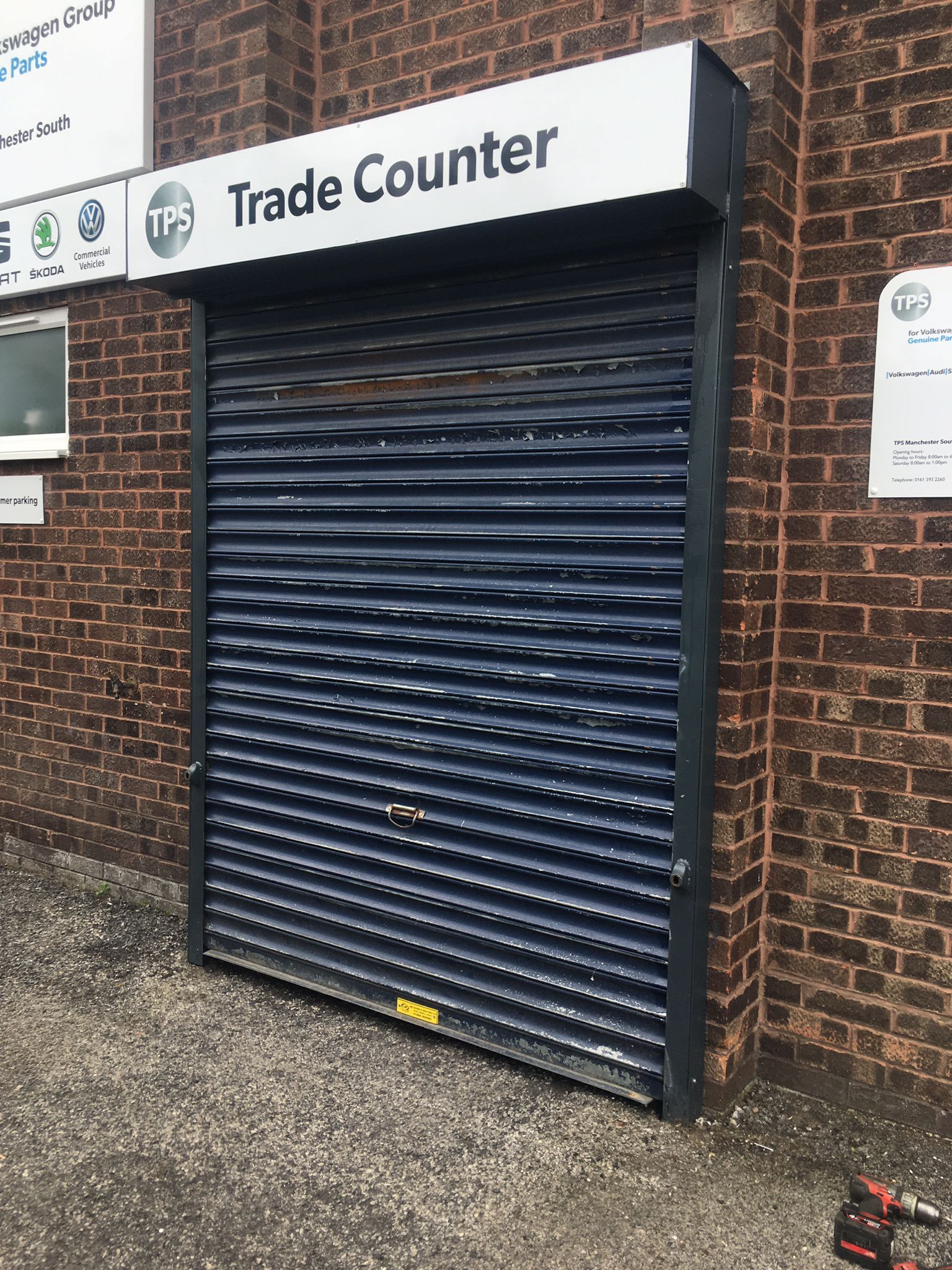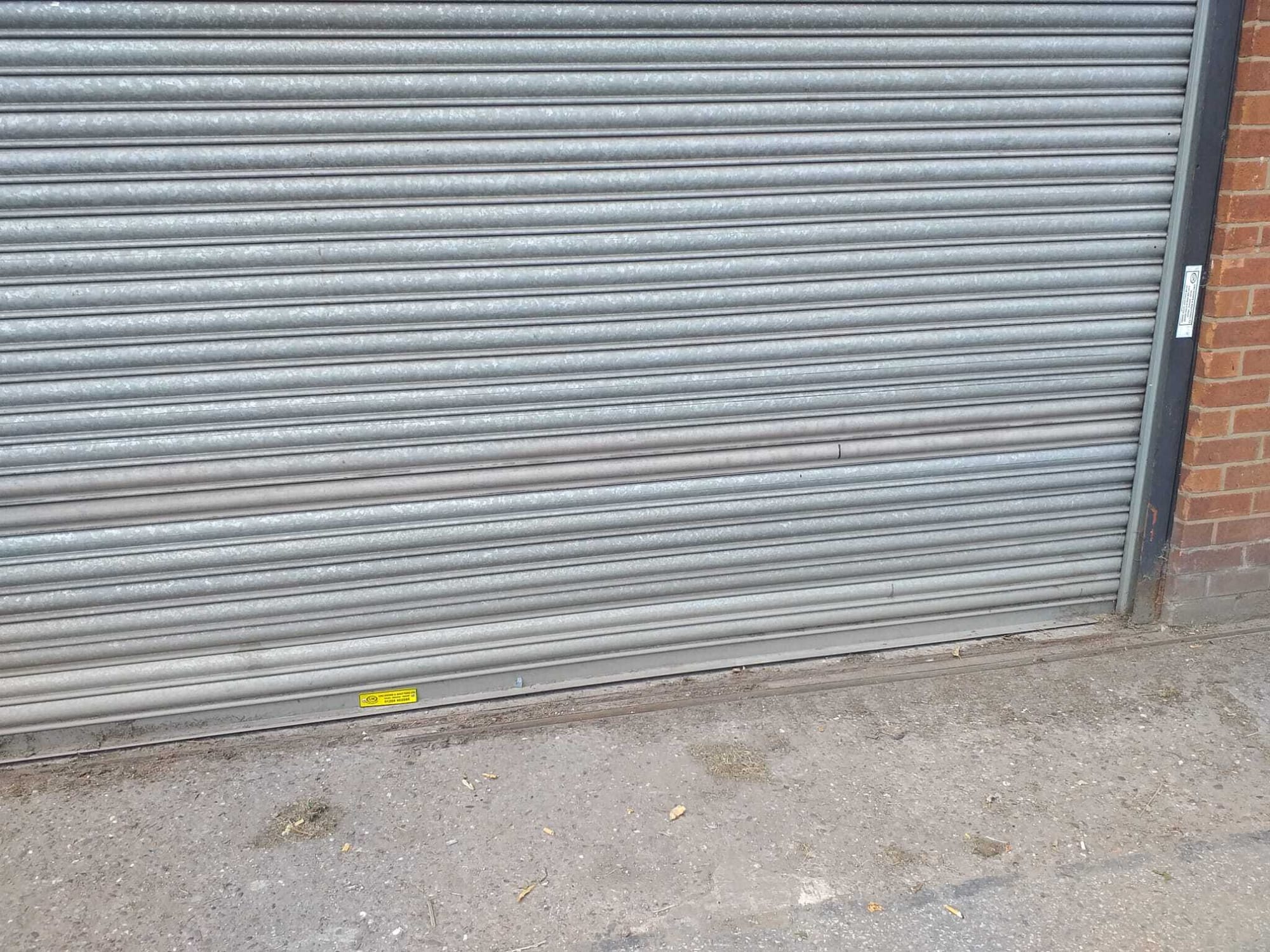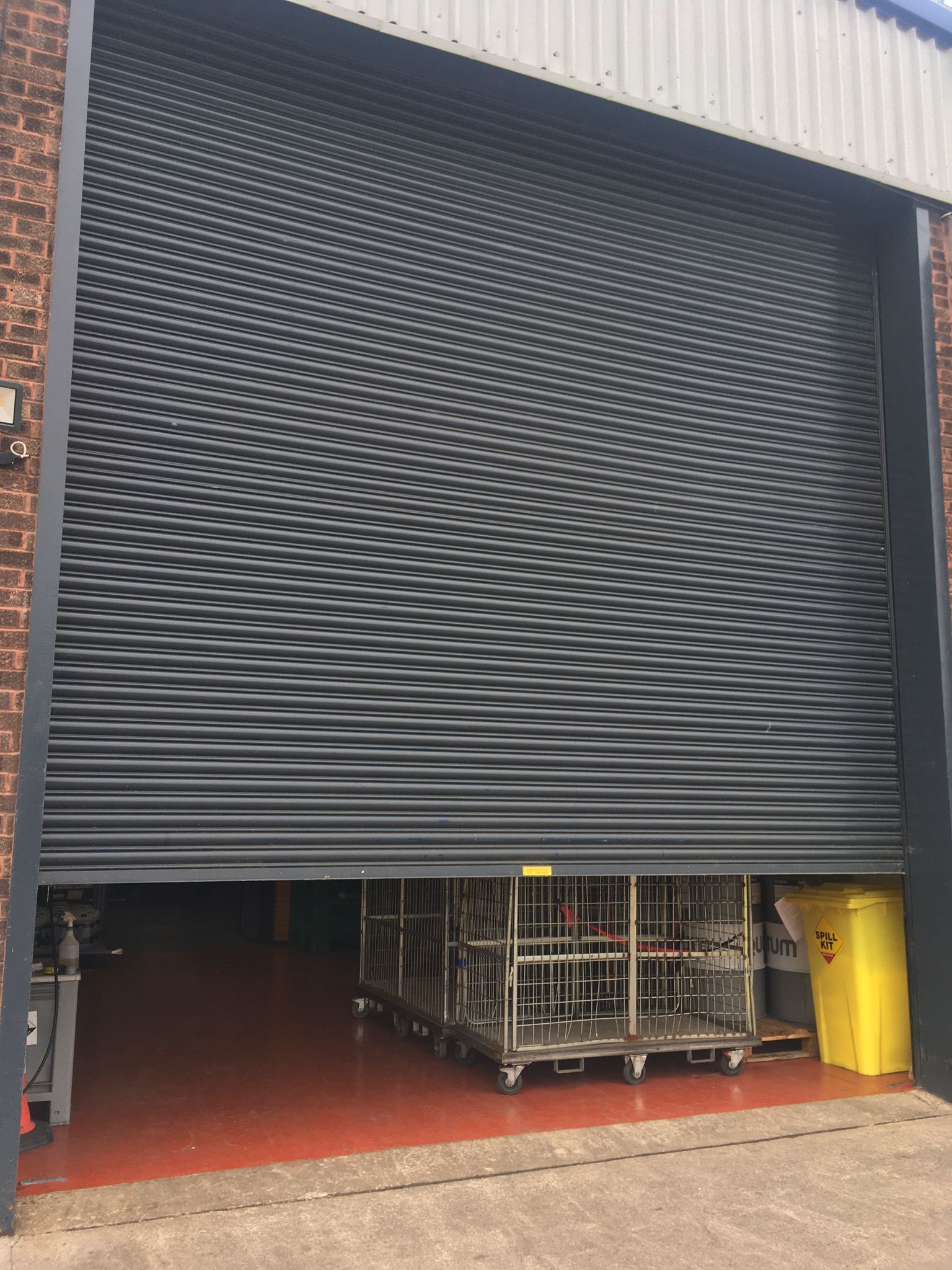 Benefits of Roller Shutters Burscough
Upgraded and strengthened security - All shutters supplied and installed are incredibly long-lasting and built of high-quality materials. Our primary concern is your safety, which we can ensure with our roller shutters, which also have the bonus of looking nice.
Superb weather protection - Our shutters can withstand any climatic condition. They've been tested in all conditions commonly found within the UK.
Exceptional performance - UK Shutters and Doors Burscough conduct the highest quality of work possible. While the appearance of our shutters is important, the key concern is how effectively they operate. Your buildings, property, or business are safe and secure.
Roller Shutter Repairs Burscough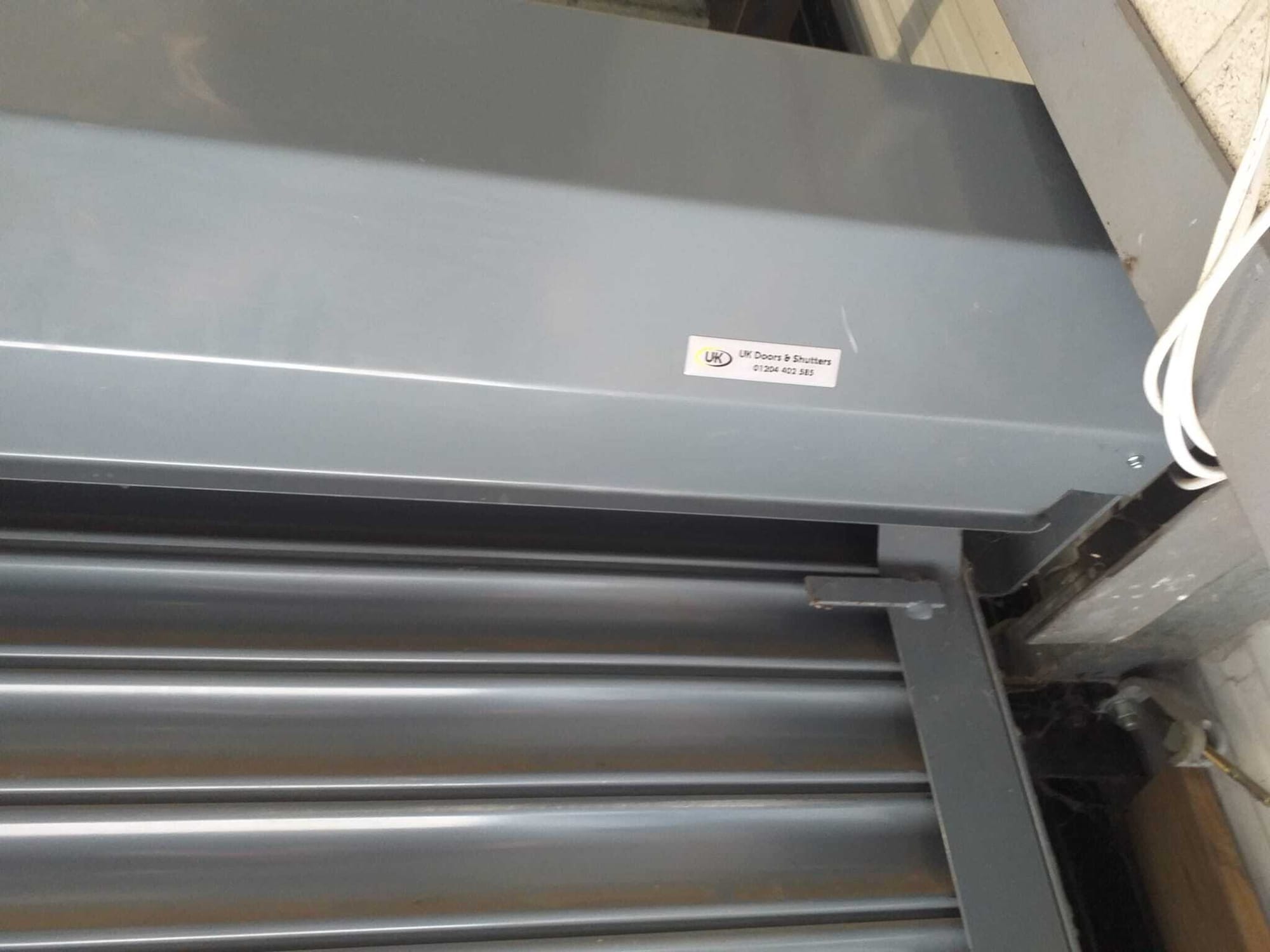 In addition to delivering professional shutter installations, we are also able to provide emergency roller shutter repairs and shutter maintenance in Burscough and the surrounding regions. Our repair service is available 24/7 and we will be at your premises within less than 1-2 hours of your inquiry. Furthermore, if your door is old or causing too many problems, we provide roller shutter improvements.
Contact Us Today
If you want to learn more about roller shutters in Burscough, then call us at 01204 402585 and we will get back to you as soon as possible. You may also reach us via our social media sites or use our contact form. We treat each situation as a priority, consequently, we will do our best to reach our customers as early as possible. In addition, we fix roller shutters.