UK Doors and Shutters have been around for years, specialising in all things roller shutters in Bradford and surrounding areas. We've serviced hundreds of buildings in Bradford in our time and each one is a pleasure knowing we're keeping your businesses, units and spaces safer and more secure.
As a result of our hard work we have received hundreds of positive reviews both in person and online too which are available to check out on our website and active social media channels. We feel these have been achieved because of the importance we place on our core values. We always deliver a first class service no matter the size of the job or where it is.
Our staff are efficient, tidy and knowledgeable in our products and industry meaning we'll always find a solution for you. Get in touch with us today by calling 01204 402585 or using our simple contact form.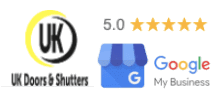 The quality of finish for the bespoke roller shutters in Bradford are made from 22 gauge galvanised steel. Also fabricated from this form of galvanised steel are the guides, canopies, flags and L rails, to which all of these have long life-spans, efficient working cycles, all to which should promote your trust in investing into these roller shutters. Coloured/powder coated finishes are most popular and we can also offer an extensive selection of RAL or BS4800 finishes to please customer needs. It's an honour to be able to have such a variety on offer and therefore our customers aren't limited and can get exactly what they need.
''Super quick service. Contacted on Wednesday asking for new key fob for our shutters, and by Thursday morning I had it in my hand. Very impressed'' - Chris Higgs
Manual roller shutters in Bradford are usually locked by bullet or lath locks. Rocker switches, key switches or popular remote controls operate electrically operated roller shutters. We also offer an insulated 100mm roller shutter lath, ranging from domestic to heavy-duty industrial lath: maximum width 8.0m wide. In addition, for domestic roller shutters we offer an aluminium foam filled lath in either a 77mm or 38mm deep profile with a range of colours. Safety and security is of paramount importance so we ensure that all our products are top quality, sturdy and durable. The last thing you need is for a thief to get easy access because of a faulty product. We want to give peace of mind that you're safe.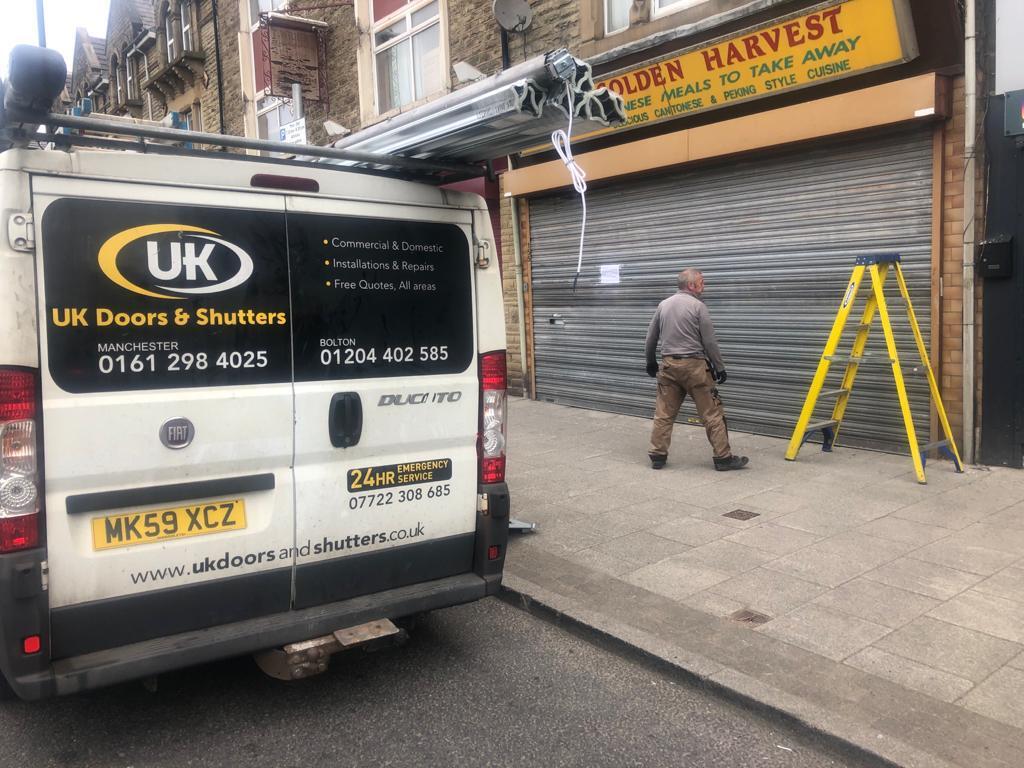 We have a dedicated team who have dedicated their careers to the industry, earned vocational qualifications in training and learnt the trade inside out. They have the knowledge, know-how and levels of service to blow you away. Our installation process is smooth, efficient and causes as little disruption and disturbance to your day as possible.
We consider your budget, objectives and the potential risk requirements before formulating a variety of options to suit your needs - never leaving any stone unturned. It is this level of choice that puts us above our competition. We also notice and know that no two projects are the same so we treat every-one with the level of respect and professionalism it deserves.
Commercial & Domestic Roller Shutter Fitters in Bradford
Here are a few reasons why we're the experts you need: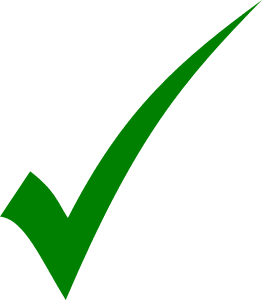 Automated Settings Available.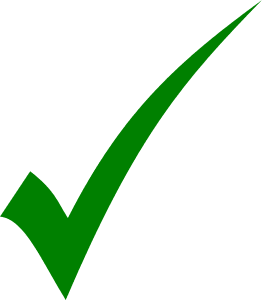 Installations, Repairs & Servicing.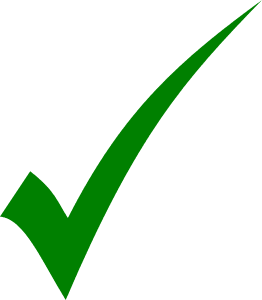 24/7 Call-Out Service For Emergencies
We provide a range of roller shutters available to suit your specific needs and requirements including:
Examples Of Our Work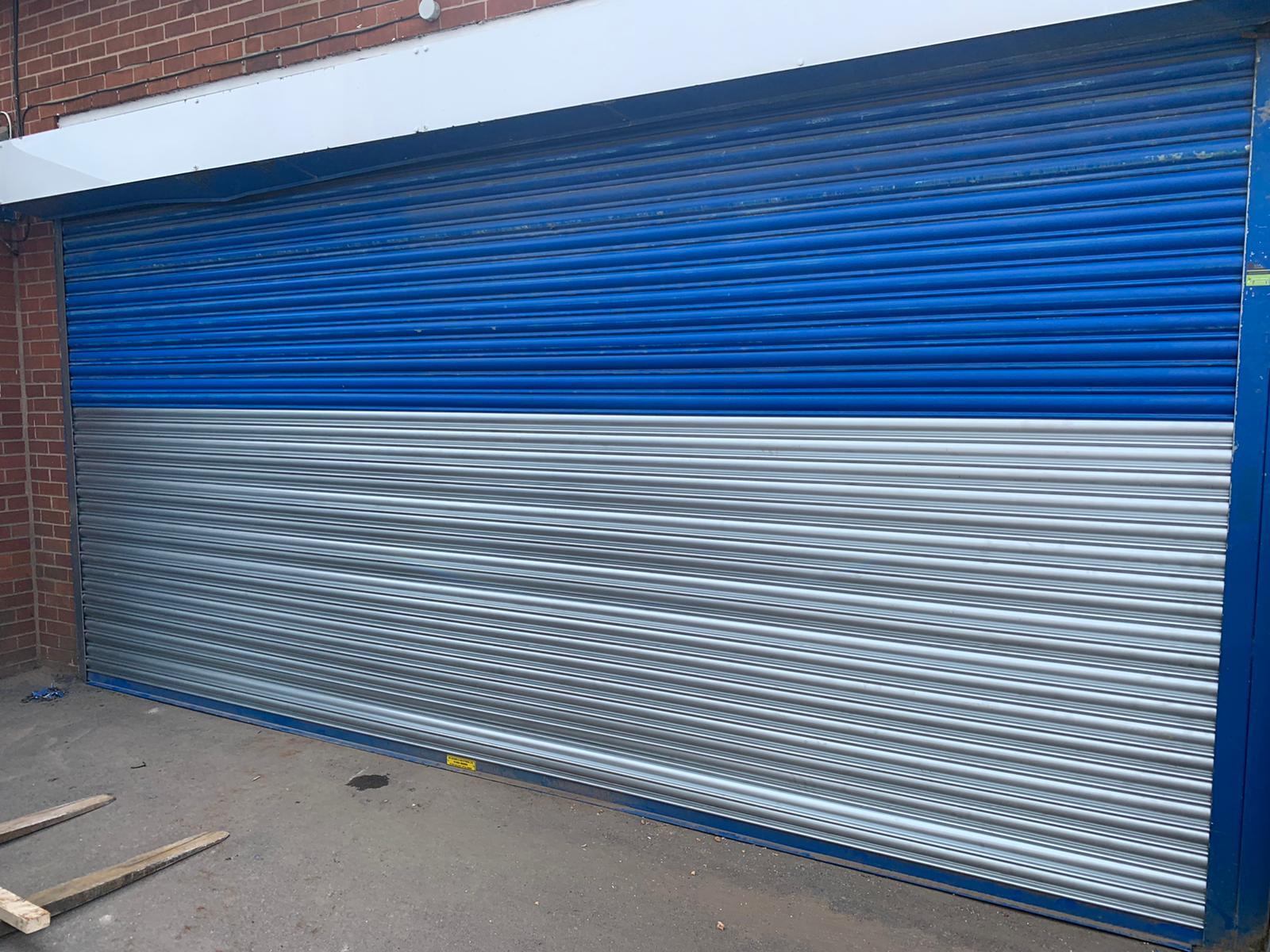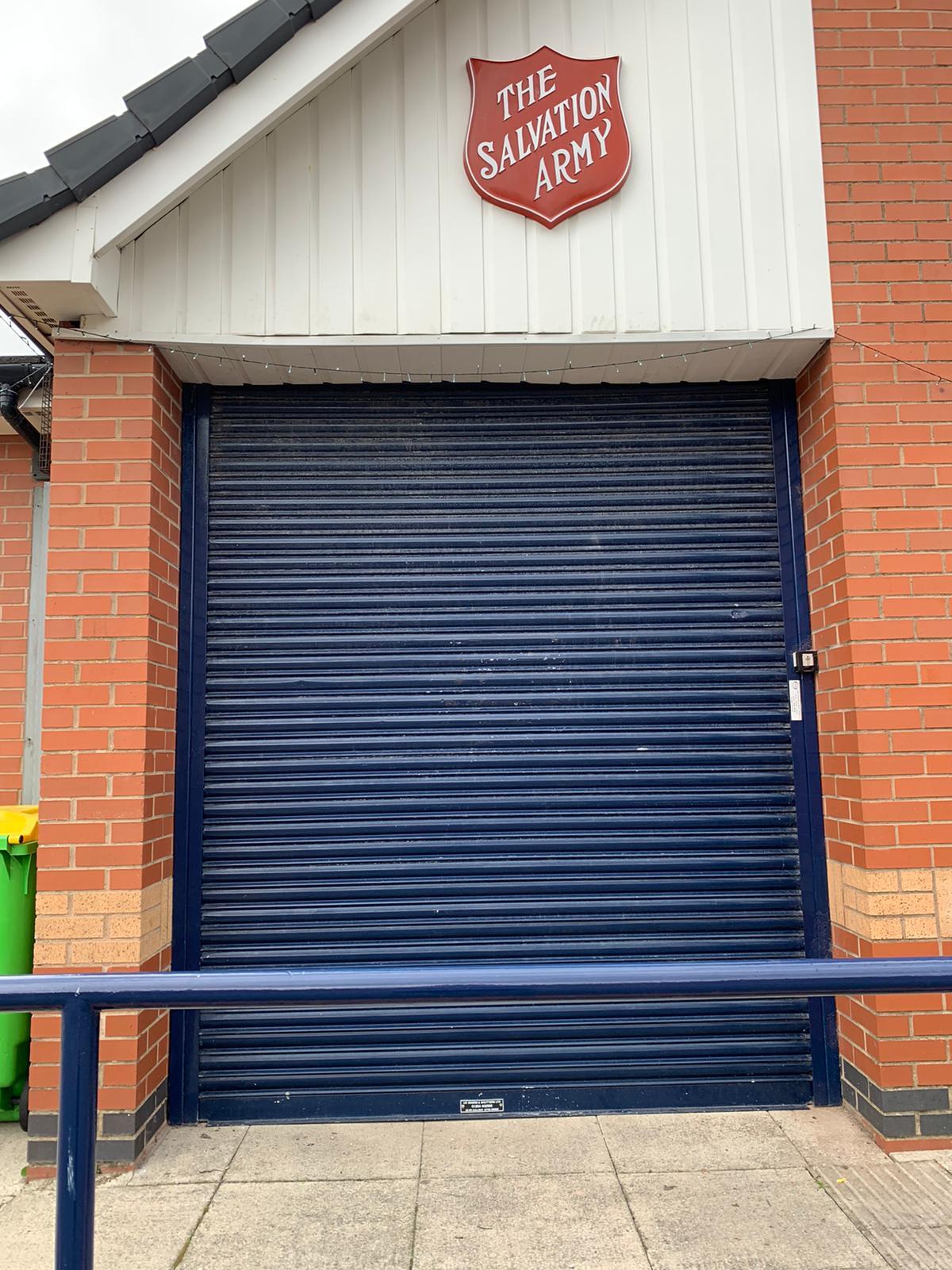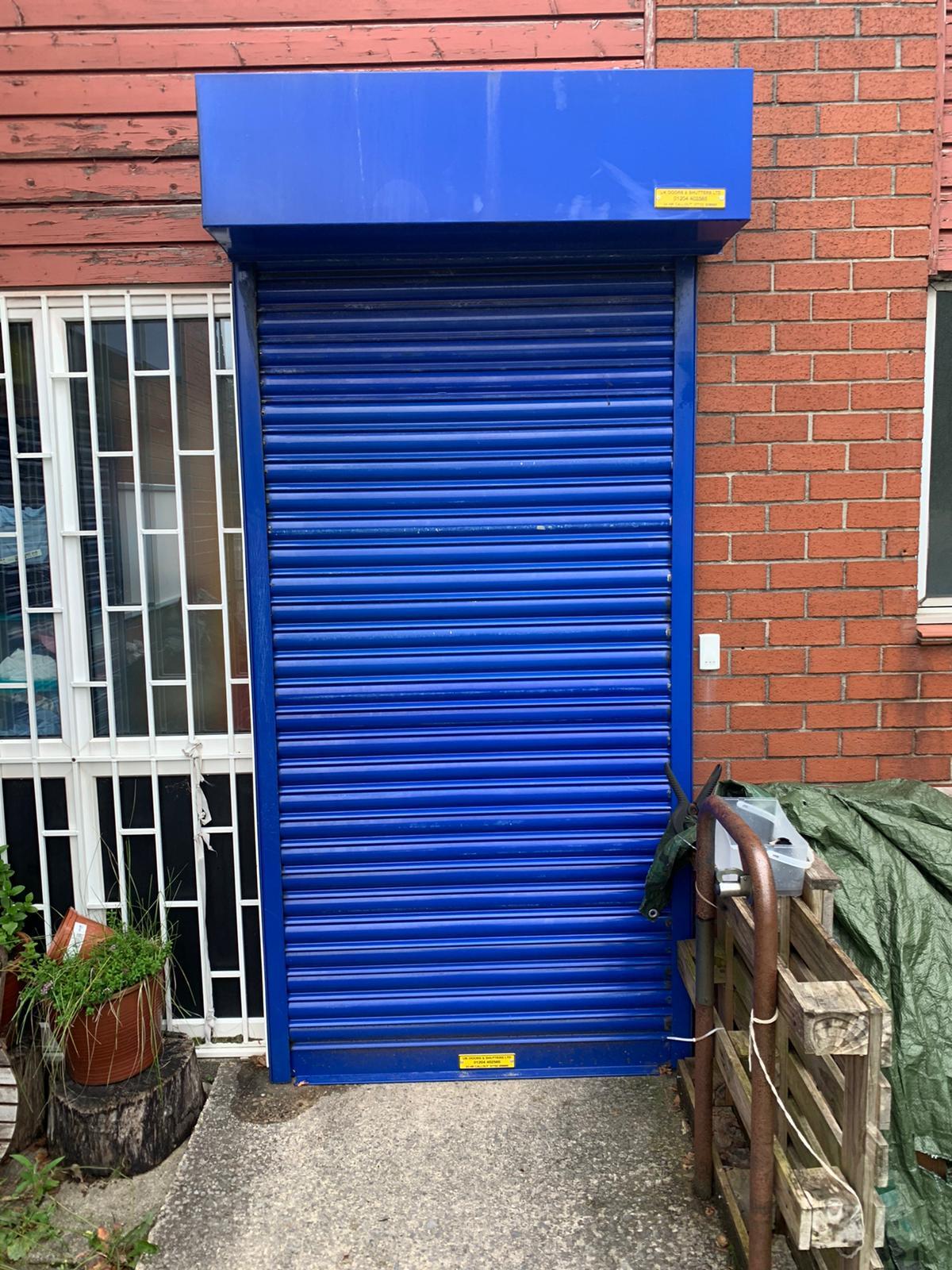 Benefits of Roller Shutters Bradford
Roller shutters are one of the best ways to protect assets you may possess, make buildings more secure and generally put off anyone who may try and target your space for theft. They're hard-wearing, durable and made from the strongest materials for optimum performance and security. Your premises is valuable and we're on hand to keep you protected. In addition to this, roller shutters perform extremely well against all weather conditions including wind, rain, sun or snow and more; they're built to withstand all conditions and last the test of time.
As well as the security aspect, roller shutters are great for being legitimately functionable and a great addition to your building or premises. If you consider a warehouse for example where materials, stock and products are going in and out all day long, roller shutters make it so easy for this process to happen. There are both manual and automated options so be sure to check them out.
Roller Shutter Repairs Bradford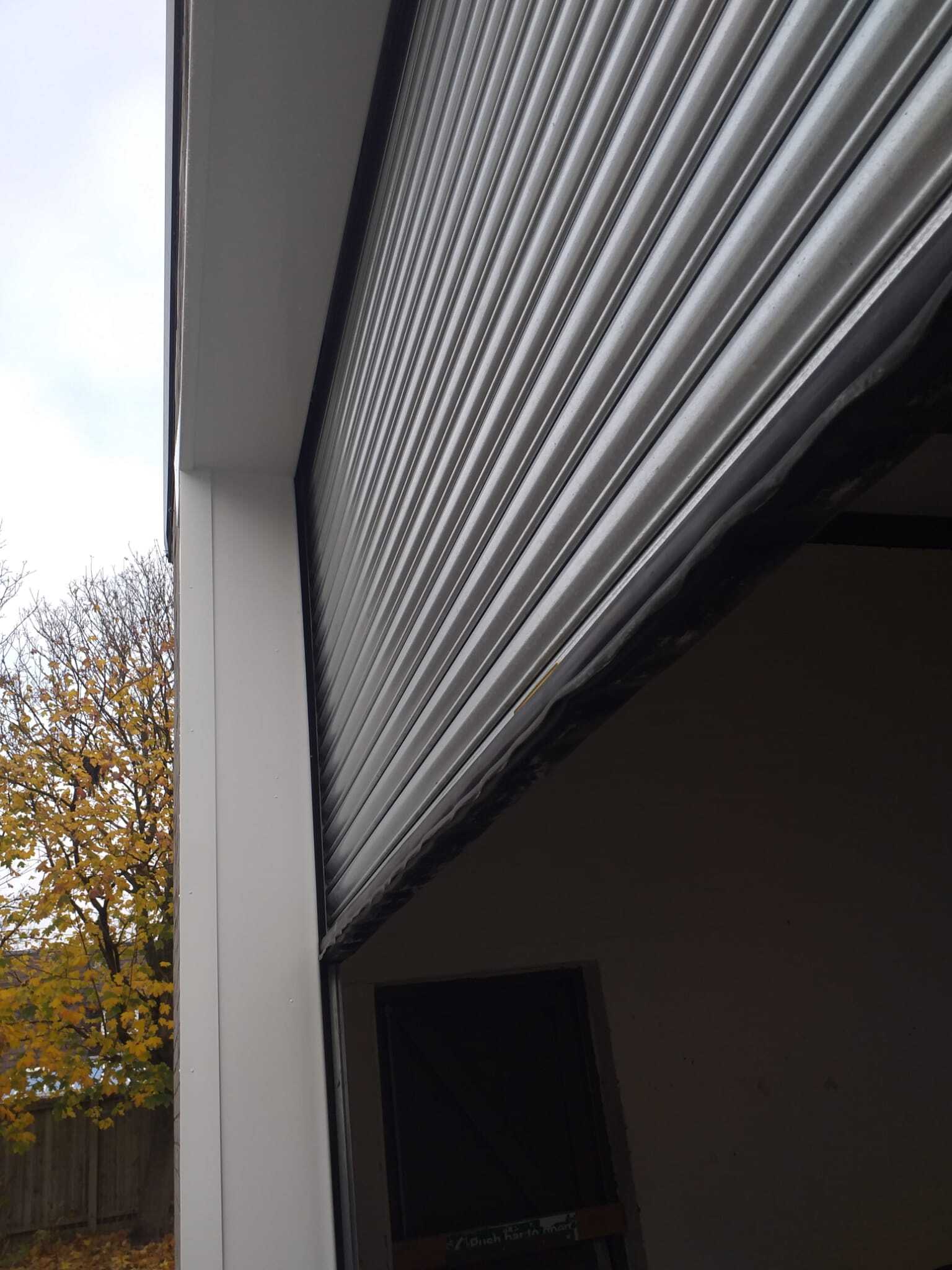 UK Doors & Shutters also provide a comprehensive roller shutter repair service in Bradford and surrounding areas. We give you complete peace of mind by repairing any faults or breakdowns within your roller shutter promptly and efficiently whilst causing minimal disruption to your businesses operations. Our team of local engineers are based in your area and can therefore get to you within 1-2 hour of your call. Whether you need roller shutter repairs in Bradford day or night, we are here to help.
Contact Us Today
If you're interested in finding out more about how we can help you or your business, feel free to get in touch on 01204 402585 or send us an email or message us on social media. We're a dedicated team here at UK Doors and Shutters and we are able to install, repair and service roller shutters in Bradford so someone will be in touch with you as soon as possible. Moreover, we also offer roller shutter repairs in Bradford.