Looking for roller shutters in Barrow In Furness? We are extremely proud to be the number one company in your area for all roller shutter installations. Barrow In Furness is an area we know very well and have had the privilege of serving over the last 10 years. As a result of this we've been able to generate a brilliant reputation, proved by the thousands of reviews that can be found on our website and social media channels. One of our company commitments is being dedicated to aiming for perfect delivery on each project.
This focus on customer service is what puts us above the rest. It's important to us that your vision is turned into a reality. We're able to do this mainly due to the amazing range or options we have in terms of brand choice, colour ways, materials used and more.
''I needed help with my shutters and had a very quick response and solution in fast turn around. I will not hesitate to hire these guys again. Highly recommended.'' - Sandor Simon
Get in touch with us today by calling 01204 402585 or using our simple contact form.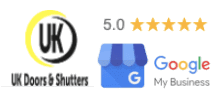 There is a standard finish on our roller shutters in Barrow In Furness and it's that of a 22 gauge galvanised steel. All guides, canopies, flags and L rails etcetera are also galvanised steel for a long lasting, effective operation cycle, ensuring the longevity of your roller shutter investment. Many of our customers prefer to have a coloured/powder coated finish and we offer any RAL or BS4800 colour which are generally the best looking. We love the fact that we can offer such a vast range of finishes, colours and brands to our customers.
The locks for our manual roller shutters are mainly by bullet or lath locks. Electric roller shutters are operated by rocker switches, key switches or popular remote controls. In addition we also offer an insulated 100mm roller shutter lath, ranging from domestic to heavy-duty industrial lath: maximum width 8.0m wide. If that wasn't enough, for domestic roller shutters we offer an aluminium foam filled lath in either a 77mm or 38mm deep profile with a range of colours.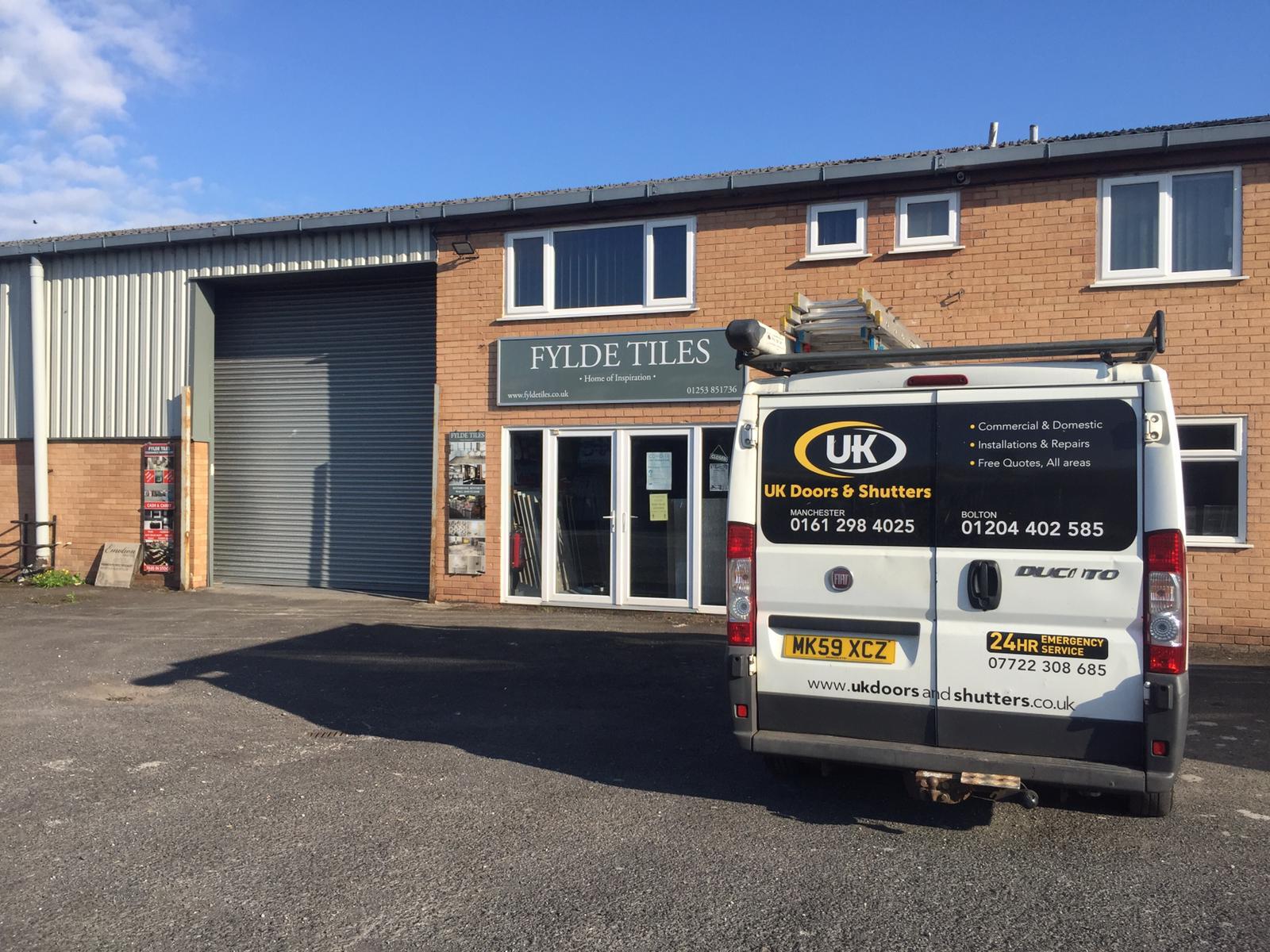 We don't compromise on quality and especially where safety is concerned so you'll never have to worry as this is always a priority for us.
We have a thorough training process in place for all our staff, so we have every confidence in our work men and women. Their knowledge is second to none and their care to detail is amazing too, we hope of course you think the same. We place a lot of care on ensuring the actual job is done to a top standard.
Having built a lot of good faith in the Barrow In Furness area, we always make it our mission to get absolute satisfaction from the customer and will go above and beyond to make sure we do.
Commercial & Domestic Roller Shutter Fitters Barrow In Furness
Here are a few reasons why we're the experts you need: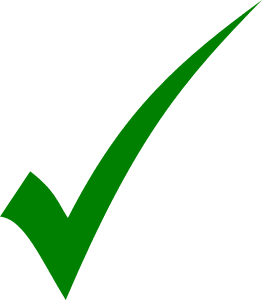 Automated Settings Available.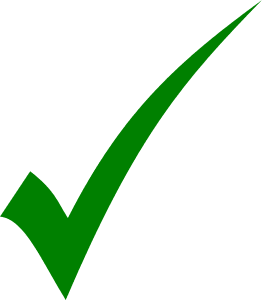 Installations, Repairs & Servicing.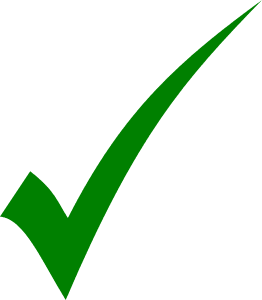 24/7 Call-Out Service For Emergencies
We provide a range of roller shutters available to suit your specific needs and requirements including:
Examples Of Our Work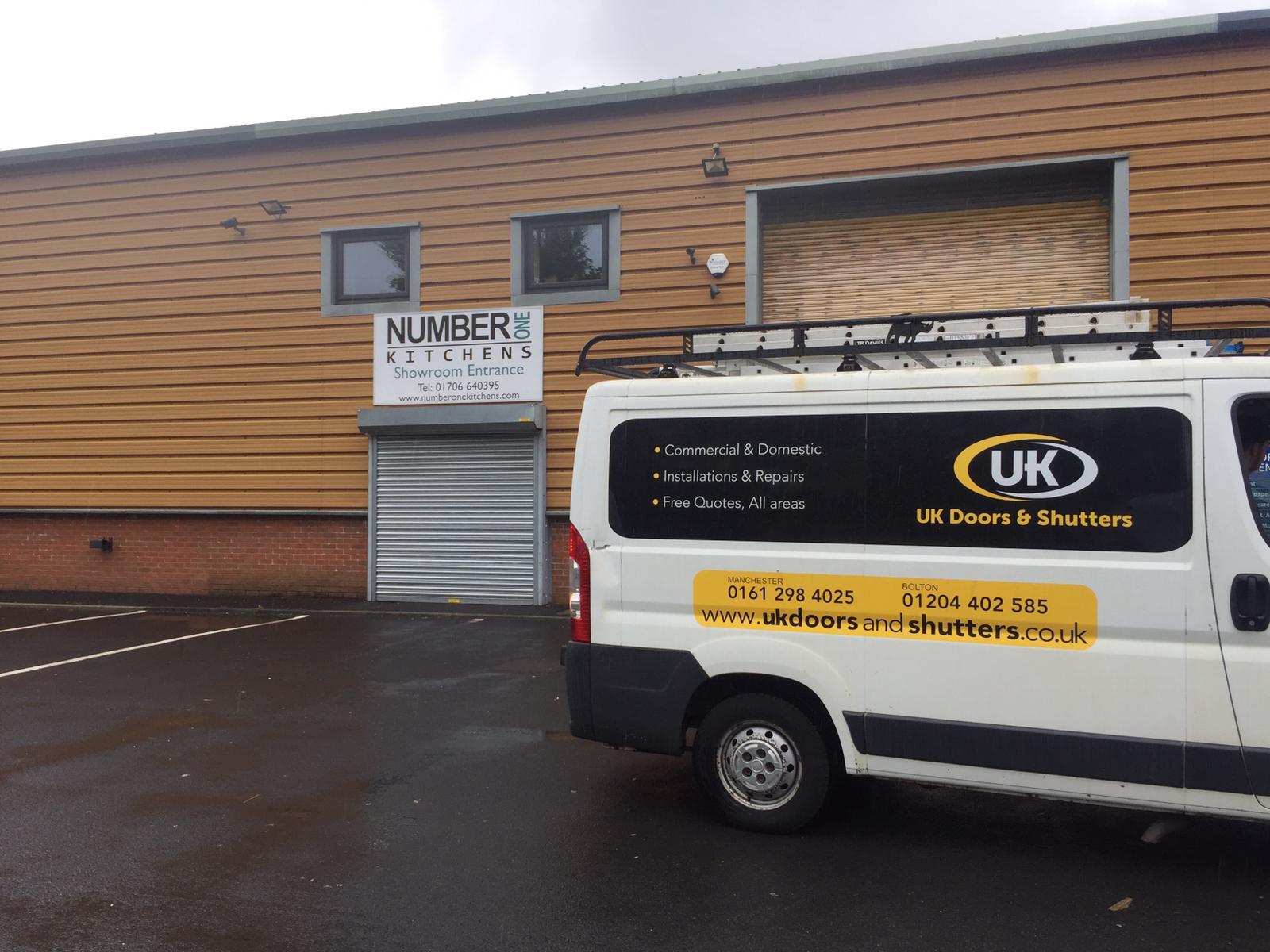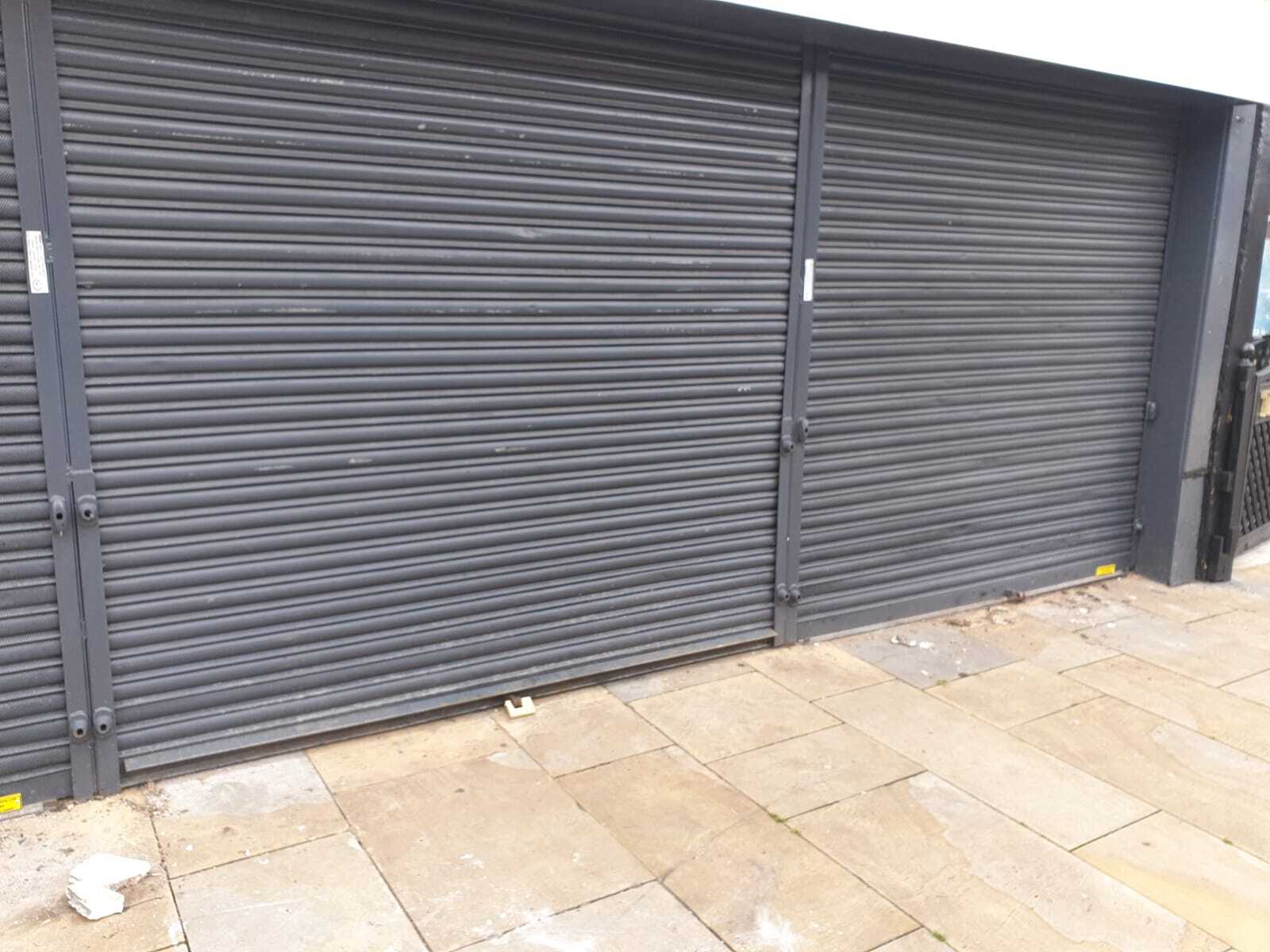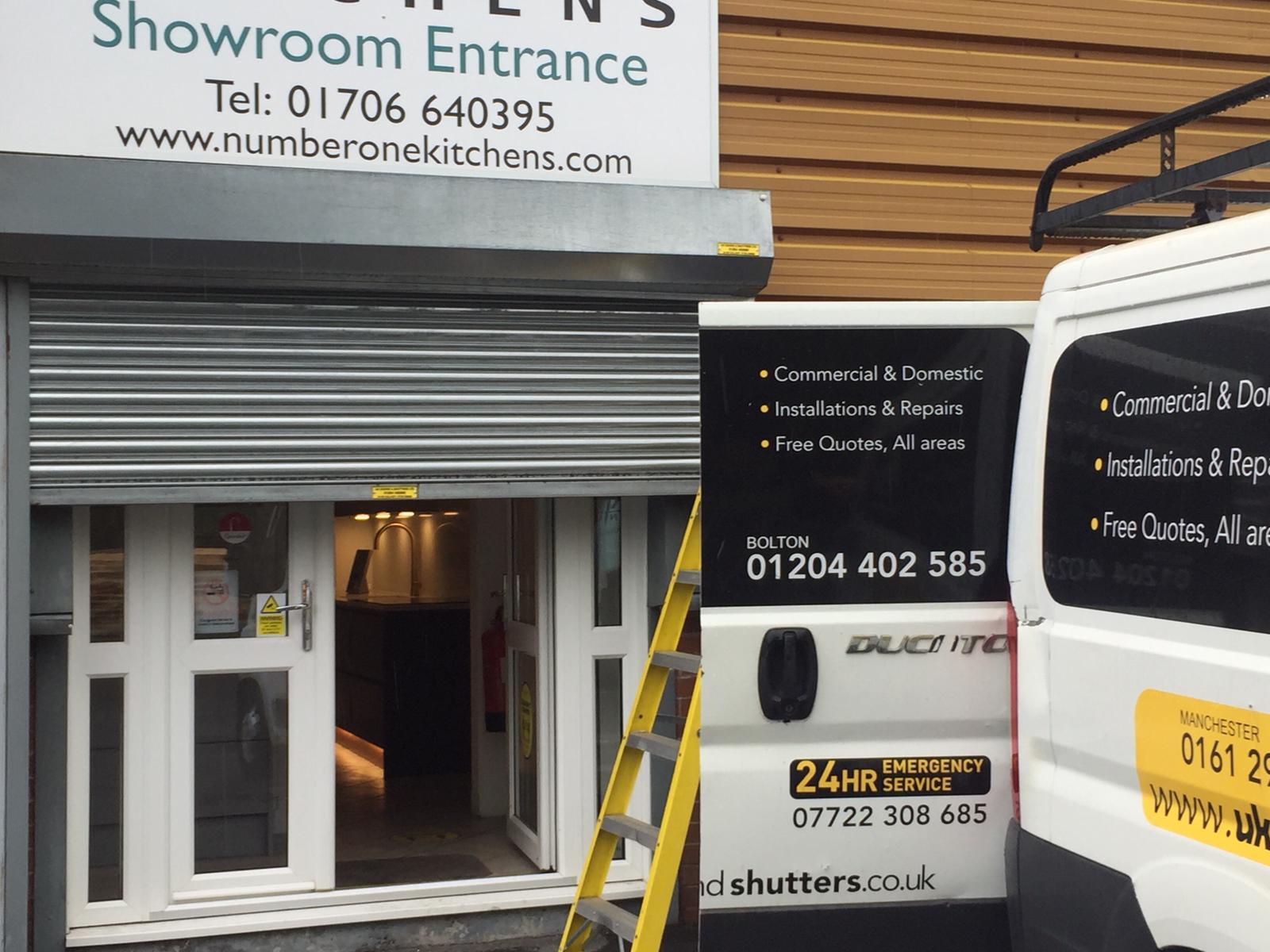 Benefits of Roller Shutters Barrow In Furness
Safety and security - This is our number one priority and we take great care in offering top levels of security for our customers. Both the customer service and actual products we provide is testament to that. Our shutters are built to last and are extremely durable.
Outstanding weather protection - Due to the strength, durability and servicing we offer our roller shutters can withstand even the most extreme weather. Sun, snow, rain or wind, you'll never be in doubt.
Exceptional functionality - For businesses that need to have a door opening frequently, a roller shutter is ideal. Our most popular industries are logistics, retail and industrial businesses because of this exact reason. Our top quality products will ensure the safety of your stock or services.
Roller Shutter Repairs Barrow-in-Furness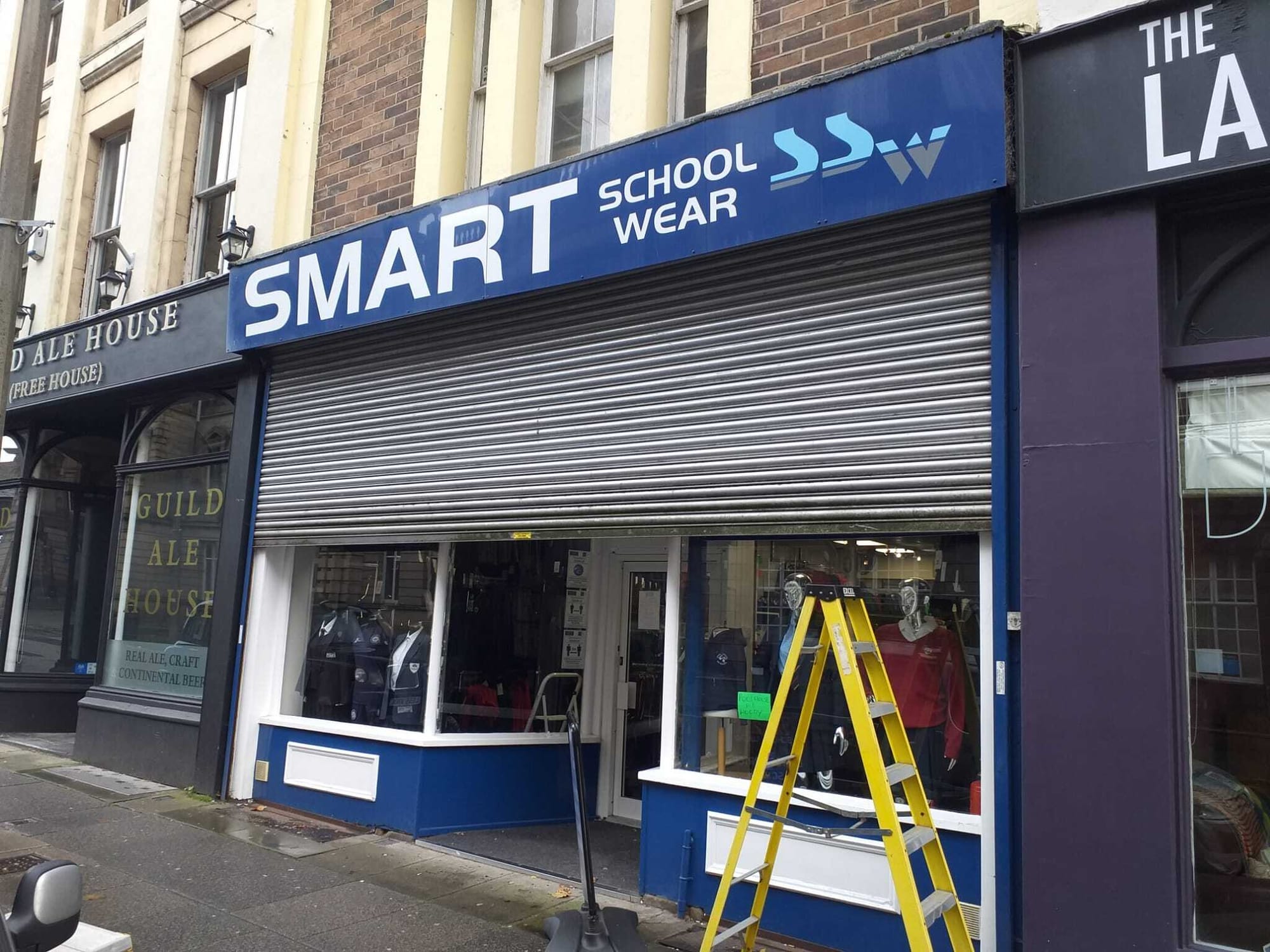 UK Doors & Shutters also provide first-class and local roller shutter repairs in Barrow-in-Furness. As well as installations, we provide a dedicated repair service with local engineers on standby in your areas ready to fix whatever issue you are experiencing, immediately. Come day or night, our experienced and expert team will be here for you to resolve any issues that will prevent business inactivity. Call our line directly for roller shutter repairs, servicing or maintenance.
Contact Us Today
We would love for you to get in touch to find out more about our roller shutters in Barrow in Furness. You can call us on 01204 402585 or send us an email or message us on social media. Someone will be in touch with you as soon as possible where we'll guide you through any questions you may have. As well as installations, we also offer roller shutter repairs.