UK Doors & Shutters supply and install roller shutters in Ashton and throughout the North West. We are the absolute specialists in roller shutters. We've had the privilege and pleasure of working in this area for over 15 years and have met some truly amazing people along the way who we've been lucky enough to call valued customers.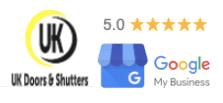 As a company, we work on a set of values that help structure our culture. These principles shine through in everything we do and cover some main pillars, being customer service, knowledge, and transparency. These are very important to us and we'd like to think that they show in our work. At the heart of all this is our operatives who are simply brilliant at what they do and always provide service with a smile. They're trustworthy, efficient and never leave until you as the customer are satisfied. Because of all this, we are in a great position of having a positive reputation in Ashton in Makerfield which is something we're very proud of.
''Competitively priced, professional service. I would recommend to use their service.'' - Ickram Musa
All of our roller shutters are actually tailor-made to suit your sizes, security requirements, budget, and more. We will almost certainly have a solution for all sectors including industrial, commercial, retail, and more. Come and say hello today and let us know about your inquiry by calling 01204 402585.
We provide a range of roller shutters available to suit your specific needs and requirements including:
Procured from a single sheet of roll-formed steel, our roller shutter doors will provide the suitable level of security required to prevent any criminals from breaking and entering your home. Our very popular manually fitted doors have an overlapped design and a reinforced bottom rail, all installed with a secure and strong lock to ensure that all shops and businesses can be protected in the most sound and secure way possible.
Why Choose a Single Skin Roller?
When comparing other roller shutter doors to our doors in Ashton in Makerfield, you will see straight away that our products will benefit you as a customer in the long run and that you will be getting an appealing long-term investment secured. Here are some main benefits offered to you:
All of our roller shutters are composed of the same unique components; a slat curtain, guide channels, and a box that contains an electrically operated motor and a shaft assembly. The box size and guide channels depend on the size of the window and the door, and the form of slat used. The choice of slat is dependent on four key factors; size, budget, security, and visual level.
Single Skinned Solid Steel
Durable strength for a lower budget which is suitable for all range of shop fronts from small to large sizes.
A powder-coated finish option is available, but a galvanized finish is our standard.
Punched Single Skinned Solid Steel
We offer a single-skin steel lath shutter that has large punched holes so pedestrians going by can get a feel of what your business is all about. This is highly suitable for medium to very large shop fronts, with a powder-coated RAL color available to choose from, with a galvanized finish as standard.
Perforated Single Skinned Solid Steel
We also offer steel lath single door shutters with smaller holes which have the benefit of transferring light and vision, with this being highly suitable for medium to very large shop fronts.
Within this shutter option, a beautiful galvanized finish is offered as standard, however, this can be powder coated in any RAL color.
Examples Of Our Work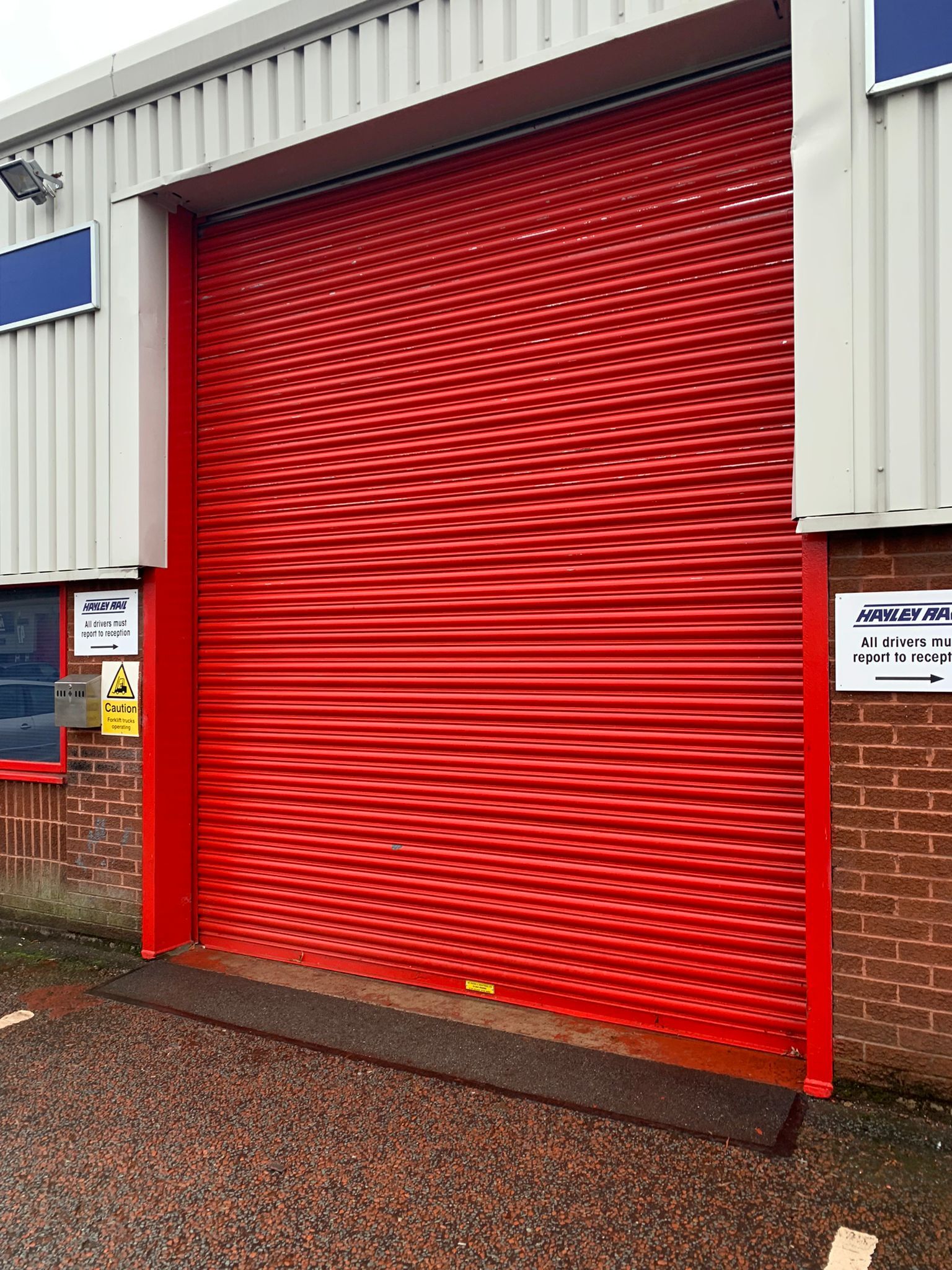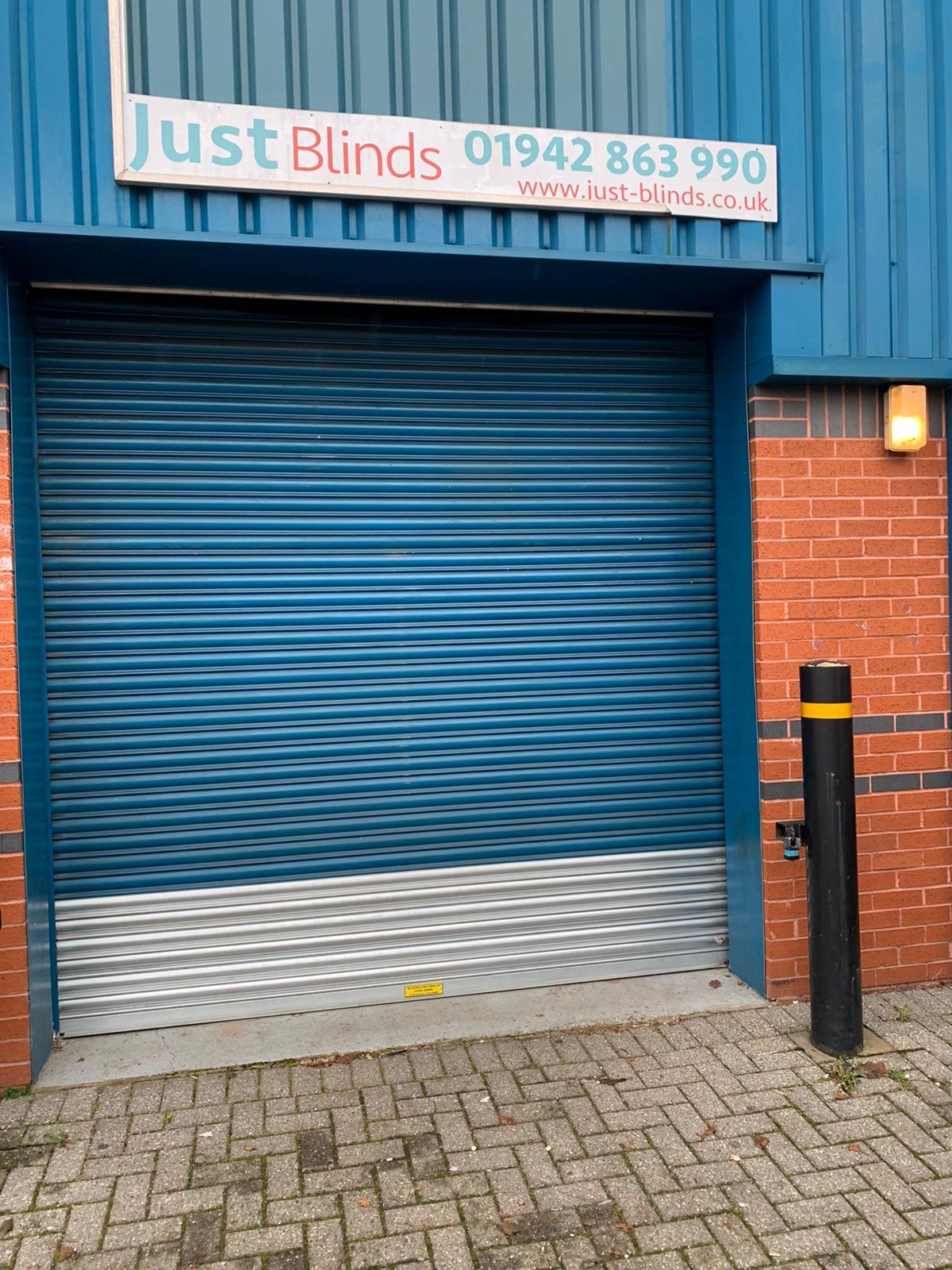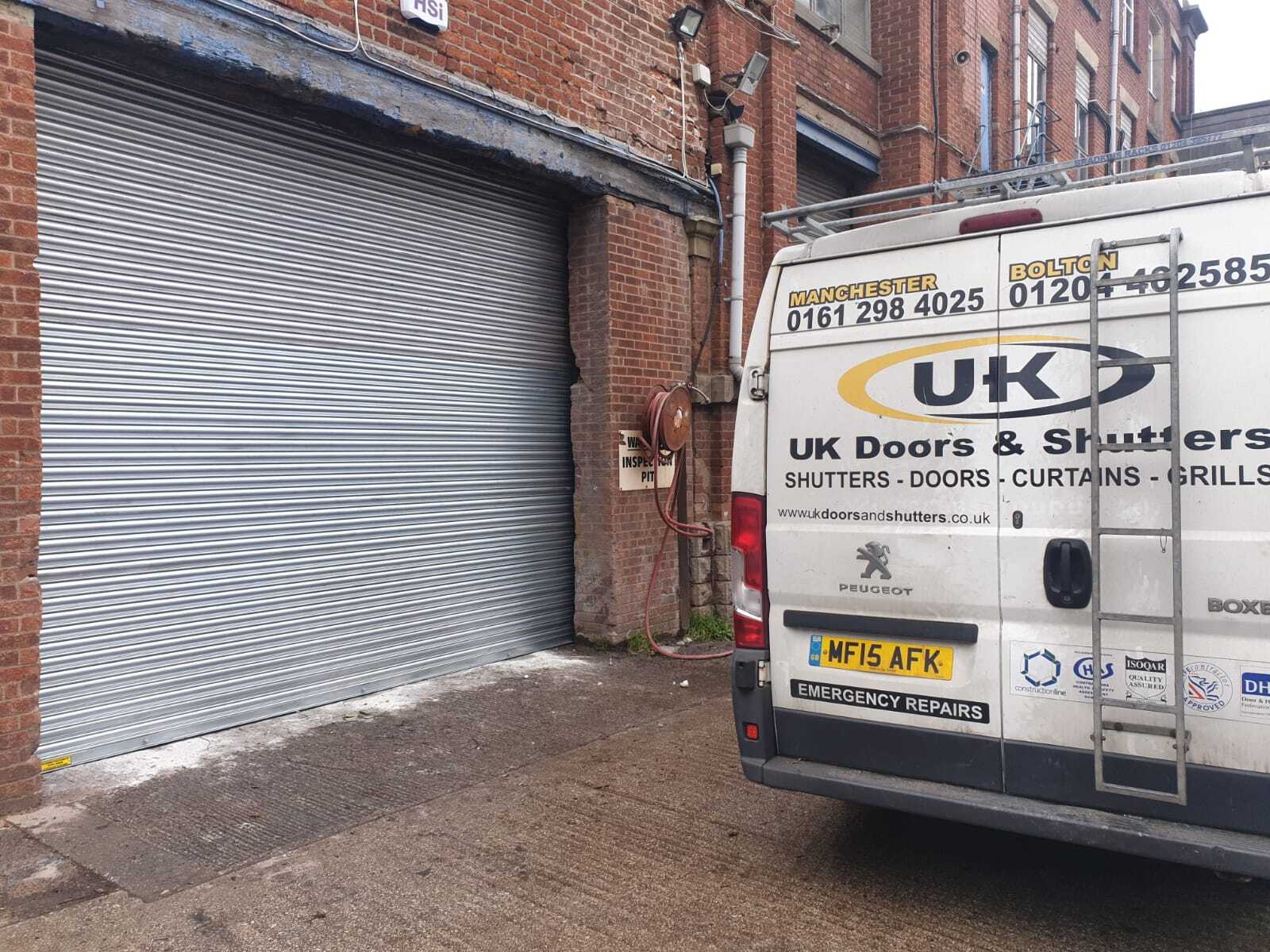 Contact Us Today
If you're looking for first-class roller shutters in Ashton or the surrounding areas, look no further than UK Doors & Shutters as we are the number one roller shutter company in Ashton. Get in touch with us today by calling us directly on 01204 402585 or use our online contact form and we'll get back to you as soon as possible. As well as installations, we also offer roller shutter repairs.