Looking for roller shutters in Altrincham? This has been an area we've done very well in over the last few years - serving hundreds of customers with roller shutters, external doors and more. Here at UK Doors and Shutters Altrincham, we cherish every single install we get and only offer a top class service. We've managed to generate hundreds of positive reviews and bits of feedback which can all be found on our website or social media channels. As well as focussing on brilliant service and install, we are also proud to offer a wide and diverse range of roller shutters - you're literally spoilt for choice.
Our roller shutter finishes in Altrincham are 22 gauge galvanised steel. All guides, canopies, flags and L rails etcetera are also galvanised steel for a long lasting, effective operation cycle, ensuring the longevity of your roller shutter investment. Our customers generally prefer to have a coloured/powder coated finish and we offer any RAL or BS4800 colour which are usually more pleasing to the eye. It's an honour to be able to offer such a big range of finishes, colours and brands to our customers.
Totally reliable and the work is first class. I have used UK for call-outs , repairs and new installations and they are consistently excellent. - Gavin Burton
Get in touch with us today by calling 01204 402585 or using our simple contact form.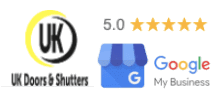 The locks of our roller shutter comprise of bullet or lath locks but for electric roller shutter we have rocker switches, key switches or remote controls (which are a really popular choice). We also offer an insulated 100mm roller shutter lath, ranging from domestic to heavy-duty industrial lath: maximum width 8.0m wide. In addition to this, for domestic roller shutters we offer an aluminium foam filled lath in either a 77mm or 38mm deep profile with a range of colours.
Safety and security is one of the main benefits to our products so we also make sure the quality is there on all our makes and models.
Our operatives in Altrincham and the surrounding areas are like no other. They're punctual, professional, brilliant installers and extremely knowledgeable about our range of products and the industry. Because of all this, you'll always get the right solution for your building, business premises and unit.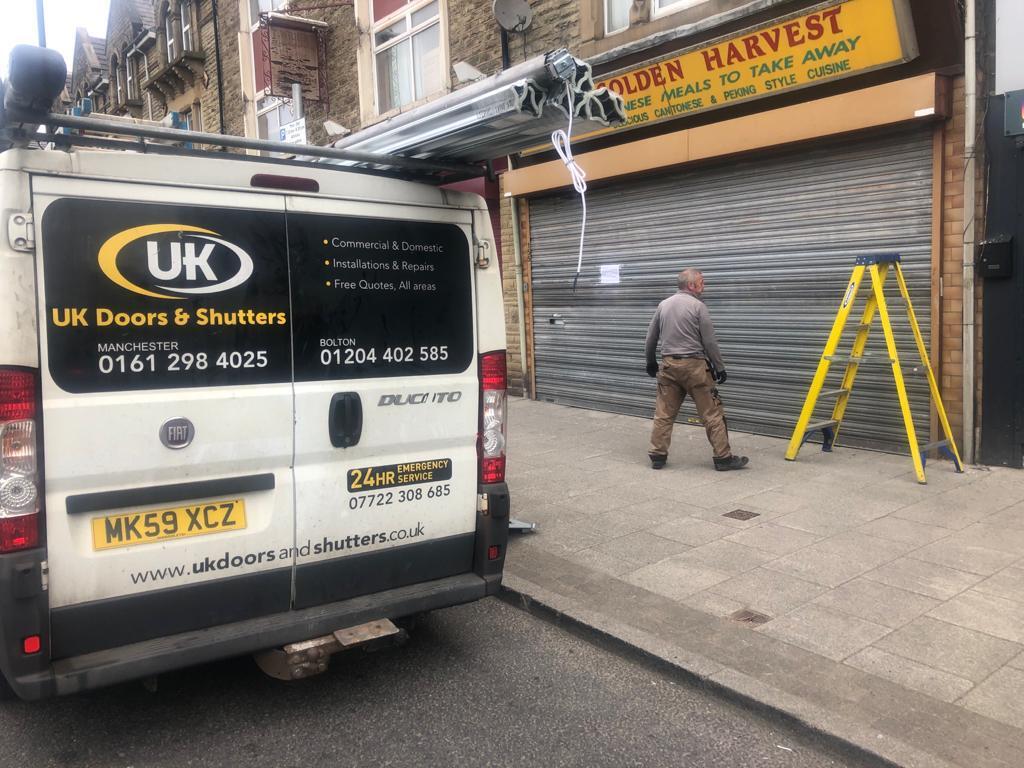 We have absolute confidence in our ability, our quality and our customer service to ensure the people of Altrincham go away with a smile on their faces. We will go the extra mile and won't settle for anything short of extraordinary.
Commercial & Domestic Roller Shutter Fitters in Altrincham
Don't look any further than UK Doors and Shutters, Altrincham for your roller shutters. We love what we do and always provide an 'above and beyond' service to all our valued customers. We provide shop front shutters, mall grilles, insulated folding doors, security grilles and secure steel doors. Whatever types of shutter you're looking for your business, we're confident we have the ideal solution. Choose us because of the following;-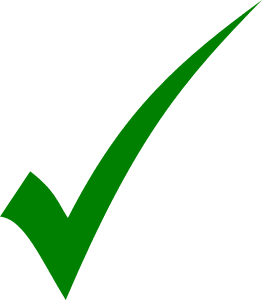 Automated Settings Available.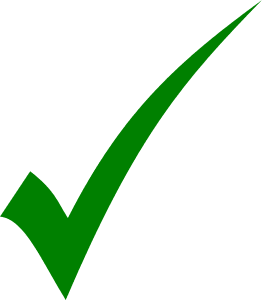 Installations, Repairs & Servicing.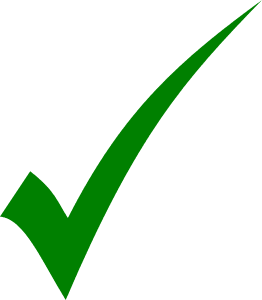 24/7 Call-Out Service For Emergencies
We provide a range of roller shutters available to suit your specific needs and requirements including:
Examples Of Our Work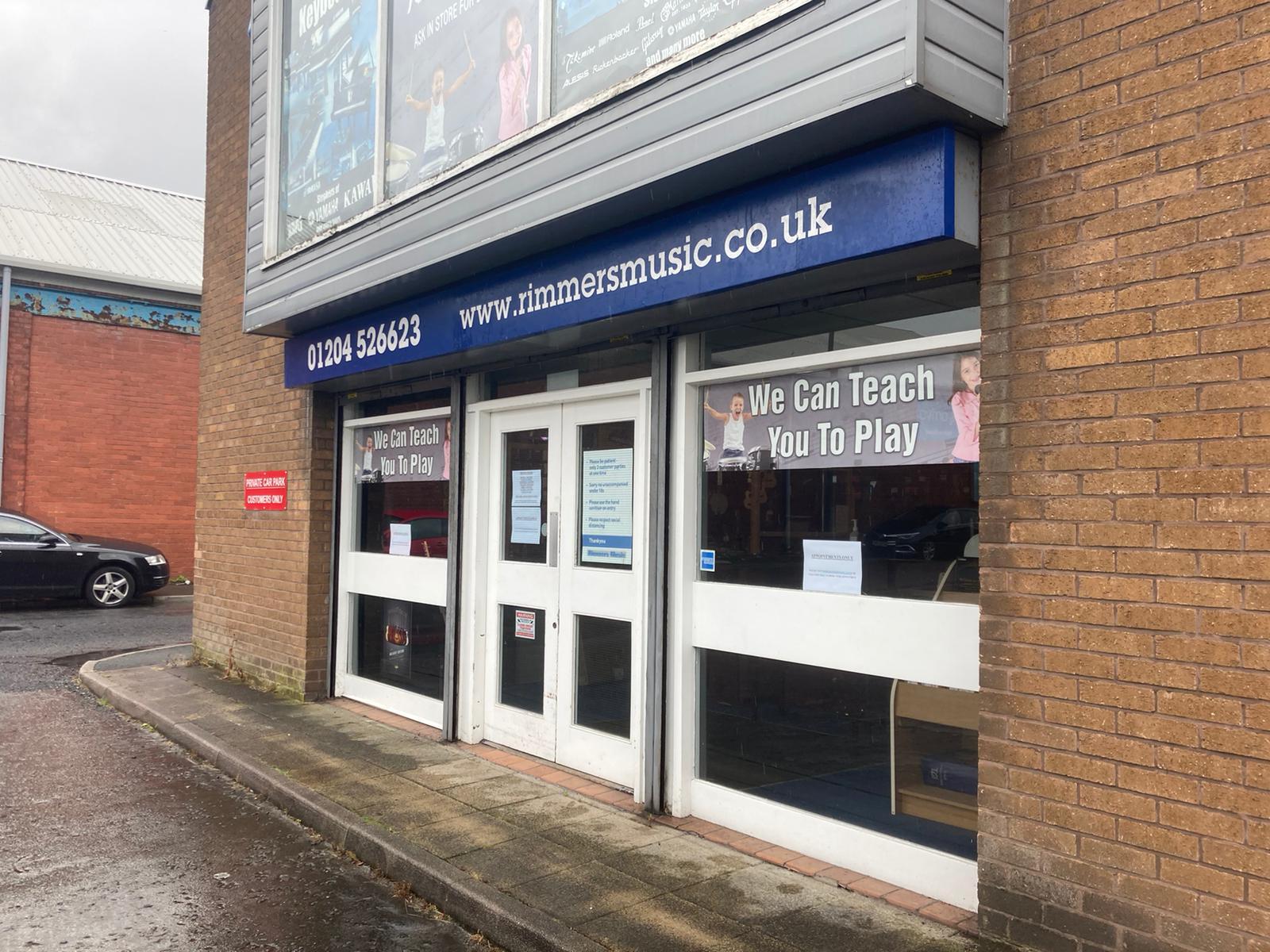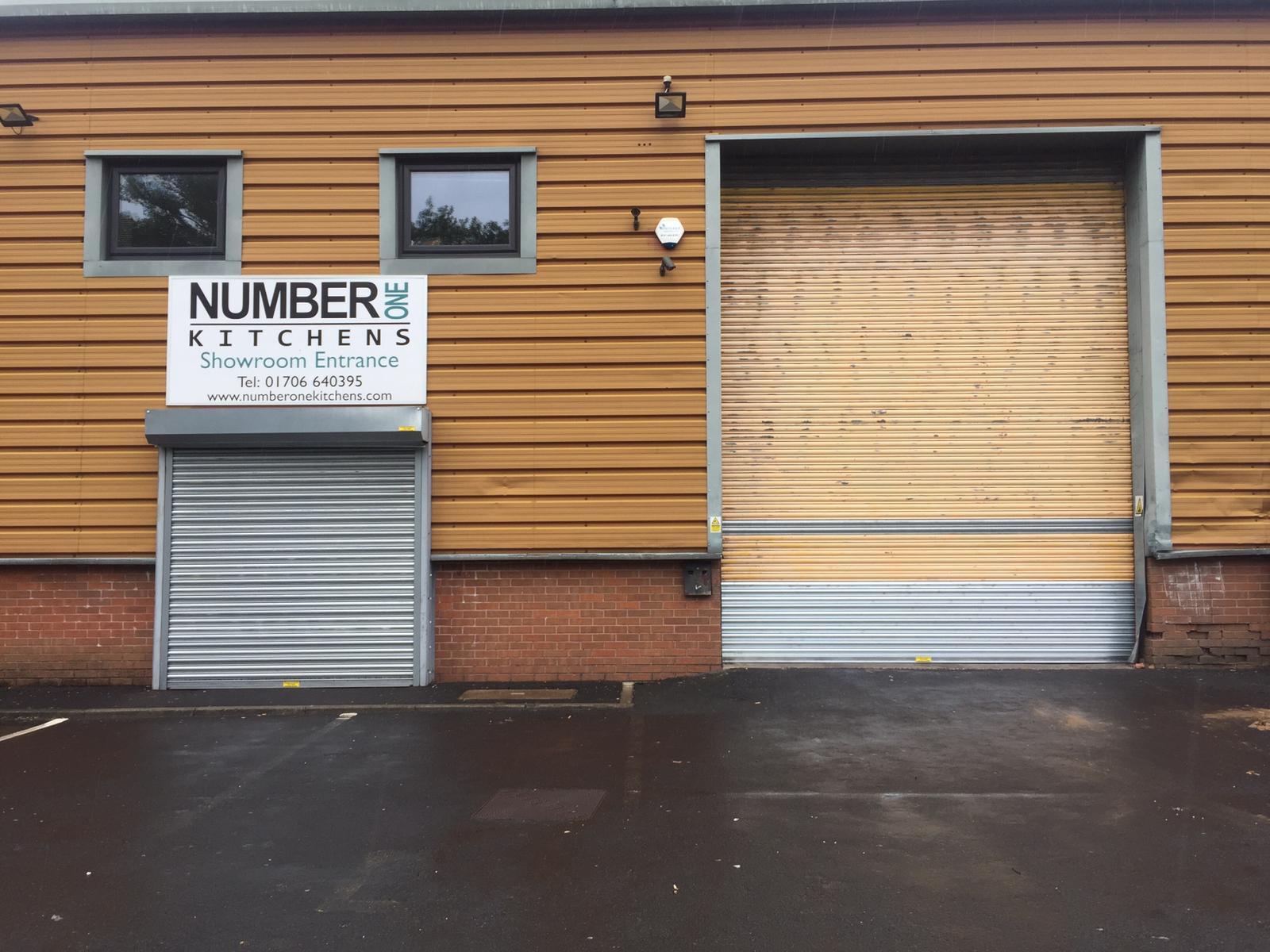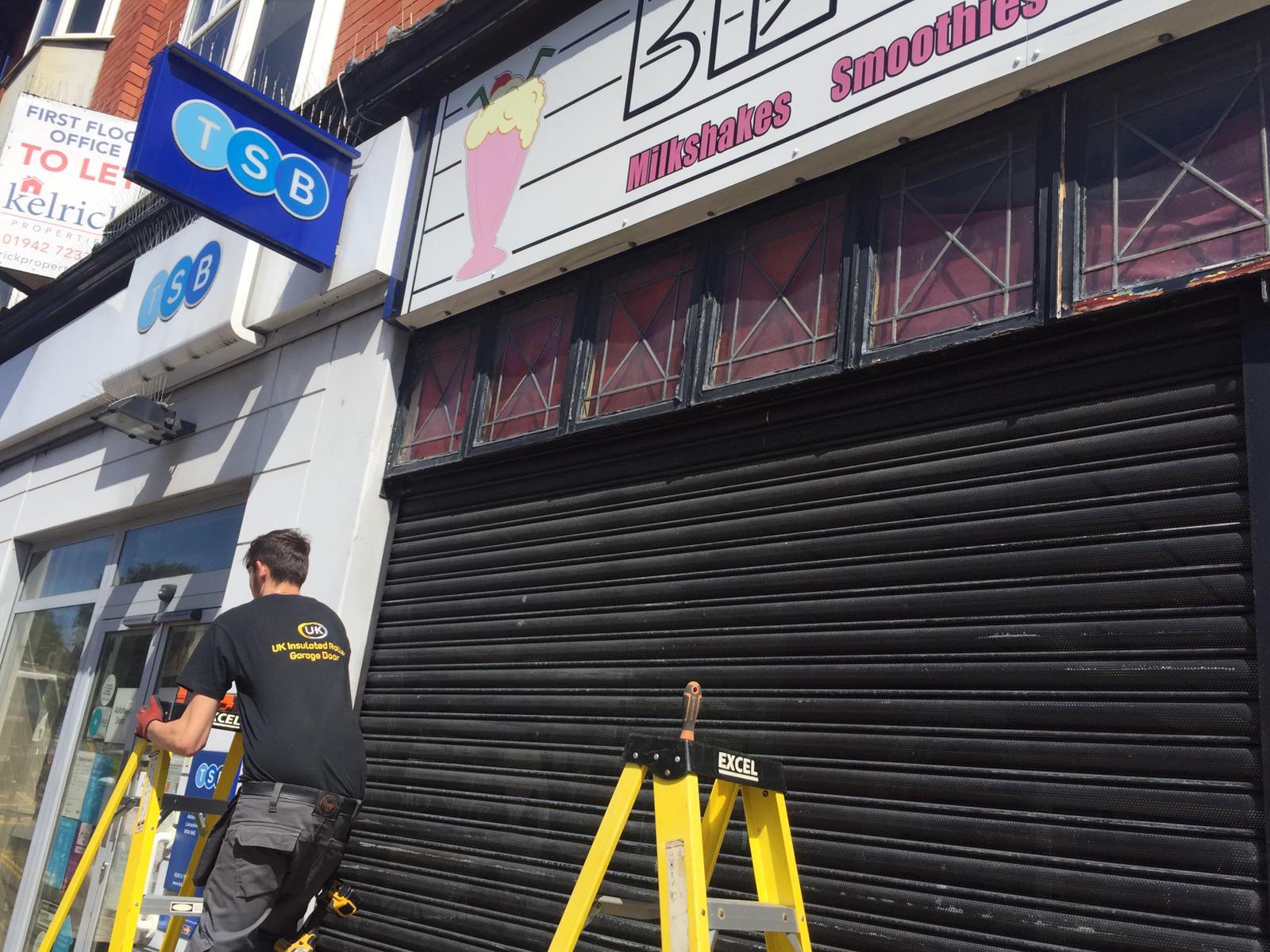 Benefits of Roller Shutters Altrincham
Enhanced and optimised security - All our products are extremely durable and made from solid materials. Our main concern is your safety and we can assure you of this with our roller shutters, with the added benefit of how good they look too.
Outstanding weather protection -
There's not a weather condition that our roller shutters can't cope with. They've been tested in rain, wind, snow and sun coping with them all tremendously.
Exceptional functionality -
As previously mentioned, we only do high quality here at UK Doors and Shutters Altrincham. Although our roller shutters look amazing, the first priority is how good they are at their job. The security, safety and protection of your buildings, premises or business is assured.
Roller Shutter Repairs Altrincham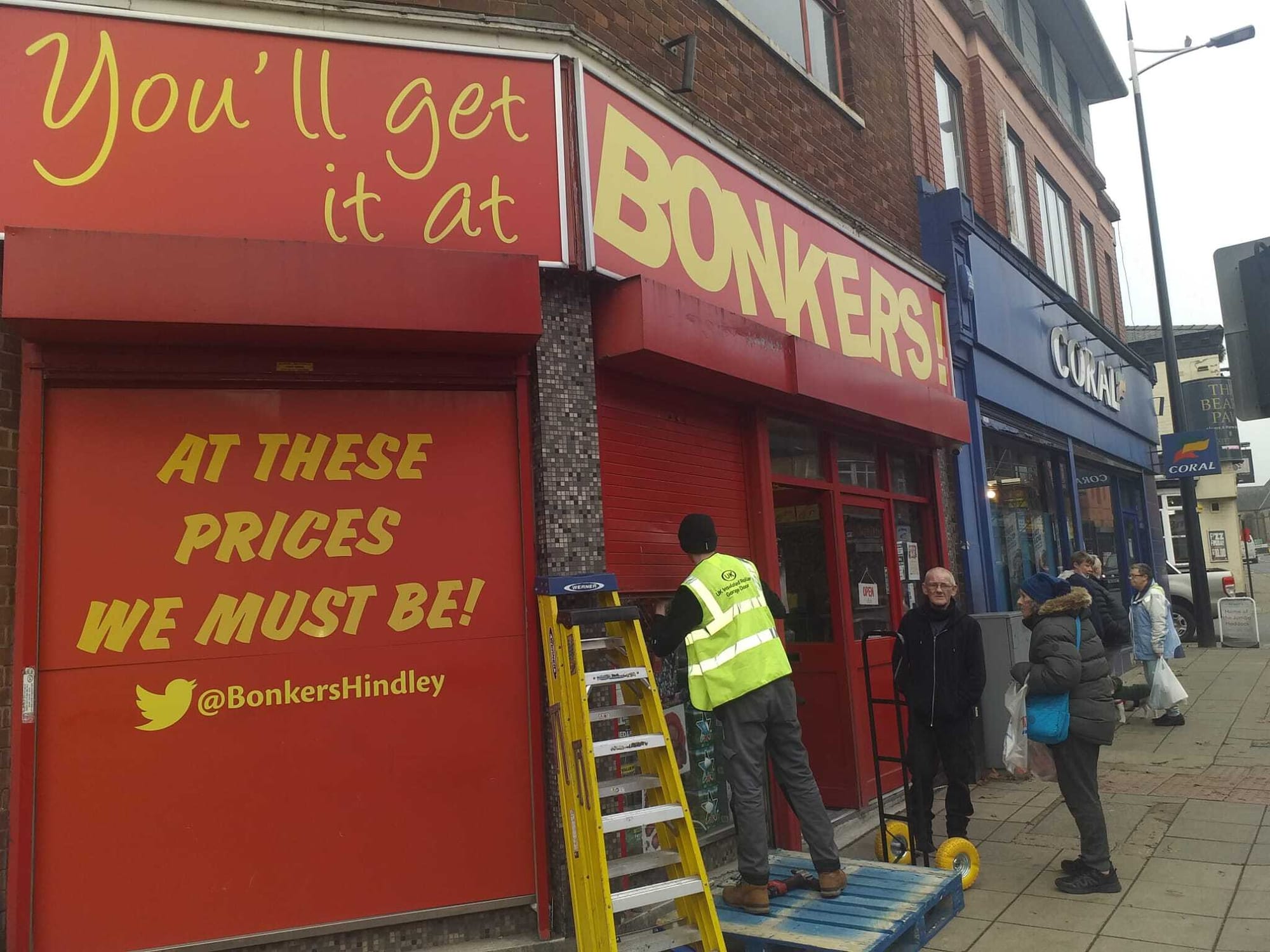 As well as providing quality roller shutter installations at your property, we are also here should you ever need us for for roller shutter repairs in Altrincham or surrounding areas. Our repair service is 24/7 so whenever you need our local engineers, day or night, we will be at your property within 1-2 hours of your call. Moreover, we also offer roller shutter upgrades if your door is outdated or causing you too many problems.
Contact Us Today
If you are wanting to find out more regarding roller shutters in Altrincham, please contact us on 01204 402585, and we will contact you back as soon as possible. Another way of contacting us is through all of our social media accounts and our emails. We view each case as a priority, therefore we will do our very best to try and contact our customers as quickly as we can. We also provide roller shutter repairs.