Sometimes, due to general wear and tear, your roller shutter can experience faults or become worn down. This is common with most things in life and often something is needed to bring it back to life. The thing with a roller shutter is that if your issue isn't resolved, you could face issues with security and safety and we wouldn't want that. This is why we are on hand with a mightily good repair service. We provide fully comprehensive roller shutter repairs in Oldham and have done so for over a decade. In that time we've been fortunate enough to build a glowing reputation which is something we're very proud of.
It's this prompt and efficient service, we believe, that makes us the perfect option for you. Our operatives are seriously second to none. They have years of experience and know-how to get your roller shutter looking fresh and tidy once again. We would suggest giving us a call even if the problem seems minor at the time because they can often escalate into much worse situations. Whatever your type of fault is, you really can rely on us here at UK Doors and Shutters Oldham.
If you require emergency roller shutter repairs in Oldham, please call us directly on 01204 402585 or use our contact form to arrange your call-out.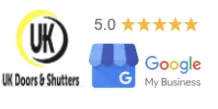 From phone call to fix in less than 2 hours, great service - Geraint Rogers
As a business, we are prepared and ready to fix any type of roller shutter. We work with industry-leading equipment with the best employees and always ensure a job is completed to the absolute highest quality. You may have an industrial, commercial, or residential property with a roller shutter that needs support. We've helped stores, shops, warehouses, factories, and more in the past so there isn't much we haven't seen.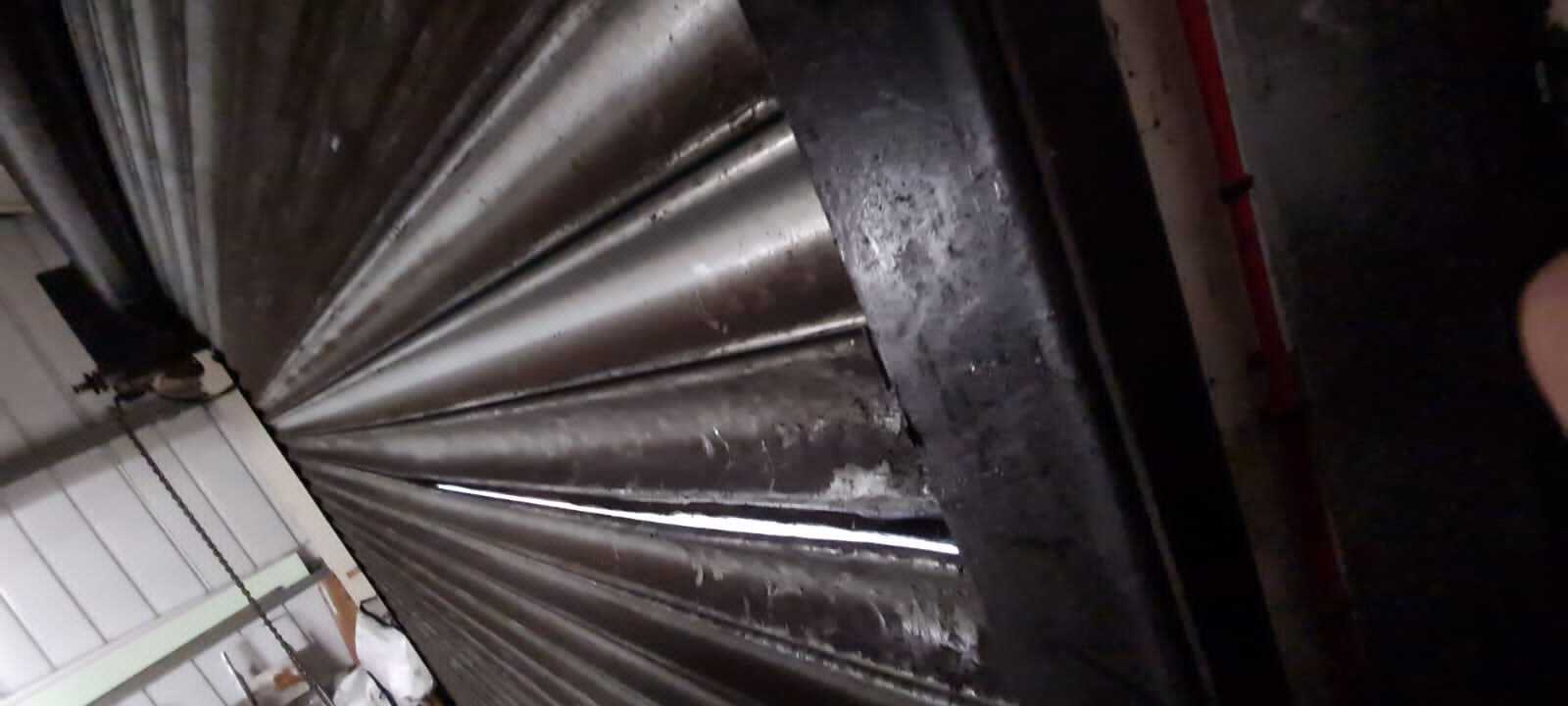 As well as offering comprehensive repairs for roller shutters in Oldham and throughout the North West, we are also able to offer emergency repairs for the following types of doors;-
Industrial Doors
Steel Doors
Sectional Doors
Rapid Roll Doors
Automatic Doors

And Many More!
Roller Shutter Repairs Oldham
In a lot of cases, roller shutters are used as an extra line of defence to your building, workspace, commercial area, shop front, and more. They're used to help protect the stock, assets, or valuables you've got locked away. Although they're extremely rigid, durable, and strong, they can sometimes need repairs much like anything. For example, there may be some cosmetic issues that need fixing or the door opens stubbornly.
These issues have simple answers but cannot and should not be left to grow into bigger issues. Some of the most common types of faults that we repairs include:
Shutters won't shut - This is a problem that will need immediate attention so be sure to give us a call if this happens. After all, you need the roller shutter to be able to close for it to be able to perform its primary function.
Sticking shutters - You may also notice that your roller shutters are sticking slightly. This is a common issue that has a simple solution. Nine times out of ten this is a lubrication issue and if you give us a call then we will sort it for you.
Shutter deterioration - As well as functionality problems, you may come across issues of a cosmetic nature too. You could find dents, scratches or gashes that require attention and we would suggest dealing with them asap. We can come to visit your site within an hour and get this sorted for you.
24/7 Repair Service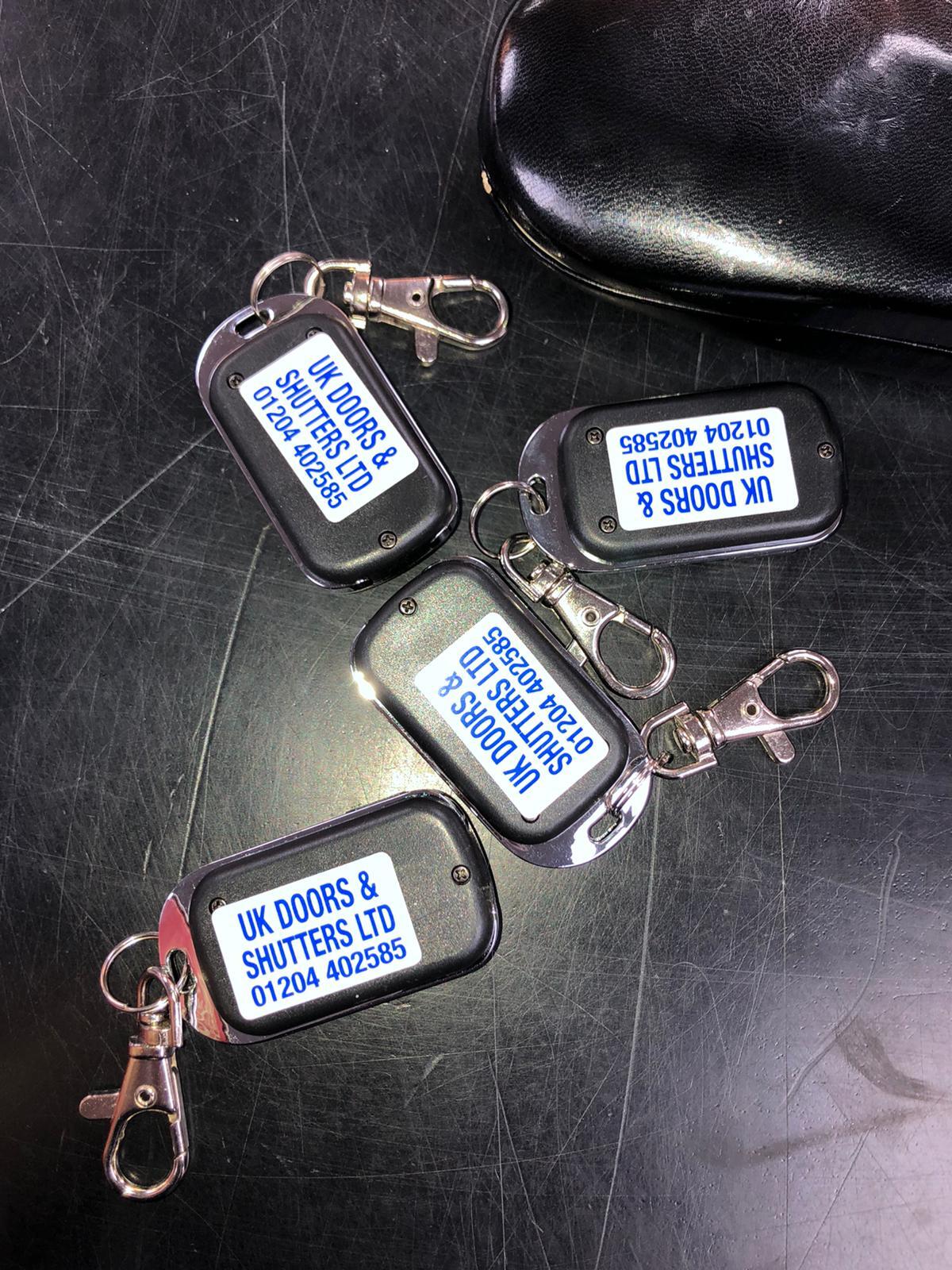 What is unique to us, because many don't offer it, is a 24/7 call-out repair service for roller shutters in the Oldham area. We feel it is great to know that if your roller shutter is faulty, broken or simply not working, that you have the option to call us and get it sorted.
Here are several benefits of choosing us to help with your roller shutters:
24/7 emergency cover
Industry-leading equipment
Fully qualified & dedicated engineers
FREE quotations
Affordable prices
Outstanding customer service
Roller Shutter Upgrades Oldham
Not only do we have a top repairs service but we also have an abundance of brand new roller shutters ready to be installed should you wish to upgrade altogether. We have a great selection of different brands, styles, and colors that if you were to describe what your dream new roller shutter looked like, we are sure we'd have that in stock. Sometimes you're left with no choice but to upgrade so please feel free to get in touch with us to explore your options. Our team at UK Doors & Shutters Oldham is able to offer upgrades for all aluminum and steel roller shutters complying with all the latest regulations.
Contact Us Today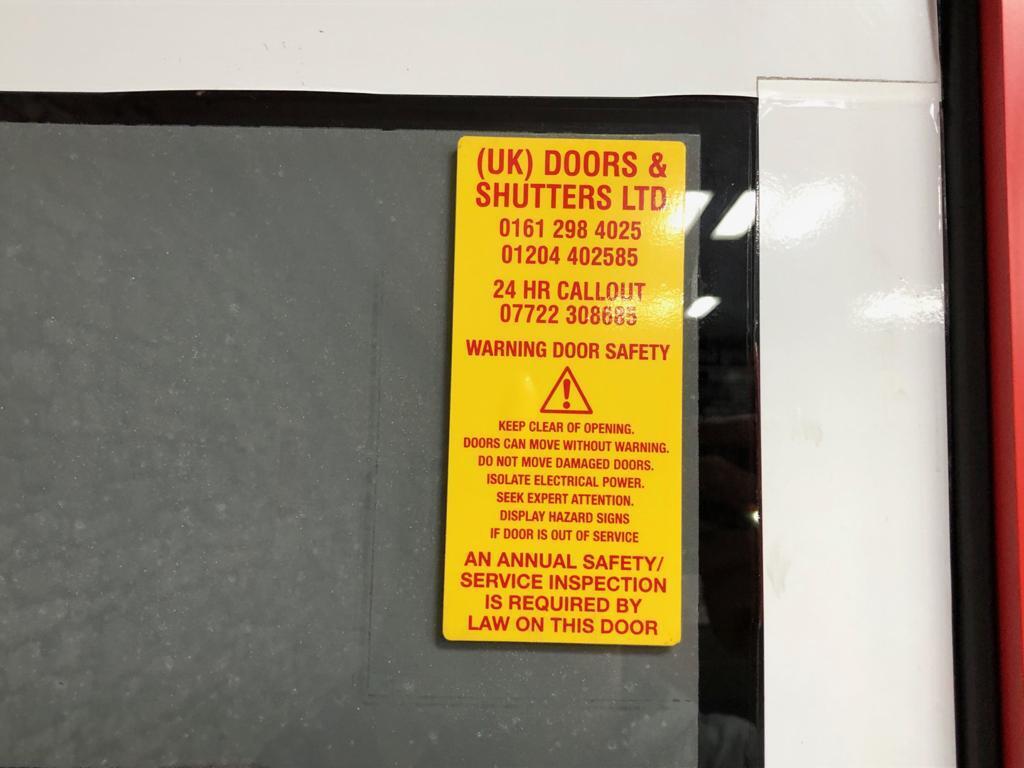 If you require roller shutter repairs in Oldham then please feel free to get in touch with us here at UK Doors and Shutters Oldham. You can call us on 01204 402585, send us a message on social media or use our contact form on our website.