Here at UK Doors & Shutters, we are proud to provide emergency roller shutter repairs in Farnworth and the surrounding areas. We are fully dedicated and committed to providing only the best 24/7 emergency repair service for all commercial and industrial customers in your time of need. Roller shutters are essential for property protection but when repairs are needed, it's crucial to act quickly and get in touch.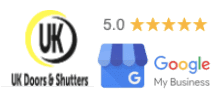 Whenever you need us, we are there. Day or night, our service is always just a phone call away and we help businesses to gain that peace of mind knowing that when you are away from your property, it's as best protected as it can be. Although roller shutters are generally very durable, they can still be prone to break down and require repairs. Our local engineers are based in Farnworth so within 1-2 hours of your i initial call, we would have arrived with all the necessary tools and equipment.
If you require emergency roller shutter repairs in Farnworth, please call us directly on 01204 402585 or use our contact form to arrange your call-out.
I came to my office this morning and found that my shutter was getting stuck when opening. Checked my CCTV, a delivery man had misaligned the shutter while trying to stick a delivery note underneath. Called UK Doors & Shutters straight away and they had an engineer round within a couple of hours who fixed the issue straight away for a very reasonable cost - Prime Estate Agents
It's no wonder that roller shutter doors are the number #1 most popular types of doors for industrial and commercial properties. Security is high on the agenda of all types of businesses to best protect valuable and expensive machinery, assets, and stock. However, when your roller shutter door becomes faulty, it's paramount to get in touch with us to maintain your desired level of security.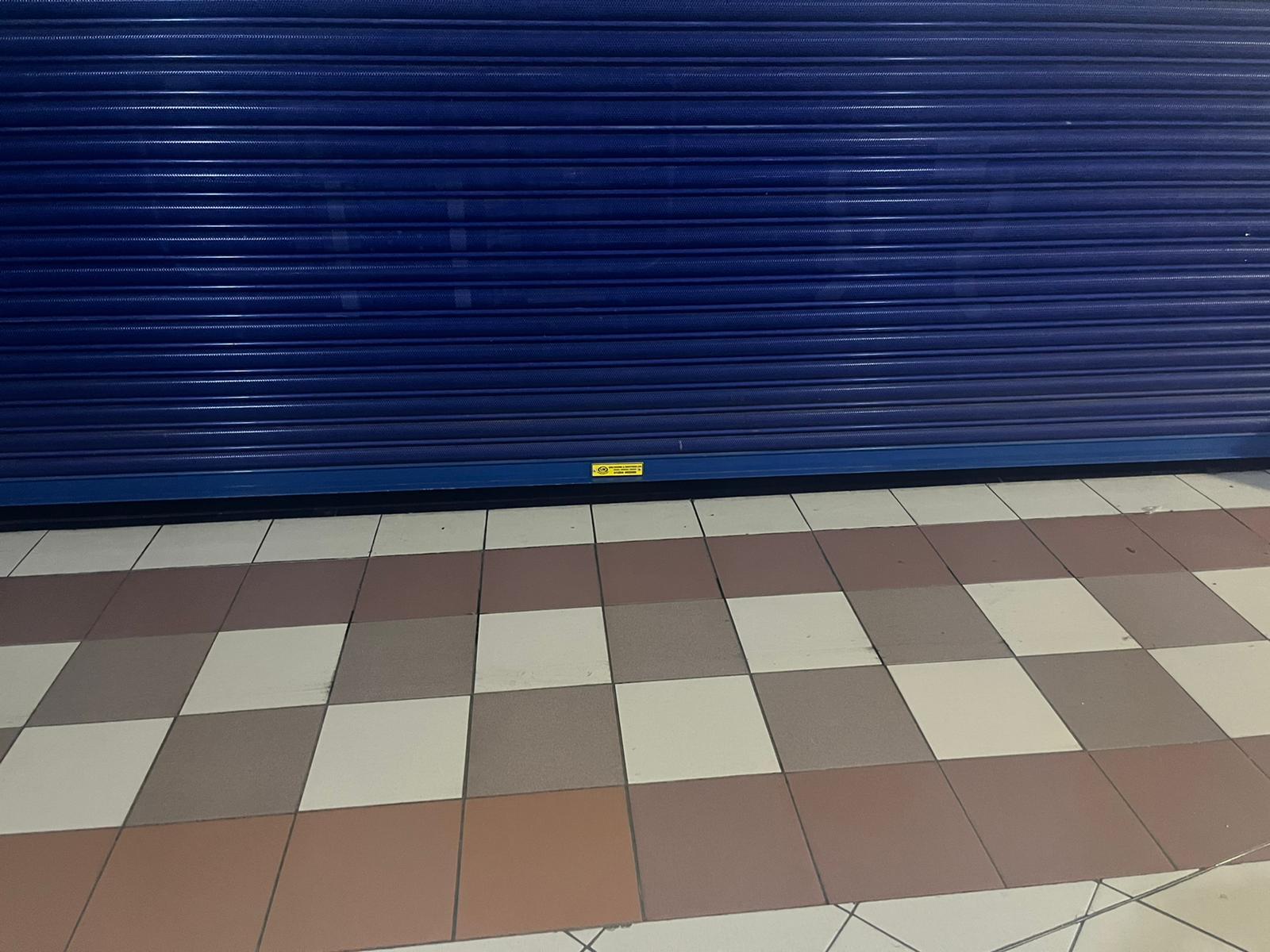 UK Doors & Shutters have an abundance of experience in providing roller shutter repairs for all types of roller shutters in Farnworth and the surrounding areas. Regardless if you have a manually or electrically operated roller shutter door, we can offer comprehensive repairs. We ensure a perfect made-to-measure fit and can repair the following roller shutters;-
Roller Shutters.
High Speed Doors.
Fire Resistant Shutters.
Folding Shutter Doors.
Sliding Shutter Doors.
Sectional Overhead Doors.
Roller Shutter Repairs Farnworth
The importance of roller shutter should not be underestimated and although they are durable and long-lasting, just like any other type of door, they are now immune to being damaged as a result of outdoor elements and harsh conditions. Our engineers are here to help and provide cost-effective roller shutter repairs with some of the most common types of faults we fix being;-
Shutters failing to open - If you have had the same roller shutter for 10+ years and rarely service your door, it's likely that at some point after this duration, they may start failing to open and working to the best of their ability. It's common with this fault that there is a direct issue with the circuitry.


Overheating motor - If you are using your roller shutter door frequently over a long period of time, it's likely that you may experience and overheating motor as a result of heavy usage. If you have left for short period of time and the same problem is persisting, you should call our team for repair.


Shutter opening halfway - Is your roller shutter only opening halfway? If so, it's likely that there is a direct issue with the proximity sensors. This is a common fault and one that our local engineer repair all the time.
24/7 Repair Service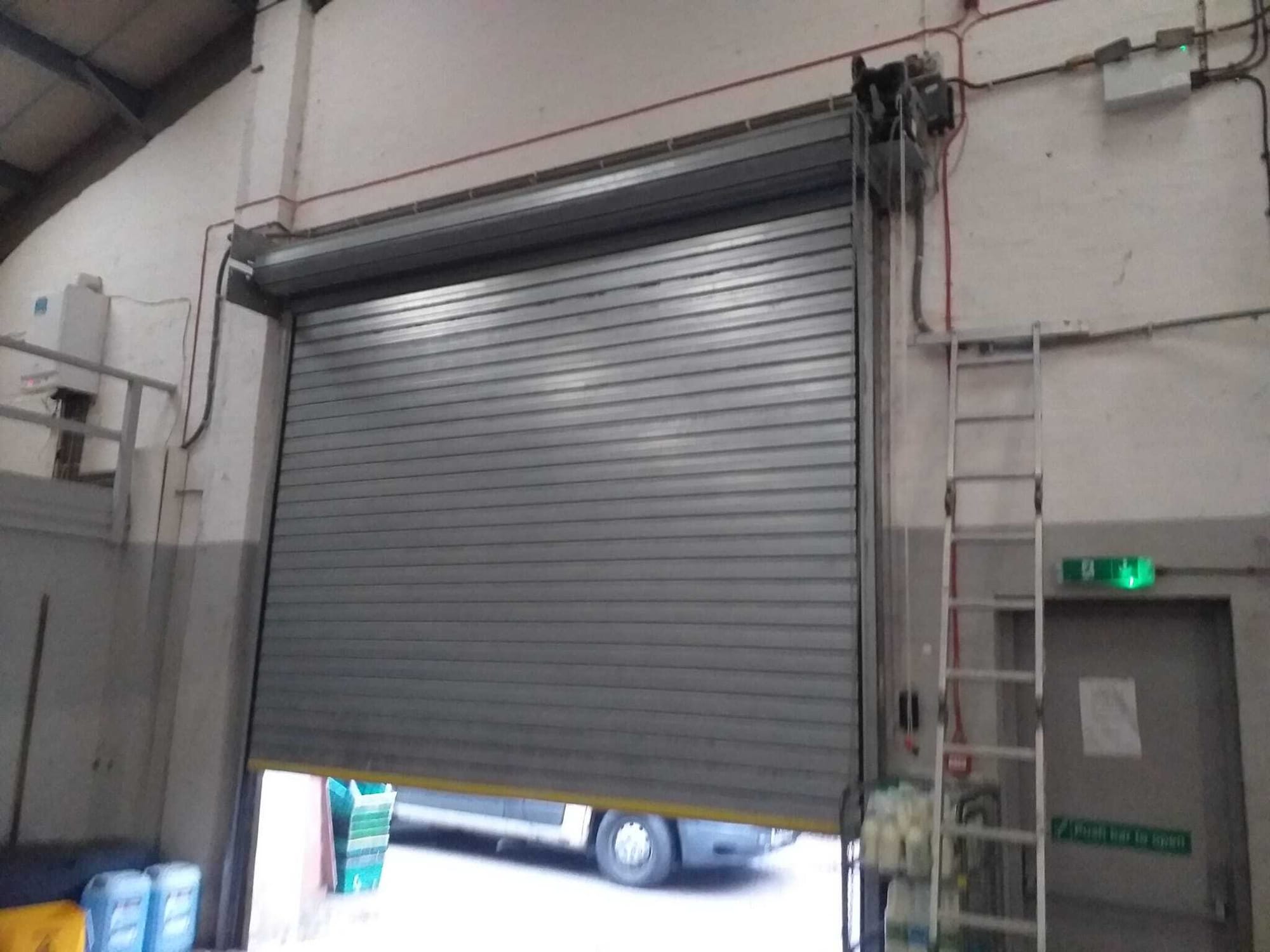 When you need roller shutter repairs, you need it now. You can't afford to wait until the next day and compromise your security. And we don't expect you to either. That's why we provide a 24/7 emergency roller shutter repair service in your area. Our fully qualified and dedicated engineers are here every day of the week and will arrive at your property within 1-2 hours of your initial call to provide an excellent repair service.
Here are other benefits you'll reap when you select UK Doors & Shutters;-
24/7 emergency cover
Industry-leading equipment
Fully-qualified & dedicated engineers
FREE quotations
Affordable prices
Outstanding customer service
Roller Shutter Upgrades
We are also able to provide roller shutter upgrades, as well as roller shutter repairs in Farnworth. If you have been experiencing the same reoccurring issues with your roller shutter, this may be an indication that you now require a direct replacement or upgrade.
Contact Us Today
Do you require roller shutter repairs, upgrades or servicing? If so, get in touch with our team today to arrange a repair or find out more about our prices. You can reach us directly by calling 01204 402585 or use our contact form.