UK Doors & Shutters provide industry-leading roller shutter repairs in Skelmersdale and the surrounding areas. Whatever issue you are experiencing with your roller shutter door, if it is compromising your properties securities, repair services are paramount. Our local engineers are fully committed to providing an excellent service and restoring your roller shutter to its finest condition in little to no time.
If you require emergency roller shutter repairs in Skelmersdale, please call us directly on 01204 402585 or use our contact form to arrange your call-out.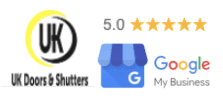 From phone call to fix in less than 2 hours, great service - Geraint Rogers
Having a local roller shutter door company on your doorstep that provides a 24/7 gives local businesses great peace of mind that if anything goes wrong or needs repairing instantly, our team are here to repair for you. Whatever type of fault you need repairing, you can be sure that we provide the best possible service.
With decades of experience and a wealth of knowledge, we are proud to be a 5-star rated company that continues to go above and beyond, offering quality roller shutter repairs in Skelmersdale and the surrounding areas. Just a few of the types of businesses we have previously worked with include betting shops, warehouses, superstores, supermarkets, and factories.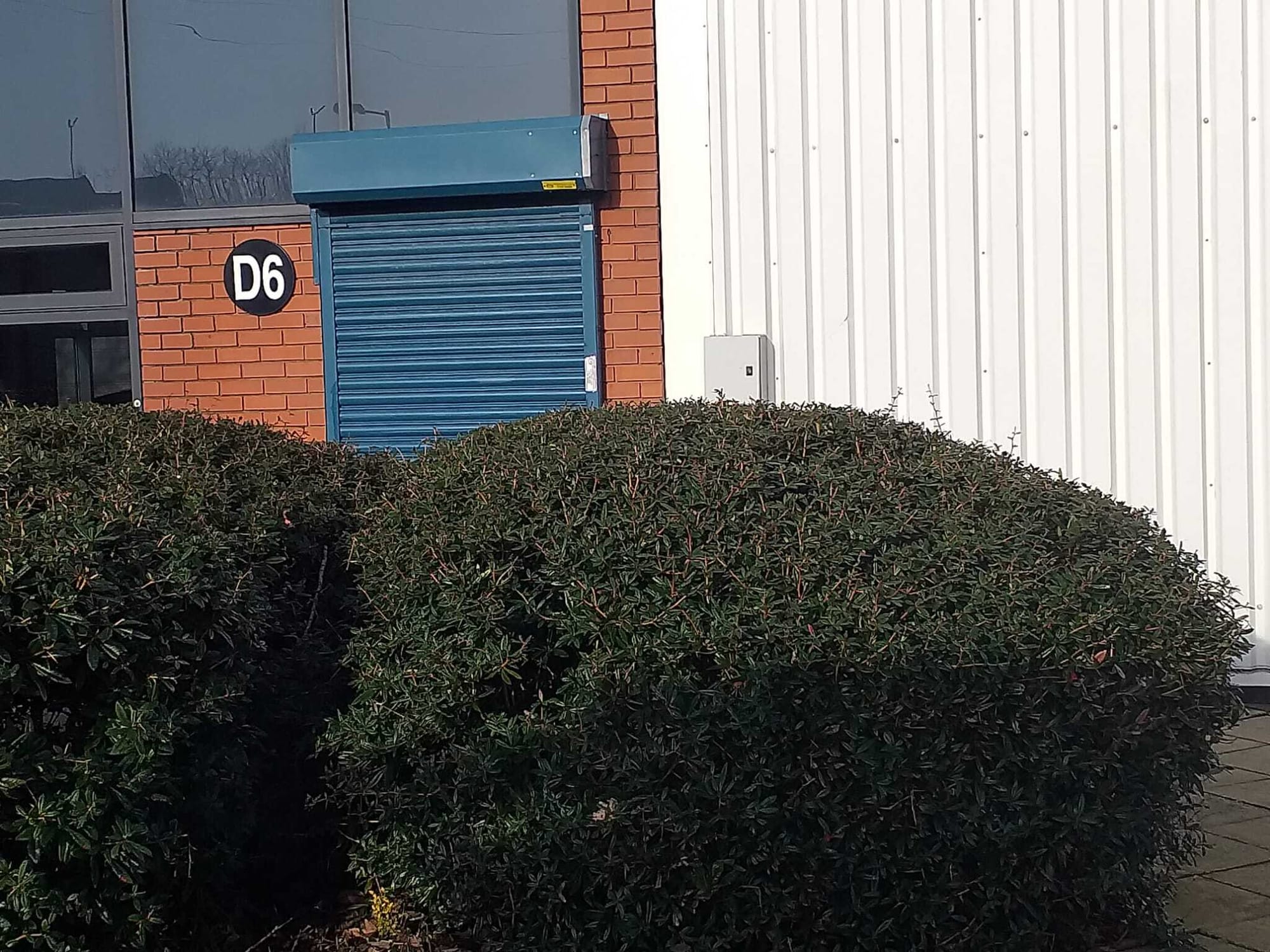 As well as comprehensive repairs for roller shutters, we are also able to offer repairs for the following types of doors;-
Industrial Doors.
Steel Doors.
Sectional Doors.
Rapid Roll Doors.
Automatic Doors.
And Many More!
Roller Shutter Repairs Skelmersdale
Roller shutters are your first line of defence when it comes to protecting your businesses assets, machinery and stock. However, if your roller shutter door has become faulty or showing signs of deterioration, this may be causing serious compromise and increasing the changes of burglary or theft. There are dozens of different faults that may occur with your roller shutter door but some of the most common faults we repairs include;-
Shutter sticking - If your roller shutters are sticking, it's time to call UK Doors & Shutters a call for repair. Much of the time, this is often due to a lubricant problem but you'll be glad to know that we offer a direct repair solution for all businesses.


Condition deterioration - As well as typical faults that occur, you may have noticed that the general condition of your roller shutter is deteriorating. If you are located with harsh and hectic environments, it's likely that your door has experienced a number of dents and dings.


Shutter won't shut - This is obviously an emergency for any business as you can't leave your business vacant and open inviting burglars to take a free hit. If you have tried resetting the power source and the issue is still persisting, get in touch.
24/7 Repair Service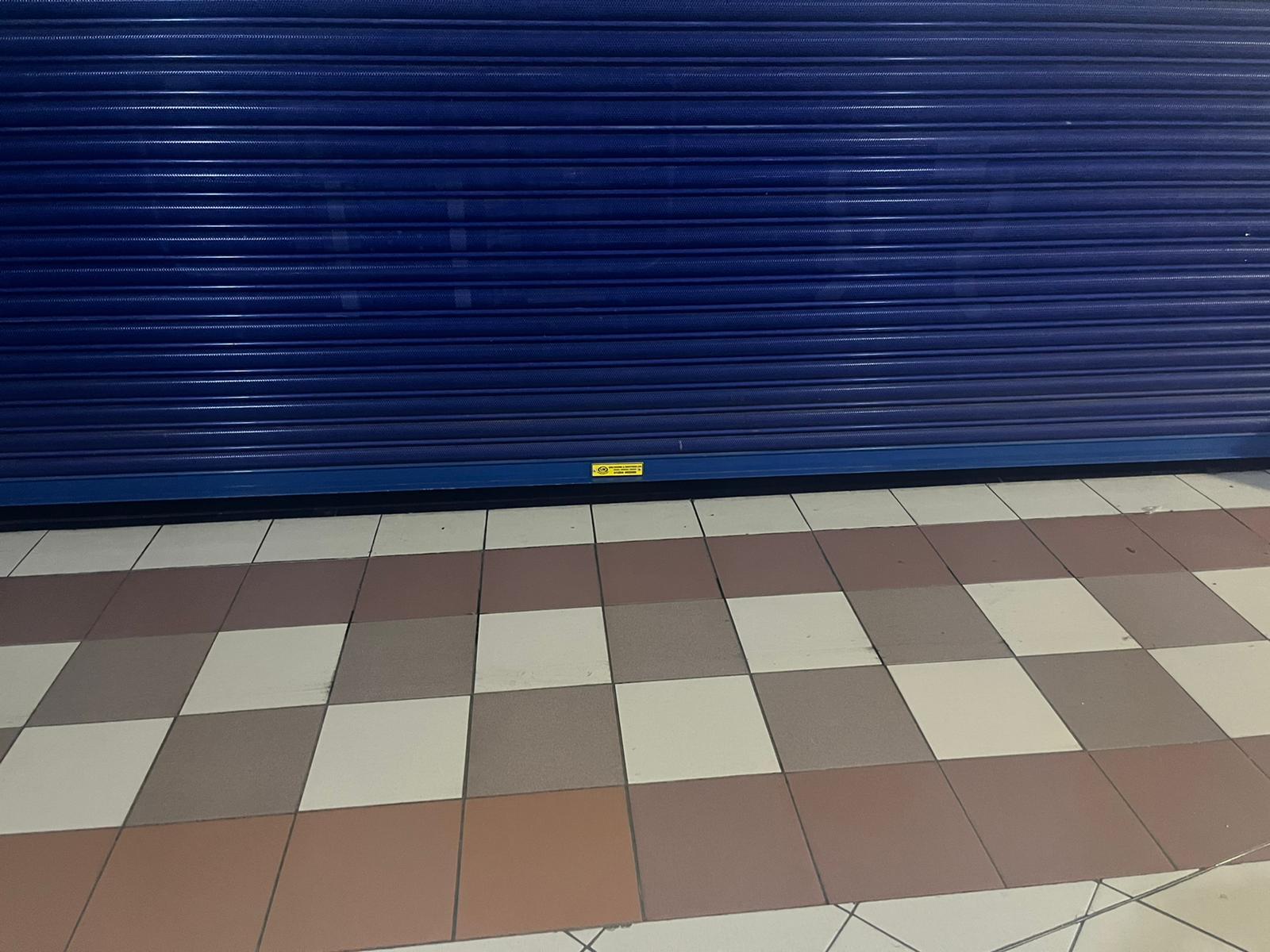 Unlike other roller shutter companies, our team are able to offer a 24/7 repair service to repair roller shutters of all shapes and sizes. We know how important it is to have that peace of mind that your business is as well protected as it possibly can be. No risks should be taken which is why we offer a 24/7 repair service, come day or night. Our local engineers carry around all replacement parts and equipment required to undertake a quality and cost-effective repair.
Here are other benefits you'll reap when you select UK Doors & Shutters;-
24/7 emergency cover
Industry-leading equipment
Fully-qualified & dedicated engineers
FREE quotations
Affordable prices
Outstanding customer service
Roller Shutter Upgrades
Did you know that UK Doors & Shutters also provide roller shutter upgrades? Yes, that's right, upgrades at a great price are available with us. If you have paid out several times for repairs on your current roller shutter door, it may be a clear indication that an upgrade is the next feasible move for the long term.
Contact Us Today
You can reach us directly by calling 01204 402585 or use our contact form to receive your FREE no-obligation quotation.