Welcome to UK Doors and Shutters - we install and provide roller garage doors in Morecambe. We are the specialists in roller garage doors perfectly suited for your residential premises. We use fully insulated and constructed panels adding a proficient amount of security and safety to your building. What's more is that we have an abundance of colours, materials and automation levels meaning you'll never be stuck for choice and we'd like to think we'll always have the perfect solution for you. Be sure to check out all options before making a decision because there's a brilliant amount of choice on offer.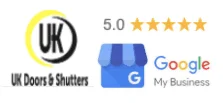 Our customer service is a priority and we want to leave every customer feeling happy and satisfied with the job carried out. We're always looking to improve and build on our offer, adding immense value where possible. As part of our fully comprehensive service, we offer a free home survey on top of a free no obligation quote for our proposed work. This, as part of the process, allows us to gather important information together such as measurements and requirements. This in turn best educates us to be able to showcase your best options, combined with what it is you actually want. Our team is highly skilled, experienced and very knowledgeable, so you're most certainly in the best hands possible.
Get in touch with us today at UK Doors and Shutters and get more information about roller garage doors in Morecambe by calling us on 01204 402585 , filling out our online form, or messaging us on social media.
Roller Doors Morecambe – Using the best brands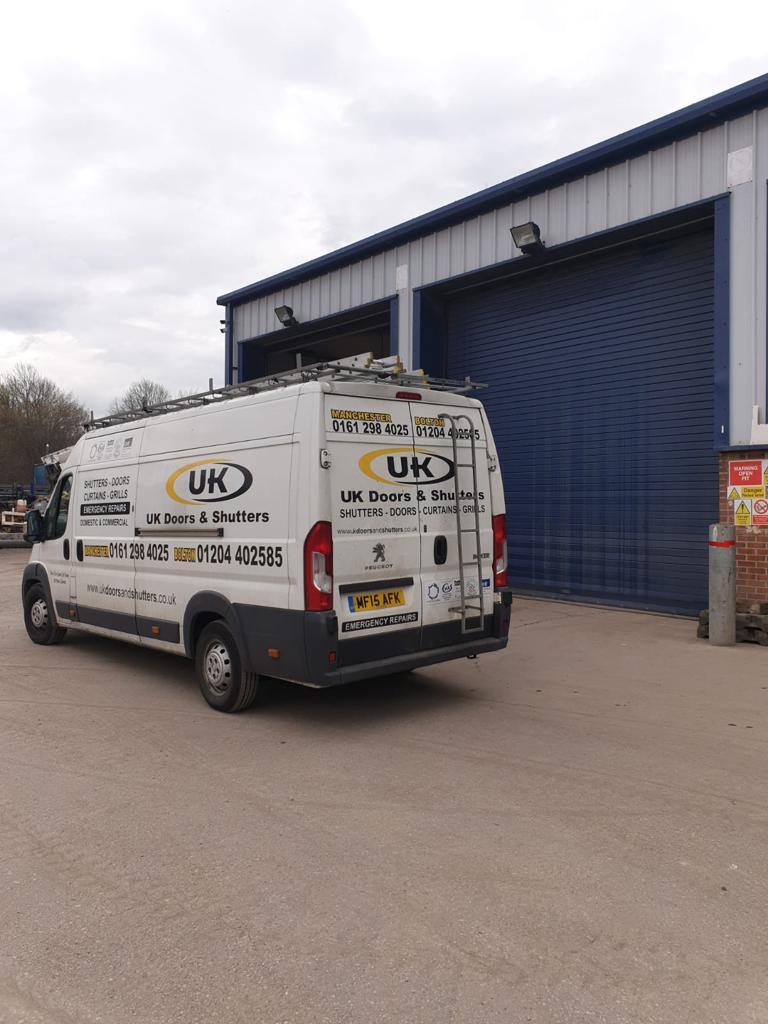 Adding to our promise of only providing a quality service, we only want to work with the best businesses and brands. That's why we've spent decades building a strong and reliable supply chain to ensure our projects are as successful as they can be. Our products are top standard and we use an extensive list of suppliers who are industry leaders. The added security that our roller garage doors offer is essential to giving you peace of mind. They're made out of aluminium or steel and constructed in panels which contribute massively to the door's rigidity and hence overall security of the garage.
Benefits of Roller Garage Doors Morecambe
Better use of space - It's no secret that garages are a great space for keeping expensive items such as cars, but also good spaces for additional rooms to your residential premises. Therefore adding an extra layer of security is key.


Weather protection - The weather can get pretty terrible sometimes. Torrential rain, high winds and beating sun can wear down certain materials, but not our doors - they'll cope through it all.


Great deterrent - Having that extra layer of security and protection can be a great deterrent from thieves trying to break in. Seeing a strong structure in place such as a roller garage door will make burglars think twice about breaking and entering.


Value for money - We aim to be extremely competitive on price whilst providing a high class service to our customers. We're confident in our capabilities and have many positive reviews to show for it.
Roller Door Repairs Morecambe
Roller garage shutters are extremely sturdy and reliable however, like anything can be in need of some repair from time to time. That's why it's great to know that we have a fully comprehensive repair service. We want to make sure your security is never compromised, so we also have an emergency maintenance service should you be in desperate need of some support.
Examples Of Our Work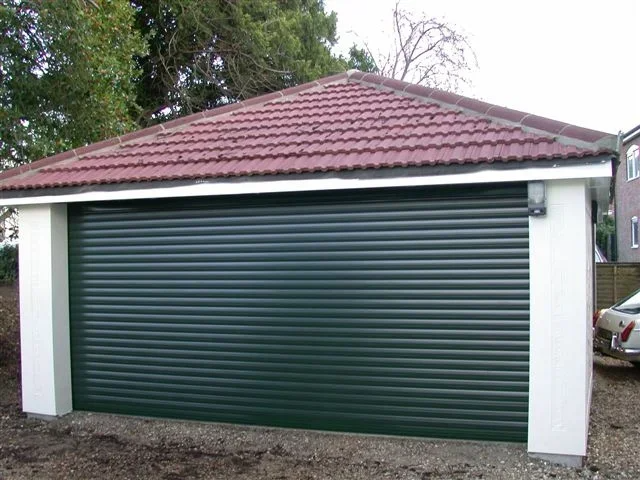 Why Work With UK Doors and Shutters?
There's a number of reasons why you should choose to work with UK Doors and Shutters Morecambe but we'll have to stick to a few key reasons. We go above and beyond to support our customers when they can feel their most vulnerable. When security is involved it's of paramount importance to ensure these issues get resolved and we won't be satisfied until they are. With a variety of materials, colours and styles, look no further than our brochure. Some of our key services are outlined below:
Expert door fitters and engineering technicians to install your garage door.

Offer excellent value for money.

Offer FREE home surveys.

Have excellent reviews.
Contact us today – book your home survey!
Our no charge home surveys are a superb opportunity for you to see what we can offer, to book yours, call us today on 01204 402585 or otherwise, you can use the contact form where we will get back to you in no time. UK Doors & Shutters - installing roller garage doors in Morecambe.