We supply and install high quality roller garage doors in Lancaster and have been doing so for decades. All our doors are fully insulated and constructed from sturdy panels making them strong, secure and extremely functional. Our main priority is to ensure your residential premises are safe so you get the peace of mind you deserve. As well as the safety aspect, we also want you to love the appearance of the garage roller shutter and that's why we have such a vast range of brands, colours, styles and automation levels available for you to look through. You have to make sure the door is right for you.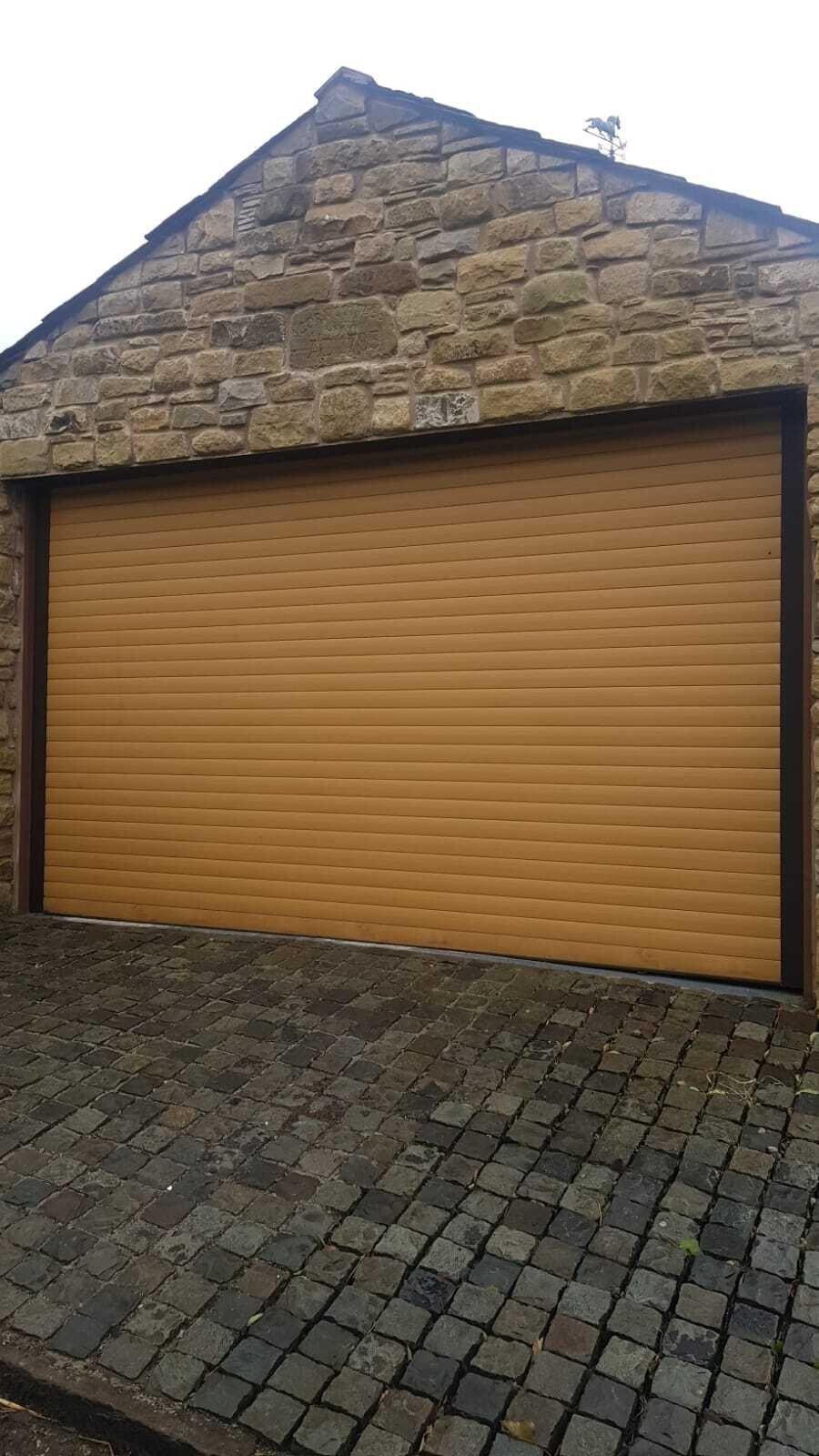 As a company we have very high standards in all areas of what we do. We've serviced thousands of homes in the Lancaster area and are always looking to improve our process. In an attempt to go above and beyond, we offer a totally free of charge home survey and quotation service that both provides us with all the information we need to get a shutter solution for you but also to add an extra layer of service that some other providers wouldn't even consider doing.
During a home survey, we will take note of your requirements and take measurements of the garage area. We're a friendly, knowledgeable and professional team guiding you through the process. Please feel free to get in touch with us, simply use the contact form or call us directly on 01204 402585 where our friendly customer service advisors in Lancaster will be enthused to help.
Roller Garage Doors Lancaster – Using the best brands
As a promise to ensuring a top quality service, we only use the best brands to manufacture and supply our roller garage doors. You've spent years changing your home and adapting areas to make it just how you want it, so we want to respect that by offering a service like no other. Thanks to the relationships we've built over the years, we've now got a supply chain of industry leading brands meaning our capabilities enhance as a result which is great news for you as a potential customer. We use the best materials that are durable, look amazing, weatherproof and more. Our service is thoughtful and efficient and our prices are truly competitive - what more is there to love?
Benefits of Roller Doors Lancaster
Your garage roller door can be subject to a battering from adverse weather conditions so it's important they're able to cope with it. We've tried and tested our doors in sun, snow, rain and wind and they've stood the test of time in this respect.
Garages can often contain valuable items in them such as cars, gardening equipment or in some cases household items if the space is used as an extra room. Therefore it's essential that your security is not compromised. If a potential burglar saw a rigid metal roller shutter locked up, it could act as a deterrent to them as the difficulty getting in would increase massively.
We place great emphasis on quality provided at an affordable price meaning we're super competitive in the market. We feel that's what puts us above the rest - our commitment to high standards and fair quotes.
Roller Door Repairs Lancaster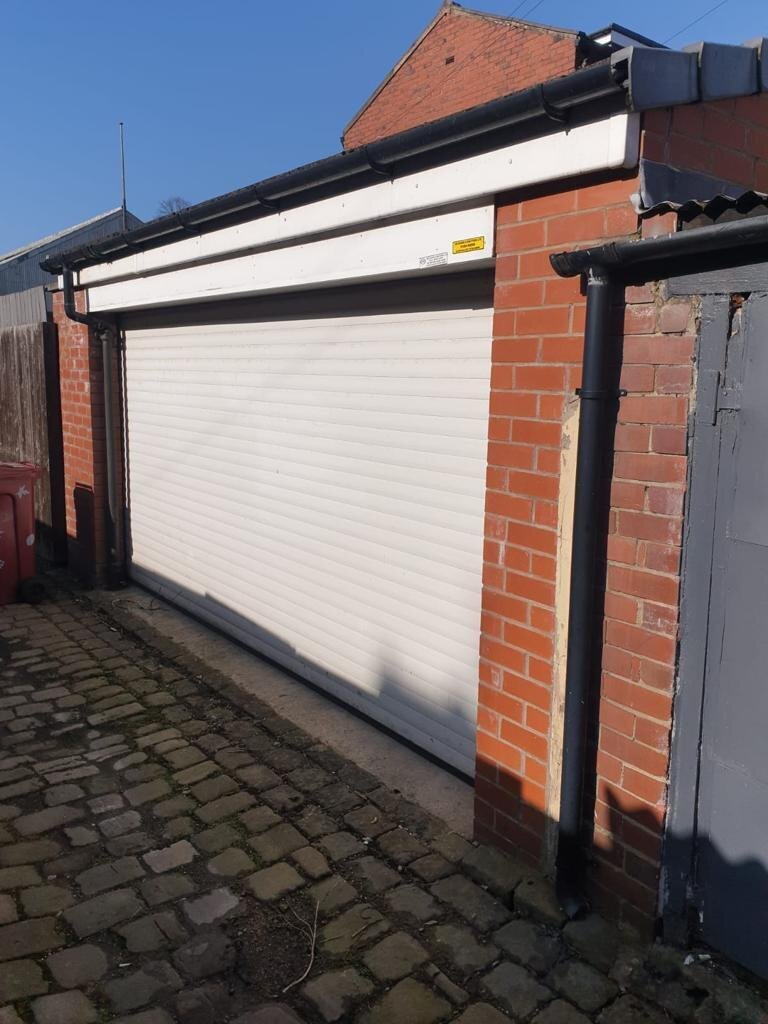 We also offer a repair service in Lancaster so you'll never need to stress if your roller shutter breaks or damages. Although our doors are of great quality, there is still the possibility of potential dents, breaks, malfunctions for a number of reasons. We actually have an emergency repair service if your security is ever compromised so don't ever hesitate to give us a call should you need it.
Why Work With UK Doors and Shutters?
UK Doors and Shutters Lancaster has a fantastic reputation that we're seriously proud of. The hundreds of positive reviews we've received via social media is testament to the quality of our service too. We're industry leaders, have an impeccable work force and never leave a project without customer sign off and above all, satisfaction. Finally, the selection we have is absolutely stunning; loads of colours and styles as well as materials. Some of our key services are outlined below:
Expert door fitters and engineering technicians to install your garage door.

Offer excellent value for money.

Offer FREE home surveys.

Have excellent reviews.
Contact us today – book your home survey!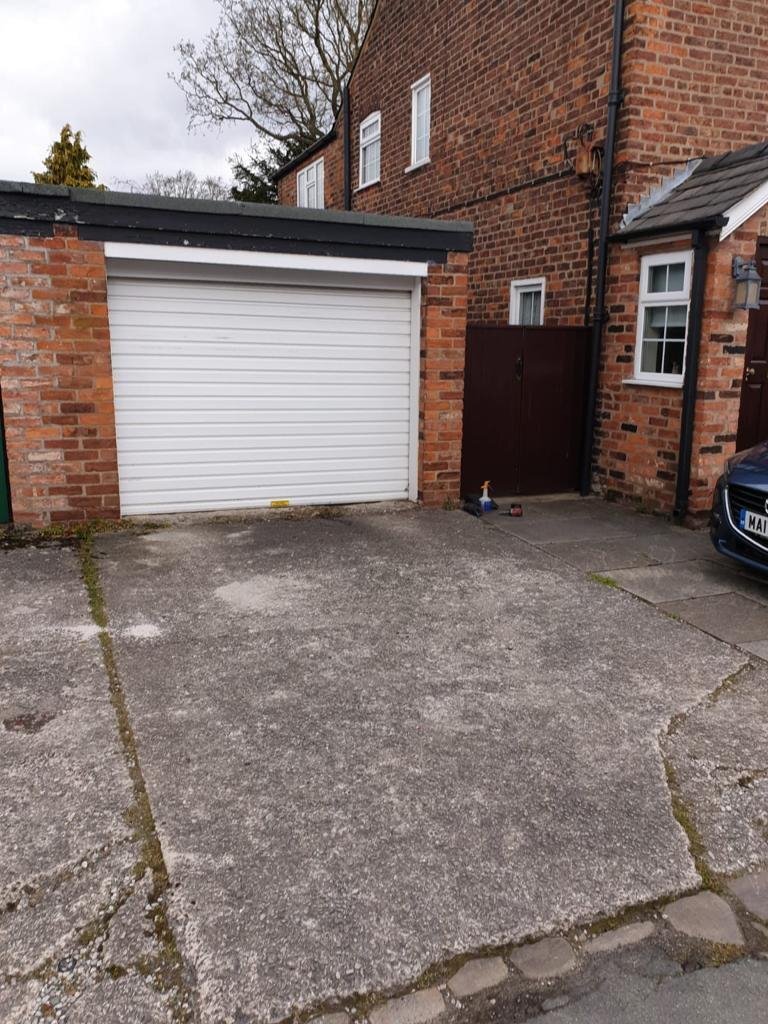 Don't forget that our home surveys and quotes are absolutely free of charge so don't miss out on this opportunity. Call us on 01204 402585 or alternatively, you can use the contact form where we will get back to you in a timely manner. Our social media channels are also active so you can message us on there too. See you soon at UK Doors and Shutters Lancaster.