Here at UK Doors & Shutters, we offer outstanding domestic & commercial roller garage door installations in Stretford and the the surrounding areas. Call us today directly on 01204 402585 or by using our simple contact form.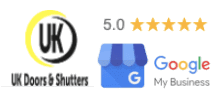 Because we are independent and not tied to certain garage door manufacturers, we are able to offer a totally unbiased recommendation. This means that you get the most appropriate garage door solution, whether that is based on budget, security levels or operation and functionality.
We offer a range of high quality, secure and bespoke garage doors made from a variety of hard wearing and practical materials, including high corrosion protection steel, and sectional garage doors either manual control or with automated remote control.
Commercial & Domestic Roller Garage Door Fitters in Stretford
Whether you're looking for roller garage door installations for a commercial or domestic property, we've got you covered. Our installations are ideal for either manual or automated and we can also automate your existing doors. If you have any questions at all no matter how trivial you may think they are, please call as we are on hand to help and advise.
All of our Garage Roller Garage Doors in Stretford ranges are available in both manual & automatic operation. We have motorised stand alone operators for your Roller Garage Door in Stretford, motorised roof units for your sectional garage door systems and finally integrated motorised roller garage doors systems, with hidden tubular motors.
Why Choose Us?
If you're looking for high quality roller shutter fitters in Stretford, here's why you should choose UK Doors & Shutters: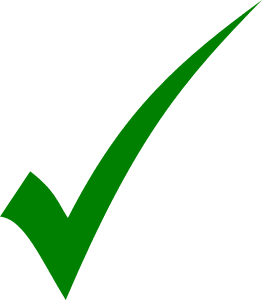 Local & Reliable Team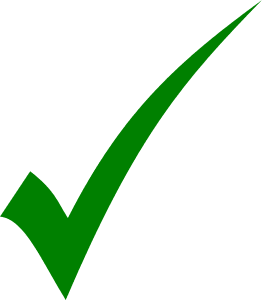 Variety of Roller Shutter Solutions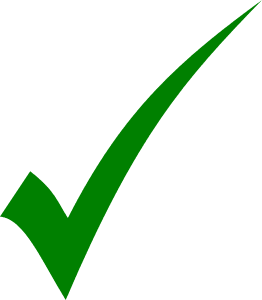 Emergency Call-Outs 24/7
Here at UK Doors & Shutters, we operate all across the North-West providing industry-leading solutions to your problems. There are a multitude of benefits as to why roller shutters can be an essential investment for your property.
Below, are just a few of the different types of roller shutter doors we can install to suit your specific requirements:
Before
After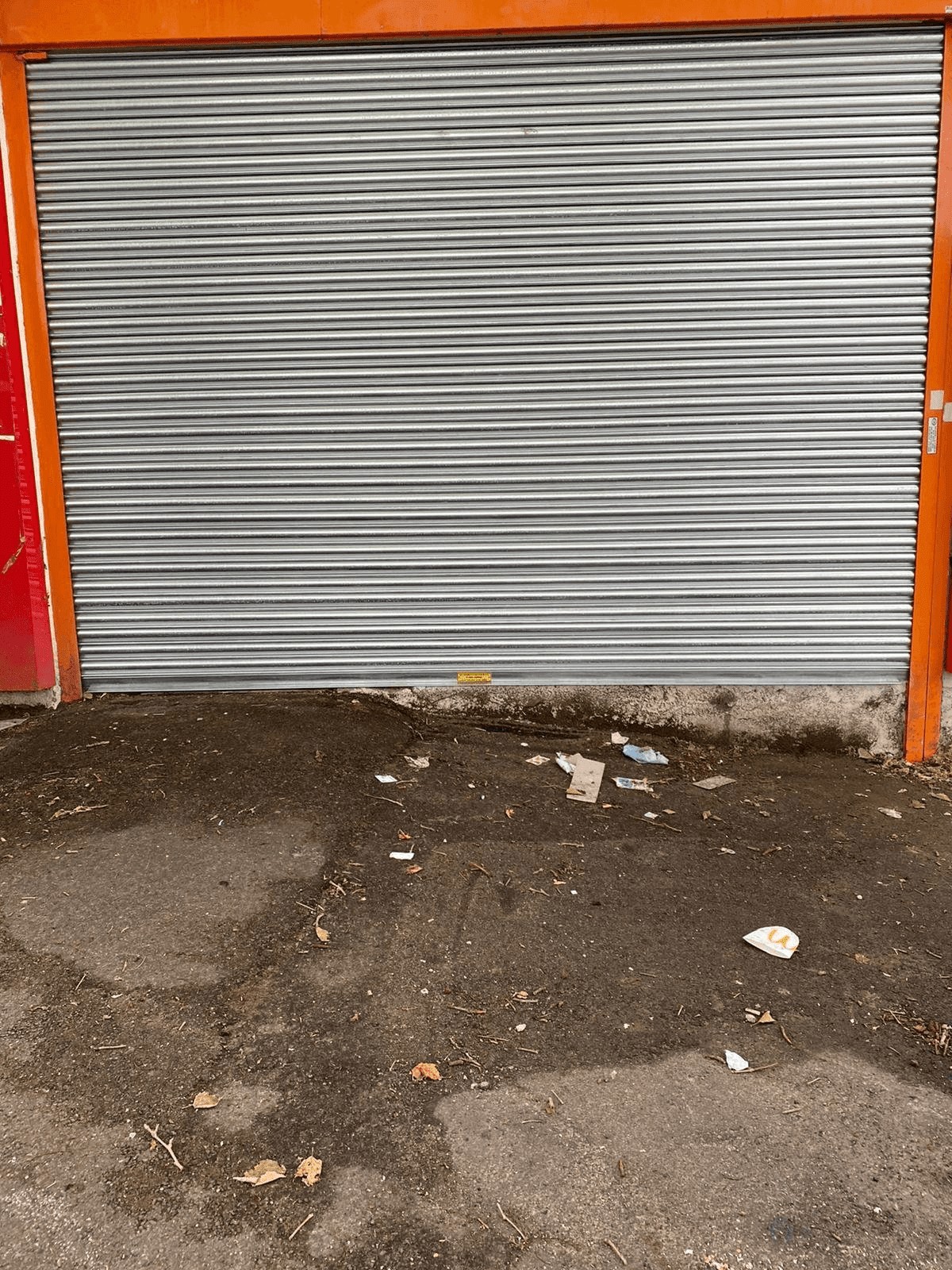 Why Choose Roller Garage Doors?
Built to Last
The vast majority of the roller shutter doors that we install are built to last. This is fantastic from a customer perspective. Due to several different types of these doors being manufactured from metal or fibreglass, they're incredibly durable and can last up to 10 years with little to no maintenance required.
Manual OR Remote - YOUR Choice!
Thanks to advancements in technology, you can select what the idea roller shutter door would be for you - whether that's manual or remote! Here at UK Doors & Shutters, we tend to find that commercial customers often go for remote types as it's much easier and less strenuous to open up for business and close for business.
Made to Measure
Our expert team will ensure that your roller shutter door fitting is made to measure. We also offer different types of doors in a range of colours that would best suit the aesthetic look of your property or business.
Contact Us Today
As your local experts for roller garage door installation in Stretford and the surrounding areas, our team will take full control of the project from start to finish. And, of course, we'll work closely with you and your family to ensure we get the ideal design, colour scheme and specifications that you'll be happy with!
Get in touch with our team today to get your FREE quotation and find out how we can help bring your vision to life. Call us now on 01204 402585 or request a FREE quotation.