Here at UK Doors & Shutters, we offer a range of roller garage doors in St Helens and the surrounding areas. All roller garage doors that we supply and install are fully insulated and constructed from panels making them both secure and functional throughout the years. We work with only the leading manufacturers and we are proud to offer a range of colours so that you can select what's best for your personal preferences.
As your local roller garage door provider, we provide free no-obligation home surveys and no-obligation quotations and we're always happy to make impartial recommendations. For more information or to arrange a home survey at time that suits you best, call us today on 01204 402585.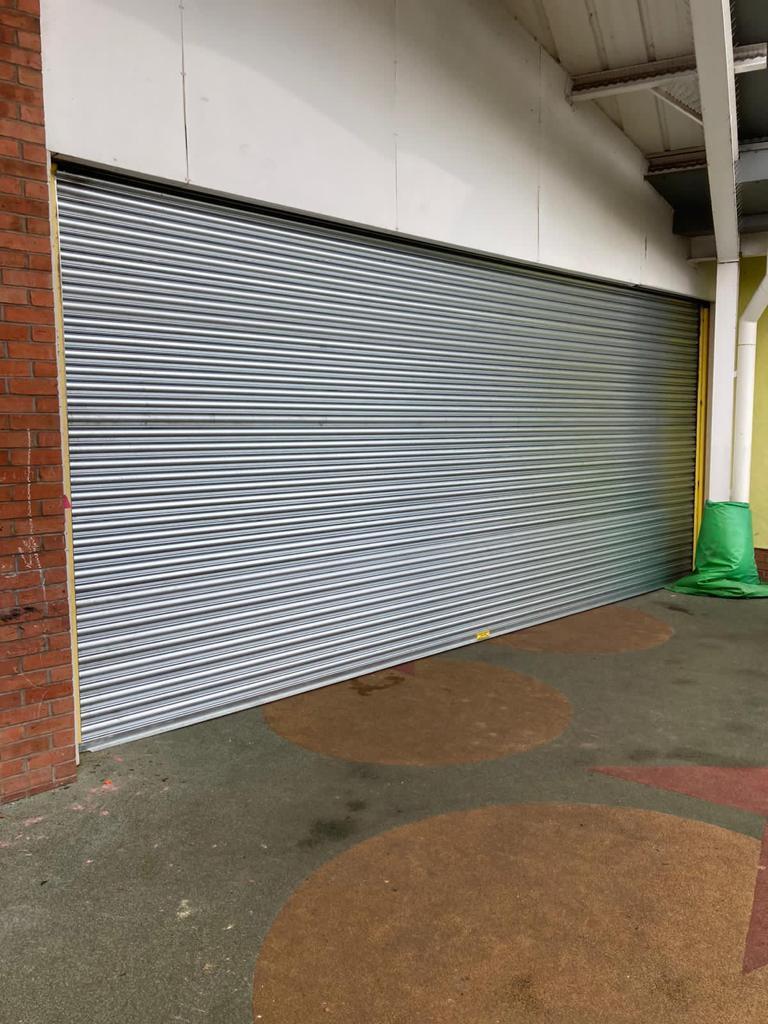 Using The Best Brands
For our experienced and committed team at UK Doors & Shutters, it's essential that we can control that quality output as much as possible. This is why we only use the top rated industry manufacturers that have an outstanding reputation. The vast majority of roller garage doors in St Helens that we install are constructed from either Aluminium or Stainless Steel - two both fantastic and hard-wearing materials that provide exceptional durability and protection.
Benefits Of Roller Doors St Helens
Highly Secure
When choosing a garage door for your property, it's imperative to choose a door that is highly secure and provides sturdiness and longevity. Garage doors and surrounding areas are often targeted by potential thieves or burglars so it's absolutely paramount to select one that protects your family and valuable possessions. Thanks to a lot of the components and mechanisms that are used - including built-in locking mechanisms - roller doors are extremely secure.
Smooth Opening
Is there anything worse than a garage door with a rickety opening or getting stuck half way? With roller garage doors, there's no need to worry about this at all. The style and design of the door rolls up effortlessly and can be either automatic or remotely controlled depending on your personal requirements.
Designs & Styles
Garage roller doors are a largely popular option for homeowners due to the vast amount of the different designs and styles that are available to select from. Here at UK Doors & Shutters, we offer dozens of different styles and colours including red, green, brown and much more.
Roller Door Repairs St Helens
Although roller doors are highly durable and efficient, they are not prone to breaking down and experiencing faults. Fortunately, when this happens, you can rely on UK Doors & Shutters that offer 24/7 emergency repairs to for all type of door faults. We have engineers in your area so we can be with you within the hour and offer a same-day service.
Why Work With UK Doors & Shutters?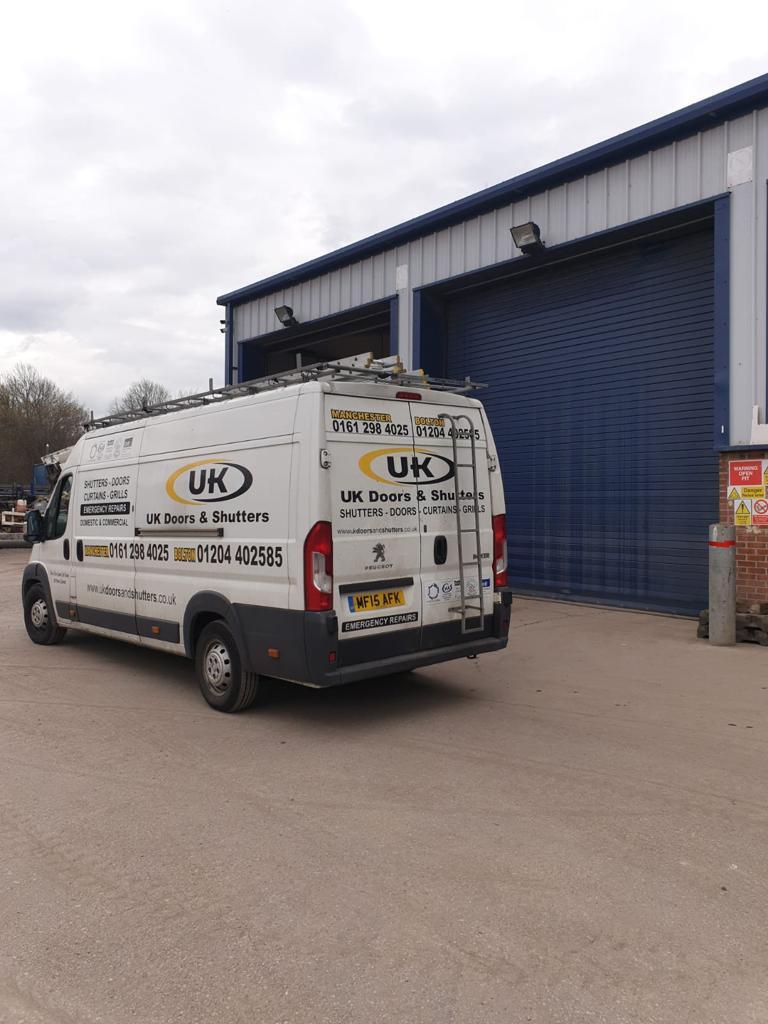 UK Doors & Shutters have been well established for a number of years now and provide an excellent roller garage door installation and repair service in St Helens and the surrounding areas. We have the best handpicked door fitters and engineers available to install your door and we're always happy to offer no-obligation home surveys.
Contact us today - book your home survey!
Looking for industry-leading roller garage door installations and repairs in St Helens? If so, look no further than UK Doors & Shutters. Call us today on 01204 402585 to receive your no-obligation quotation. Alternatively, if you prefer to email, use our contact form.