Looking exceptional roller garage doors in Leigh to be installed at your commercial or domestic property? If so, look no further than UK Doors & Shutters Ltd.
Our experienced team of engineers are local, professional and experts in our craft. Providing garage roller shutter installations in Leigh at an affordable price, you'll be more than happy with the end result. For your FREE quote and to find out more about our services, call 01204 402585
Roller Garage Door Installations Leigh
Installing electric roller shutter garage doors in Leigh, will make your home more convenient, more secure and more attractive. It's a great way to boost the safety, security and value of any property.
Before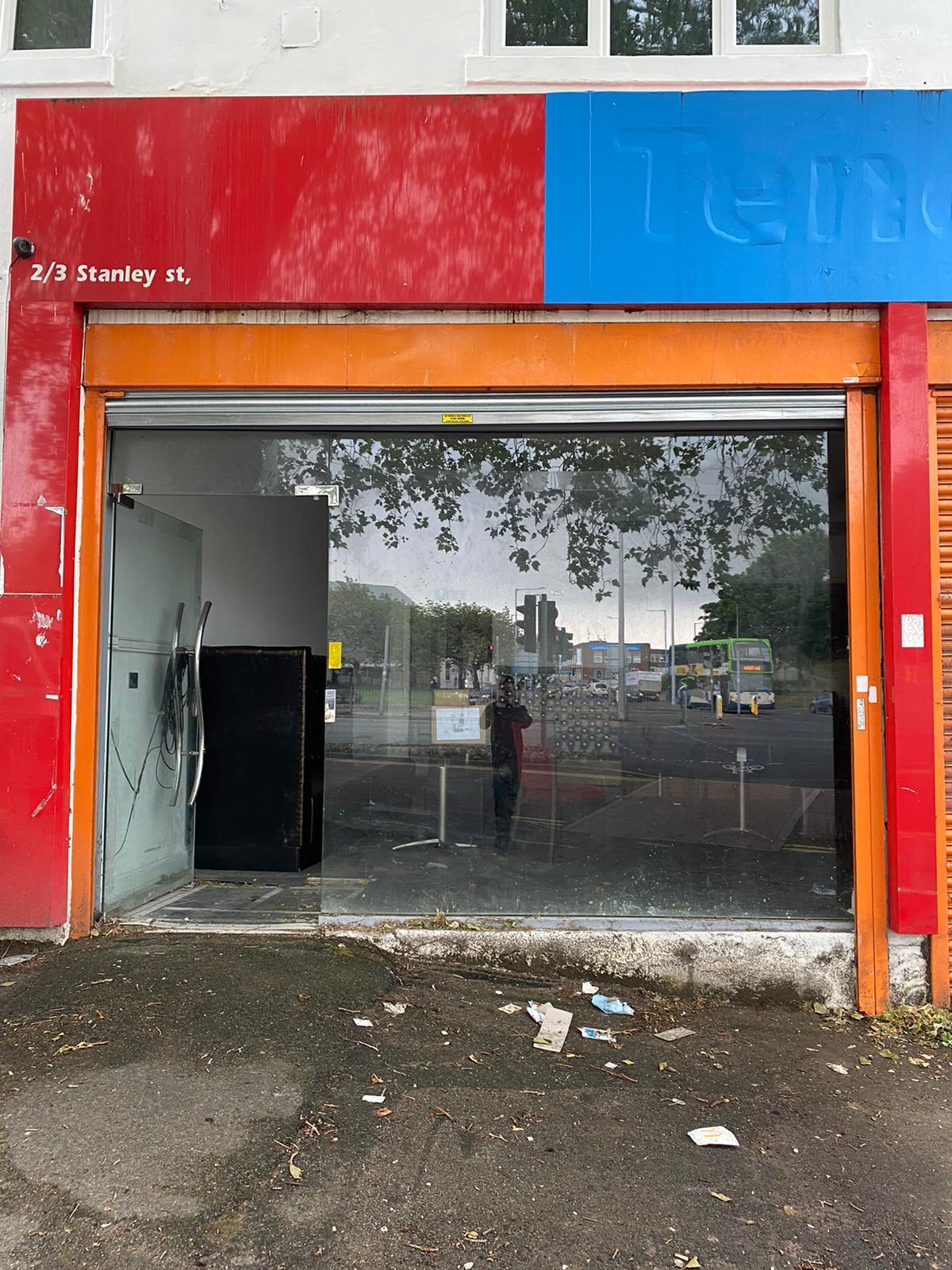 After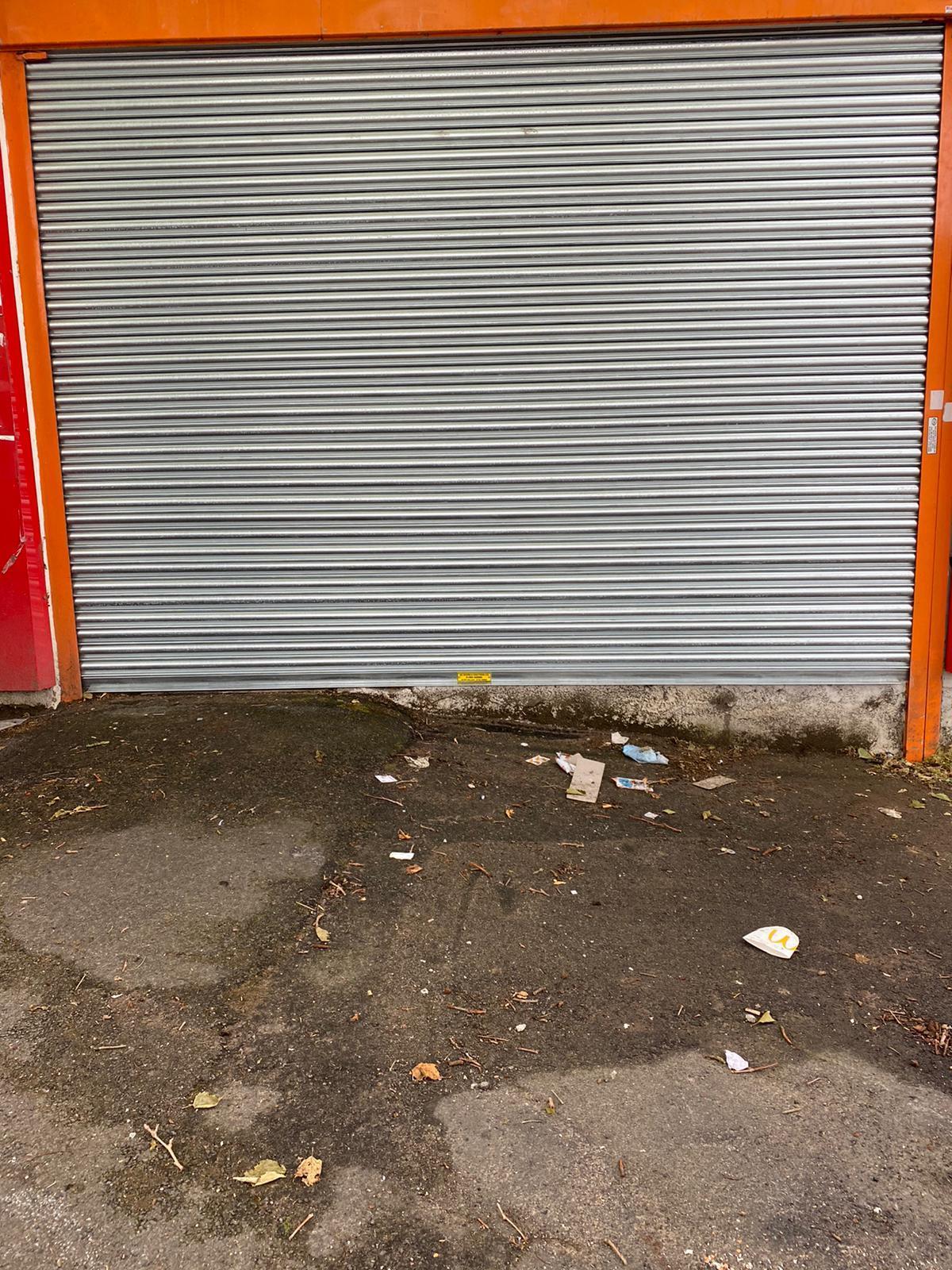 Our expert engineers at Uk Doors and Shutters can install electric roller shutter garage doors in Leigh to fit any property and any style of home. Fully automated and operated by remote control, our Garage Roller Shutters come in a variety of models best suited to your needs and requirements.
Roller shutter garage doors are an ideal garage door if space is at a premium. When the door is fully opened a roller shutter is contained within the space above the garage opening. These can be fitted both internally and externally and are made to measure.
Roller shutter garage doors can be operated manually however most roller shutter garage doors are operated automatically.
Why Choose UK Doors & Shutters?
Flexible - Our team are happy to travel to any location in the North West and get the job done to the highest standard. Unlike competitors, we're willing to travel near and wide if we feel we can help.


Fast Response - Our team are well-known for the fast response we give to our customers. With a ''no frills'' approach, we also offer 24/7 emergency call-outs, when essential.


Variety of Models - Whether an electric roller shutter or manual roller shutter door in Leigh would best suit your property, we have your specific ideal solution ready to install.
Contact Us Today
Looking for information or ready to receive your FREE no-obligation quote from UK Doors and Shutters Ltd? If so, reach out to us today and we'll be mroe than happy to help with your queries.
Call us directly on 01204 402585 or use our simple contact form. Our team will get back to you within 24 hours!