Here at UK Doors & Shutters, we've been the ''go to'' specialists for roller garage door installations in Birkenhead and the surrounding areas for over 15 years. Supplying and installing remote control, electric and automatic garage doors, we have wide selection to suit your individual requirements.
We only install the best and most well-known garage doors brands that are proven to provide a quality finish and look pleasing on the eye. Just a few of the garage door brands we use include Hormann and Garador. Call 01204 402585 and get in touch with us today for your FREE quote. Alternatively, use our contact form.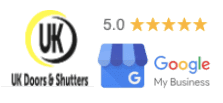 For over 15 years, we've been serving our local customers and installing the best roller garage doors in Birkenhead. As well as offering FREE site surveys where we ensure your doors are made-to-measure, we also offer 24/7 emergency call-out services for repairs. Over the years, we've put a great emphasis on satisfying our customers and ensuring fantastic value for money.
Why Roller Garage Doors Birkenhead?
If you're unsure about roller garage doors, we'll make it easier for you.
As well as being a modern-day alternative to traditional garage doors, there's a whole host of benefits you'll reap when you choose roller garage doors. These include:
Creating More Space - Our roller garage doors are sectional and open vertically. This means it saves you up to 3 metres of space on your driveway. This is really good if you have more than two vehicles to fit on the drive at the same time.


Smooth Opening - Roller doors offer a fantastically smooth opening. Both automatic and remote doors provide easy access to all customers. This is great if you frequently use your garage every day.


Designs & Styles - With roller garage doors in Birkenhead, you can select your ideal colour scheme, styles and design. These types of garage doors really are a bespoke outlet.
Choosing The Right Door For You
Every customer has different expectations and preferences when it comes to selecting the right roller doors for their property. It's important that your new door integrates naturally with the exterior of your property.
Thankfully, we have a full brochure of colour schemes, designs and styles for you to choose from. We also have a number of materials to choose from including aluminium and steel.
Examples Of Our Work: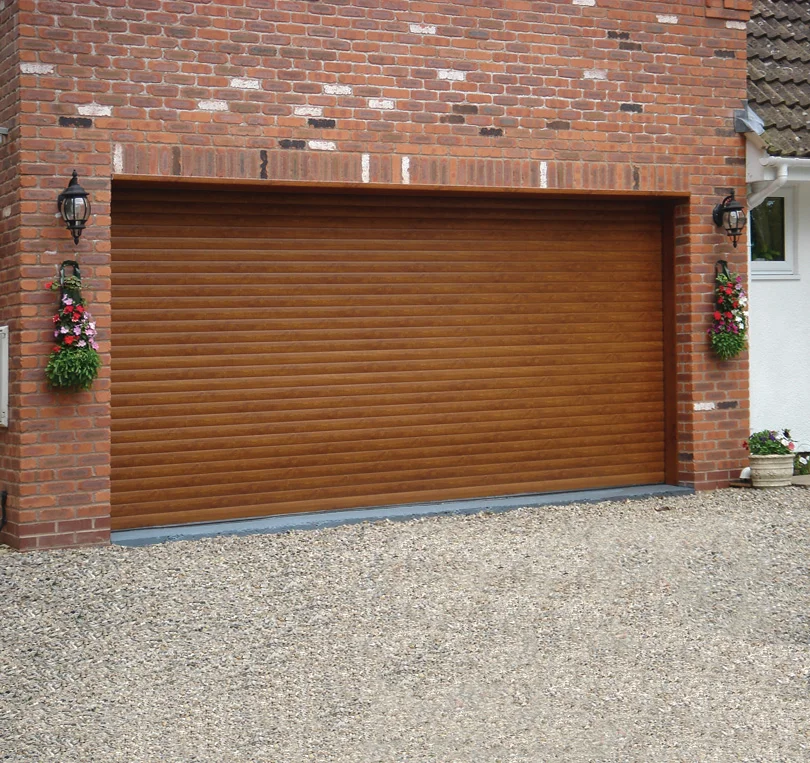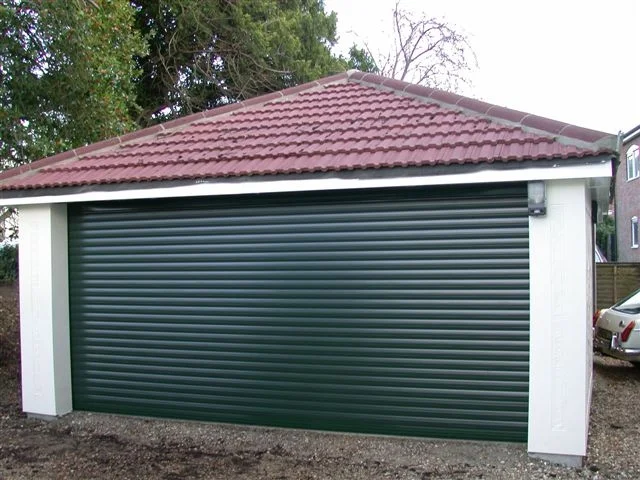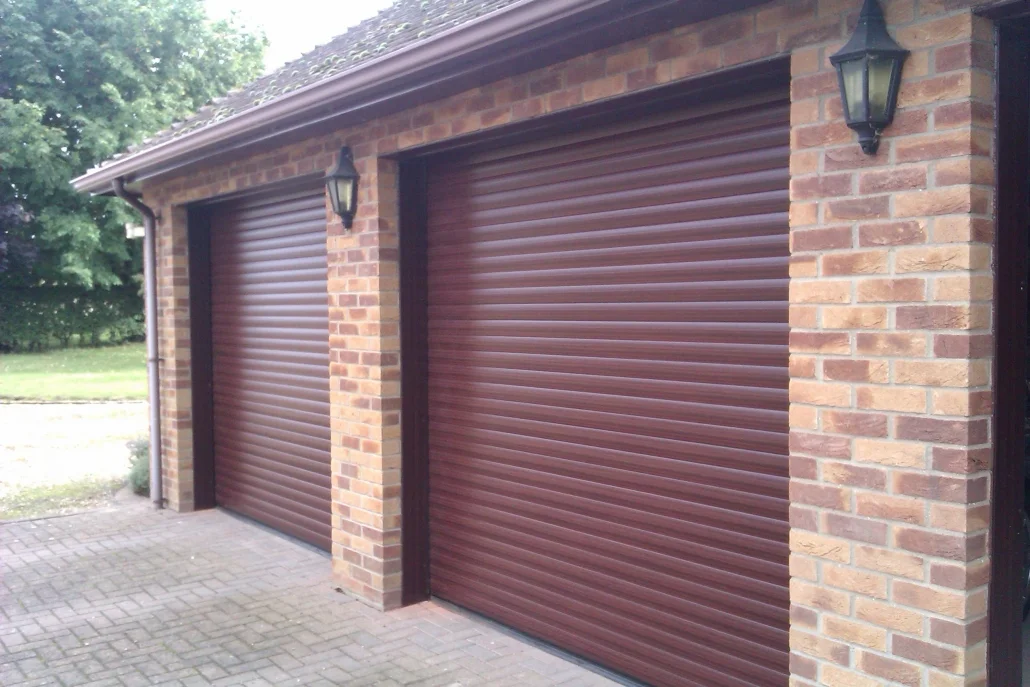 Our roller garage door installations include enhanced thermal and acoustic insulation that results in reduction of noise pollution. This also helps to reduce the loss of heat, saving you on your energy bills.
There is also a rubber weather seal along the bottom that prevents water from entering your garage area. This is particularly useful when there's torrential rain and storms, and serves to offer great protection.
Why Choose Us?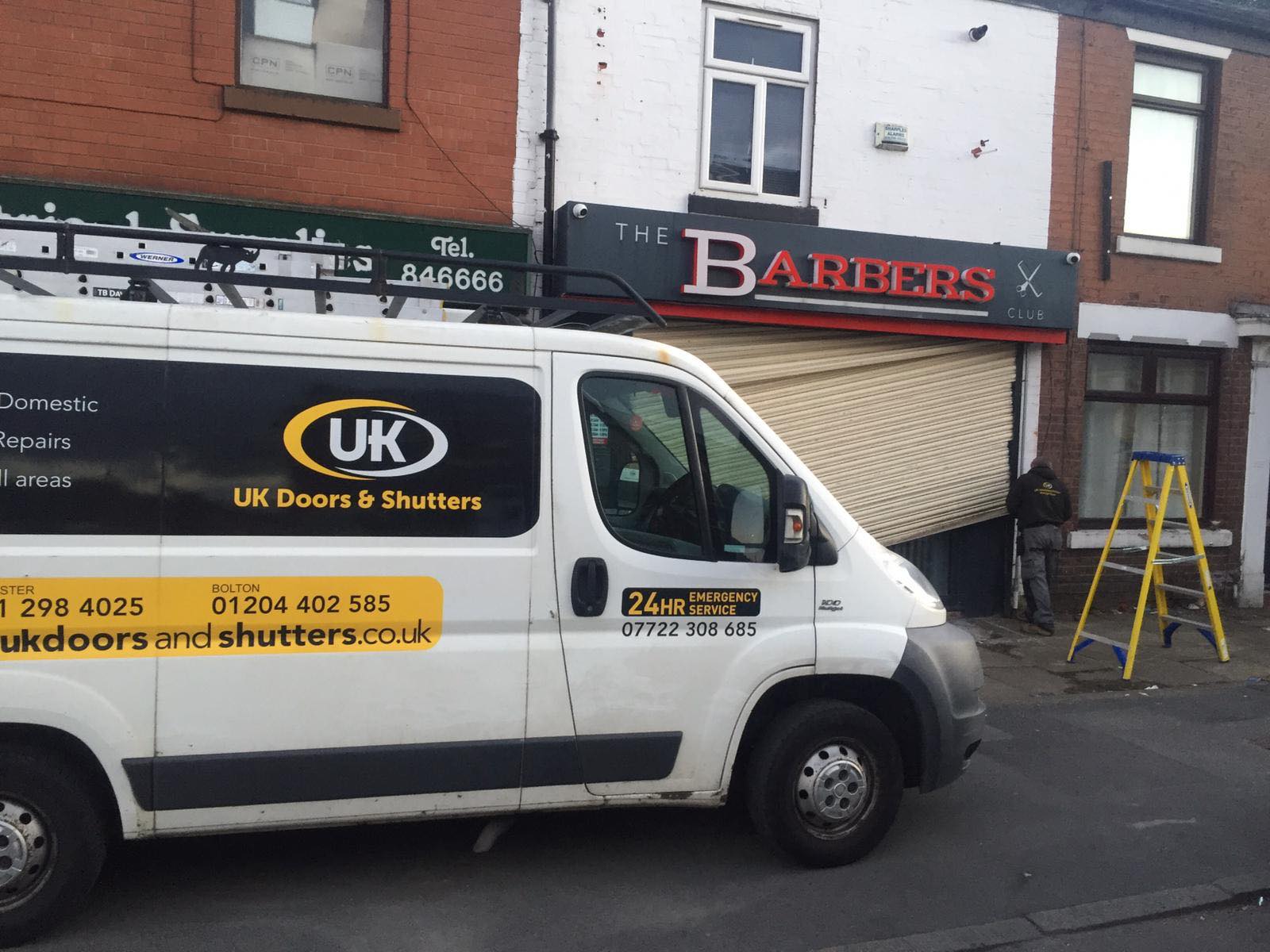 Whether you're looking for roller garage doors in Birkenhead to be installed at your commercial or domestic property, we've got you covered. As well having a number of years experience and being the best in the North West, here's a few other reasons why we're successful: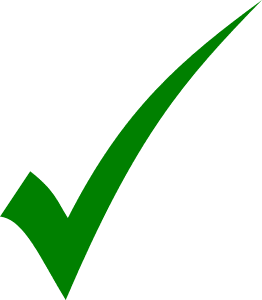 Local & Reliable Team
Variety of Roller Door Solutions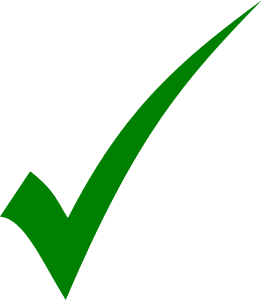 Emergency Call-Outs 24/7
We Offer Manual AND Remote!
As mentioned above, every customers' need is unique. That's why we offer both manual and remote roller garage door installations. If you're looking for electric and automatic garage doors, we can do that. Alternatively, if you're looking for manual, we've also got you covered.
Made to Measure
UK Doors & Shutters take great pride in getting things right first time. You deserve outstanding value for money and that's what we deliver. initially, we'll visit your home and offer a FREE site survey so we can create your very own made-to-measure garage door.
Contact Us Today
Get in contact with our team today by calling us directly on 01204 402585. Calling us is highly advisable if you need our emergency 24/7 service.
Alternatively, you can also request a FREE quotation. Our team always aims to respond to email enquiries within 24 hours.