At UK Doors and Shutters, we supply and install top quality roller garage doors in Accrington and the surrounding areas. We've been at the forefront of the industry for over 20 years and it's always a pleasure serving the people of Accrington to see their residential premises transform, become more safe and secure. Our garage roller shutters are insulated and constructed from durable panels which makes them functional and secure too. We have a series of colours, materials and level of automation available for you to fully customise your garage roller shutter.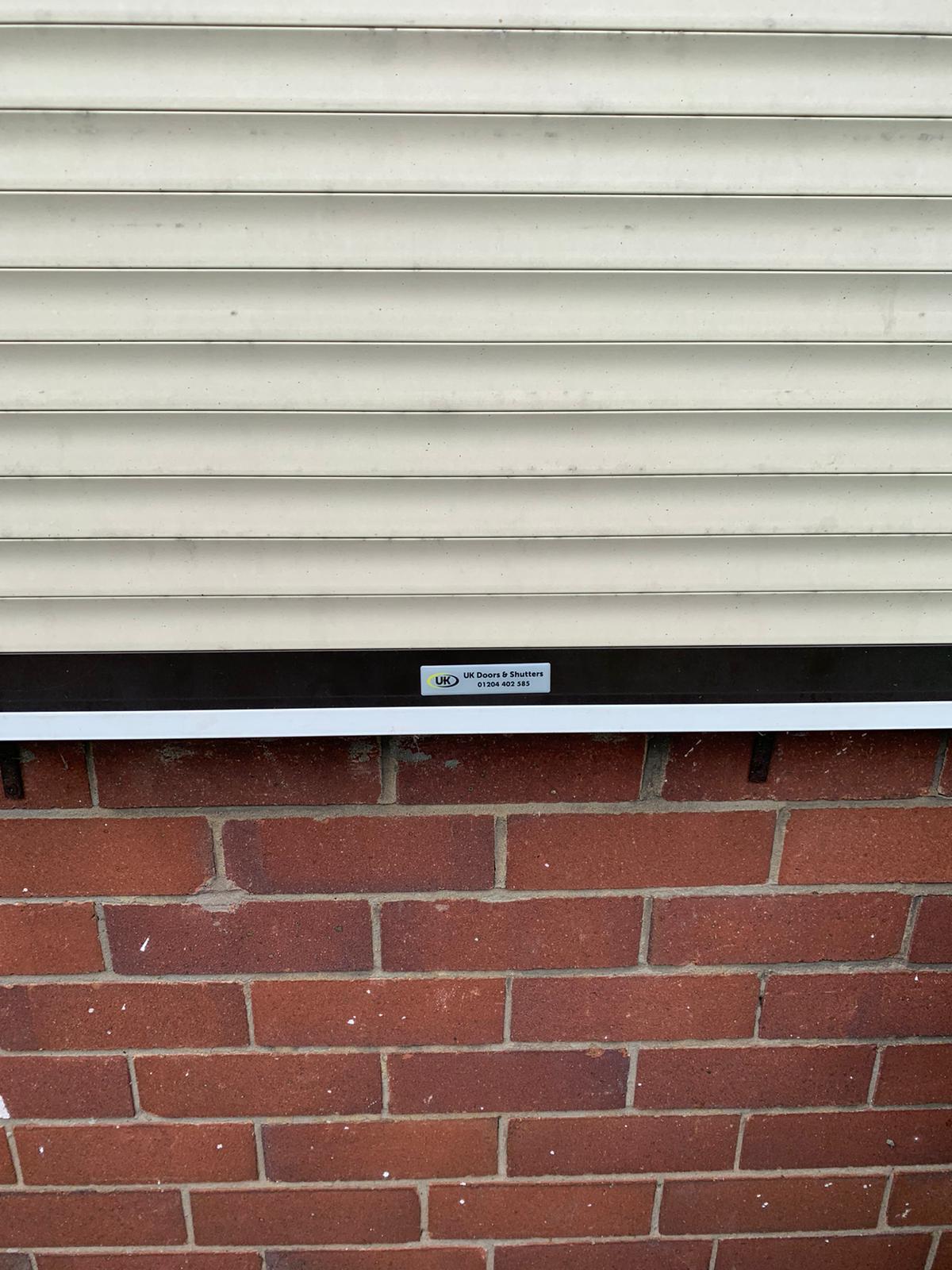 Our customer service is second to none and we want to make sure that after every single project the customer is left satisfied. In addition to this, as part of our comprehensive service, we offer a free home survey and as well as a free no obligation quote for our proposed work.
The home survey is useful because it gives us a chance to take some measurements of the garage area and take on board what your specific requirements may be. Following from this, our team will have a great indication of what it is you're looking for and subsequently offer recommendations based on their knowledge for you to consider. The good news is, we've got a vast variety of shutters including different brands, colours, finishes and more so you'll never be lost for choice. If you'd like to know more, then simply use the contact form or call us directly on 01204 402585 where our friendly customer service advisors will be happy to help.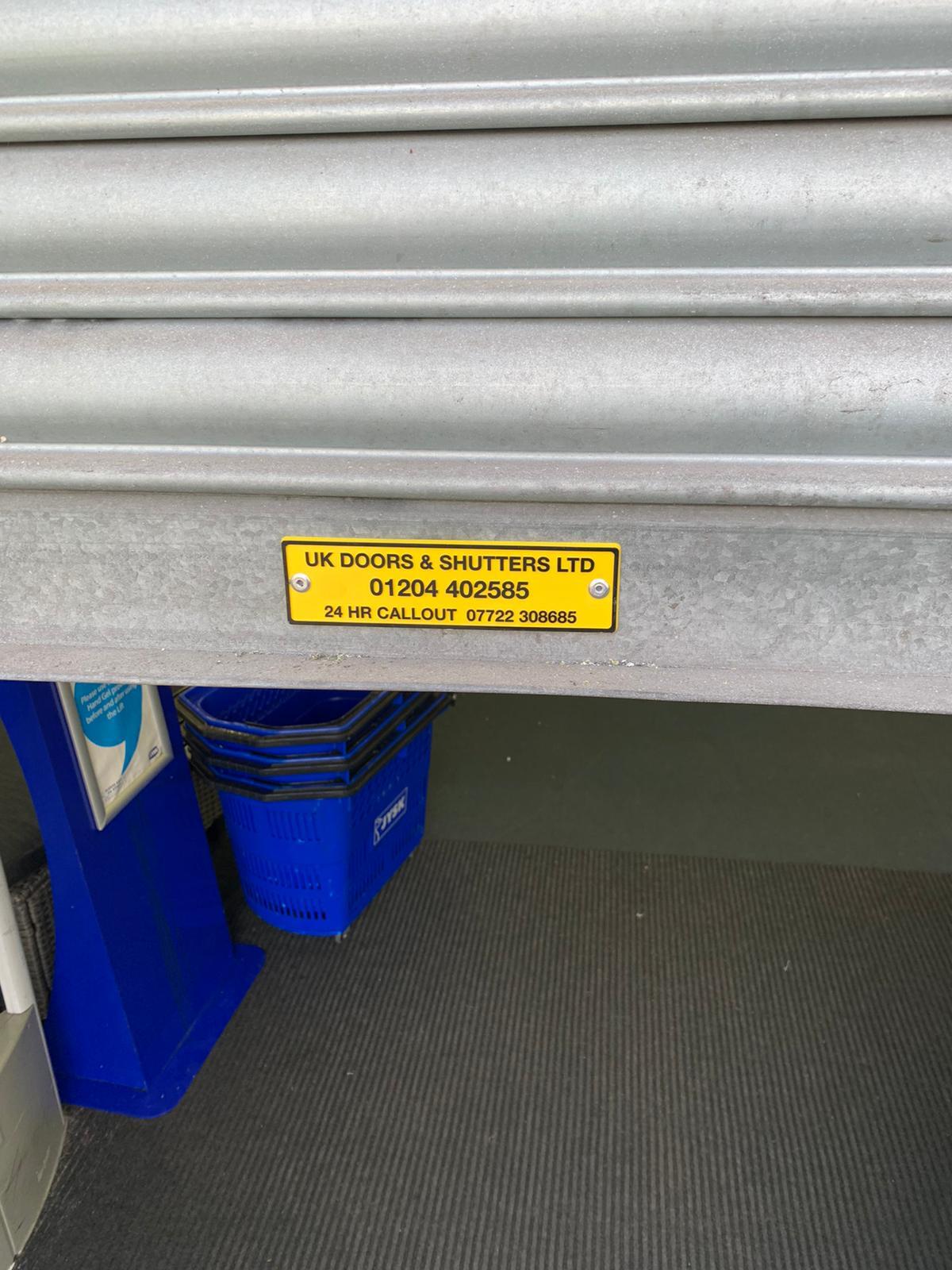 Roller Garage Doors Accrington – Using The Best Brands
One thing we will not compromise on is the quality of the garage roller shutter that we install. In order to keep the standards we need, we use only the best brands. Over the years we've been able to build relationships with some fantastic manufacturers which have blossomed into long term supply chain partners. For starters all our doors are fully insulated meaning there's always the possibility of using the garage as an additional room should you want to. Not only is this useful but also has the potential to add some value to your premises too. Secondly, all our garage roller shutters are manufactured out of aluminium or steel and constructed in panels which contribute massively to the door's rigidity and hence overall security of the garage. Lastly as previously mentioned, due to the relationships we have with our suppliers, we have an abundance of colours and options available for you to pick from too.
Benefits of Roller Garage Doors Accrington
Using your space wisely is of paramount importance these days so having a quality garage roller shutter can help you with this. Adding extra security to a space such as your garage means you can use the area for storing goods or generally using it as an extra room with the peace of mind that it is 100% safe.
With extreme weather conditions always possible, your garage door can be subject to some battering which is why you need it to be strong and durable in these circumstances. Our garage roller shutters are capable of withstanding wind, rain, sun and snow.
It's no secret that garages are often used to store expensive goods. Whether it's a car, room of valuables or anything, simply having a sturdy roller shutter on your garage can act as a deterrent for any potential thieves.
We may provide a premium service but our prices reflect a totally fair service. We're extremely competitive and are proud to be, opting to offer an above and beyond service overall.
Roller Door Repairs Accrington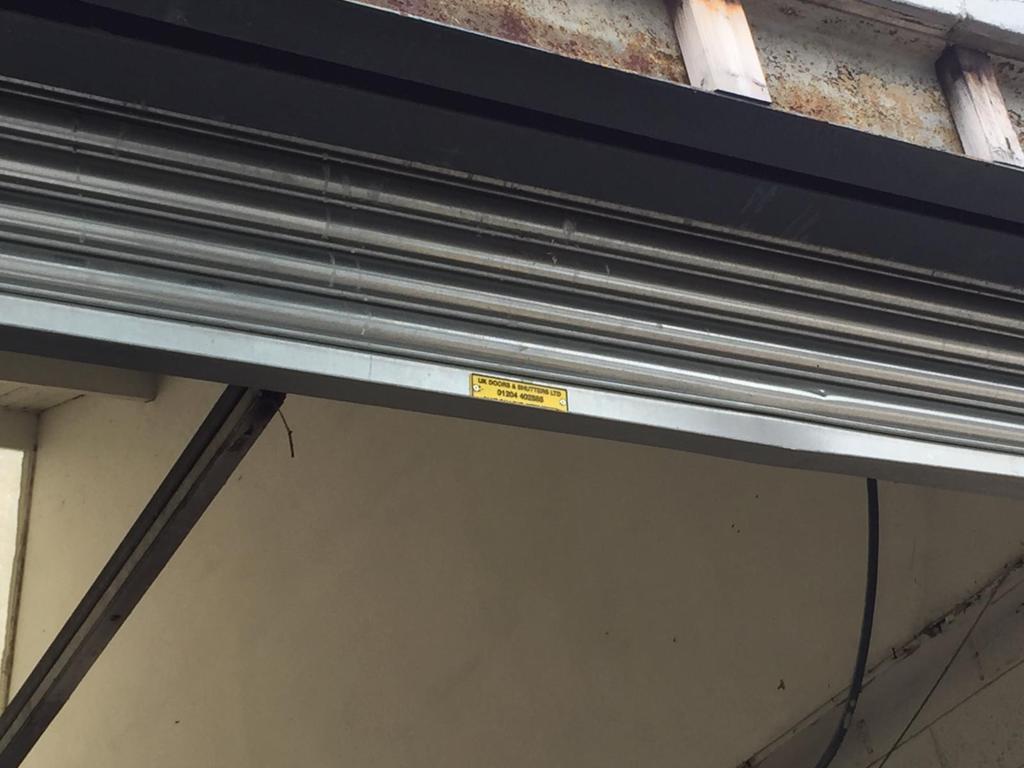 There's always the possibility that your garage roller shutter may experience some damage or be in need of repair and luckily for you, we offer a fully comprehensive repairs service. Periodic maintenance is always advisable because then you get a constant 'health check' so you know if it is okay to last for longer. Our emergency repair service in Accrington is there for when the security of the garage is compromised, for maintenance such as paint touch ups, we suggest using our scheduled repair service.
Why Work With UK Doors and Shutters?
UK Doors and Shutters Accrington are industry leaders who have lots of satisfied customers to our name. Our friendly and professional team is always considerate whilst completing the work and will leave you with the best quality shutter and installation service. With a lot of materials, colours and styles on offer, look no further than UK Doors and Shutters Accrington. Some of our key services are outlined below:
Expert door fitters and engineering technicians to install your garage door.

Offer excellent value for money.

Offer FREE home surveys.

Have excellent reviews.
Contact us today – book your home survey for free!
Call us today on 01204 402585 to learn more about roller garage doors in Accrington. Alternatively, you can use the contact form where we will get back to you as soon as possible.